Code

xxxxx

Delivery

Full-time

Length

1 Years

Credential

Post Graduate Diploma in Education Management (Montessori System)
Program Description
Post Graduate Diploma in Education Management ( Montessori System) is absolutely unique and innovative. It is based on what teachers practically need to know and implement in a classroom. The Programme fulfills the space and need for evolving teaching techniques correlating to different learning styles of children of the present times. It has been conceived as a bridge between theoretical knowledge and its translation into classroom implementation. It is a growth-oriented Progressive Programme on Managing an environment that corresponds to the inner natural needs of the child. The program guides towards Nurture corresponding to Nature resulting in optimization of Human Potential and aptitudes. It caters to the continuous process of evolution in terms of - awareness of the world; consciousness of self; responsibility towards our environment and above all development of good character and values. The teachers' management curriculum brings a new shift in awareness and opens the vision of the teachers to possibilities as it incorporates a seamless blend of the completeness of the Montessori Method, the stimulation, exploration and independence of International programs and the cultural, reflective and spiritual blend of the Vedas.
Tuition Fee
1st Sem

₹79,500

2nd Sem

₹49,500
Important Dates
Dates

Online Registration Starts on

Slot Booking for online examination

Dates of Entrance Examination #

Date of Admission
Schedule

1st Week of June 2021

Started

July Onwards

Started
Post Graduate Diploma in Education Management (Montessori System)
Admission Process
01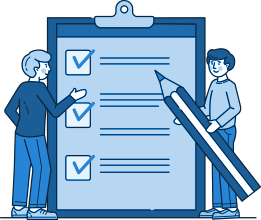 Complete
the Application
02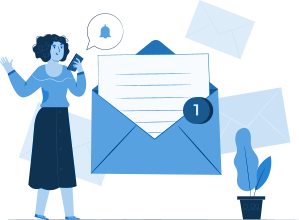 Get Shortlisted
and Receive the
Letter
03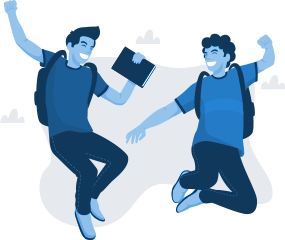 To Book Your
Seat Asap
Post Graduate Diploma in Education Management (Montessori System)
Admission Requirement
Graduation in any stream from a UGC-approved university and appear for a personal interview.
Post Graduate Diploma in Education Management (Montessori System) Syllabus
Past Placements
Suraj School
Heritage Xperiential Learning School Gurgaon
Lotus Valley International School
Suncity School Gurgaon
DAV Public School Gurgaon
Pathways World School Gurgaon
GD Goenka World School Gurgaon
DPS Sector 45 Gurgaon
The Shri Ram School, Aravali
Career Opportunities
Teachers
Coordinators
Academic Supervisors
Trainers
Heads
HM
Placement Expert

Talk to Expert