Code

140201

Delivery

Full-time

Length

3 Years

Credential

B.Com Finance & Accounts (ICA)
Program Description
The objective of this course is to prepare a select cadre of future-ready professionals who will not only be efficient & effective managers but also inspirational & innovative leaders with a particular emphasis on creative & refreshing approaches to business problems resolution and identifying & tapping new opportunities in the market place.
The program is designed to familiarize students with the Financial and Accounting operations and also to prepare and analyze the Financial Statements. The curriculum provides an integral part of the education for students looking for Financial & Accounting positions in SMEs as well as corporate houses andBusinesses
Tuition Fee
1st Year

₹210,000

2nd Year

₹160,000

3rd Year

₹160,000
1st Sem

₹130,000

2nd Sem

₹80,000

3rd Sem

₹80,000

4th Sem

₹80,000

5th Sem

₹80,000

6th Sem

₹80,000
Important Dates
Dates

Online Registration Starts on

Slot Booking for online examination

Dates of Entrance Examination #

Date of Admission
Schedule

1st Week of June 2021

Started

July Onwards

Started
B.Com Finance & Accounts (ICA)
Admission Process
01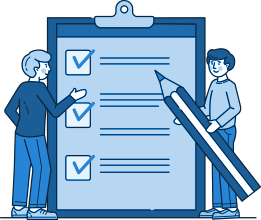 Complete
the Application
02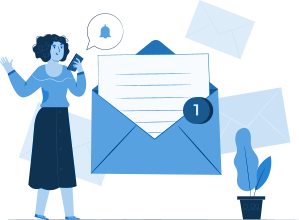 Get Shortlisted
and Receive the
Letter
03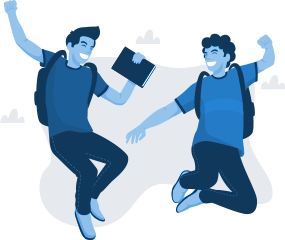 To Book Your
Seat Asap
B.Com Finance & Accounts (ICA)
Admission Requirement
10+2 (Senior Secondary) or its equivalent public examination conducted by any recognized Board of Education in India or abroad. Both National and International Students.
B.Com Finance & Accounts (ICA) Syllabus
Term 1
Term 2
Term 3
Term 4
Term 5
Term 6
Past Placements
Squareyards
The Oberoi Hotels
Cvent
Tommy Hilfiger & Calvin Klein
Decathlon
Tata Consultancy Services
Absolutdata
Extramarks Education
Jaro Education
HIKE Eduaction
Career Opportunities
Business management
Business development
Accounting, banking
Management consulting
Economic analysis
Fnancial planning
Fund management
International business and trade analysis
Government administration
Portfolio management
Placement Expert

Talk to Expert