Ph.D From GD Goenka University
Through it's R&D Department, the University offers Doctoral programme across all it's Schools. Research areas are diverse and varied ranging from Medical and Biological Sciences to Basic and Applied Sciences, from Agricultural Sciences to Social Sciences, From Communication and Media to Engineering, from Teacher Education to Law, from Hospitality to Design and so on
The Faculty members tirelessly engage with the Research scholars in order to support their doctoral journeys. Several senior Professionals from the Industry and Academicians are enrolled for fulfilling their scholarly ambitions and are duly supported in their endeavor by the Faculty Guides. The Guides engage scholars effectively within their academic and professional disciplines by supporting them in acquiring skills and the knowledge in order to conceptualize, design and carry out scholarly research which also helps them in solving problems related to their respective professional practice, hence bringing positive social change.
The scholars are taken through an extensive and exhaustive coursework when they join the Programme so that they develop a research oriented mindset and gain clarity about the process of doing research. This period of coursework also provides them with several opportunities for engaging with Faculty and peer in scholarly discourses and establishing networks that foster academic and professional success.
The scholars also have access to various resources and facilities provided by the University. Offering world class facilities, the GD Goenka University Campus has a well stacked Library, several online reading resources, well equipped Laboratories and research facilities. Scholars also have the option of staying at the University's student hostel where they are provided with hygienic food and a comfortable stay
Why Ph.D at GD Goenka University
The doctoral programme at the University attracts several senior professionals from industry and the academic fraternity as well as international students and takes research scholars through an extensive and exhaustive mandatory coursework component. The coursework component provides scholars opportunities to engage with faculty and peers in scholarly discourses and establish networks that foster academic and professional development. The University has also introduced 'Teaching Assistantships' for current fulltime research scholars and 'Teaching/Research Fellowships' for fulltime scholars who have successfully completed their doctoral studies at G D Goenka University. The University periodically invites guest speakers with expertise in various domains ranging from research methodology to writing research projects. The scholars are provided with the opportunity of participating in Guest Lectures and the various seminars/research conclaves organized at the University. The scholars are guided by the supervisors, office of research and development and their peers at each stage of their research journey
Placement

Placement
Partners
Since the year 1994, the group has placed over 80% students in various companies. GD Goenka University is one of the top ranked Private University in India offering programs from diploma to doctoral level in various disciplines.
Apply now
Bennett, Coleman & Co

Boston Analytics

YAMAHA Motors

Dyson Ltd.

Amazon

ITC

Siemens

Essar Group
Ashish Hemrajani Founder Book MyShow in conversation with Nupur Goenka at GD Goenka Uplearn Academy.

Anil Rai Gupta, Chairman of Havells in conversation with Nupur Goenka at GD Goenka Uplearn Academy

Dipali Goenka CEO of Welspun India in conversation with Nupur Goenka at GD Goenka Uplearn Academy

Avni Biyani, head of Foodhall in conversation with Nupur Goenka at GD Goenka Uplearn Academy.

Campus Tour - GD Goenka University

First Indian University for E-Learning Excellence I GD Goenka University
Gd Goenka University

Awards & Ranking
GD Goenka University is an internationally acclaimed and premier institution of higher education in India. Quality education aimed at directing the students towards research, innovation and extension is the defining element of the GD Goenka University.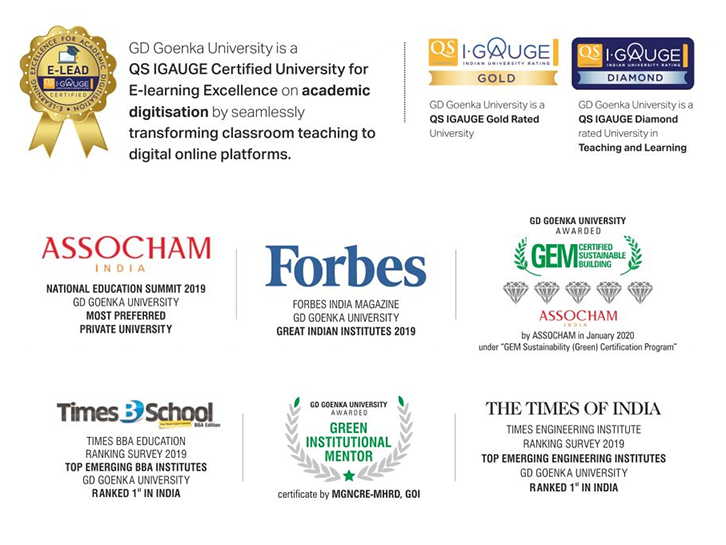 Our Partners

Global Academic Partners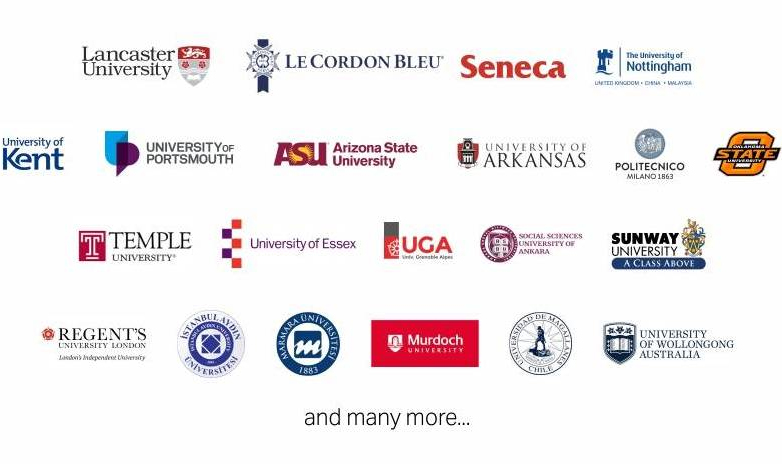 GROUP INITIATIVE

GD Goenka Education Group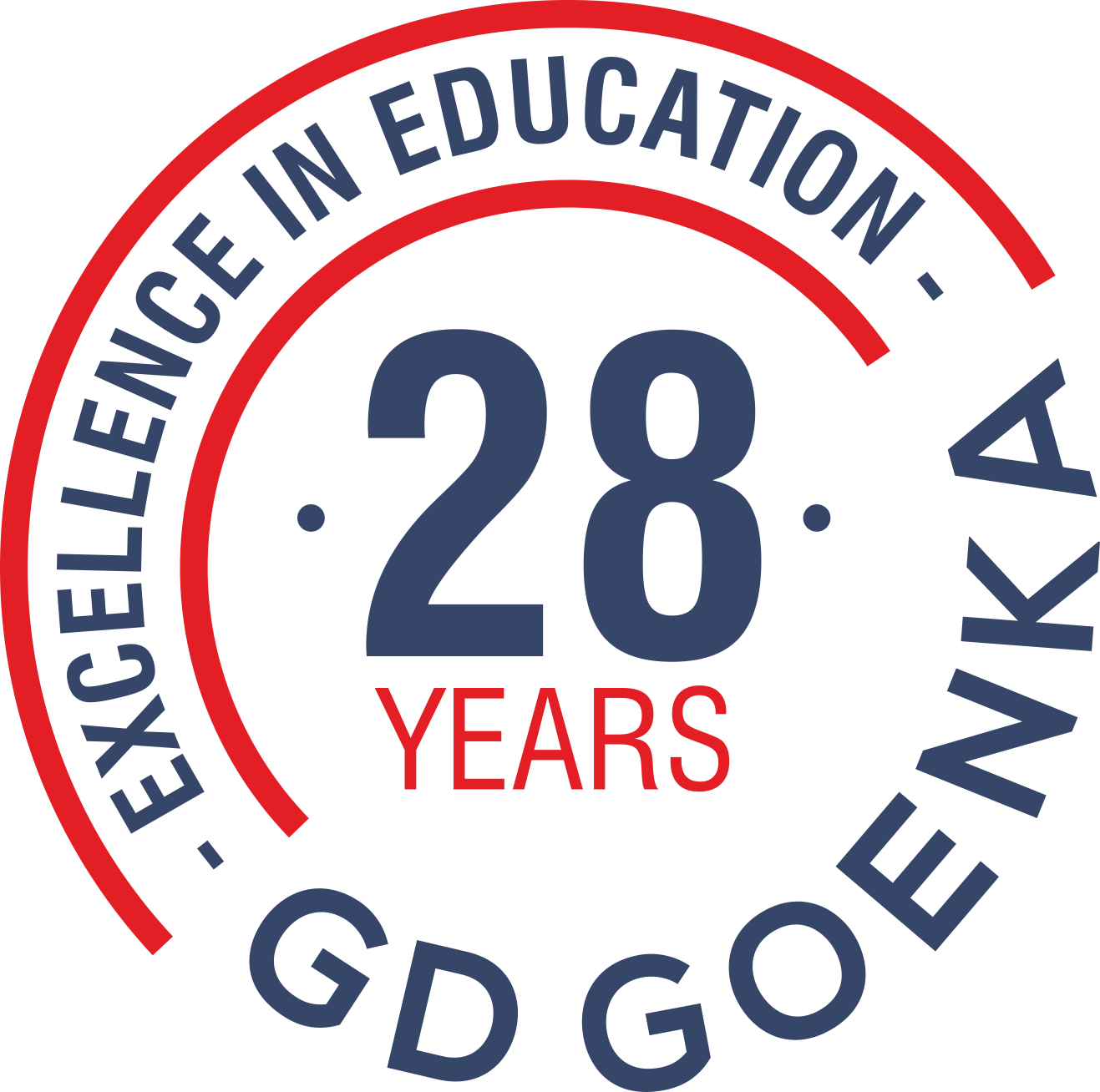 G D Goenka Group-setting new standards in education from pre-school to university More than 100 K-12 schools & pre-schools across the country .GD Goenka University, approved by University Grants Commission of India 50,000+ students and alumni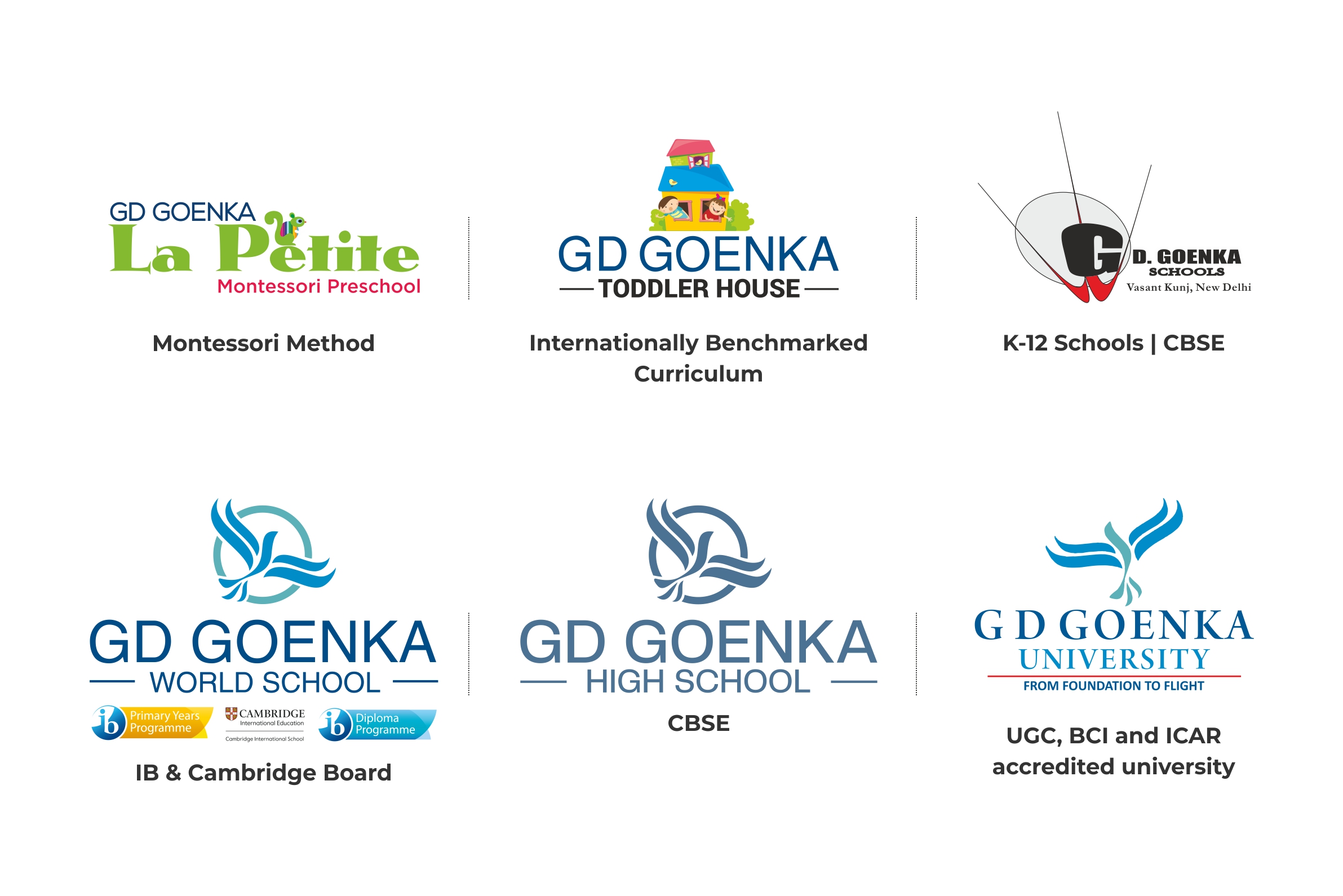 Admission Brochure
2022-23