Code

120302

Delivery

Full-time

Length

2 Years

Credential

Master of Science in (Agri.) Extension Education
Program Description
M.Sc. (Agri.) Extension Education is a two year programme which focuses on of agricultural development through transferring and training of advances in the production technologies to farmers and other stakeholders of agriculture sector. The programme seeks to conduct research studies to increase access to knowledge and technologies for development in agriculture. The students will learn important courses on development perspectives of extension education, communication and information management, planning and evaluation of rural development programmes.
The endeavour of the agricultural extension program is to transfer technology from the laboratories to the farmers and food producers working in the fields. Training in extension programs are given to suitable graduates, so that the fruits of technology development can be passed on to our fields and the agricultural produce could be maximized. The students can look forward to develop competency in extension training and management alongwith understanding of dissemination strategies to help farmers for their agricultural production and productivity.
Career Aspects
After completion of the MSc agriculture Extension degree, students can find widespread
carrier opportunities in agriculture and allied sectors. They can work in different sectors in
various capacities such as Project Managers, Agriculture officers, Quality Analysts,
Agricultural consultants, Research scientists, and Professors or even start their business and
become an agro-entrepreneur.
Tuition Fee
1st Year

₹1,29,000

2nd Year

₹99,000
1st Sem

₹79,500

2nd Sem

₹49,500

3rd Sem

₹49,500

4th Sem

₹49,500
Important Dates
Dates are tentative & subject to notification of state govt/regulatory bodies
Dates

Online Registration Starts on

Slot Booking for online examination

Dates of Entrance Examination #

Date of Admission
Schedule

Started

Ongoing

June- July

June- July
M.Sc in (Agri.) Extension Education
Admission Process
01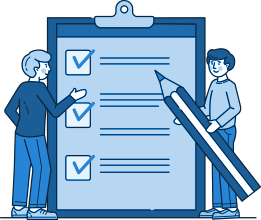 Complete
the Application
02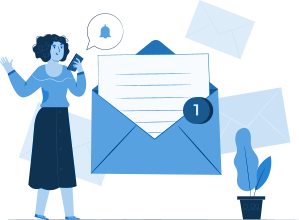 Get Shortlisted
and Receive the
Letter
03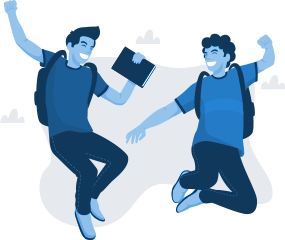 To Book Your
Seat Asap
M.Sc in (Agri.) Extension Education
Admission Requirement
B.Sc. Agriculture/ Horticulture/ Forestry/ Sericulture/ B.Sc. (Hons.) Agriculture/Horticulture/ Forestry/ Sericulture. Minimum OGPA 6.60/10 or 3.25/5.00 or 2.60/4.00 for Gen./OBC/UPS category and 5.60/10 or 2.75/5.00
or
2.20/4.00 for SC/ST/PH. In case where Grade Points are not awarded, only marks are awarded, the candidate must have secured at least 60% marks for General/OBC/UPS category and 50% marks for SC/ST/PH category
M.Sc in (Agri.) Extension Education Syllabus
Term 1
Term 2
Term 3
Term 4
List of Minor Courses
List of Supporting Courses
Common Courses
Common Courses
Career Opportunities
Government Sector Jobs after M.Sc. in Agriculture
Private Sector Jobs after M.Sc. in Agriculture
Banking sector
Agriculture Field Officer
Marketing pathways
Higher Studies
Placement Expert

Talk to Expert