Code

70201

Delivery

Full-time

Length

5 Years

Credential

B.Arch. (Bachelor of Architecture)
Program Description
Bachelor of Architecture (B. Arch.) program, a five year full time professional undergraduate level degree, aims at educating aspirants who will assume leadership role in creating built environment for future generations.
The main goal of this course is to inculcate the ability to conceptualize, formulate, design, detail and execute according to specific requirements & needs, in the context of different social, cultural, geographical, economic scenario and technical aspects. The program is designed for five years and is distributed into two phases. The first phase comprises of three years of full time study monitored by hands-on training in professional workplaces or at building locations.
The second phase entails of full time study for one and a half year, wherein each and every student is supposed to write a research based dissertation, prepare for a conference and present a project thesis alongside compulsory and elective theory courses.
Throughout this five year programme we strive to provide a comprehensive architectural training, which we consider, opens avenues to several other vocation selections and job prospects for personal benefits of the scholars in the public, private, NGO and multinational corporate sectors.
Tuition Fee
1st Year

₹180,000

2nd Year

₹150,000

3rd Year

₹150,000

4th Year

₹150,000

5th Year

₹150,000
1st Sem

₹105,000

2nd Sem

₹75,000

3rd Sem

₹75,000

4th Sem

₹75,000

5th Sem

₹75,000

6th Sem

₹75,000

7th Sem

₹75,000

8th Sem

₹75,000

9th Sem

₹75,000

10th Sem

₹75,000
Important Dates
Dates

Online Registration Starts on

Slot Booking for online examination

Dates of Entrance Examination #

Date of Admission
Schedule

1st Week of June 2021

Started

July Onwards

Started
B.Arch. (Bachelor of Architecture)
Admission Process
01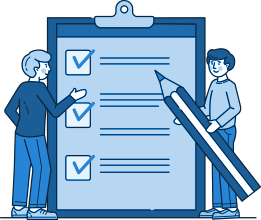 Complete
the Application
02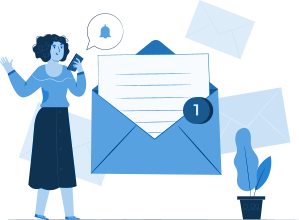 Get Shortlisted
and Receive the
Letter
03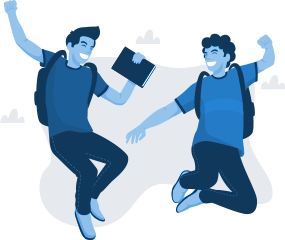 To Book Your
Seat Asap
B.Arch. (Bachelor of Architecture)
Admission Requirement
10+2 from CBSE or equivalent examination, Physics, Chemistry & Mathematics,
Minimum 50% aggregate marks, Eligible NATA score, Personal interview.
Our Facilities

Research & Labrotory Facilities
B.Arch. (Bachelor of Architecture) Syllabus
Past Placements
Jones Lang LaSalle Meghraj
L&T
DLF
Jindals
Imaxe
Manchanda Associates
Architect consultants
VSA Space Design Pvt Ltd
Bhardwaj Design And Associates
Zelos
Career Opportunities
Real Estate and Infrastructure firms
Transportation Planning firms
Planner
Urban/Environment Research Associate
Landscape Architecture
Transport Planning
Architectural Conservation
Environmental Planning and Urban Design
Placement Expert

Talk to Expert