Code

80201

Delivery

Full-time

Length

3 Years

Credential

Bachelor in Arts (Journalism and Mass Communication)
Program Description
B.A. in Journalism and Mass Communication is a three-year undergraduate course aimed at providing holistic knowledge at theoretical as well as the practical levels to the students. The extensive course is designed to offer comprehensive fundamental training in ten different fields of mass communication. These fields include Print Journalism, Television and Radio Production, Advertising and Public Relations, Event Management, Social Media, and Film Studies. The focus of the course is to nurture socially responsible media professionals, backed with the latest inputs from industry, well-trained faculty along with state of art infrastructure.
Tuition Fee
1st Year

₹2,00,000

2nd Year

₹1,50,000

3rd Year

₹1,50,000
1st Sem

₹1,25,000

2nd Sem

₹75,000

3rd Sem

₹75,000

4th Sem

₹75,000

5th Sem

₹75,000

6th Sem

₹75,000
Important Dates
Dates are tentative & subject to notification of state govt/regulatory bodies
Dates

Online Registration Starts on

Slot Booking for online examination

Dates of Entrance Examination #

Date of Admission
Schedule

1st Week of June 2021

Started

July Onwards

Started
Bachelor of Arts (Journalism and Mass Communication)
Admission Process
01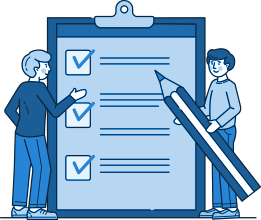 Complete
the Application
02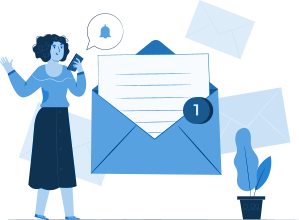 Get Shortlisted
and Receive the
Letter
03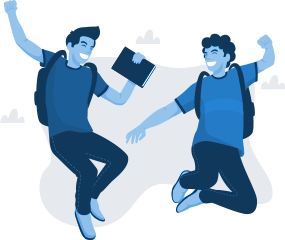 To Book Your
Seat Asap
Bachelor of Arts (Journalism and Mass Communication)
Admission Requirement
National students: 10+2 from CBSE or equivalent examination. In addition, candidates will also have to successfully complete a Goenka Aptitude Test for Admission and appear for a personal interview.
International Students: Any senior Secondary certification equivalent to 10+2 in accordance with prospectus and/or on receipt of application through diplomatic channels (i.e. routed through Indian Missions/Ministry of External Affairs) on qualifying the test prescribed for the purpose.
Our Facilities

Research & Laboratory Facilities
Bachelor of Arts (Journalism and Mass Communication) Syllabus
Semester 1
Semester 2
Semester 3
Semester 4
Semester 5
Semester 6
Past Placements
ABP
Zee
TV Today
News18
First India
DD News
ITV
Sansad TV
NDTV
CNBC
Discovery
Red FM
Radio Mirchi
Radio City
Big FM
Radio One Times of India
Hindustan Times
The Indian Express
The Hindu
DB Group
Dainik Jagaran. JWT
DDB Mudra
HTA Wizcraft
Percept
360 degree
Scroll
Print
Wire
Quint
Inshorts
Amazon
Google
Facebook
Miditech
Prime Focus
Popxo
Balaji
Director's Kut
Endemol
Viacom
Fremantle India
Red Chilli
Career Opportunities
Print Media
Journalism (Print and Electronic)
Radio and TV production
Photography and Videography
Films
Integrated Marketing
Event Management
Brand Management
Advertising (Print, Electronic and Digital)
Social Media
Placement Expert

Talk to Expert