Code

030201

Delivery

Full-time

Length

4 Years

Credential

Bachelor of Design (B.Des.) in Communication Design
Program Description
B.Des. Communication Design is a four-year full-time course focused on the future direction of visual communication and its diverse practices that include graphic design, UI/UX, web/digital design, advertising, corporate branding, product packaging, publishing, and more. Students gain a solid understanding of communication design by learning and implementing the latest practices and technology across a broad range of media to prepare them for the challenges of an exciting and evolving career. Theoretical learning besides practical hands-on experience prepares the students in complex problem-solving design solutions through workshops and activities relevant to design studies, software skillsets, and interaction with industry experts.
Tuition Fee
1st Year

₹2,49,000

2nd Year

₹1,99,000

3rd Year

₹1,99,000

4th Year

₹1,99,000
1st Sem

₹1,49,500

2nd Sem

₹99,500

3rd Sem

₹99,500

4th Sem

₹99,500

5th Sem

₹99,500

6th Sem

₹99,500

7th Sem

₹99,500

8th Sem

₹99,500
Important Dates
Dates are tentative & subject to notification of state govt/regulatory bodies
Dates

Online Registration Starts on

Slot Booking for online examination

Dates of Entrance Examination #

Date of Admission
Schedule

1st Week of June 2021

Started

July Onwards

Started
Bachelor of Design (B.Des.) Communication Design
Admission Process
01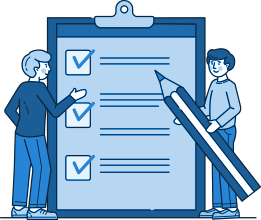 Complete
the Application
02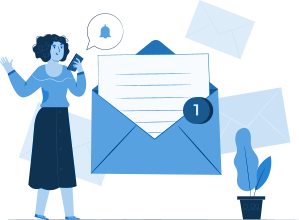 Get Shortlisted
and Receive the
Letter
03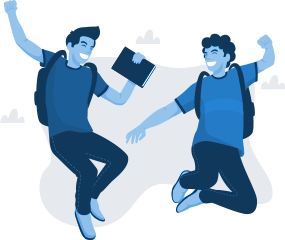 To Book Your
Seat Asap
Bachelor of Design (B.Des.) Communication Design
Admission Requirement
National students:The students should have completed10+2 from CBSE or equivalent examination from any recognized Board in India. In addition, candidates will also have to successfully complete a Goenka Aptitude Test for Admission and appear for a personal interview.
International Students: Any senior Secondary certification equivalent to 10+2 in accordance with prospectus and/or on receipt of application through diplomatic channels (i.e. routed through Indian Missions/Ministry of External Affairs) on qualifying the test prescribed for the purpose.
Our Facilities

Research & Laboratory Facilities
Bachelor of Design (B.Des.) Communication Design Syllabus
Semester 1
Semester 2
Semester 3
Semester 4
Semester 5
Semester 6
Semester 7
Semester 8
Past Placements
FCB Ulka
O&M
Dentsu
TCS
Pensaar Design
UX Reactor
Digital Hive
Arun Verma Design Studio
Ishan Khosla Design
1010 Creatives
Think Simplr
Salt Design
Benetton india
Jockey
Genesis Luxur
WWF India
Go Mechanic
Brand Zero
Z funds
Craftworks
Loneranger Productions
Uncommonsense Films
Studio Response
Friends Studio
Career Opportunities
Graphic Design
UI/UX design
Digital and Web design
Publishing Houses
Visual merchandising
Product packaging
Online and social content
Films editing and special effects
Exhibition and events
Multimedia industries
Placement Expert

Talk to Expert