Code

030201

Delivery

Full-time

Length

4 Years

Credential

Bachelor of Design (B.Des.) in Interior Design
Program Description
B.Des. (Interior design) program provides you with in-depth knowledge of a variety of space types, core skills & an adequate thinking framework. The program is positioned to "create experiential spaces" for its users and establish context & connection with its surrounding.
It develops in you an ability to conceptualize, design, make details, communicate & execute the project. Interior designers will apply knowledge for expressing design ideas, build context and be industry-ready for value-adding and contributing more to the betterment of the society in which we live.
A career in interior design has grown exponentially as their services are needed everywhere. Industries related to Real Estate, Construction, Retail spaces, hotels & restaurant, airports, malls, custom-made & commercial furniture, kitchen, home furnishing & styling, exhibitions, building hardware, craft industry are the prominent ones to start with. They are trained to become an individual consultant for their expertise field or a core team member of larger organizations dealing with multiple challenges at various locations.
Tuition Fee
1st Year

₹2,49,000

2nd Year

₹1,99,000

3rd Year

₹1,99,000

4th Year

₹1,99,000
1st Sem

₹1,49,500

2nd Sem

₹99,500

3rd Sem

₹99,500

4th Sem

₹99,500

5th Sem

₹99,500

6th Sem

₹99,500

7th Sem

₹99,500

8th Sem

₹99,500
Important Dates
Dates are tentative & subject to notification of state govt/regulatory bodies
Dates

Online Registration Starts on

Slot Booking for online examination

Dates of Entrance Examination #

Date of Admission
Schedule

1st Week of June 2021

Started

July Onwards

Started
Bachelor of Design (B.Des.) Interior Design
Admission Process
01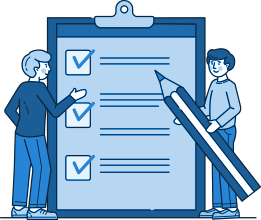 Complete
the Application
02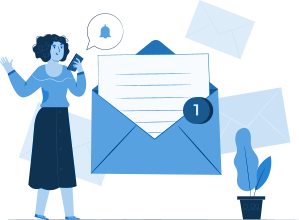 Get Shortlisted
and Receive the
Letter
03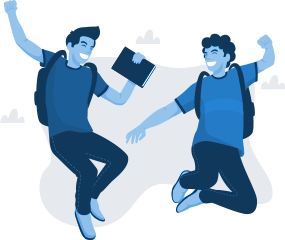 To Book Your
Seat Asap
Bachelor of Design (B.Des.) Interior Design
Admission Requirement
Must have qualified 10+2 from CBSE or equivalent examination. Minimum 50% aggregate marks. In addition, the candidates will also have to successfully complete DAT (Design Aptitude Test by GD Goenka University) and appear for a personal interview.
Our Facilities

Research & Laboratory Facilities
Bachelor of Design (B.Des.) Interior Design Syllabus
Semester 1
Semester 2
Semester 3
Semester 4
Semester 5
Semester 6
Semester 7
Semester 8
Past Placements
FRDC
CREO
Studiolotus
studioGRITT
HOME TOWN
MODUS
LIVSPACE
FOLEY DESIGN
MAIA Design studio
SUNCITY Projects
DISTINCTidENTITY
The Storey Tellers
Transform design
ECOFURNS
MARKSDZYN
K A design
AVANT-GARDE
Career Opportunities
Free-lance Interior Design consultant
Interior Design head
3D visualizer / styler
Furniture Designer
Retail Designer
Exhibition Designer
Domain-specific expert (Kitchen, wash-room, lighting)
Design managers
Execution head
Project Manager
Placement Expert

Talk to Expert