Code

50201

Delivery

Full-time

Length

2 Years

Credential

Bachelor of Education (B.Ed.,)
Program Description
Bachelor of Education (B.Ed.,) program of GD Goenka University is approved by the National Council for Teacher Education (NCTE) and Haryana State Government. It has been designed to aim at developing the understanding of the teaching-learning process at secondary and senior secondary school level and the competencies required by the student-teachers to make this process effective. The program enables student-teachers to engage with studies on educational issues of global, national, and state levels and develops a conceptual understanding of the role of teachers in this culturally diverse scenario. It focuses on enabling student-teachers to reflect critically on perspectives of education and integrate the theory and practices in a holistic manner to facilitate the active involvement of learners for the creation and construction of knowledge.
Tuition Fee
1st Year

₹1,05,000

2nd Year

₹75,000
1st Sem

₹67,500

2nd Sem

₹37,500

3rd Sem

₹37,500

4th Sem

₹37,500
Important Dates
Dates are tentative & subject to notification of state govt/regulatory bodies
Dates

Online Registration Starts on

Slot Booking for online examination

Dates of Entrance Examination #

Date of Admission
Schedule

1st Week of June 2021

Started

July Onwards

Started
Bachelor of Education (B.Ed.,)
Admission Process
01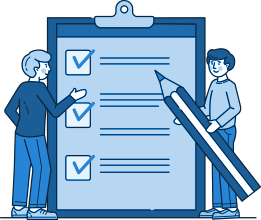 Complete
the Application
02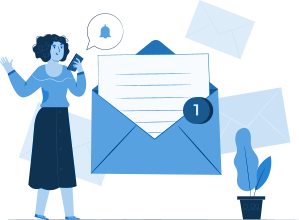 Get Shortlisted
and Receive the
Letter
03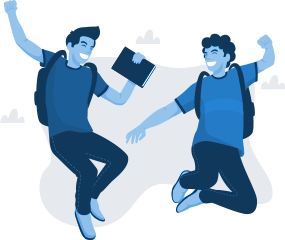 To Book Your
Seat Asap
Bachelor of Education (B.Ed.,)
Admission Requirement
Graduation in any field from a UGC-recognized university with at least 50% marks. In addition, applicants will also have to successfully clear the Goenka Aptitude Test for Admission (GATA) and appear for a personal interview.
Our Facilities

Research & Laboratory Facilities
Bachelor of Education (B.Ed.,) Syllabus
Semester 1
Semester 2
Semester 3
Semester 4
Past Placements
GD Goenka Group of Schools
BYJU's
Pathways
Podar International Group of Schools
Shiv Nadar Group of Schools
The Shri Ram School, Delhi and Gurugram
Salwan Public School, Gurugram
Delhi Public School, Gurugram
The Mother's International School
Career Opportunities
Headmasters
Principals
Education Officers
Academic Coordinators
Supervisors
Administrators
Placement Expert

Talk to Expert