Code

20302

Delivery

Full-time

Length

2 Years

Credential

M.Tech Computer Science and Engineering
Program Description
M. Tech. Computer Science and Engineering programme provides you with deep understanding in the field of computer science. It develops in you an ability to analyse complex engineering problems and generate research based solutions. The post graduates will apply the knowledge of computer science subjects to identify and solve complex engineering problems across a broad range of application areas. They will be hired in various sectors including computers, Data Scientist, research scientist, Market researchers, Academician and many others.
Tuition Fee
1st Year

₹1,29,000

2nd Year

₹99,000
1st Sem

₹79,500

2nd Sem

₹49,500

3rd Sem

₹49,500

4th Sem

₹49,500
M.Tech Computer Science and Engineering
Admission Process
01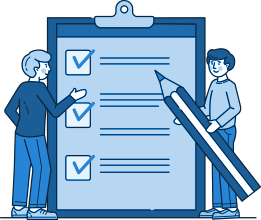 Complete
the Application
02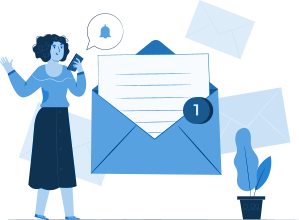 Get Shortlisted
and Receive the
Letter
03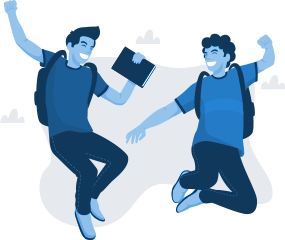 To Book Your
Seat Asap
M.Tech Computer Science and Engineering
Admission Requirement
Passed BTech (CSE/IT) or MCA. Obtained at least 50% marks in the qualifying examination.
M.Tech Computer Science and Engineering Syllabus
Semester 1
Semester 2
Semester 3
Semester 4
Departmental Electives
Open Electives
Career Opportunities
Researcher
Academician
Computing/IT Consulting
Solution Developers.
System/Network Administrators
IT Manger
Data Engineer
Data Scientist/Data Analyst
Placement Expert

Talk to Expert