Code

20307

Delivery

Full-time

Length

2 Years

Credential

Master of Computer Applications
Program Description
Master of Computer Applications is a two-year post-graduate programme with curriculum primarily based on the development of application software in diverse areas. The programme provides the latest elective courses and with emphasis on project work. The programme is inclined towards application development and lays emphasis on the latest programming languages like Python etc. This programme equips students with the knowledge of the development of application software for diverse fields to solve specific problems for the end users or clients. In addition, the programme also emphasises upon planning, designing and building of complex commercial application software and system software.
Tuition Fee
1st Year

₹1,29,000

2nd Year

₹99,000
1st Sem

₹79,500

2nd Sem

₹49,500

3rd Sem

₹49,500

4th Sem

₹49,500
Important Dates
Dates are tentative & subject to notification of state govt/regulatory bodies
Dates

Online Registration Starts on

Slot Booking for online examination

Dates of Entrance Examination #

Date of Admission
Schedule

Started

Ongoing

June- July

June- July
Master of Computer Applications
Admission Process
01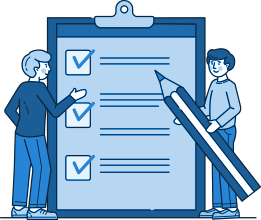 Complete
the Application
02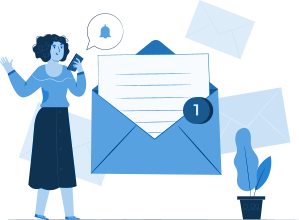 Get Shortlisted
and Receive the
Letter
03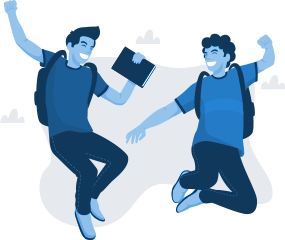 To Book Your
Seat Asap
Master of Computer Applications
Admission Requirement
Passed BCA/ Bachelor Degree in Computer Science Engineering or equivalent Degree. OR Passed B.Sc./ B.Com./ B.A. with Mathematics at 10+2 Level or at Graduation Level (with additional bridge Courses as per the norms of the University). Obtained at least 50% marks in the qualifying examination.
Master of Computer Applications Syllabus
Semester 1
Semester 2
Semester 3
Semester 4
Bridge Course
Department Electives
Past Placements
Knoldus Software
RGF Professional
Cloud Analogy
Career Opportunities
Database Administrator
Software Developer/Tester
System Administrator
Researcher
Placement Expert

Talk to Expert