Code

20303

Delivery

Full-time

Length

2 Years

Credential

M.Tech Construction Engineering and Management
Program Description
The Master's program in Construction Engineering and Management is a two-year degree programme. The main aim of the programme is to shape the managerial skills of engineering graduates. The course prepares student to become decision makers and strategists, fulfilling production, commercial and technological demands. With this program, students can acquire knowledge in management science, project management, decision and risk analysis, information technology, finance, lean manufacturing, optimization, supply chain management and various other functional areas of management. Students also gain practical experience in real-world projects. Also, students have exposure to software such as Project Management Software. There is a well-maintained departmental library which is also accessible to students.
Tuition Fee
1st Year

₹1,05,000

2nd Year

₹75,000
1st Sem

₹67,500

2nd Sem

₹37,500

3rd Sem

₹37,500

4th Sem

₹37,500
Important Dates
Dates are tentative & subject to notification of state govt/regulatory bodies
Dates

Online Registration Starts on

Slot Booking for online examination

Dates of Entrance Examination #

Date of Admission
Schedule

Started

Ongoing

June- July

June- July
M.Tech Construction Engineering and Management
Admission Process
01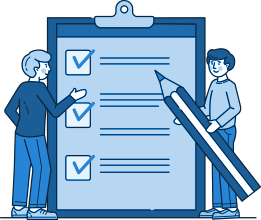 Complete
the Application
02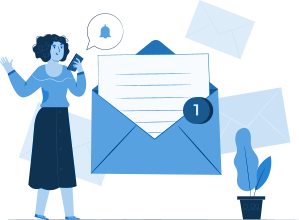 Get Shortlisted
and Receive the
Letter
03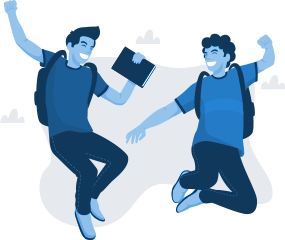 To Book Your
Seat Asap
M.Tech Construction Engineering and Management
Admission Requirement
Passed Bachelor's Degree or equivalent in the relevant field. Obtained at least 50% marks in the qualifying examination.
M.Tech Construction Engineering and Management Syllabus
Semester 1
Semester 2
Semester 3
Semester 4
Career Opportunities
Project management
Infrastructure development
Construction and planning manager
Safety and quality control
Placement Expert

Talk to Expert