Code

040002

Delivery

Full-time

Length

1 Year

Credential

Diploma in Culinary Arts
Program Description
• This program is an intensive program specially designed for people who are
passionate about the art and science of food and cooking and aspire to make a career
out of their culinary creativity.
• The scope of the program is tailored to provide the perfect balance and academic
intensity between theoretical and practical learning.
• Students will garner a strong practical foundation from the get-go of the program,
always complemented by a strong grasp of the theory behind the cuisine and
techniques students are learning.
• Through this unique teaching methodology, students will successfully demonstrate an
adept culinary skillset and in-depth knowledge of operations and cuisine.
Tuition Fee
1st Sem

₹2,37,500

2nd Sem

₹1,87,500
Diploma in Culinary Arts
Admission Process
01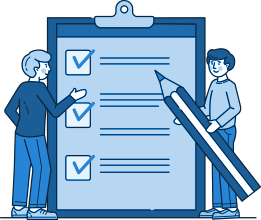 Complete
the Application
02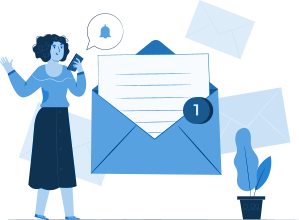 Get Shortlisted
and Receive the
Letter
03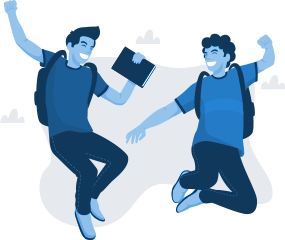 To Book Your
Seat Asap
Diploma in Culinary Arts
Admission Requirement
Our Facilities

Research & Laboratory Facilities
Placement Expert

Talk to Expert