Code

040003

Delivery

Full-time

Length

1 Year

Credential

Diploma in Pastry & Baking
Program Description
This program is an intensive program specially designed for people who are
passionate about the art and science of food and baking and aspire to make a
career out of their pastry creativity.
The scope of the program is tailored to provide the perfect balance and academic
intensity between theoretical and practical learning.
Students will garner a strong practical foundation from the get-go of the program,
always complemented by a strong grasp of the theory behind the pastry & bakery
arts and techniques students are learning.
Through this unique teaching methodology, students will successfully
demonstrate an adept pastry skillset and in-depth knowledge of operations and
cuisine.
Tuition Fee
1st Sem

₹2,37,500

2nd Sem

₹1,87,500
Diploma in Pastry & Baking
Admission Process
01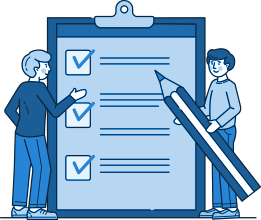 Complete
the Application
02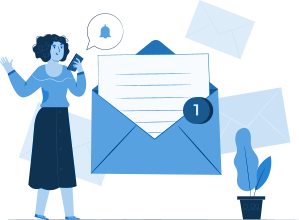 Get Shortlisted
and Receive the
Letter
03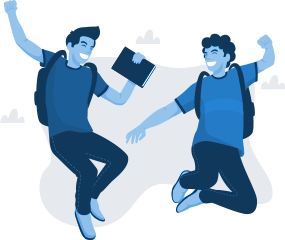 To Book Your
Seat Asap
Diploma in Pastry & Baking
Admission Requirement
18 Years and above, XII pass, Graduates, professionals and students
Our Facilities

Research & Laboratory Facilities
Bistro d'aravallis - outdoor patio
Bistro d'aravallis - Restaurant
Food Styling and Photography Lab
International Standard Practical Labs
Short Course - Bread Making
Placement Expert

Talk to Expert