Code

10202

Delivery

Full-time

Length

3 Years

Credential

B.Com. Hons.
Program Description
B.Com (Honours) course is a three-year undergraduate qualification for students wishing to pursue a career in accounting and finance. It is accredited by 'The Association of Chartered Certified Accountants' (ACCA), U.K. The program has core courses, competency builders, industry interface and research. The students will develop business, financial and analytical expertise through this course. Emphasis is laid on practical work which is simulated through case studies, actual projects and learning by doing. Some of the major areas that are covered include Financial Accounting, Management Accounting, Micro and Macro Economics, Business Statistics, Introduction to Computers, Business Laws, Corporate Laws, Taxation, Indian Economy and Business Communication.
PROGRAMME EDUCATIONAL OBJECTIVES
To prepare graduates for a career in business and commerce focusing on need of the
industry domestically and globally.
To inculcate values and ethics and prepare socially responsible graduates.
To equip them with knowledge and skills through interdisciplinary, innovative and flexible learning pedagogy.
To embed lifelong learning skills and professional behaviour among the graduates.

PROGRAMME OUTCOMES
Apply the knowledge of mathematical, analytical and statistical tools for financial
analysis
To apply knowledge to solve business and financial problems
Have exposure to complex problems using IT tools.
Apply accounting and financial policies in real life business situations.
To be able to apply financial knowledge in context of legal, socio economical and
technological changes
Maintain integrity and ethics in the business environment
Appreciate the importance of working independently and in a team
Develop the ability to effectively communicate
Tuition Fee
1st Year

₹2,00,000

2nd Year

₹1,50,000

3rd Year

₹1,50,000
1st Sem

₹1,25,000

2nd Sem

₹75,000

3rd Sem

₹75,000

4th Sem

₹75,000

5th Sem

₹75,000

6th Sem

₹75,000
Important Dates
Dates are tentative & subject to notification of state govt/regulatory bodies
Dates

Online Registration Starts on

Slot Booking for online examination

Dates of Entrance Examination #

Date of Admission
Schedule

Started

Ongoing

June- July

June- July
B.Com. Hons.
Admission Process
01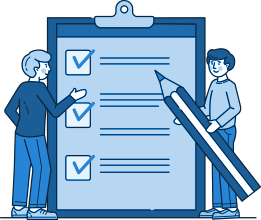 Complete
the Application
02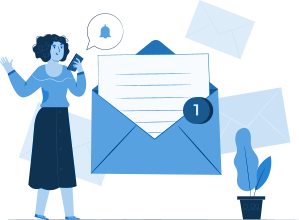 Get Shortlisted
and Receive the
Letter
03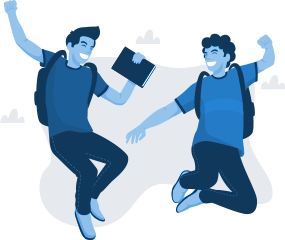 To Book Your
Seat Asap
B.Com. Hons.
Admission Requirement
10+2 from CBSE or any other equivalent examination. In addition, candidates will also have to successfully complete the Goenka Aptitude Test for Admission (GATA) and appear for a personal interview.
B.Com. Hons. Syllabus
Semester 1
semester 1
Semester 2
Semester 3
Semester 4
Semester 5
Semester 6
Career Opportunities
Business management
business development
accounting, banking
management consulting
economic analysis
financial planning
fund management
international business and trade analysis
government administration
portfolio management in the private and public sectors.
Placement Expert

Talk to Expert