Code

NA

Delivery

Full-time

Length

2 Years

Credential

Master of Physiotherapy (Musculoskeletal)
Program Description
Master of Physiotherapy is a two-year programme with specialization offered in the fields of Musculoskeletal. It is one of the most demanded courses in modern medical education. Throughout the programme extensive clinical training is given to students to specialize in their respective fields. It also provides advanced knowledge in the area of specialization which leads to the development of competency and skills. The program is designed to use a variety of teaching/learning techniques including lectures, case discussions, practical exercises, lab work, field visits, seminars, journal clubs, collaborative learning, group discussions, assignments, hands-on training, internships, and dissertation work. Physiotherapy subjects include Research Methodology & Biostatistics Biomechanics and students learn about the clinical condition's physiotherapy assessment and advanced techniques in their specialty module.
Programme Highlights:

The programme trains students in resolving impairments and disabilities by promoting mobility and functional ability through examination cum evaluation diagnosis and physical intervention related to Musculoskeletal disorders.
Tuition Fee
1st Year

₹1,80,000

2nd Year

₹1,50,000
1st Sem

₹1,05,000

2nd Sem

₹75,000

3rd Sem

₹75,000

4th Sem

₹75,000
Master of Physiotherapy (Musculoskeletal)
Admission Process
01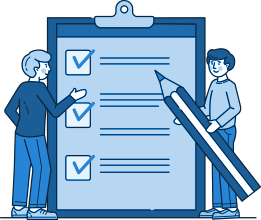 Complete
the Application
02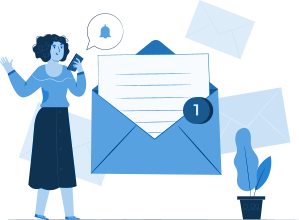 Get Shortlisted
and Receive the
Letter
03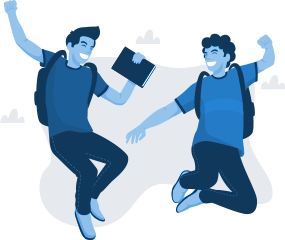 To Book Your
Seat Asap
Master of Physiotherapy (Musculoskeletal)
Admission Requirement
55 % marks in BPT
Career Opportunities
Consultant Physiotherapist in Multi-specialty Hospitals, Health Care Centers, NGOs
Corporate Physiotherapists in MNCs
Health Care Physiotherapy Instructor in Modern Gymnasiums
Ergonomic Care Advisor
Physiotherapist in Special Schools for Physically Challenged Children
Physiotherapist in Old Age Homes
Sports Physiotherapists along with Sports Associations, Sports Team, individually hired physiotherapists by elite athletes
Entrepreneurs in Rehabilitation Centers/ Organizations
Private Practitioners running Private Physiotherapy Practices
Teaching
Clinical Researcher
Private clinics
Placement Expert

Talk to Expert