Code

100306

Delivery

Full-time

Length

2 Years

Credential

Master of Pharmacy (Pharmacology)
Program Description
Master of Pharmacy (Phrmacology) is a two-year interdisciplinary postgraduate program (PG) aimed to develop pharmacy professionals with an advanced knowledge of in-vivo/in-vitro and toxicological evaluation of new chemical entities and dosage forms to cater the demand of the healthcare sector. This program enables students to carry out independent research on experimental animals, pharmacological and clinical investigations, biostatistics etc. in consultation with industry collaborators and academic experts to build a career path for the corporate and education sector respectively. Studying at GD Goenka university will give a chance to continue PG research to Doctoral level (PhD) with a purposeful intent of achieving healthy outcomes in a timely manner.
Programme Highlights:
Well-designed programme structure & curriculum; qualified & experienced faculty members both from academia and Industry; inter-disciplinary project based learning, state-of-the-art laboratories; summer research training program for students; clinical exposure in healthcare organization of repute
Tuition Fee
1st Year

₹1,80,000

2nd Year

₹1,50,000
1st Sem

₹1,05,000

2nd Sem

₹75,000

3rd Sem

₹75,000

4th Sem

₹75,000
Master of Pharmacy (Pharmacology)
Admission Process
01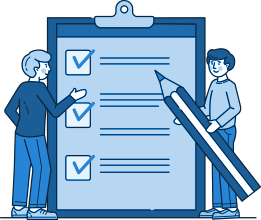 Complete
the Application
02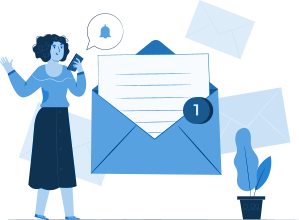 Get Shortlisted
and Receive the
Letter
03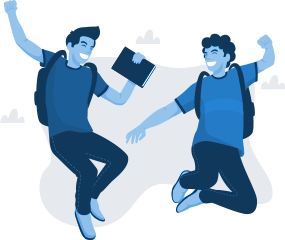 To Book Your
Seat Asap
Master of Pharmacy (Pharmacology)
Admission Requirement
Students should possess the following qualification
B. Pharm Degree examination of an Indian university established by law in India from an institution approved by Pharmacy Council of India and has scored not less than 55 % of the maximum marks (aggregate of 4 years of B. Pharm.)

Every student, selected for admission to post graduate pharmacy program in any PCI approved institution should have obtained registration with the State Pharmacy Council or should obtain the same within one month from the date of his/her admission, failing which the admission of the candidate shall be cancelled.
Note: It is mandatory to submit a migration certificate obtained from the respective university where the candidate had passed his/her qualifying degree (B. Pharm)
International students must possess a minimum 55% in equivalent examinations (equivalent to B. Pharmacy regulated by Pharmacy council of India, India) and AIU norms
Our Facilities

Research & Laboratory Facilities
Pharmaceutical Chemistry Lab
Pharmaceutical Chemistry Lab
Pharmaceutical Chemistry Lab
Master of Pharmacy (Pharmacology) Syllabus
Semester 1
Semester 2
Semester 3
Semester 4
Career Opportunities
Research Associate/Scientist
Medical Writer
Toxicologist
Clinical Research Associate
Pharmacovigilance Ass
Pharmacovigilance Associate/Drug Safety Associate
Pharmaceutical Sales Representative
Regulatory Executives
Hospital Pharmacist
Drug Inspectors Clinical Pharmacologist
Placement Expert

Talk to Expert