Code

100301

Delivery

Full-time

Length

2 Years

Credential

Master of Science Healthcare and Clinical Research
Program Description
Master of Science Healthcare and Clinical Research is an interdisciplinary study program with the right blend of basics of clinical research, pharmacology, clinical trials, biostatistics, drug regulatory affairs and ethics. The program focuses on imparting knowledge and thorough understanding of the basic concepts in clinical trials. It provides multidisciplinary learning with eminent scientists from reputed Pharmaceutical Industries and Academia. The teaching and learning methods used in this program include lectures, tutorials, practical hands-on training, seminars and workshops. In order to attain learning outcomes of the program, assessments require students to integrate theory and apply it to practical aspects of clinical research.
Tuition Fee
1st Year

₹1,05,000

2nd Year

₹75,000
1st Sem

₹67,500

2nd Sem

₹37,500

3rd Sem

₹37,500

4th Sem

₹37,500
Important Dates
Dates

Online Registration Starts on

Slot Booking for online examination

Dates of Entrance Examination #

Date of Admission
Schedule

1st Week of June 2021

Started

July Onwards

Started
Master of Science Healthcare and Clinical Research
Admission Process
01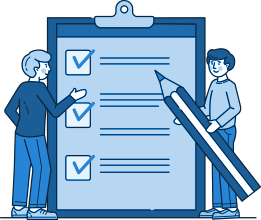 Complete
the Application
02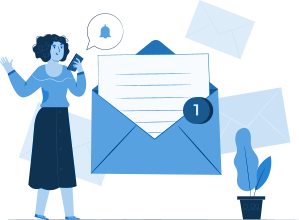 Get Shortlisted
and Receive the
Letter
03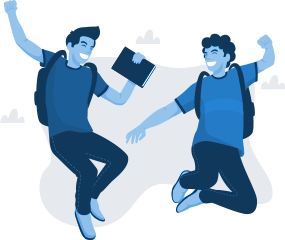 To Book Your
Seat Asap
Master of Science Healthcare and Clinical Research
Admission Requirement
Applicants who have accomplished graduation from a recognized university in any of: Life Sciences (Biochemistry, Pharmacology, Toxicology, Biotechnology, Microbiology, Botany or Zoology), Pharmacy, Nursing, Dental, Medicine, Biotechnology and Biomedical Engineering or any other qualification affirmed by the GDGU as equivalent to any of the above examinations.
In addition, candidates should effectively complete the Goenka Aptitude Test for Admission (GATA) and appear for an individual interview.
Our Facilities

Research & Laboratory Facilities
Master of Science Healthcare and Clinical Research Syllabus
Semester Label 1
Semester Label 2
Semester Label 3
Semester Label 4
Past Placements
Glenmark Pharmaceuticals
Torrent Pharmaceuticals
Zydus Cadila
Aurobindo Pharma
Sun Pharmaceutical Ltd
Lupin
Reddy's Laboratories
Cipla
KlinicApp
Alembic Pharmaceutical Limited
Career Opportunities
Clinical research manager
Scientific Writer
Clinical research associate
Clinical research coordinator
Bio statistician
Clinical research analyst
Placement Expert

Talk to Expert