Code

100304

Delivery

Full-time

Length

2 Years

Credential

Master of Science Nutrition and Health
Program Description
Master of Science Nutrition and Health has been offered to bestow to qualified competitors advance abilities in Clinical and Therapeutic Nutrition, Community Nutrition and Critical assessment through combination of nutrition, dietetics, and research hands on training in multispecialty clinics under the supervision of expert dietitian and nutritionist. The advance study through this course will fashion an association between medication, science, and food, zeroing in on the great and awful impacts of sustenance on the human body. The course of study for M.Sc. Nutrition and Health remembers for insight investigation of Macro supplements, Micronutrients, food examination, advance eating routine treatment, food and dairy microbiology, nourishment and invulnerability and some more. This program will empower understudies to get inside and out information in the field of sustenance and wellbeing supplemented by the fitting abilities and qualities, to comprehend the uses of dietary sciences in clinical intercessions, correspondence for wellbeing advancement, food administration the board, food science and preparing.
Tuition Fee
1st Year

₹1,05,000

2nd Year

₹75,000
1st Sem

₹67,500

2nd Sem

₹37,500

3rd Sem

₹37,500

4th Sem

₹37,500
Important Dates
Dates

Online Registration Starts on

Slot Booking for online examination

Dates of Entrance Examination #

Date of Admission
Schedule

1st Week of June 2021

Started

July Onwards

Started
Master of Science Nutrition and Health
Admission Process
01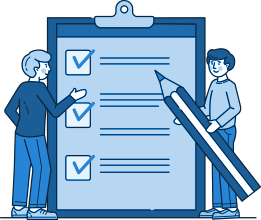 Complete
the Application
02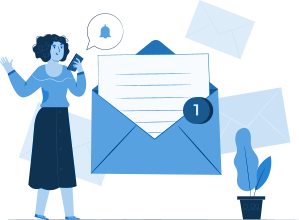 Get Shortlisted
and Receive the
Letter
03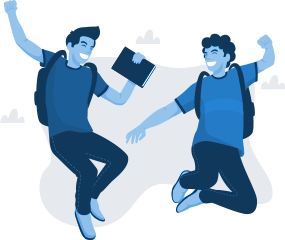 To Book Your
Seat Asap
Master of Science Nutrition and Health
Admission Requirement
The candidate should possess one of the following qualifications or an equivalent degree from a recognized university or accrediting body:
B.Sc. in Nutrition and Health, B.Sc. Nursing, B.Sc. Home Science. B.Sc. Nutrition & Dietetics, B.Sc. Foods & Nutrition
Any other qualification approved by the GDGU as equivalent to any of the above examinations. In addition, candidates will have to successfully complete the Goenka Aptitude Test for Admission (GATA) and appear for a personal interview.
Our Facilities

Research & Laboratory Facilities
Extension & Nutritional Intervention Lab I
Extension & Nutritional Intervention Lab II
Extension & Nutritional Intervention Lab II
Extension & Nutritional Intervention Lab IV
Master of Science Nutrition and Health Syllabus
Semester 1
Semester 2
Semester 3
Semester 4
Past Placements
Zydus Cadila
Anytimefitness
Fit 7 MS Dhoni Health club & studio
Ypsomed PVT LTD
Career Opportunities
Clinical Dietician/ Chief Nutritionist
Nutrition Consultant/Analyst
Self-Entrepreneurial Opportunities
Scientific writer
Academician
Placement Expert

Talk to Expert