Code

2

Delivery

Full-time

Length

3 Years

Credential

Bachelor of Science in Film Making
Program Description
From Idea to Screen – How to develop concepts, step by step, into workable stories and compelling Screenplays.
Camera & Lighting Techniques – The aesthetics and technology of the camera, lights and other equipment to create cinematic visuals.
Production Workflow – A solid module in breaking down the production process from Pre to Post.
Mise-en-scène – How the 'look' is envisioned, and creative insight harvested from a Director's vision to execution.
Film Research – Making strong content that appeals to different target groups using research techniques.
Production Management – How the Production Workflow transforms into an Action Plan is immaculate planning and intelligent decisions.
The Power of Post Production – How Picture and Sound techniques play an intricate role in telling, transforming and interpreting a story.
Documentary Filmmaking – Truth is Stranger than Fiction, and how to tell it authentically and effectively.
Studio Production – Creating a television show in a live studio environment!
Short Film Projects – Group & Individual – Where it all comes together!
Commercial Production- Creative Storytelling from a Brands perspective.
Tuition Fee
1st Year

₹2,15,000

2nd Year

₹2,00,000

3rd Year

₹2,00,000
1st Sem

₹1,15,000

2nd Sem

₹1,00,000

3rd Sem

₹1,00,000

4th Sem

₹1,00,000

5th Sem

₹1,00,000

6th Sem

₹1,00,000
Important Dates
Dates are tentative & subject to notification of state govt/regulatory bodies
Dates

Online Registration Starts on

Slot Booking for online examination

Dates of Entrance Examination #

Date of Admission
Schedule

Started

Ongoing

June-July
B.Sc. Bachelor of Science in Film Making
Admission Process
01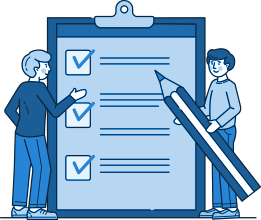 Complete
the Application
02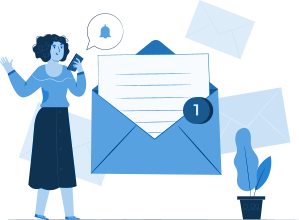 Get Shortlisted
and Receive the
Letter
03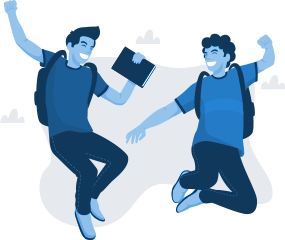 To Book Your
Seat Asap
B.Sc. Bachelor of Science in Film Making
Admission Requirement
12th/High School/Equivalent
B.Sc. Bachelor of Science in Film Making Syllabus
Semester 1
Semester 2
Semester 3
Semester 4
Semester 5
Semester 6
Past Placements
YSF media
Dive Media & Entertainment Pvt Ltd
Career Opportunities
Production Assistant
Co-Writer
Assistant Editor
Assistant Camera operator
1st and 2nd Assistant Director
Independent Filmmaker
Placement Expert

Talk to Expert