Welcome to the School of Communication
Today we are all residents of a global village and this phenomenon is largely due to the rapid progress we have made in the realm of Communication. That is why Mass Communication continues to dominate the academic landscape, offering a plethora of career options ranging from Television Production to Event Management, from Digital Photography to Print Journalism and from Advertising to Radio Production. The role played by the Media has increased manifold over the decades and in current times can be considered a strong pillar on which freedom of speech rests and thrives.
Our Courses

Professional Courses at School of Communication
Bachelor of Science (Animation & VFX)

Annual Fee ( ₹1,25,000/- )

Master of Arts (Journalism and Mass Communication)

Bachelor of Arts (Journalism and Mass Communication)

Annual Fee ( ₹1,50,000/- )

Admission Process
01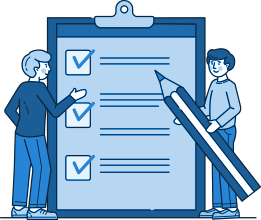 Complete
the Application
02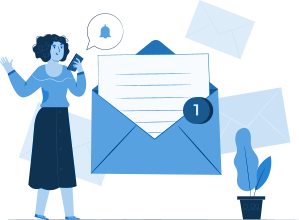 Get Shortlisted
and Receive the
Letter
03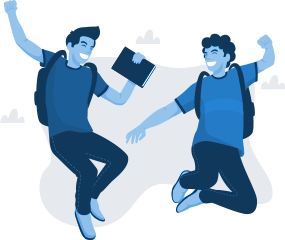 To Book Your
Seat Asap

Amaresh Jha is an expert in the area of broadcast journalism and data Sciences. He has worked as a television journalist for more than 15 years. During his tenure as a television journalist, he has worked with the national public broadcaster DD News and the private channels: India TV, Zee News, India News and tv9. He had been a member of a fact-checking team of several channels and contributed to the development of six lenses of credibility.
School of Communication
Dr Amaresh Jha, HOD
Top Companies

Placement Companies at GD
Goenka School of Communication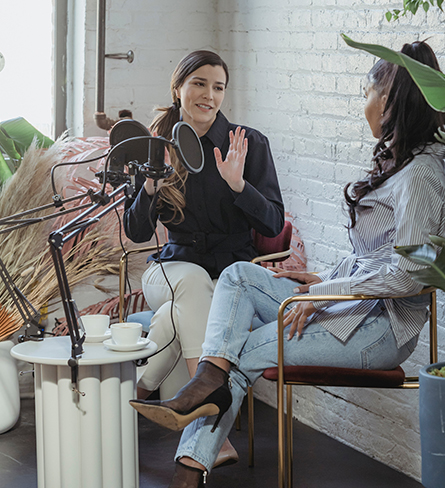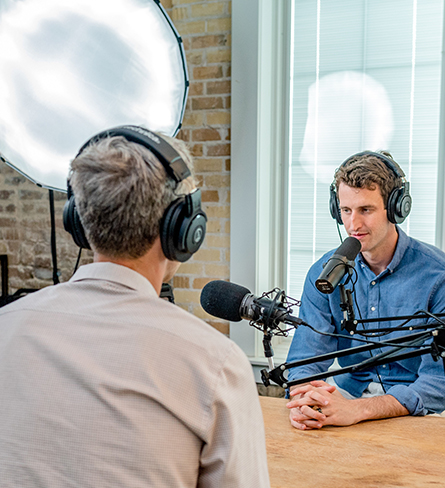 DD News
DDB Mudra
Director's Kut
Facebook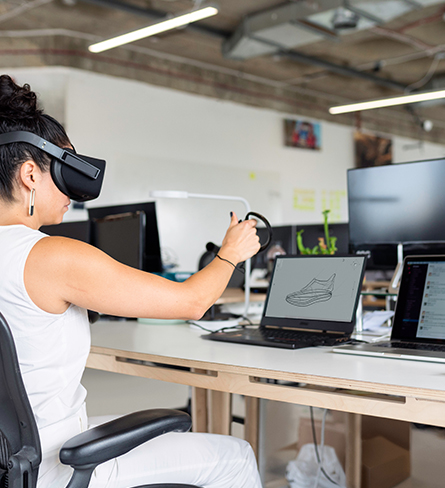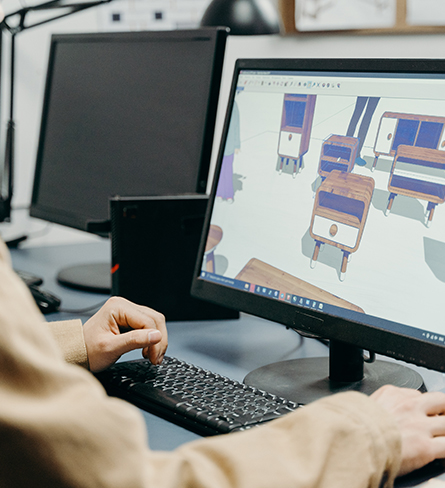 Our Facilities

Research & Laboratory Facilities
top faculty

Faculty at School of Communication
School of Communication Research People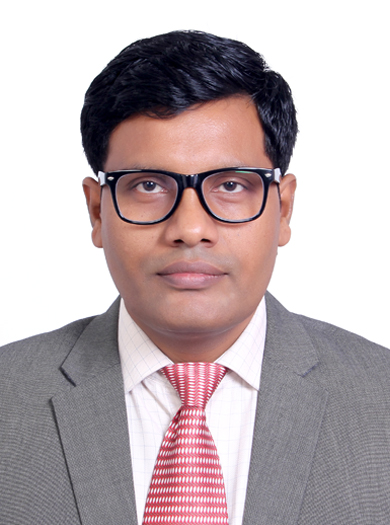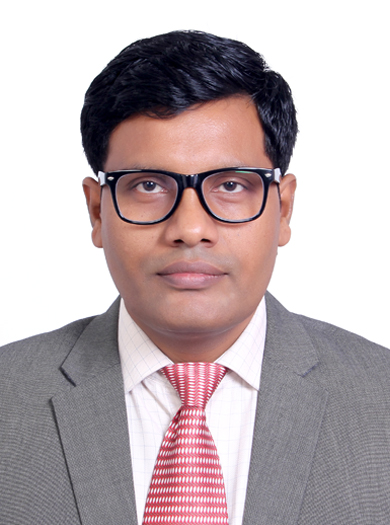 Dr Amaresh Jha
Amaresh Jha is an expert in the area of broadcast journalism and data Sciences. He has worked as a television ...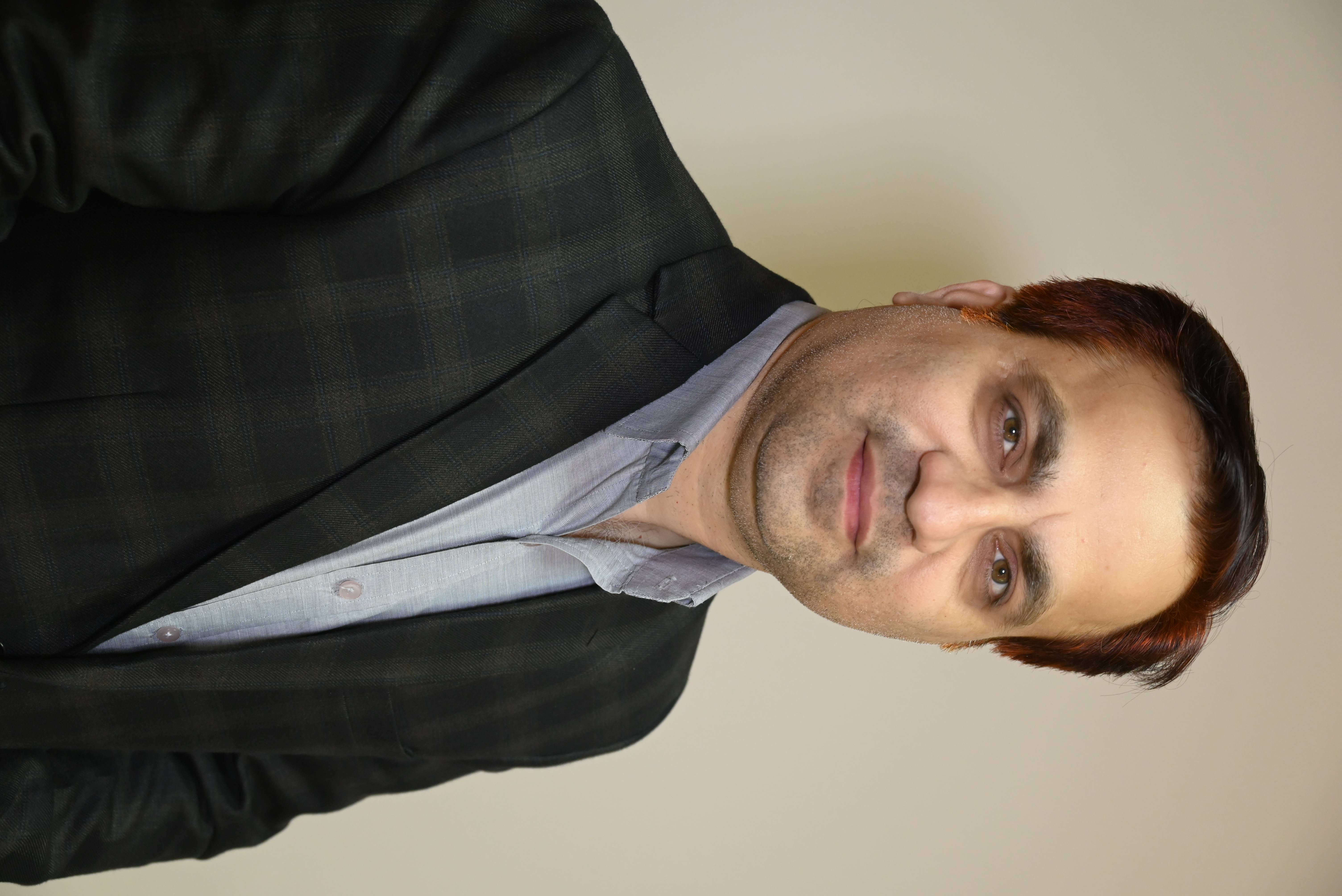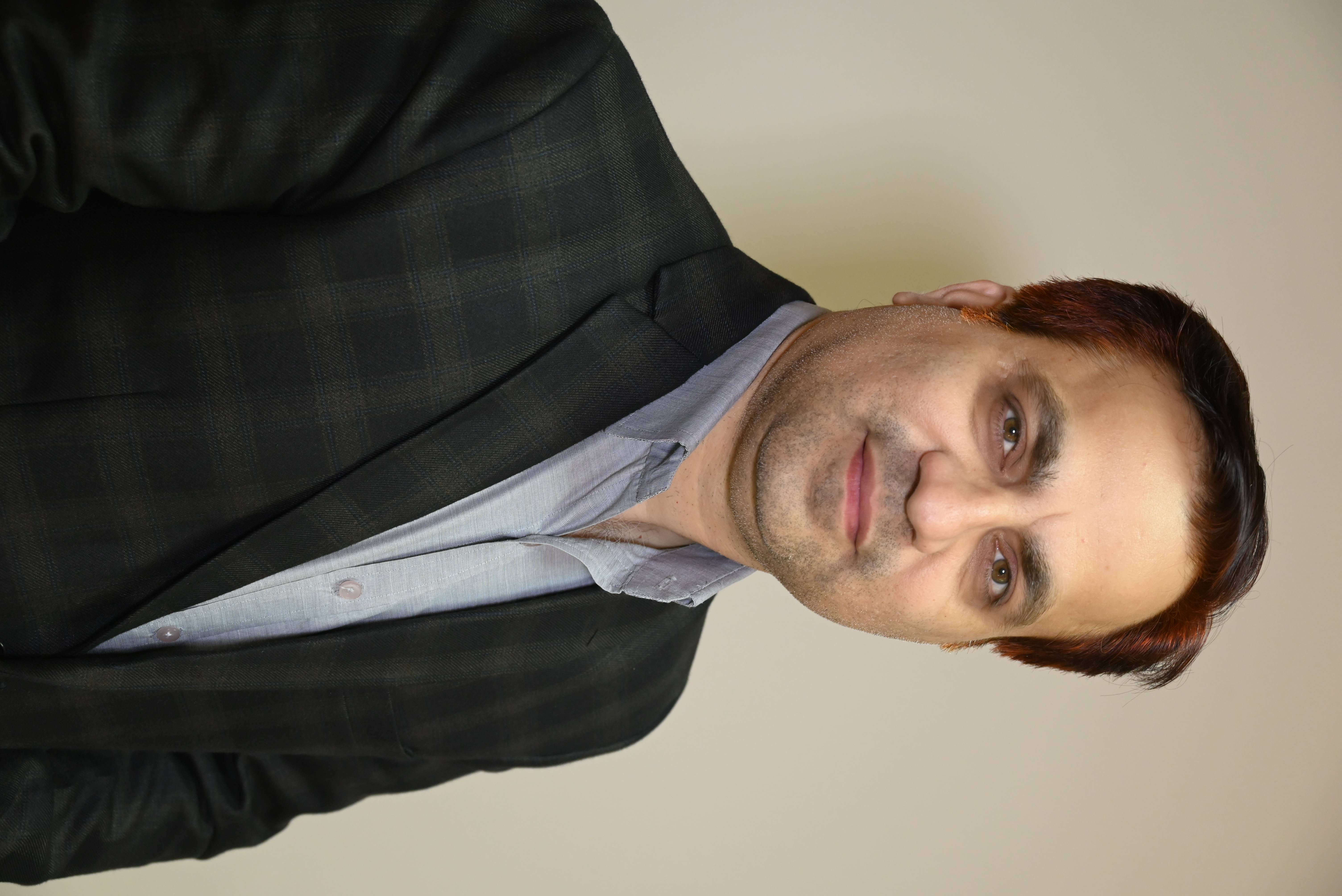 Mr. Amit Kumar Chhabra
Amit has a vast experience of two decades in Electronic media with a demonstrated history of working in high-value companies ...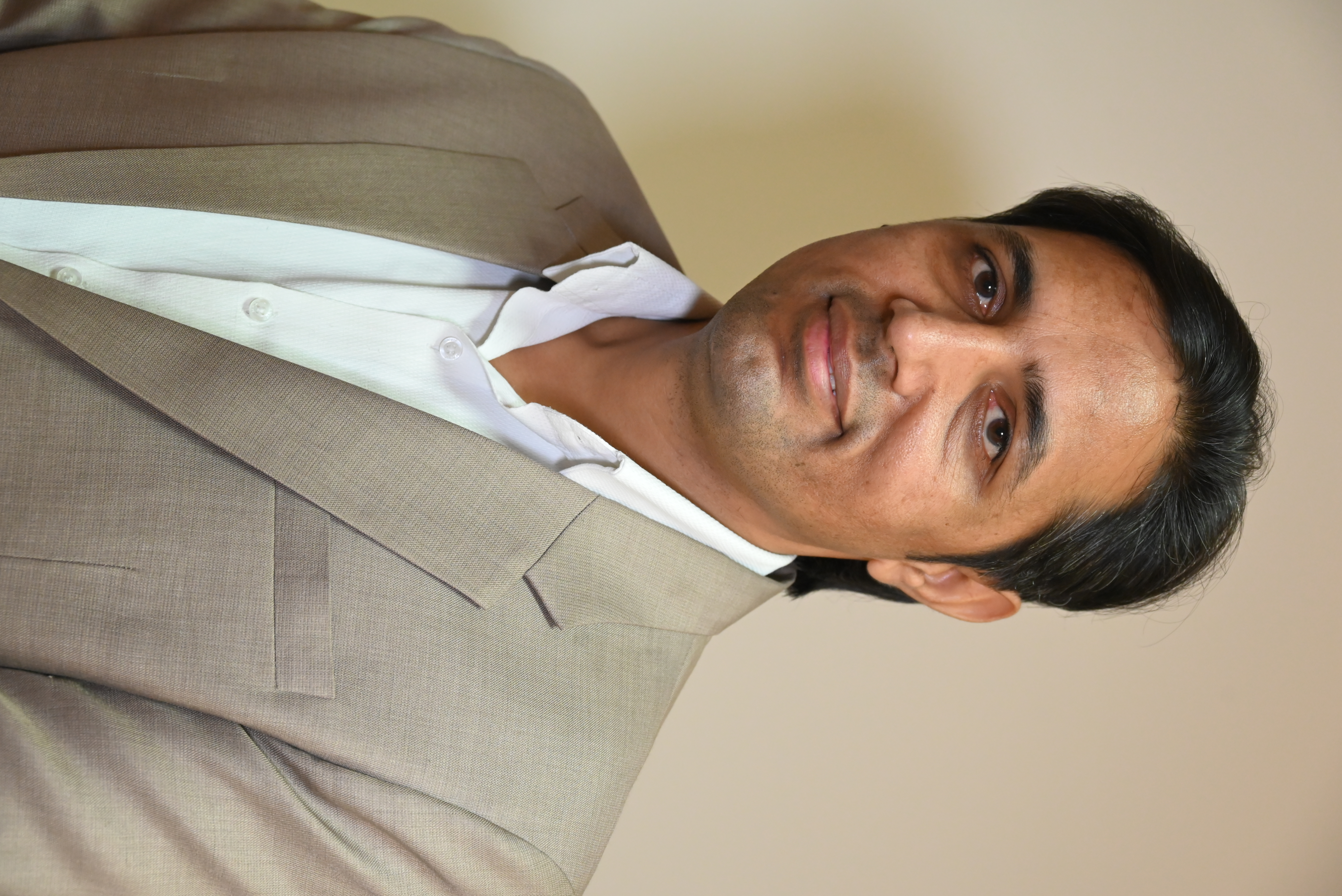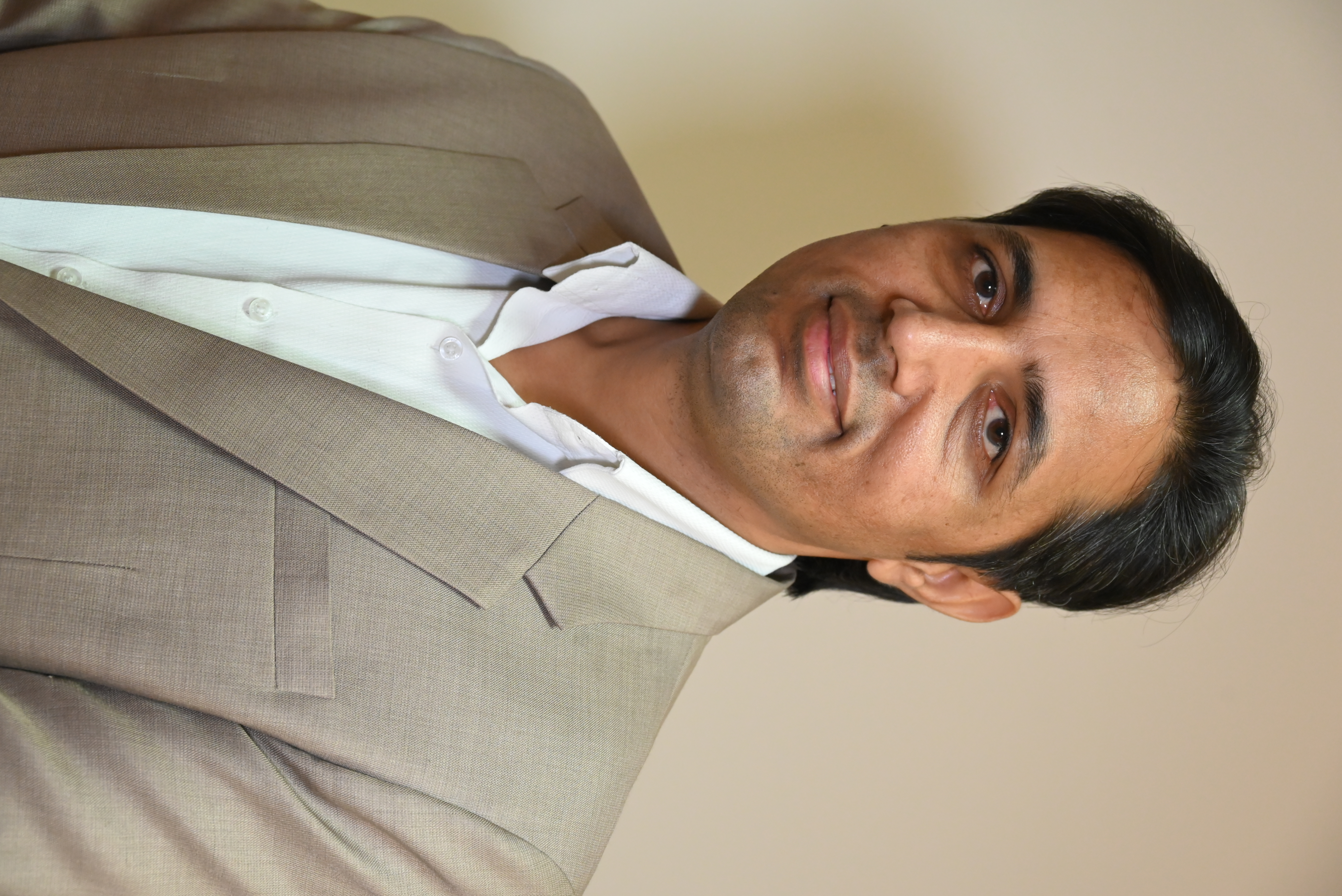 Dr Kuldeep M. Siwach
Kuldeep M. Siwach is an expert in the area of having expertise in Media Research, Digital Marketing and Web Analytics, ...
GD Goenka

School of Communication Conferences
Why Go For Journalism Courses in Delhi
Making GD Goenka the best journalism college in Delhi is the fact that the university follows a holistic approach in all aspects of its courses, including the School of Communication. From opting for a PGD in advertising public relations to following a BJMC course in Delhi, students that complete their courses from the top mass communication colleges in Delhi have numerous options for their later careers, including fields like film, television, radio, other types of journalism, publishing, local governments, public relations, marketing, theatre, as well as teaching and education.
The School of Communication follows curriculums that are designed to instil the students with modern communication skills that are in high demand in varied industries. The courses seek to add a new level of confidence among the students, preparing them to integrate themselves into a highly dynamic industry that changes with the trends and advancements in the real world.
GD Goenka, the Top Communication College in Delhi
Among the emerging Private Universities in the National Capital Region, GD Goenka University has already marked its position as the best communication college in Delhi. We are guided by a philosophy that believes that new thinking in areas like learning, teaching, research, and training are factors that play a major role in making today's students tomorrow's leaders. GD Goenka University offers a range of programs from diploma to doctoral level courses in numerous disciplines including communication. With a well-integrated and holistic curriculum, GD Goenka has become one of the top journalism colleges in Delhi, paying attention to the over-all development of the students in their care, imparting skills that are in huge demand in almost all industries today.
Placement Expert

Talk to Expert