Dr. Ruchi Panwar
Assistant Professor
Qualification: B.Sc. (H) Mathematics, M.Sc.Mathematics, Ph.D.
College/University: CCS University Meerut, Gurukula Kangri Vishwavidyalaya Haridwar, IIT Roorkee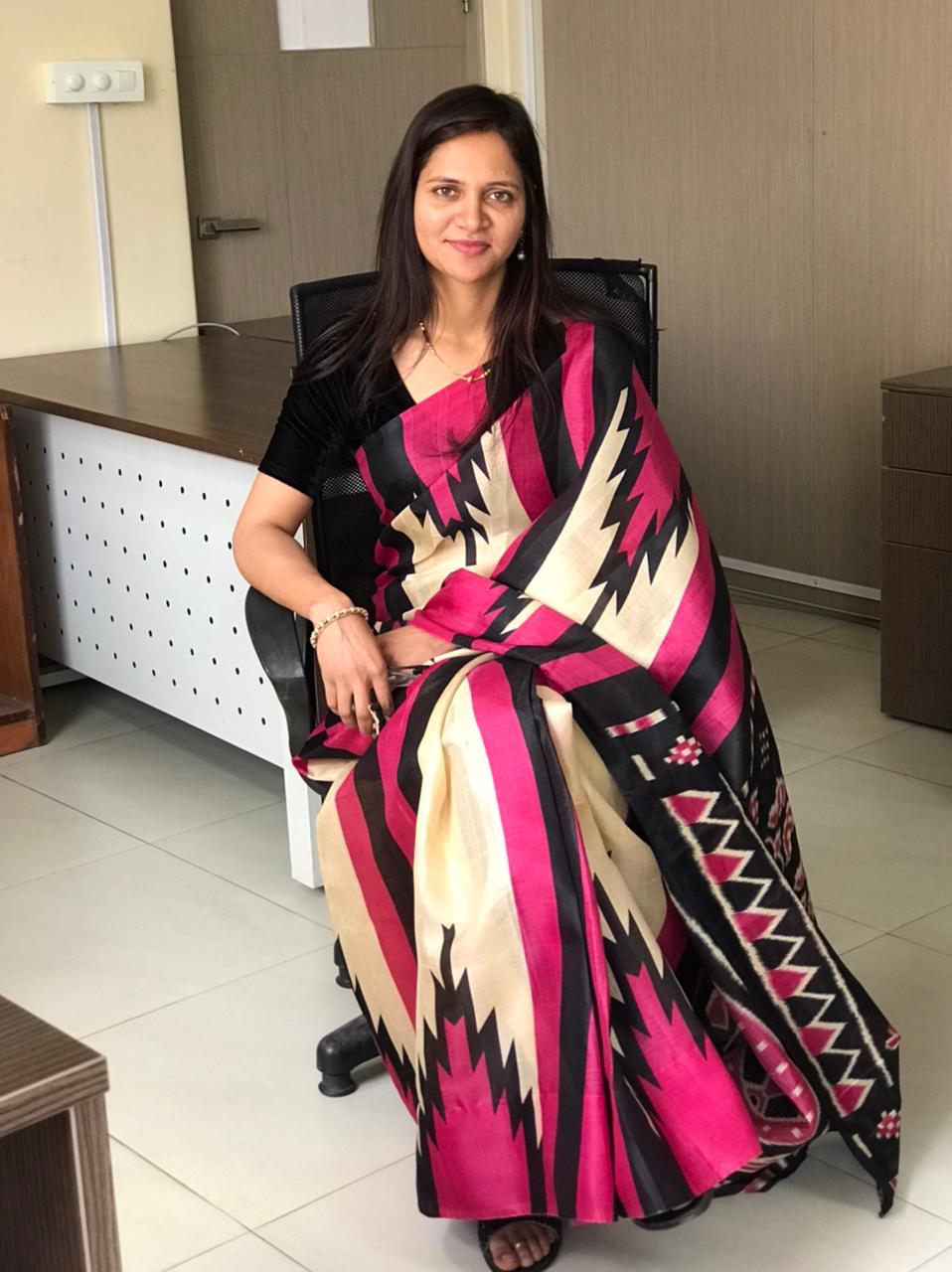 Introduction: RuchiPanwar is an expert in the area of Linear Algebra, Robotics, Biped robots, Matlab's and Neural Network. RuchiPanwar, qualified CSIR-UGC NET-2013, CSIR-UGC JRF-2013, GATE-2013, and awarded MHRD fellowship by Government of India, New Delhi for pursuing doctoral studies.
Placement Expert

Talk to Expert