Mr. Kapil Kumar
Assistant Professor
Qualification: B.Tech, M.Tech, Ph.D.
College/University: JSS Academy of Technical Education, Noida 2012, IIT(BHU) Varanasi 2015, MMM UT Gorakhpur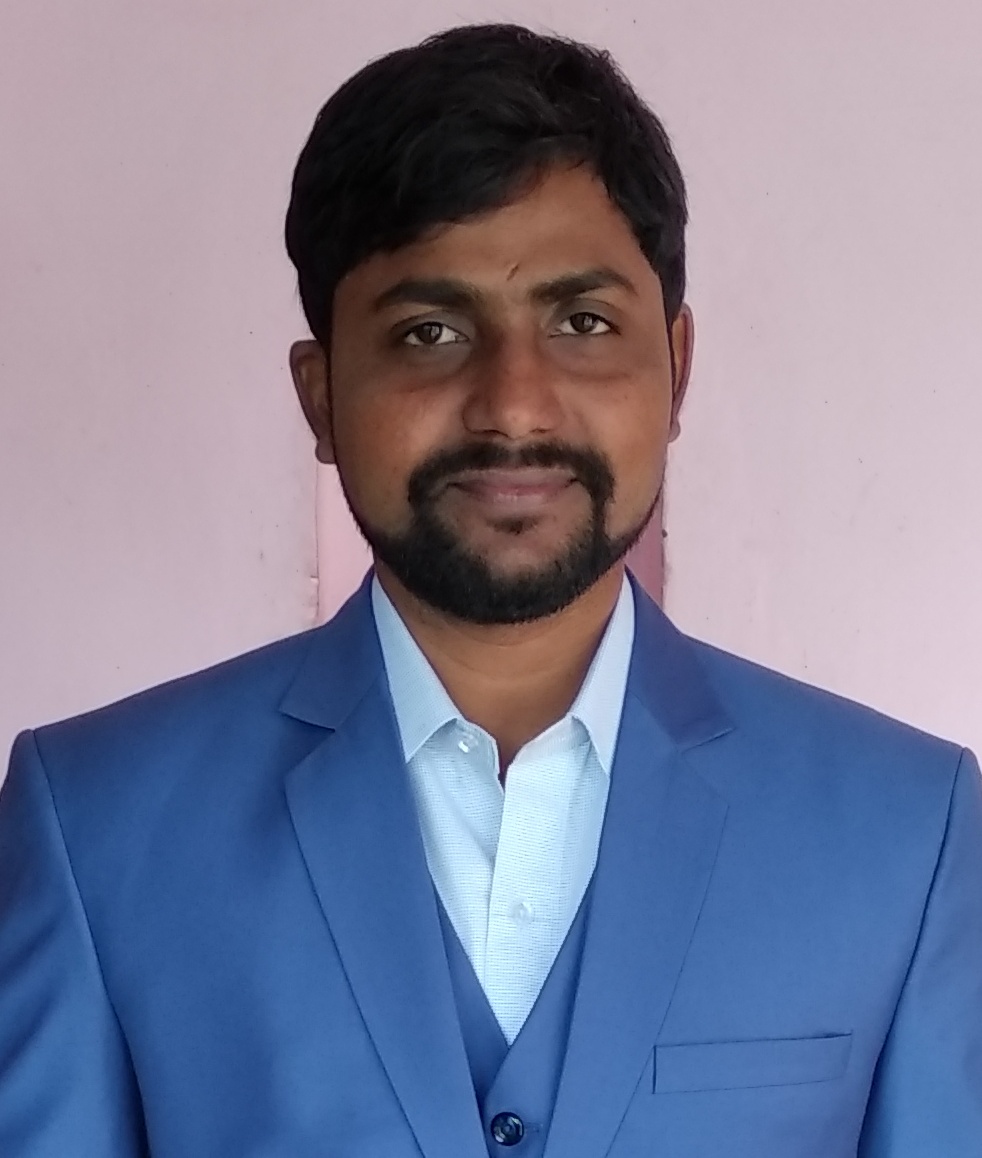 Introduction: Kapil Kumar is a Mechanical Engineer with a background in Material Science. He has good understanding of concepts of Material Science and Manufacturing Technology with specialized in Welding and Coating. He has good knowledge for Strength of Materials. Kapil Kumar has teaching experience of 8 years and prior to joining this organization, heworked as an Assistant professor at MMM UT Gorakhpur. He also worked in organisations like JSS Noida and MIET Meerut as Assistant Professor. He is two times GATE qualified.
Publications (from 2015)
Scholarly Journals
Hydrodynamic characteristics of marine composite propeller blade using a numerical approach.International Journal of Advances in Applied Sciences (IJAAS) Vol. 10, No. 1, March 2021, pp. 20~27M L P Kishore1 , Vijay K Singh2 , R K Behra3 , Chandra S Saran4 , Manikant Paswan5 , Kapil Kumar
Research
Kapil Kumar research area involves the improvement of surface properties by Mechanical and thermal processes. The area also involves the material failure by wear and corrosion and developing the properties to resist the degradation of materials by corrosion and wear.
Contribution to Profession and Awards
Participated in Workshop on "Advance Ceramic" organized by Indian Ceramic

Society at IIT (BHU) Varanasi.
Paper Presentation at "Anveshan 15" conference at Dept. of Metallurgical Engg.

IIT (BHU) Varanasi.

Organizing committee member in "Press and Media Committee" for

International Conference on "Energy, Environment & Material Science" at MMM

UT Gorakhpur from 1-3 December 2019.
Membership
Indian Welding Society, Life Member.

Member in Society of plastic Technology.

Member in IAENG.

Placement Expert

Talk to Expert