Ms. Neha Kapoor
Assistant Professor
Qualification: B.Tech (CSE), M.Tech (CSE), Ph.D.
College/University: SPCET Mohali/ Punjab Technical University, SUSCET Mohali/ Punjab Technical University, Pursuing (CSE), Manav Rachna International Institute of Research and Studies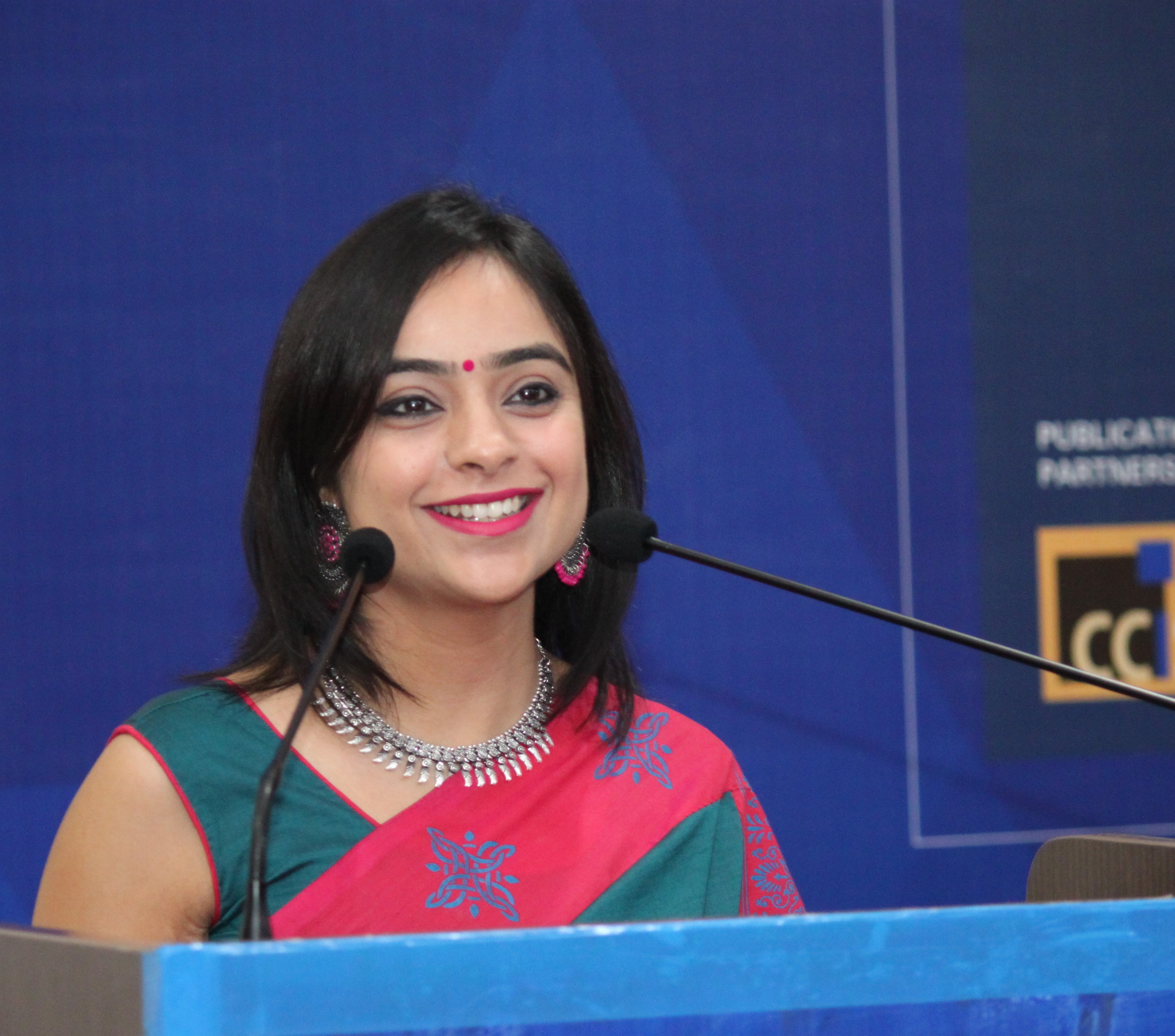 Introduction: After having an experience of more than eight years, my integrated knowledge pertaining to my domain is perpetually nurturing itself and rendering me a unified and concrete vision regarding many strands of an academic discourse. Being effective and passionate with my work is what I religiously follow. Also, directing my vital energies towards the better development and wholesome growth of my students is my primary concern. Prior to taking up the current role in 2018, I served an academic position at UIET. Apart from it, I was SPOC for affiliation approval from parent bodies like AICTE and PTU and nodal officer for AISHE.
In addition to this, I undertook various responsibilities like coordinator for student grievance cell and examination cell, organizing member of various workshops, industrial visits, guest lectures, seminars and cultural events.
Publications :
Scholarly Journals:
Kohli, N., Arya V. & Batra S.: "Preliminary assessment of the impact of COVID-19 on human life: A summary of research", JHUST VOL. 50 AUGUST 2021
Kohli, N. & Kaur, S.: "Hybridization optimization approach for energy efficiency on wireless sensor network", IJRECE VOL. 6 ISSUE 1 JAN.-MAR. 2018
Scholarly Conference Proceedings:
Kohli, N. & Chandel, L.: 'Survey on cloud computing', National Conference on Innovations and Developments in Engineering and Management, 2017
Kohli, N. & Kaur, R.:'A Review on Undertaking Database Safety Measures', National Conference on Innovations and Developments in Engineering and Management, 2017
Patents:
COVID-19 Safe biometric identification machine

COVID-19 Safety machine for portable cart
Placement Expert

Talk to Expert