Ms. Shikha Khurana
Assistant Professor
Qualification: B.E., M.Tech, Ph.D.
College/University: Sant Longowal Institute of Engineering and Technology,Punjab Technical University, KIIT College of Engineering,MDU The NorthCap University,Gurugram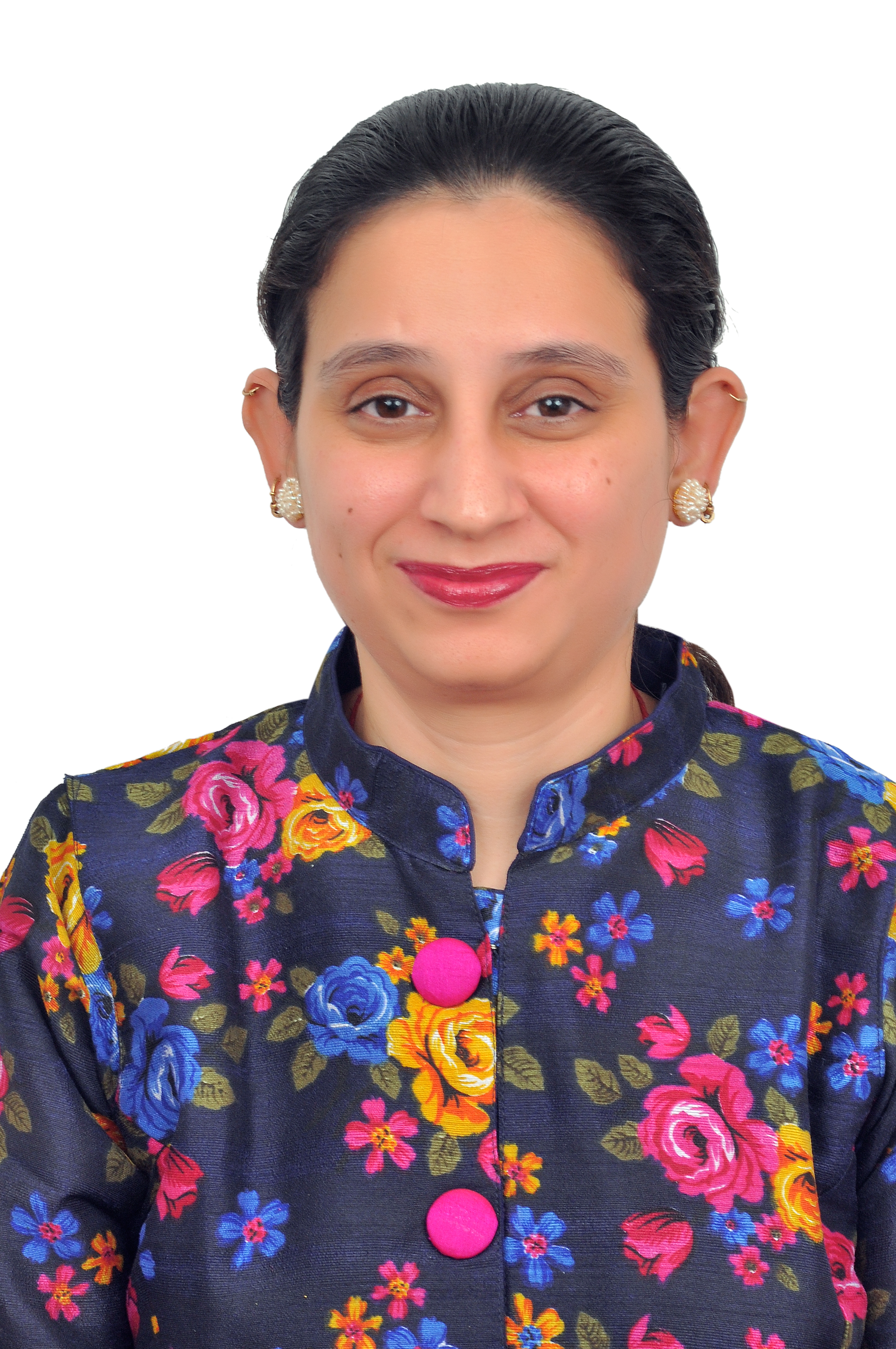 Introduction: Shikha Khurana is an expert in the area of digital system design using VHDL and has taught subjects like the basics of electronics, electronic devices and circuits and fundamentals of electrical and electronics engineering during the last 15 years. Prior to joining GD Goenka University in 2018, she has worked as Assistant Professor at KIIT College of Engineering (India). Shikha Khurana is pursuing Ph.D. from NorthCap University (India); holds a degree in M.Tech(Electronics and Communication Engineering) from Maharshi Dayanand University(India); and B.E.(Electronics and Communication Engineering) from Punjab Technical University(India).
Placement Expert

Talk to Expert