Dr. Alok Pandey
Dean
Qualification: B.Sc. (Faculty of Science), MIBA (Faculty of Management Studies),
College/University: University of Lucknow, Banaras Hindu University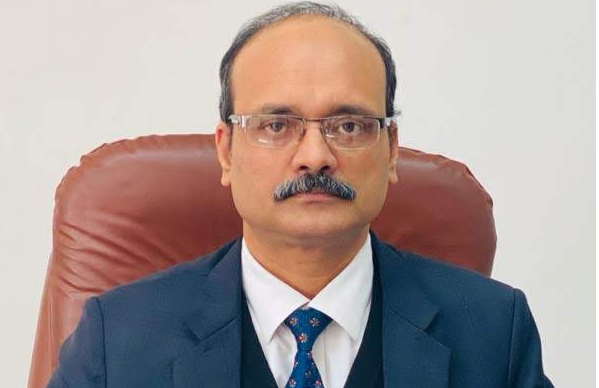 Introduction: Prof. Alok Pandey has over twenty years of experience in teaching, training and research and academic administration. His areas of expertise include Corporate Finance, International Finance, Derivatives, Business Valuation, Mergers & Acquisitions, e-Governance and regulatory aspects of the financial system in India.
Placement Expert

Talk to Expert