Dr. Mehraj Udin
Assistant Professor
Qualification: BBA, MBA, PhD
College/University: Punjabi University Patiala, Central University of Kashmir, Aligarh Muslim University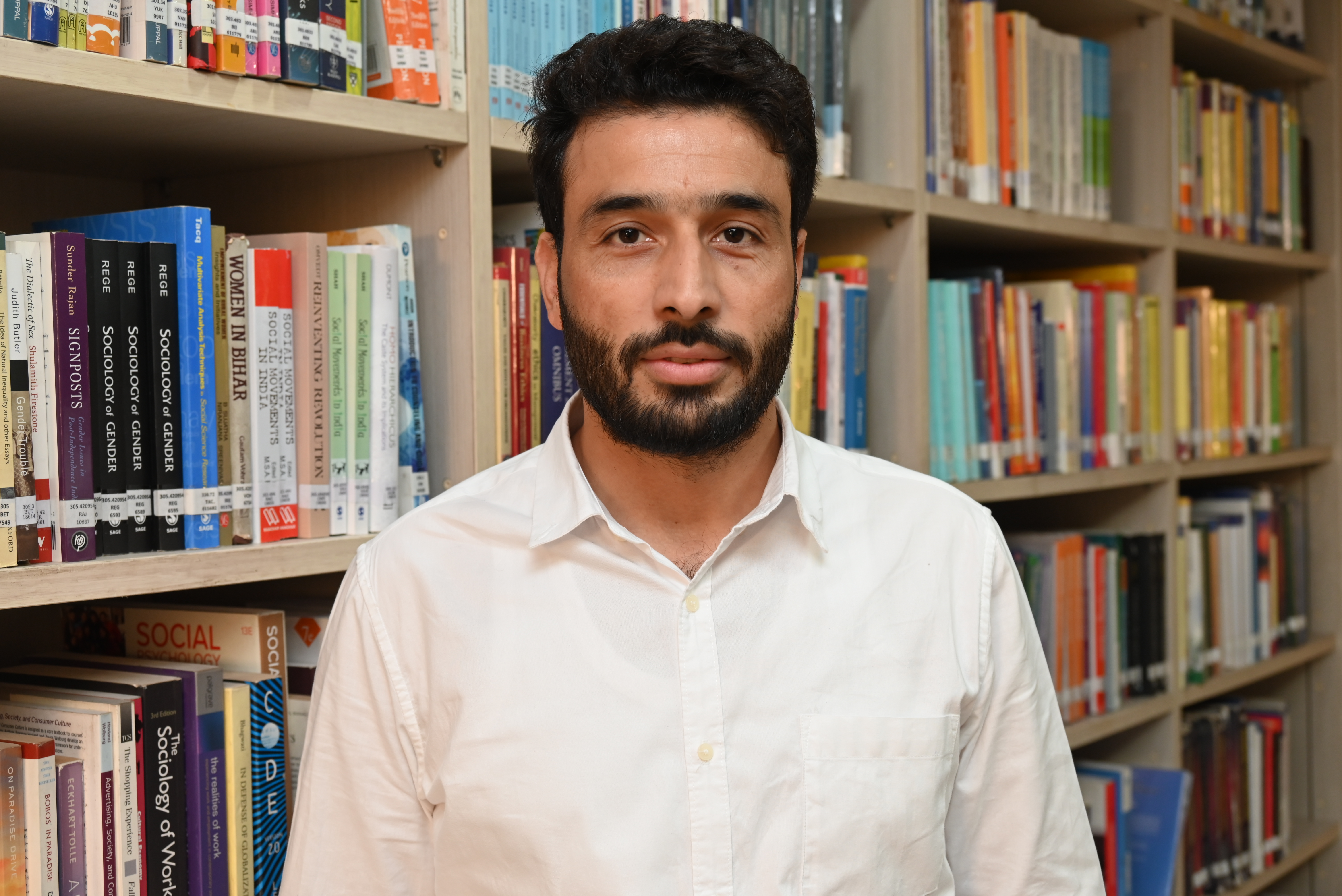 Introduction:
Dr. Mehraj Udin is an Assistant Professor at the School of Management at the GD Goenka University Gurugram. He is a BBA graduate from Punjabi University Patiala and an MBA with a specialization in Human Resource Management from Central University of Kashmir.
He earned his PhD (Talent Management) from Aligarh Muslim University in 2019. Dr. Mehraj's work experience includes Teaching, Training, Research, and Consulting. He has served as a consultant to no of startups in J&K. He has delivered his services as a trainer and resource person to JKRESTI J&K Bank and IGSSS. He has also worked with Mittal School of Business, and Lovely Professional University as an assistant professor(HRM) before moving to Higher Education J&K and later on joining GD Goenka University in May 2023.
His areas of interest include talent management, leadership and management
development, Value Creation and research methodology. He has published
several papers in Indian and international journals. Dr. Mehraj has developed
teaching cases on Xiaomi, Spice Jet, and Zenefits. He has also presented his
work at many National and International conferences.
Placement Expert

Talk to Expert