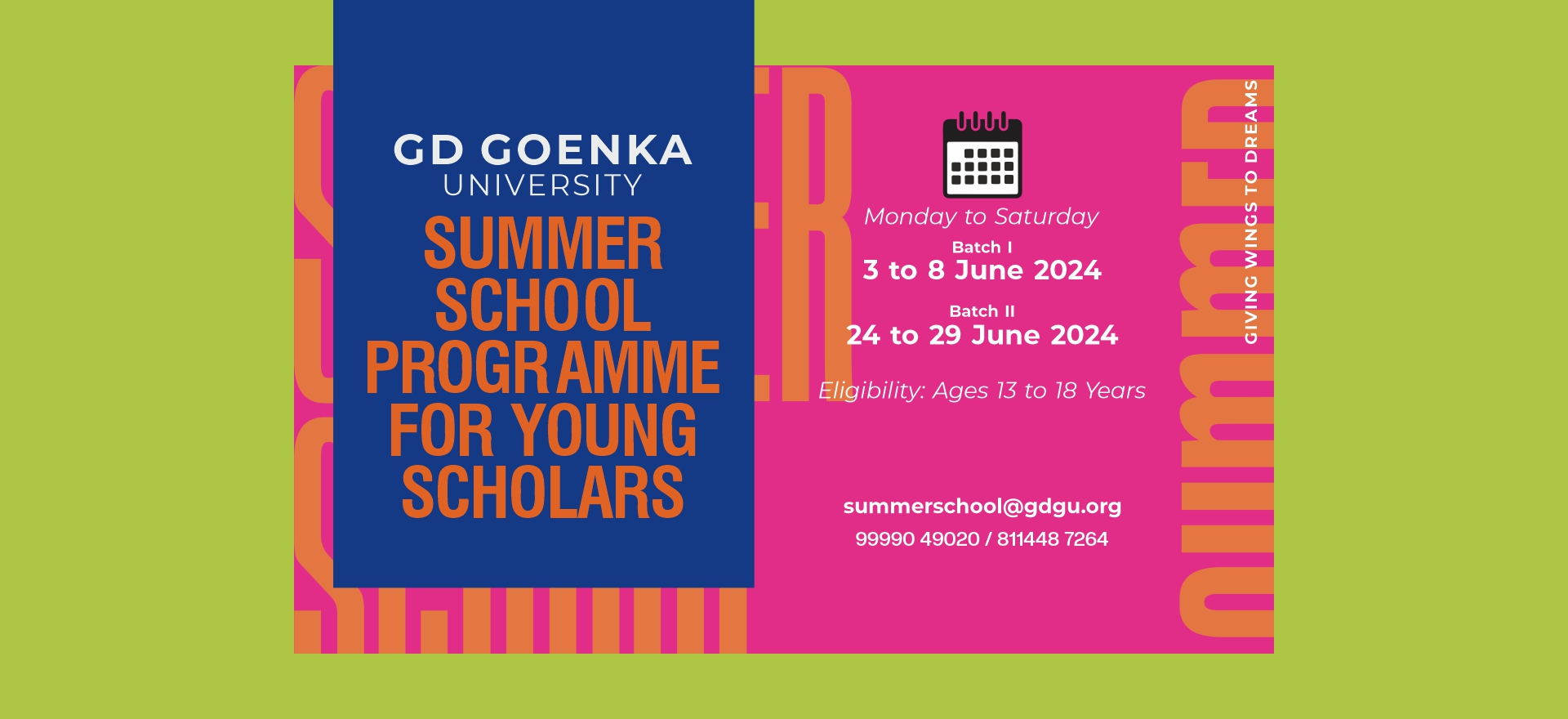 About GD Goenka University
GD Goenka University, recognized by the UGC, Govt. of India, is an internationally acclaimed and premier institution of higher education located on the Gurugram-Sohna Road, Gurugram. The University, also recognized as a QS IGAUGE "Diamond" rated University stands a class apart in its thrust on interdisciplinary research and result driven academics. The University aspires to be a global leader in the 21st century higher education ecosystem through its enshrined core values of intellectual excellence, collegiality, diversity and integrity. The University has continually progressed towards these high ideals, establishing itself as one of the topmost players in the field of private education in India.
The GD Goenka Group entered into Education in 1994 and soon made its presence pan India as well as overseas, becoming trendsetter in quality education of global dimensions, from kindergarten to doctoral level. Sprawling across a salubrious lush green 60-acre campus, GD Goenka University is a leading university offering high quality professional and educational programs of international standards.
The University is home to all the major disciplines of higher education and boasts of ten Schools which include Agricultural Sciences; Engineering & Sciences; Hospitality & Tourism; Humanities Social Sciences & Education; Law; Management; Medical & Allied Sciences; Media & Entertainment; UID Unitedworld Institute of Design; UID School of Architecture. The University has collaborations with top-tier Universities/ Institutions across the globe. These collaborations provide students pathways to advanced study and careers in India & abroad.
Get University Level Experience
Opportunity to decide and select judiciously on future career stream.
Explore diverse domains like Science, Management, Law, Hospitality, Media and Design for future careers.
Discover career road map suiting your interests and aptitude and understand in which role (various roles exist) you can align your interest in a specific stream or industry.
Attend lectures by distinguished University Faculty and Industry Expert. Experience true campus life in the most hi-tech 60 acre campus.
Discover the joy of learning. In the Hi-Tech labs and air-conditioned classrooms and well stocked libraries.
Play your sport, swim, ride and work out at the cross-fit gym and make new friends with fellow aspirants.
Finally, achieve University Certificate on successful course completion.
Choice of Course Pack GD Goenka University
Each Student to opt for 2 courses
One Specialization Course from each Group I & II **
Group I-Specialization Courses
Decoding the world of STEAM
Law and Digital Technology (Cyber Crime, Al, ChatGPT, Metaverse, Blockchain)
Simply Finance! A Teenagers Guide to Managing your Personal Finance
Scope of Skilled Healthcare Professionals in Community Medicine
Design Thinking and Idea Generation
Group II-Specialization Courses
Farm to Fork : Future of Food Production
Creating lmpactful Social Narratives: The Art of Being Heard
Customer Experience Management in Hospitality and Culinary
Slogging/ Photography/ RJing/ Game interfaces - In short all things Fun!!
The World of Design
** Will be offered subject to minimum 10 enrollments in any one specialization course.
Choice of Sports Activities
Each Student to opt for 2 Activities One
Activity from each Group I & II **
Group I
-

Indoor Activities
Swimming
Squash
Table Tennis
Carrom
Chess
Group II-Outdoor Activites
Cricket
Soccer
Volleyball
Foosball
Basketball
Lawn Tennis
Badminton
* For Shooting an additional charge of Rs. 2000/-
** Will be offered subject to minimum 10 enrollments in solo activity and 20 enrollments in team activity
Campus Life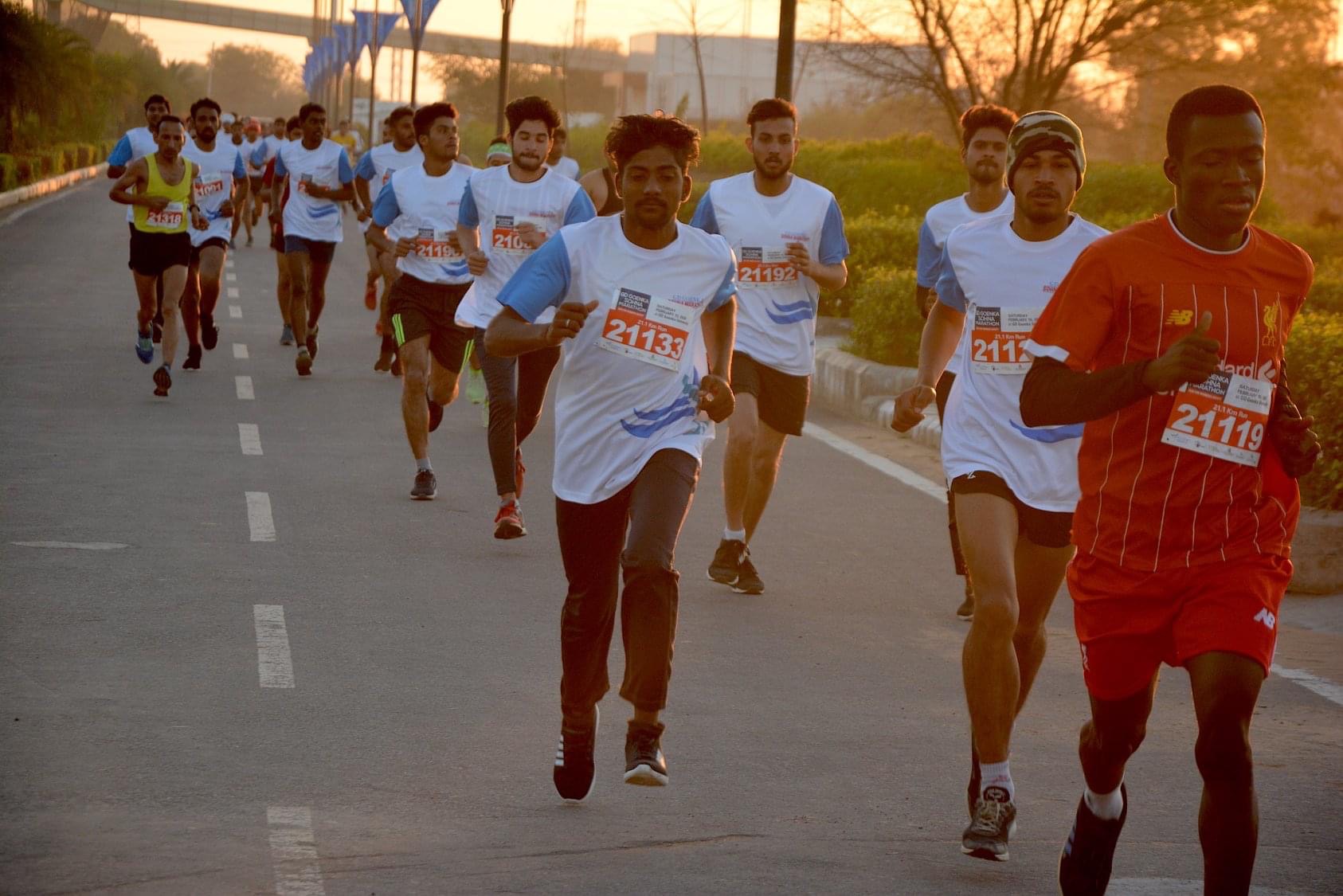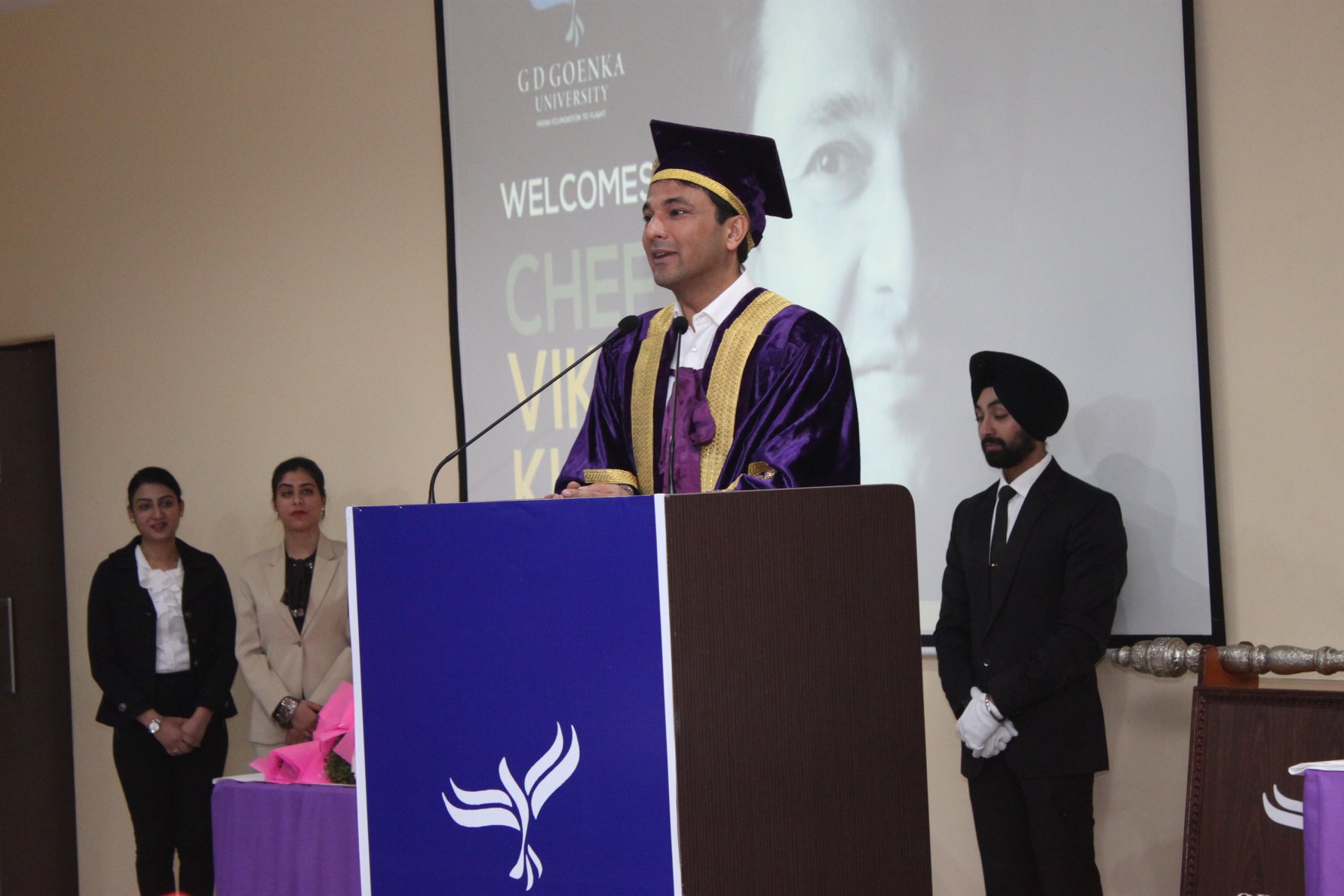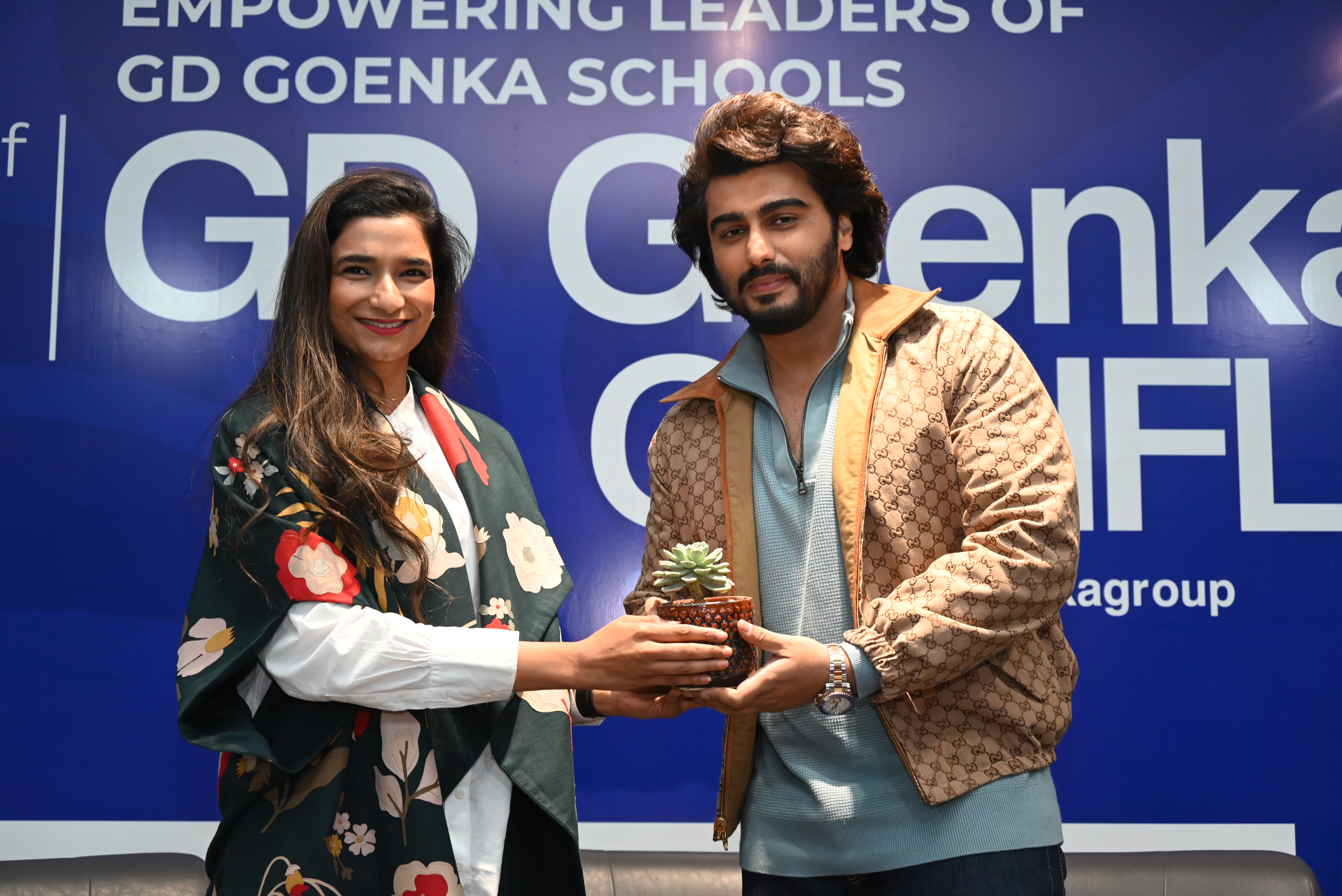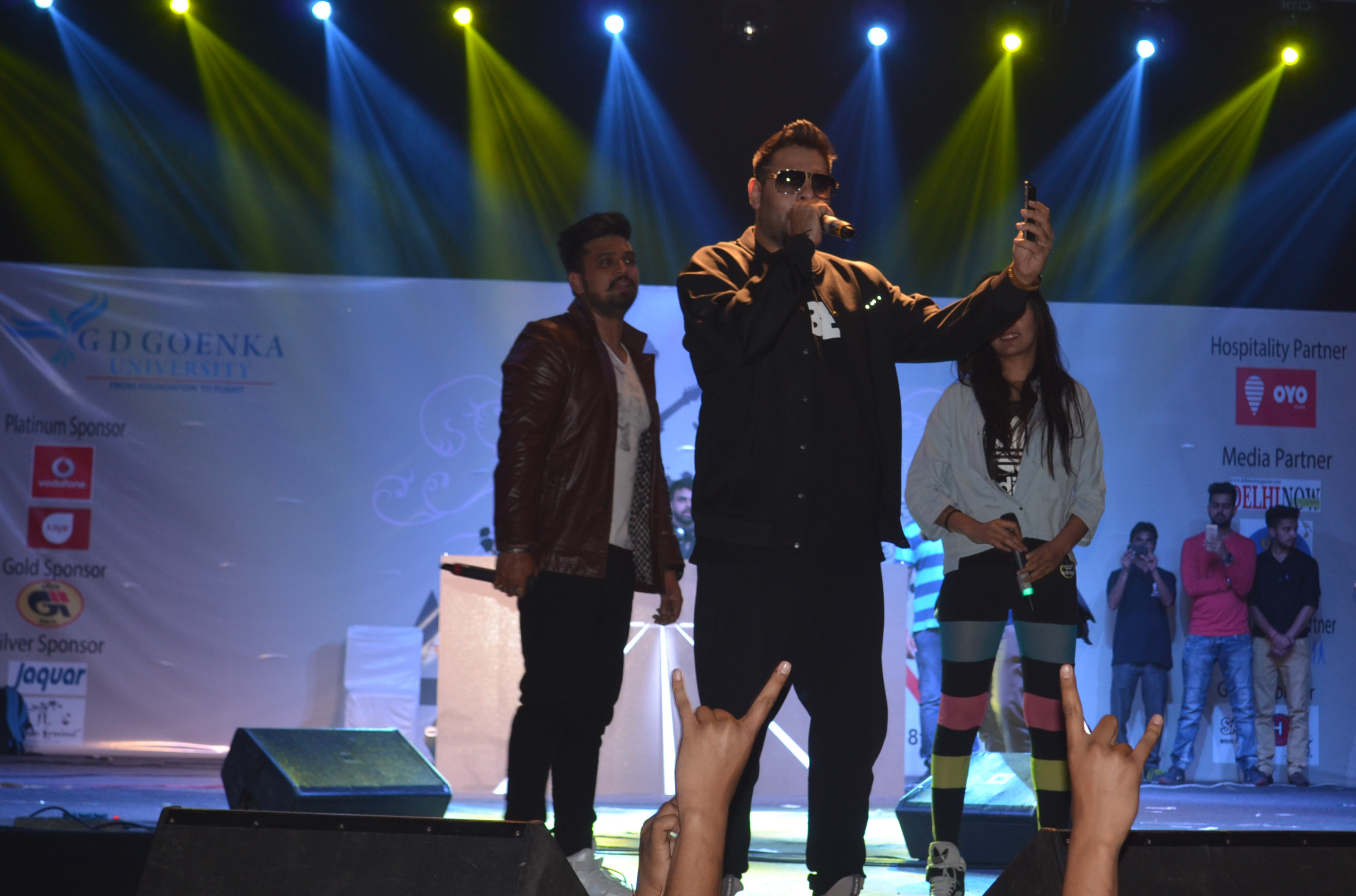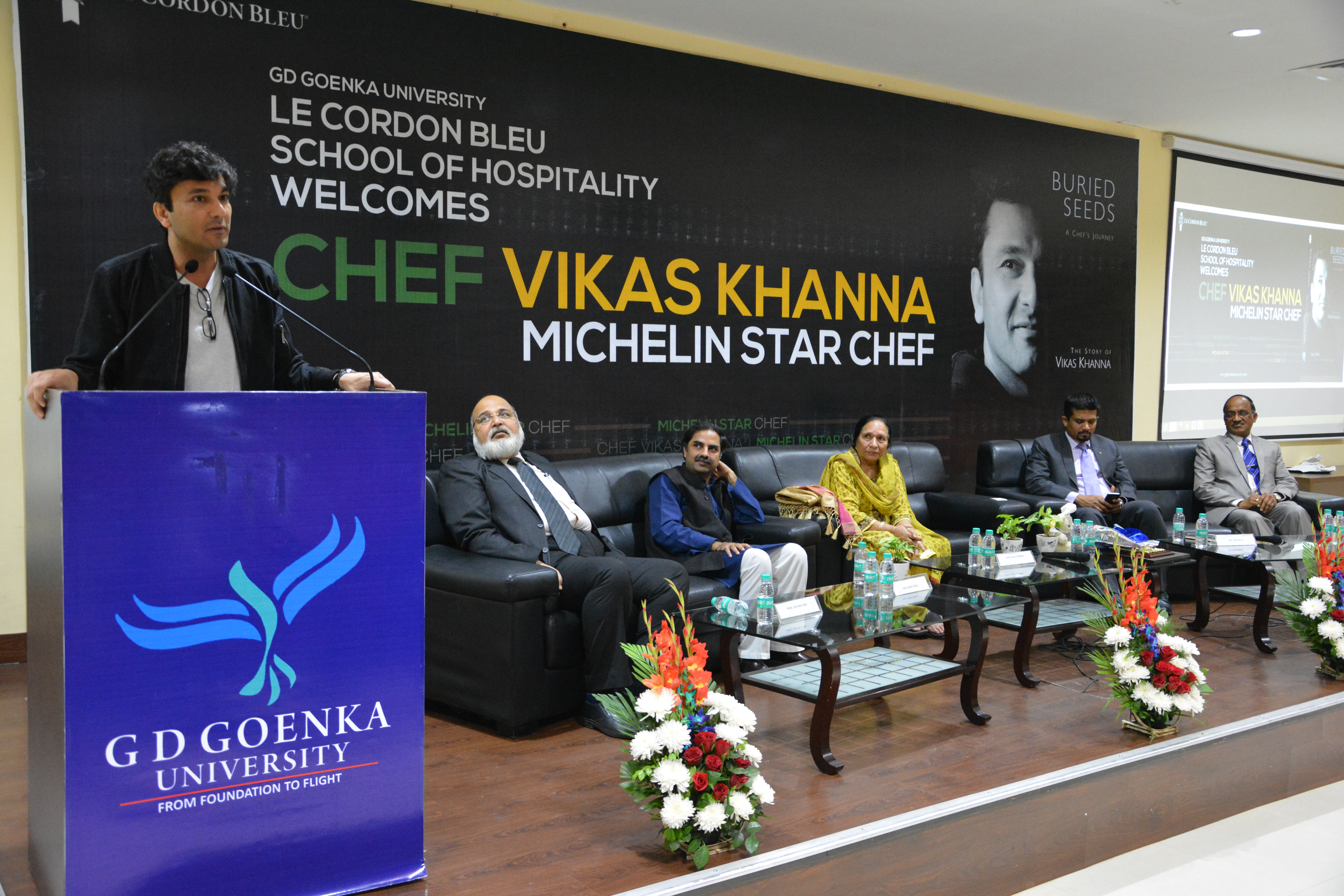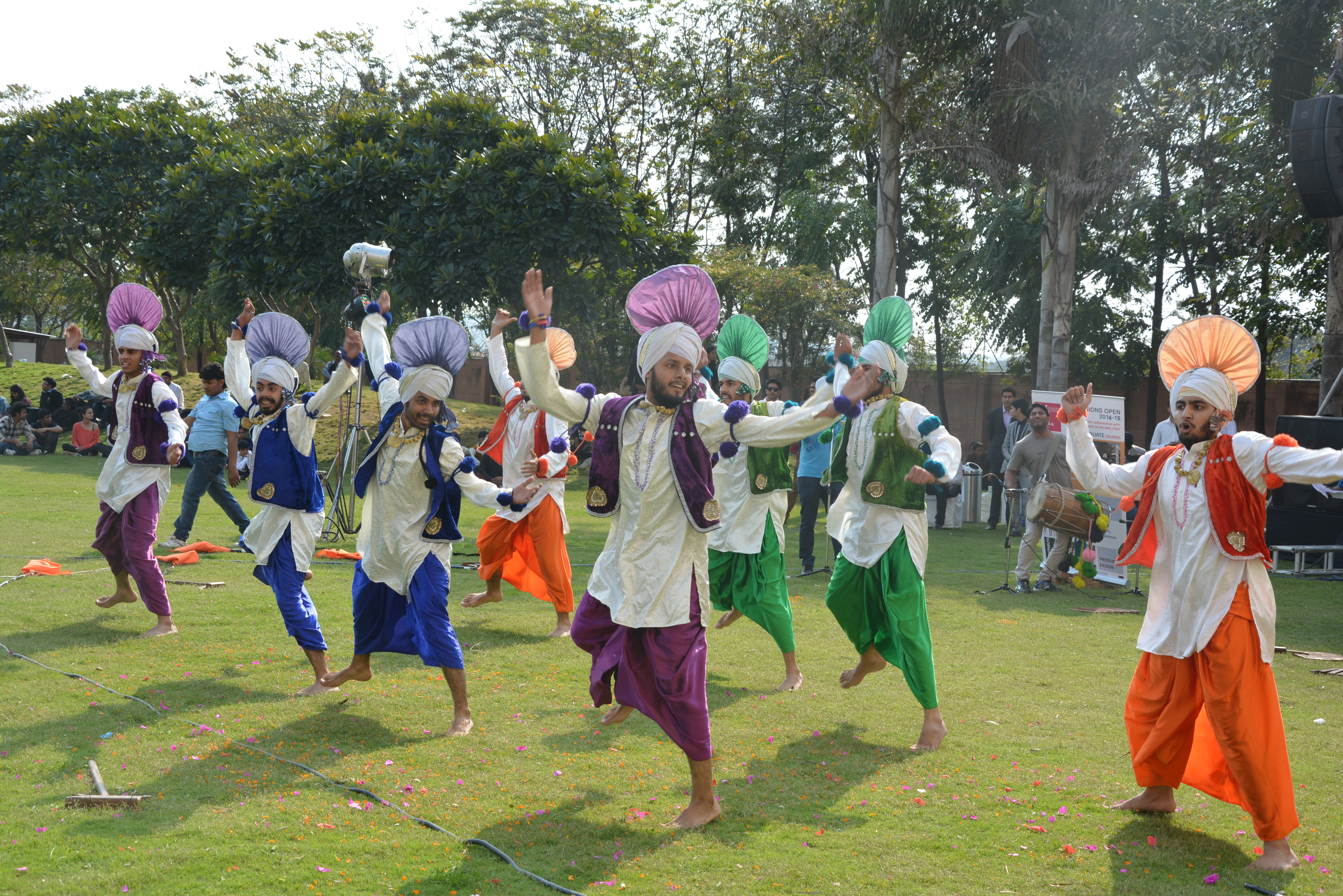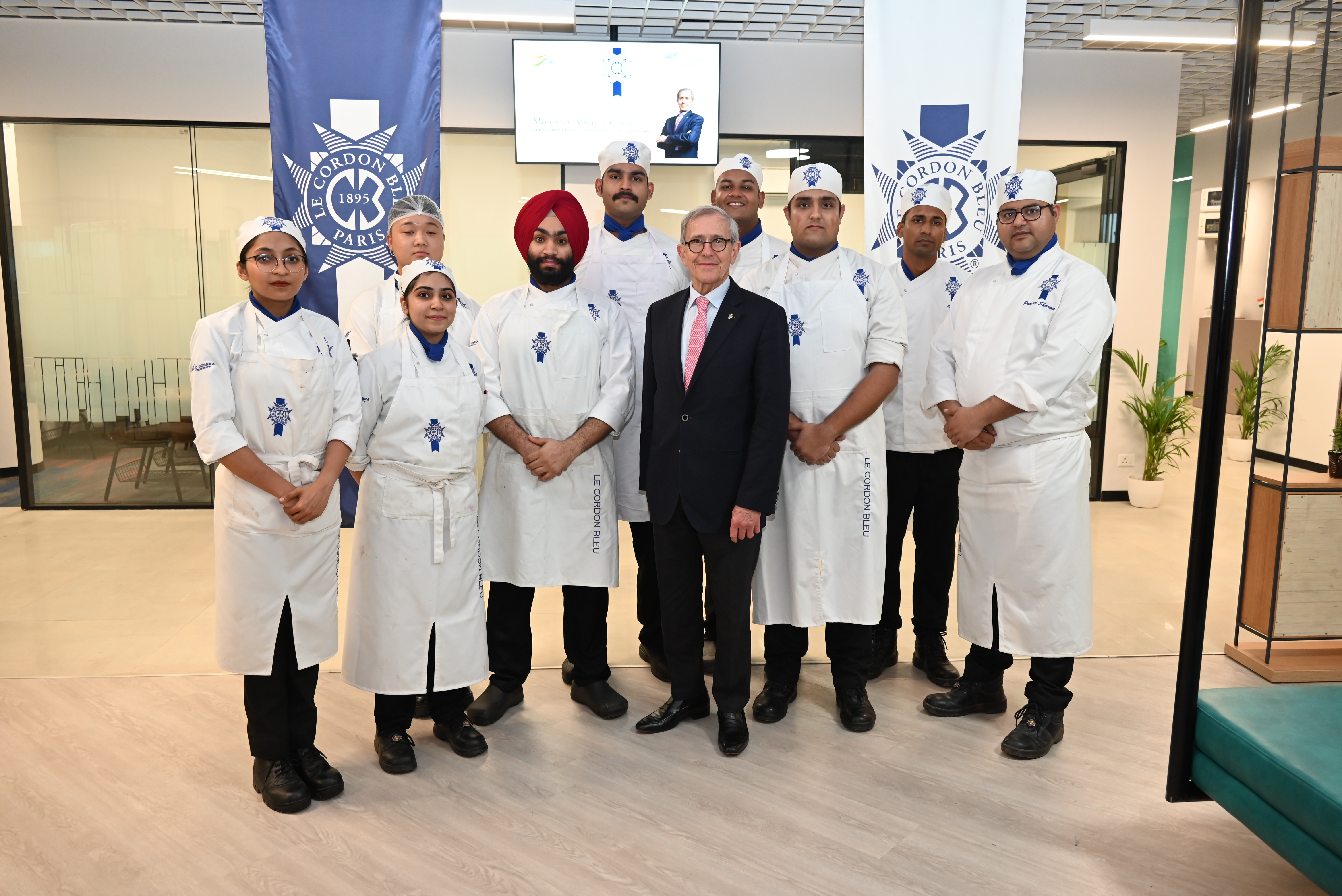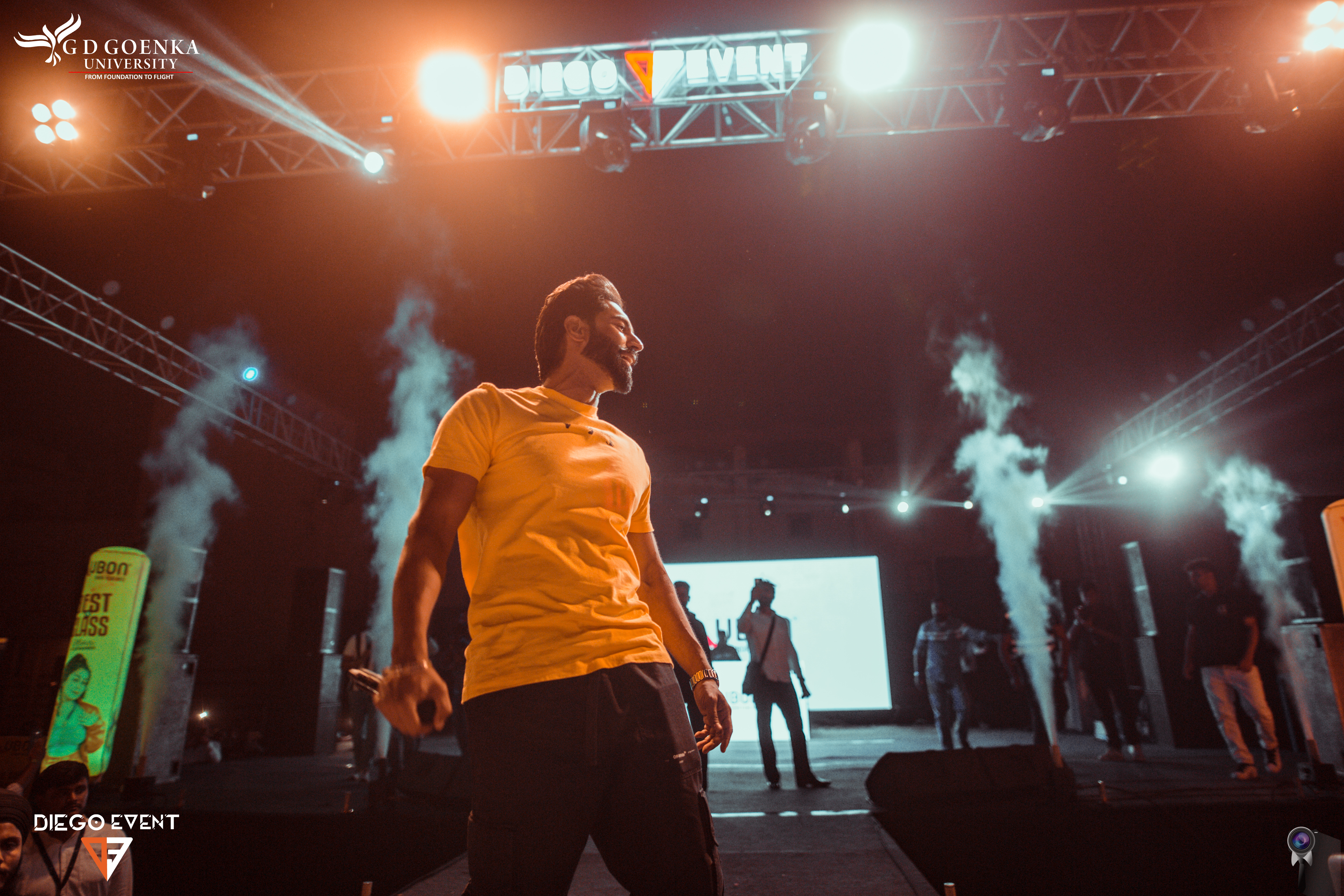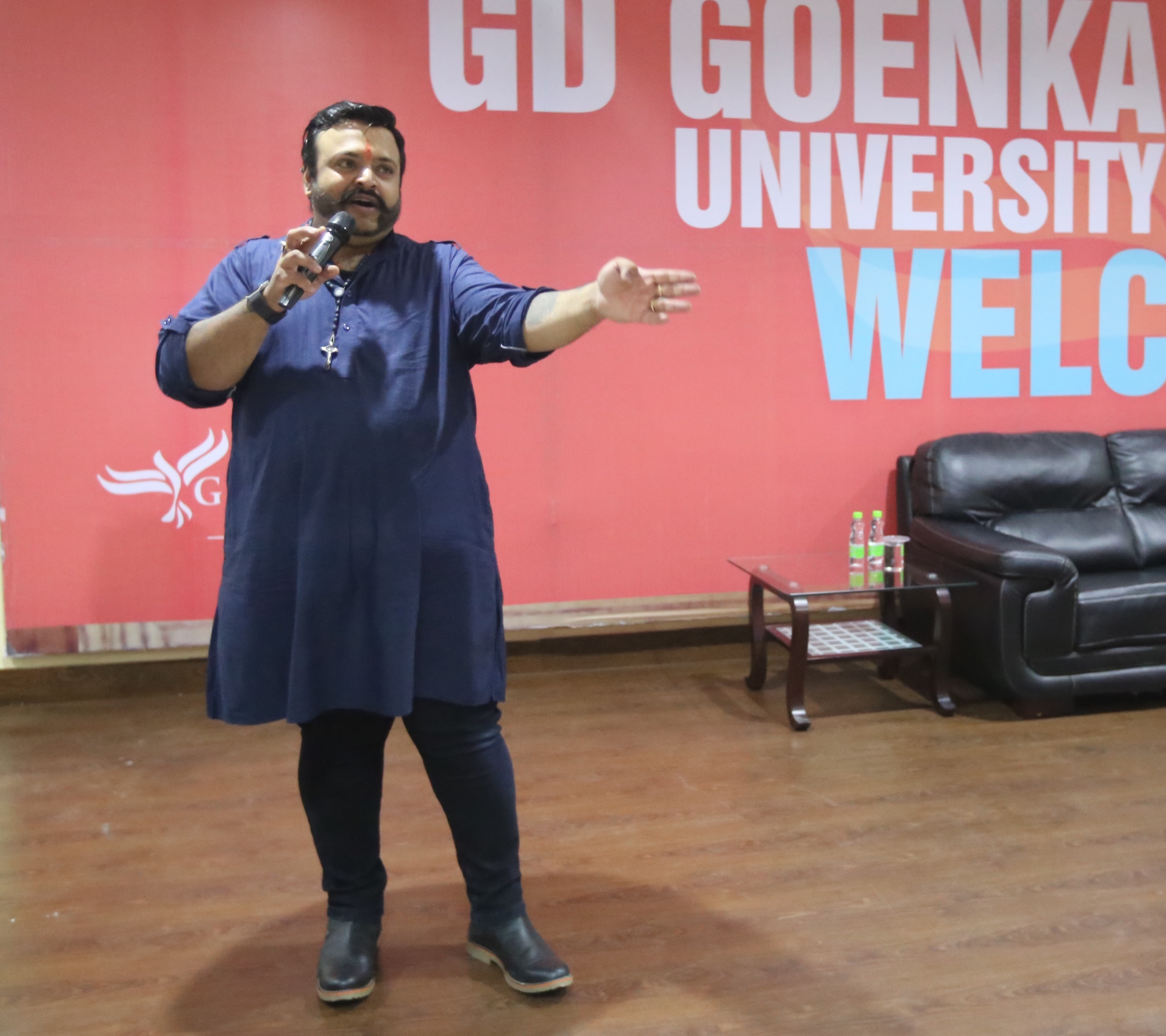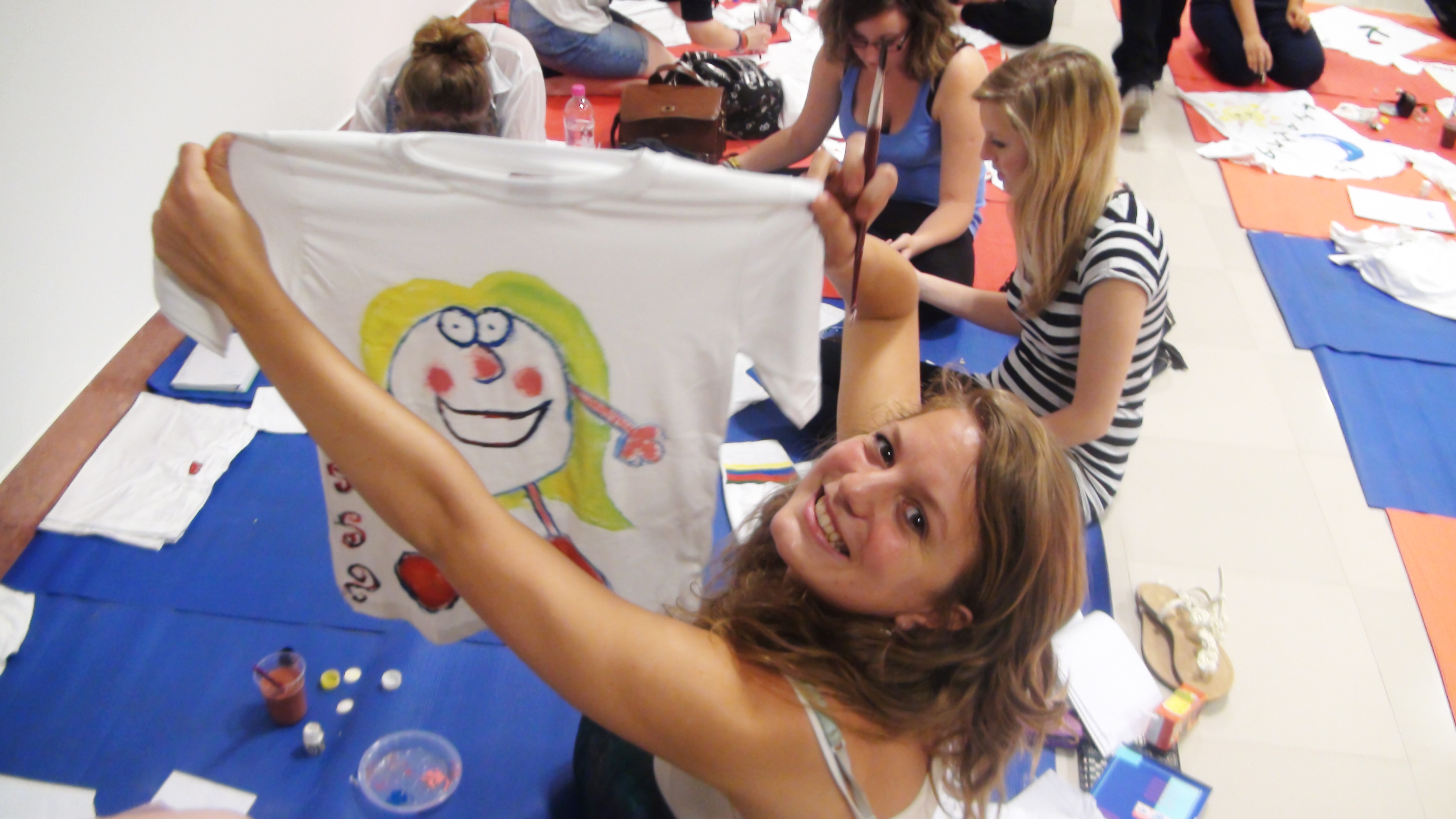 Infrastructure & Amenities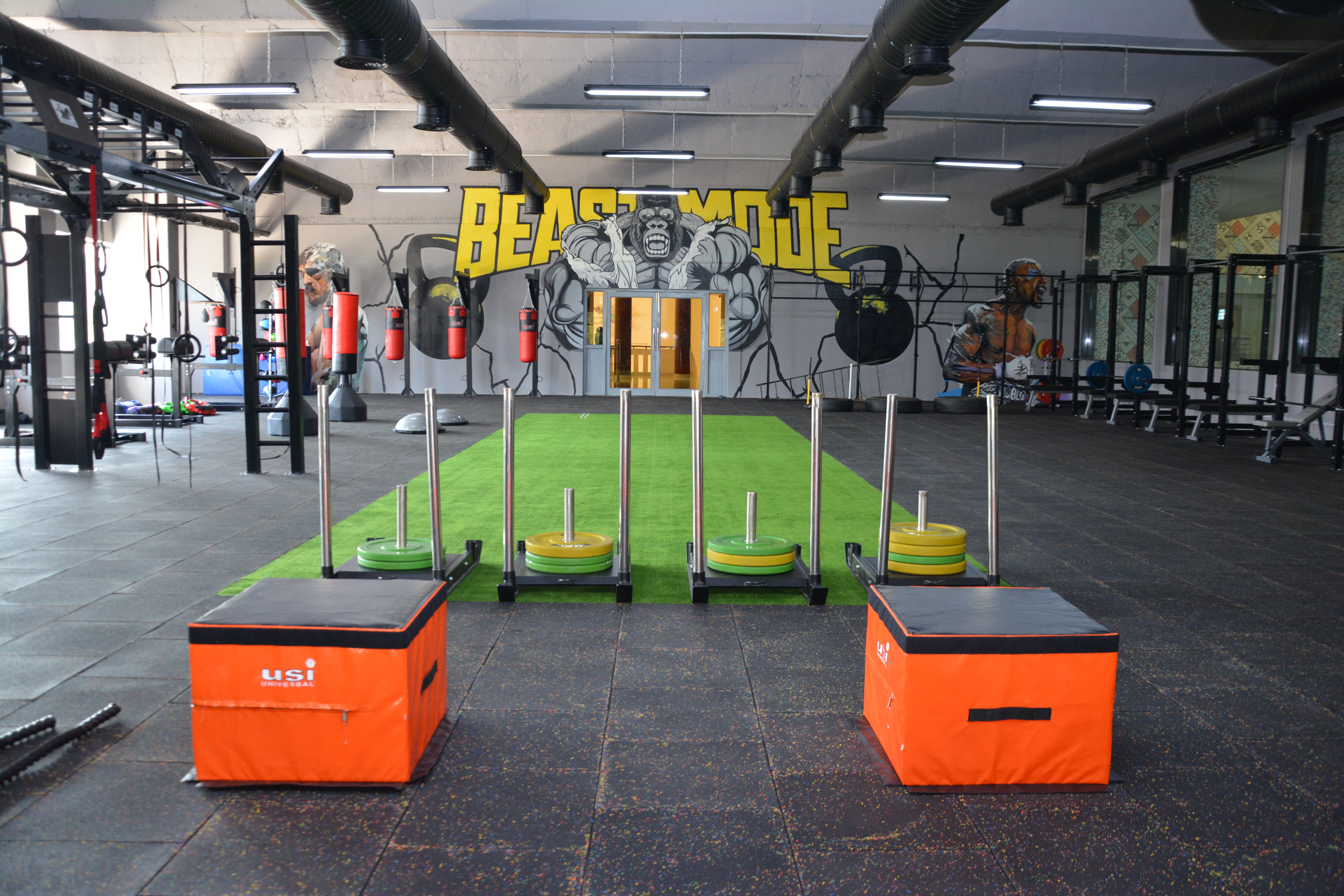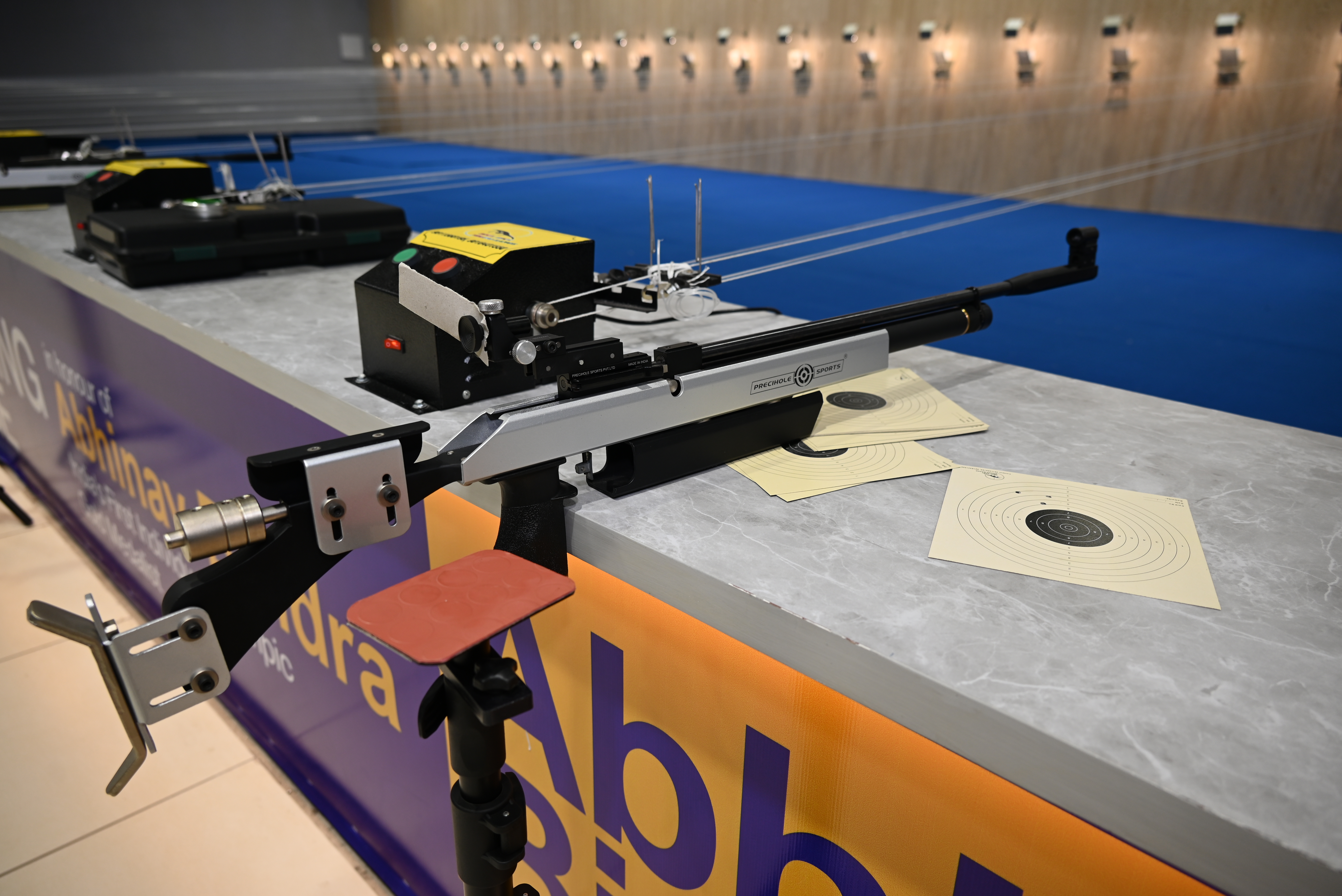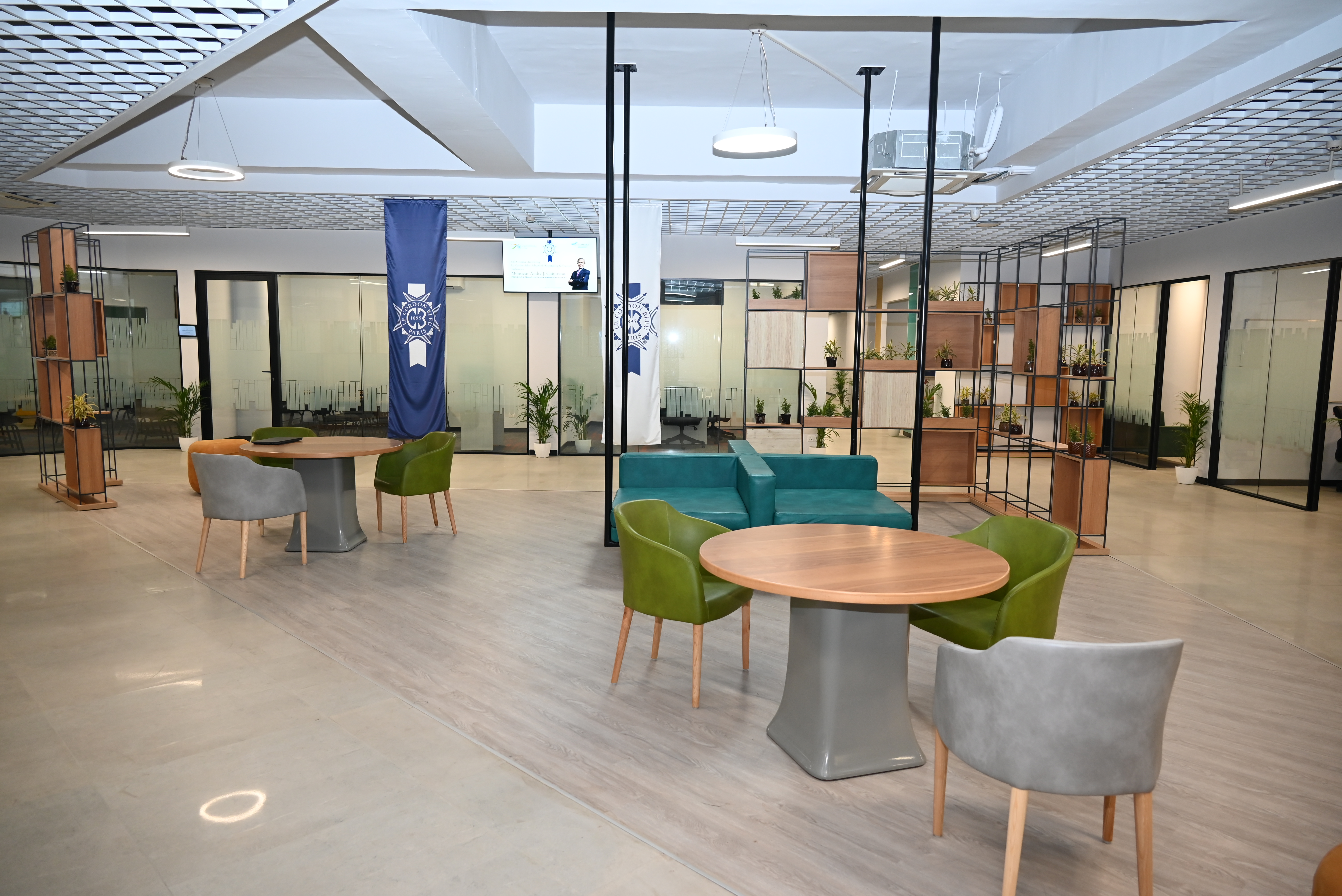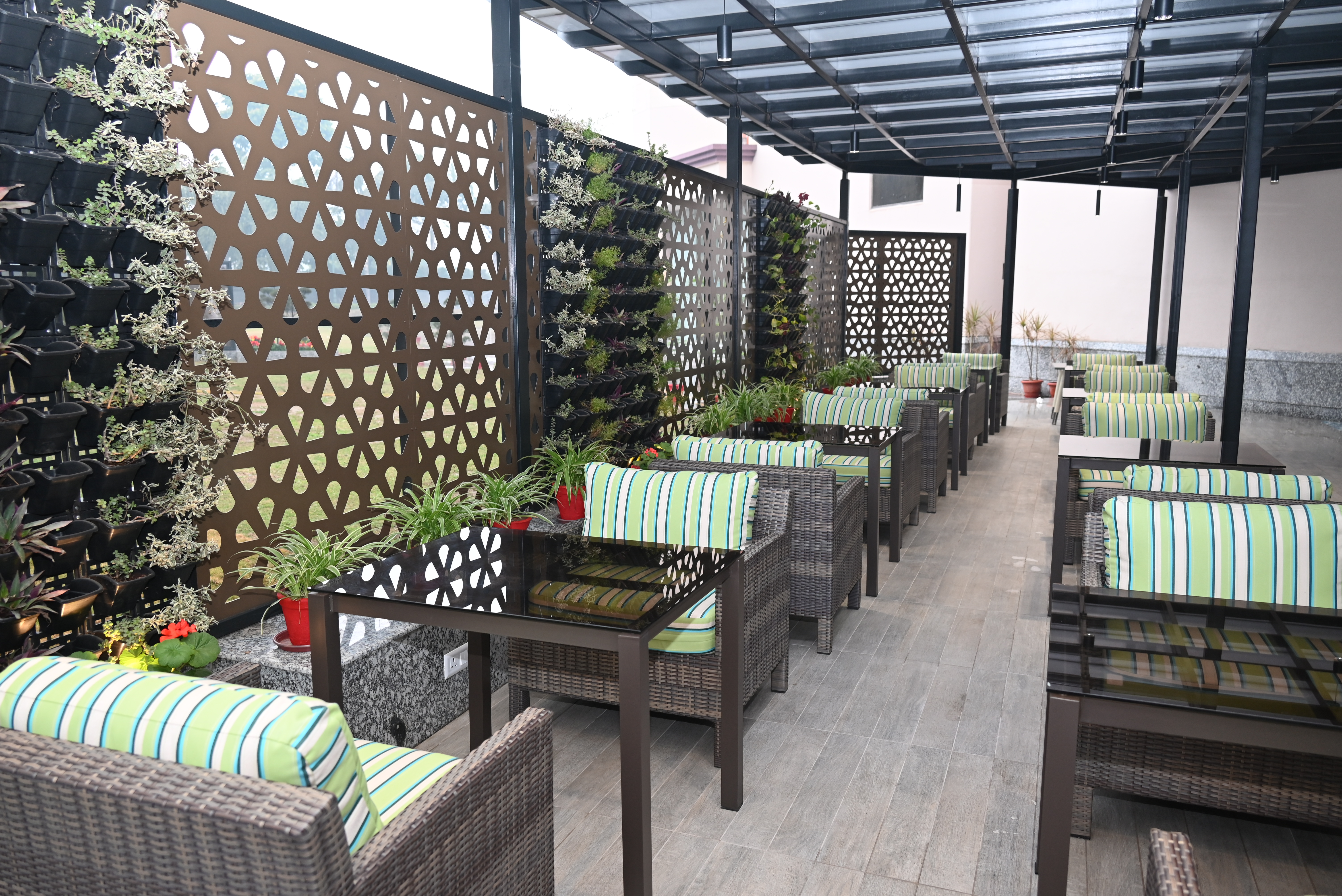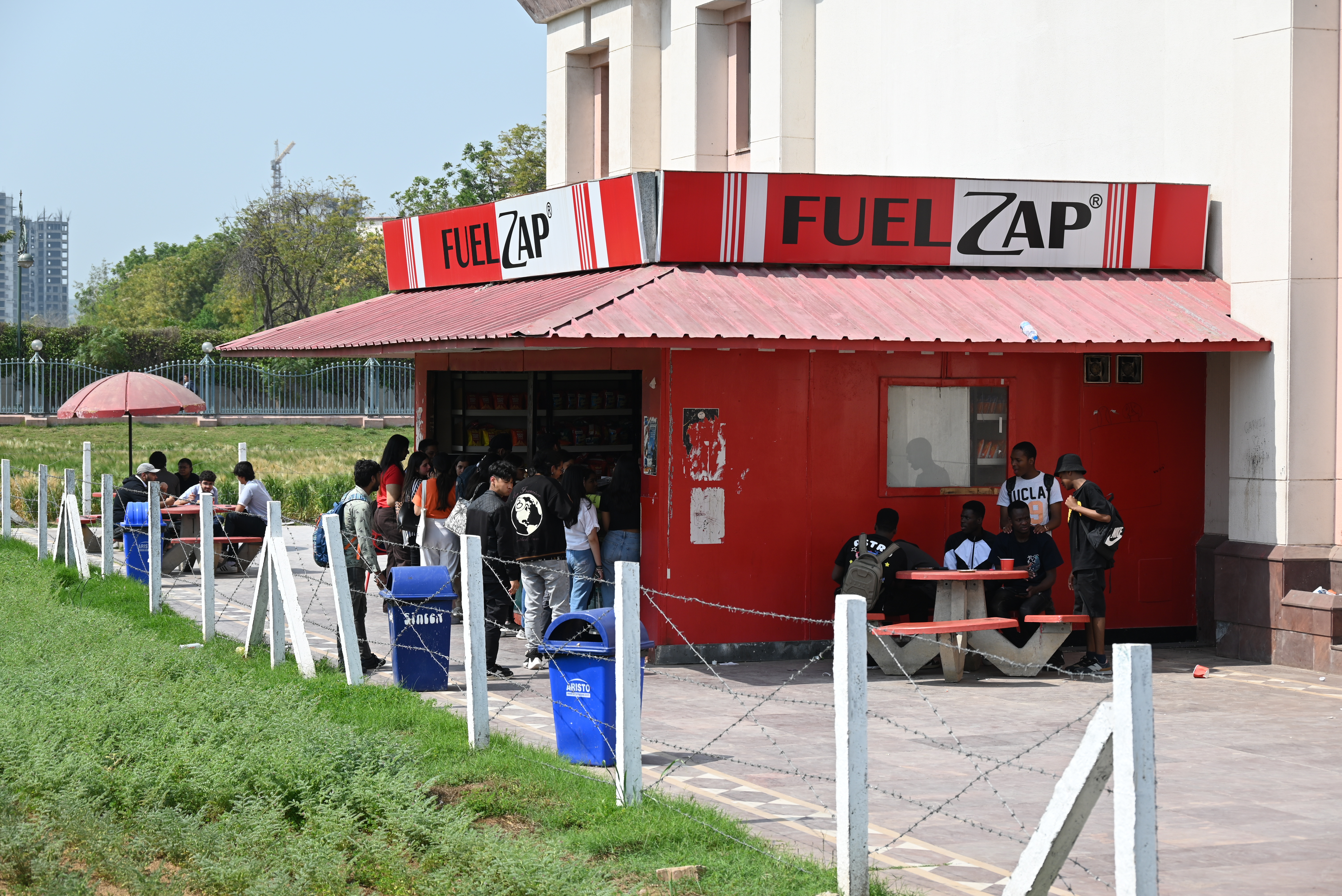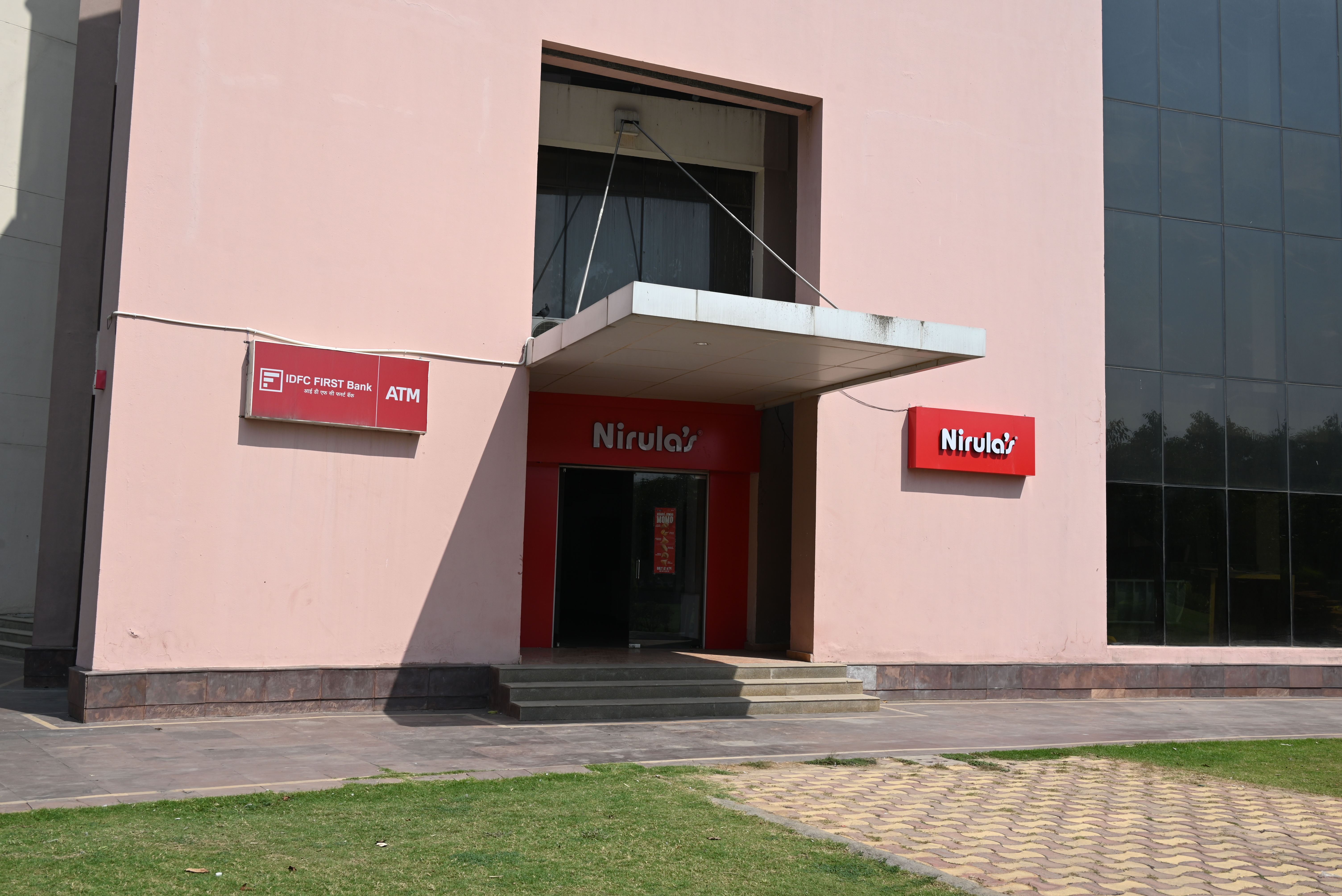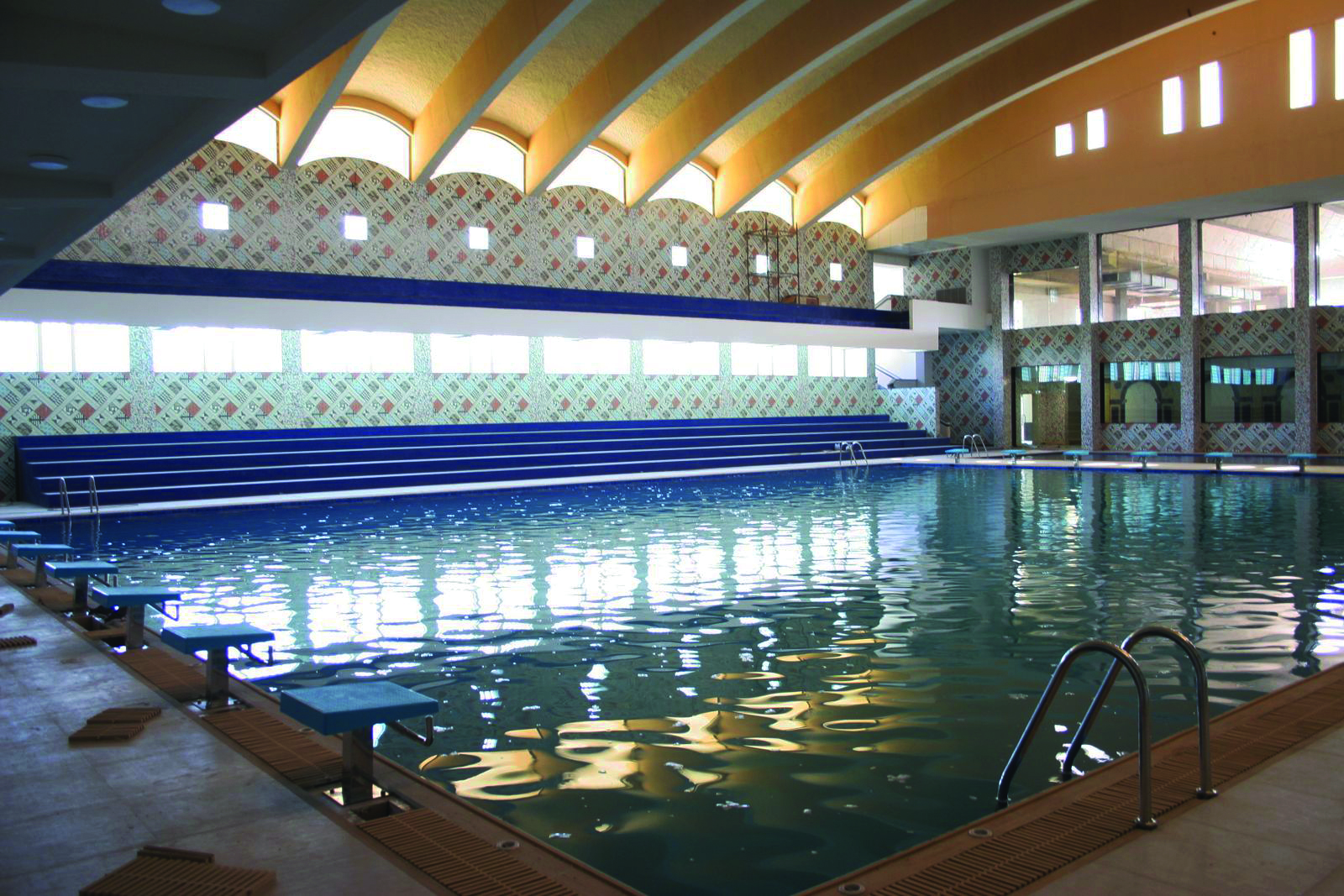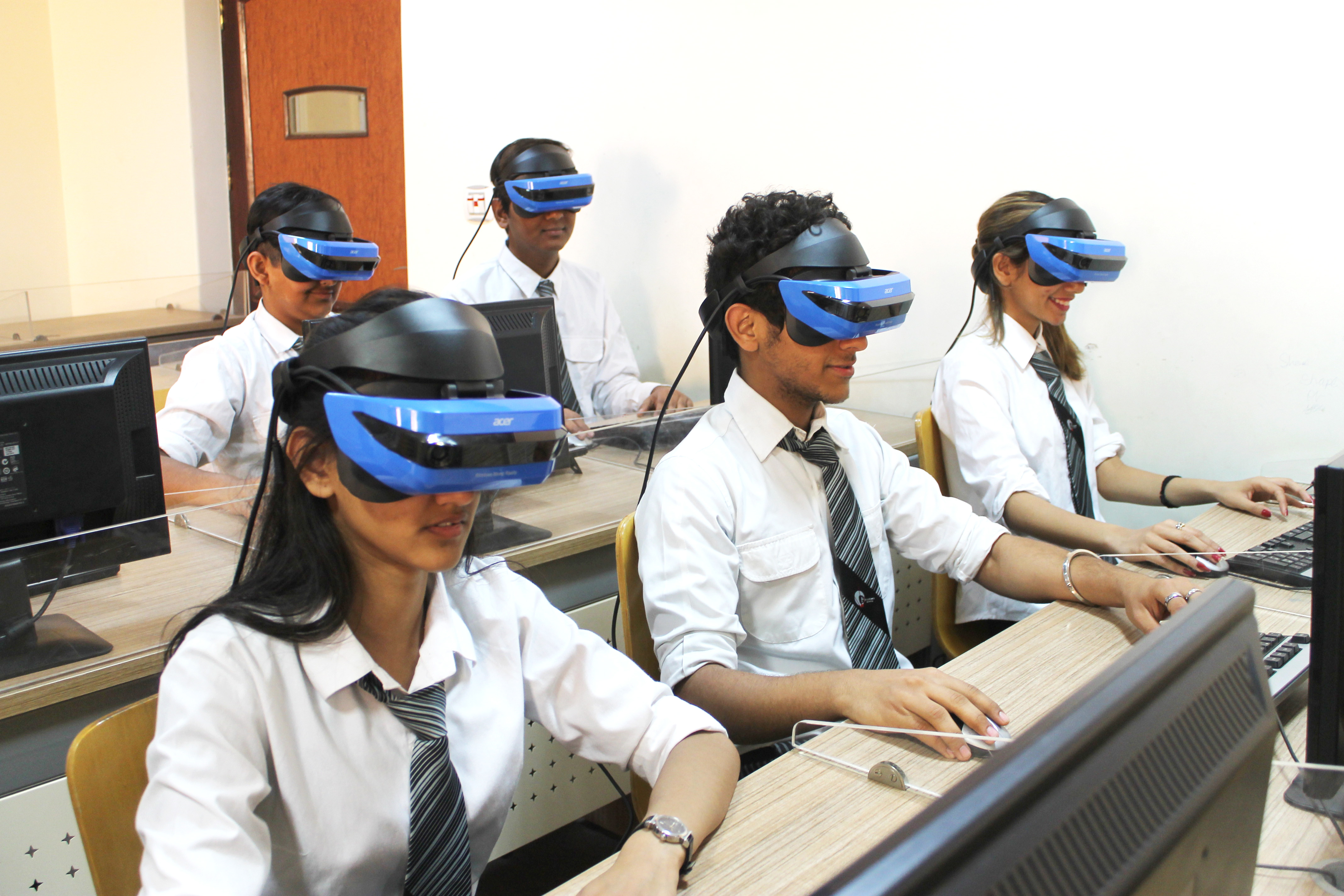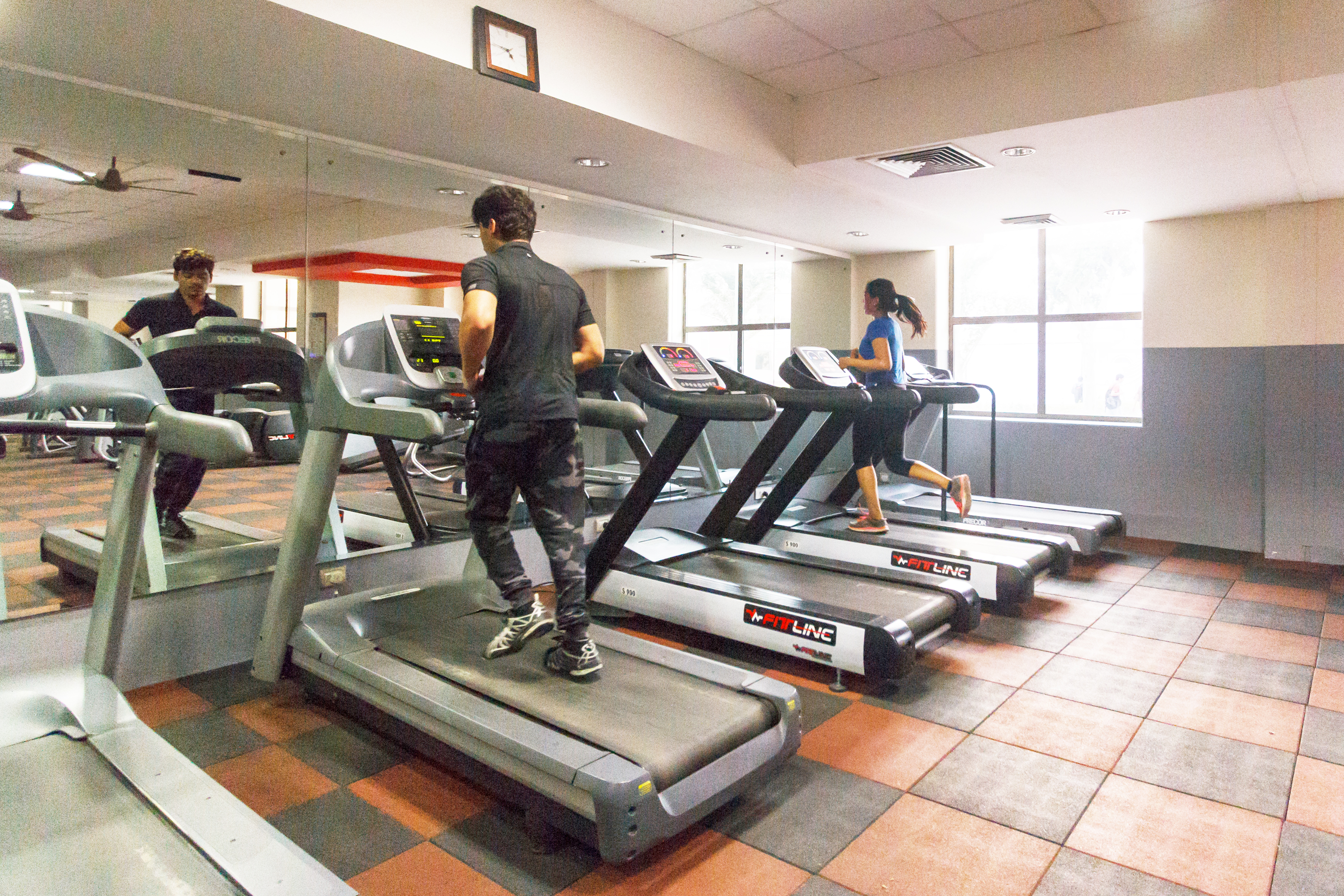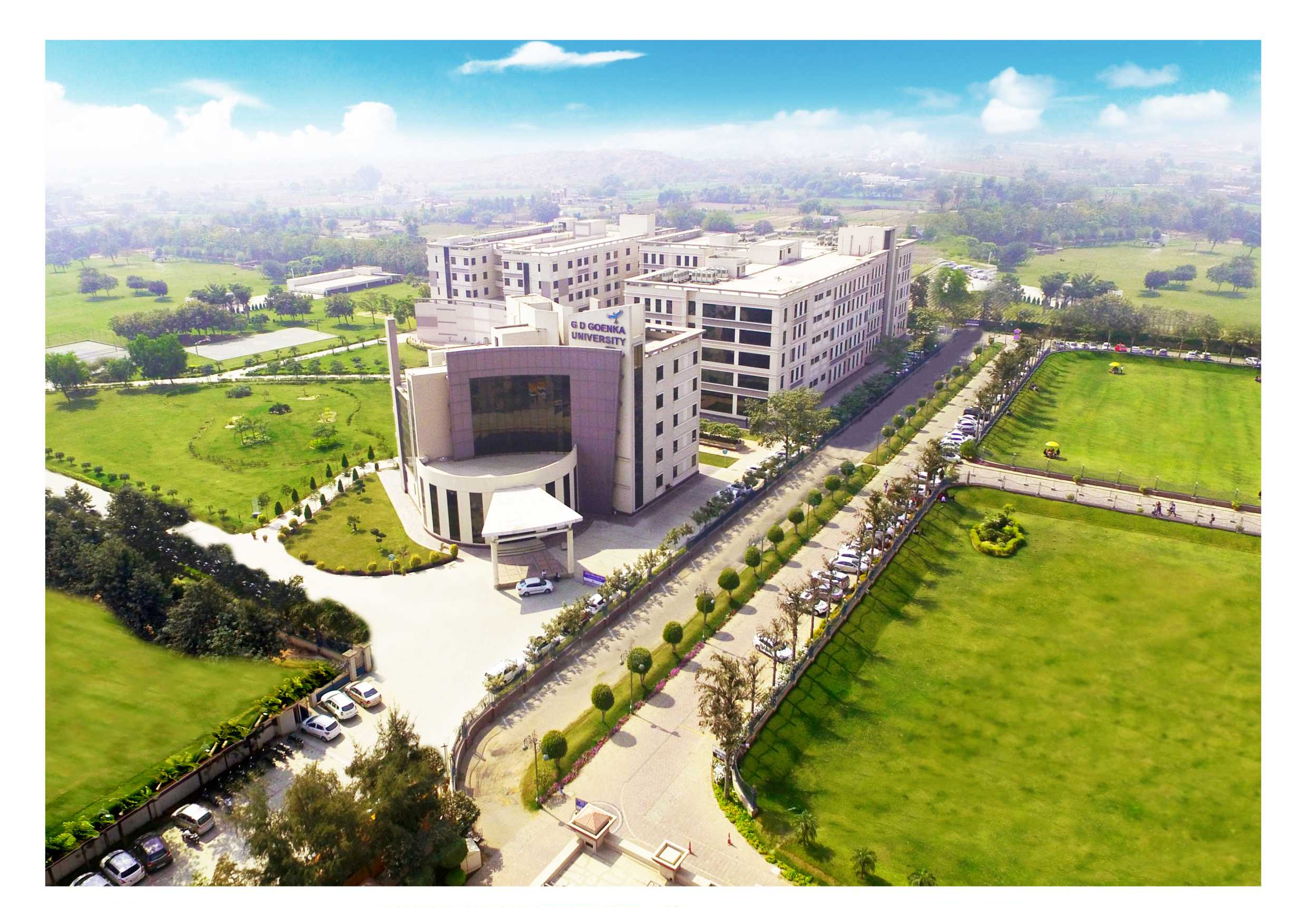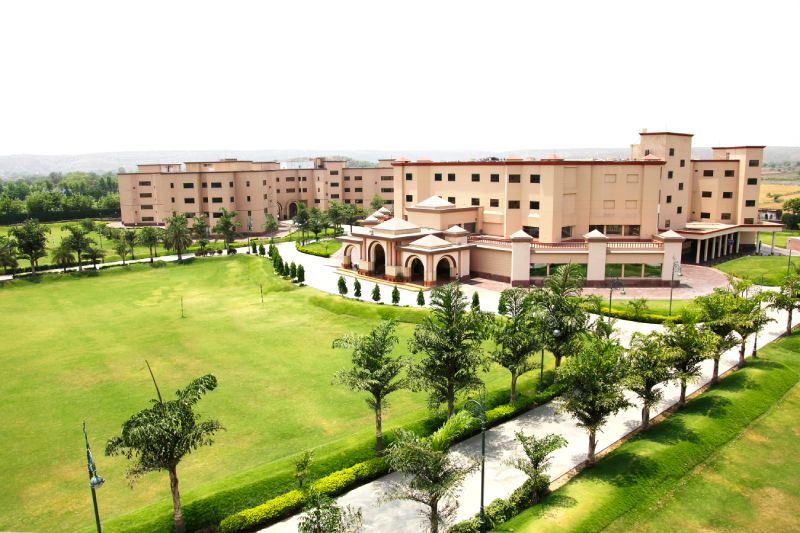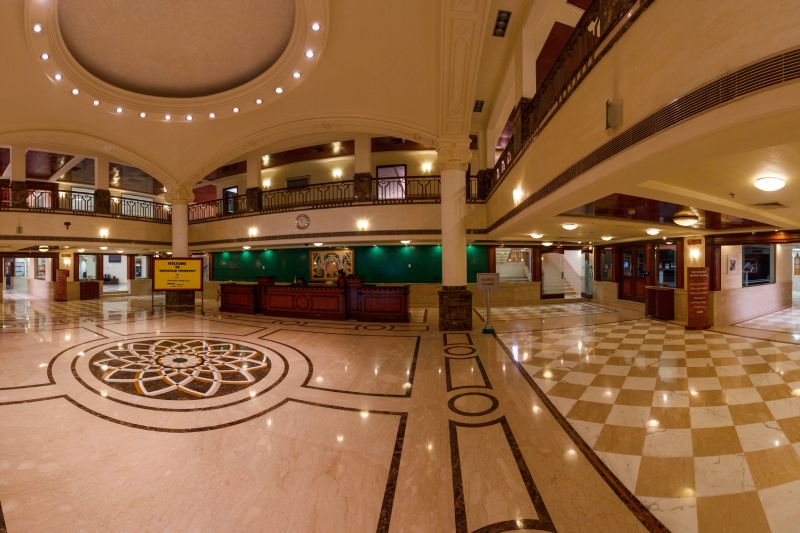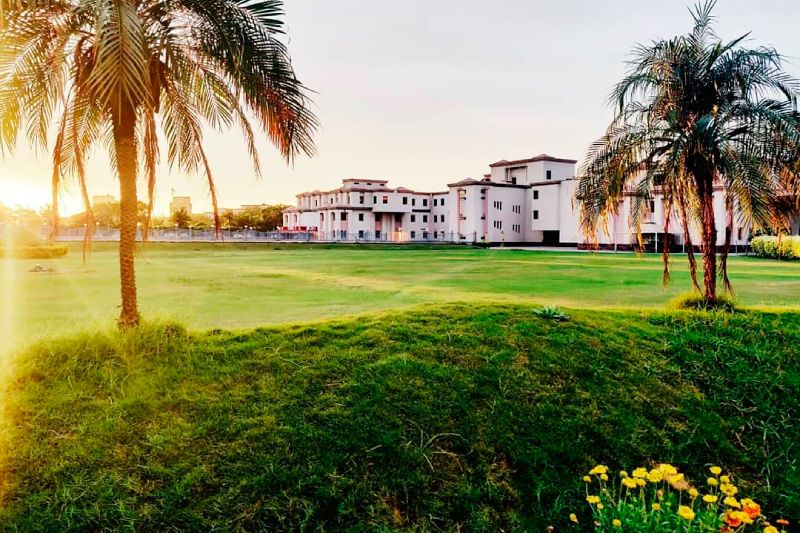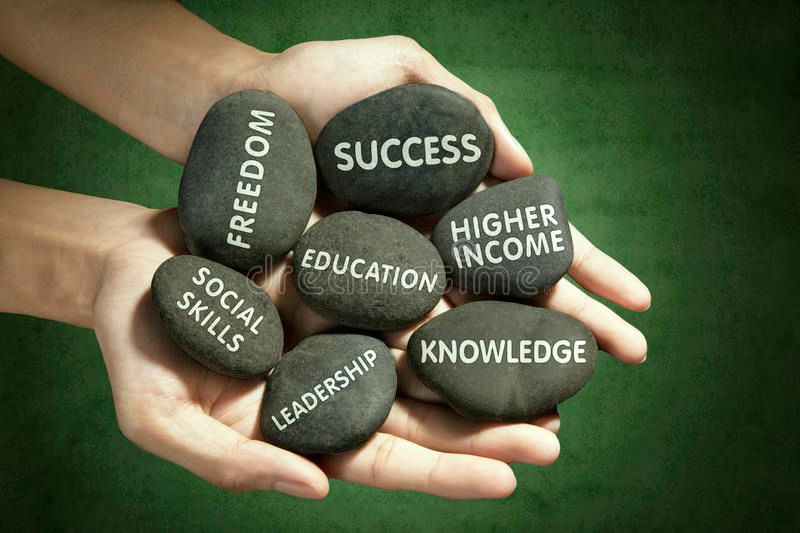 // $this->Html->script('plugins/emicalulator.js') ?>