Welcome to the UID School of Architecture
The UID School of Architecture at the GD Goenka University is a unique combination of traditional pedagogy interlaced with Trans disciplinary exposure to impart to the students time tested architectural education with ample opportunities for unconventional applications. The overarching idea, in sync with that of the Goenkan Vision is to groom future architects of our great nation and society, with technical knowledge, contemporary skills and limitless horizons.
Application Window Open for Admission in B.Arch. 5 years Programme. Click Here to Apply! Call 9266663225 for more information
Our Courses

Professional Courses at UID School of Architecture
B.Arch. (Bachelor of Architecture)

Annual Fee ( ₹1,50,000/- )

Know More

Admission Process
01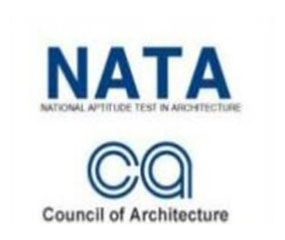 Enroll for NATA & take the entrance test.
02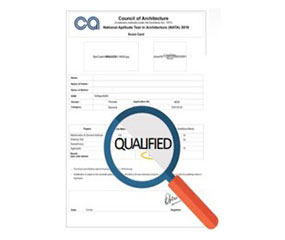 With your NATA score & rank opt for UID School of Architecture.
03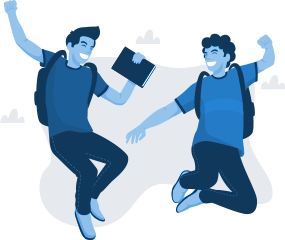 Pay the Fees* and you are done
Top Companies

Placement Companies at GD
Goenka UID School of Architecture
DMRC Limited
R+D Studio
L&T Construction
Arcop Associates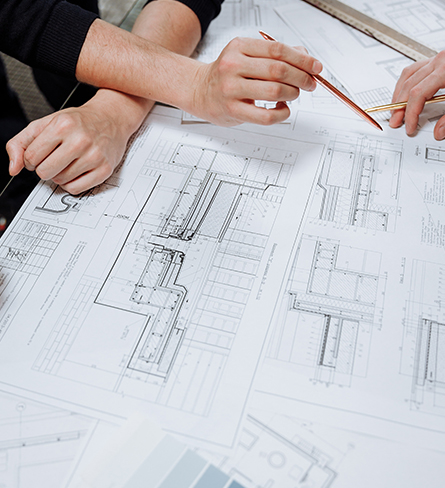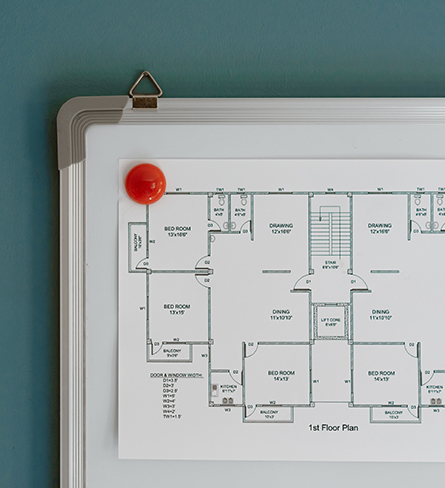 Kothari Associates
Design Cell
Shapoorji Palonji
42 MM Studio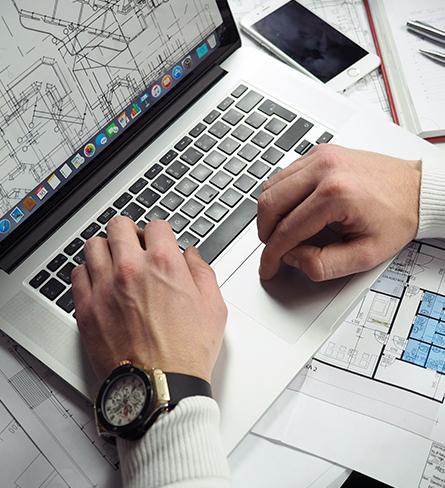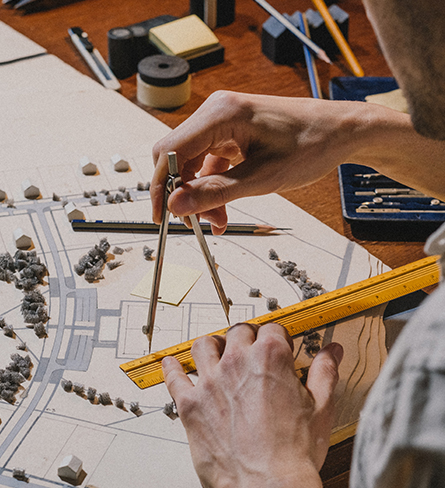 top faculty

Team at UID School of Architecture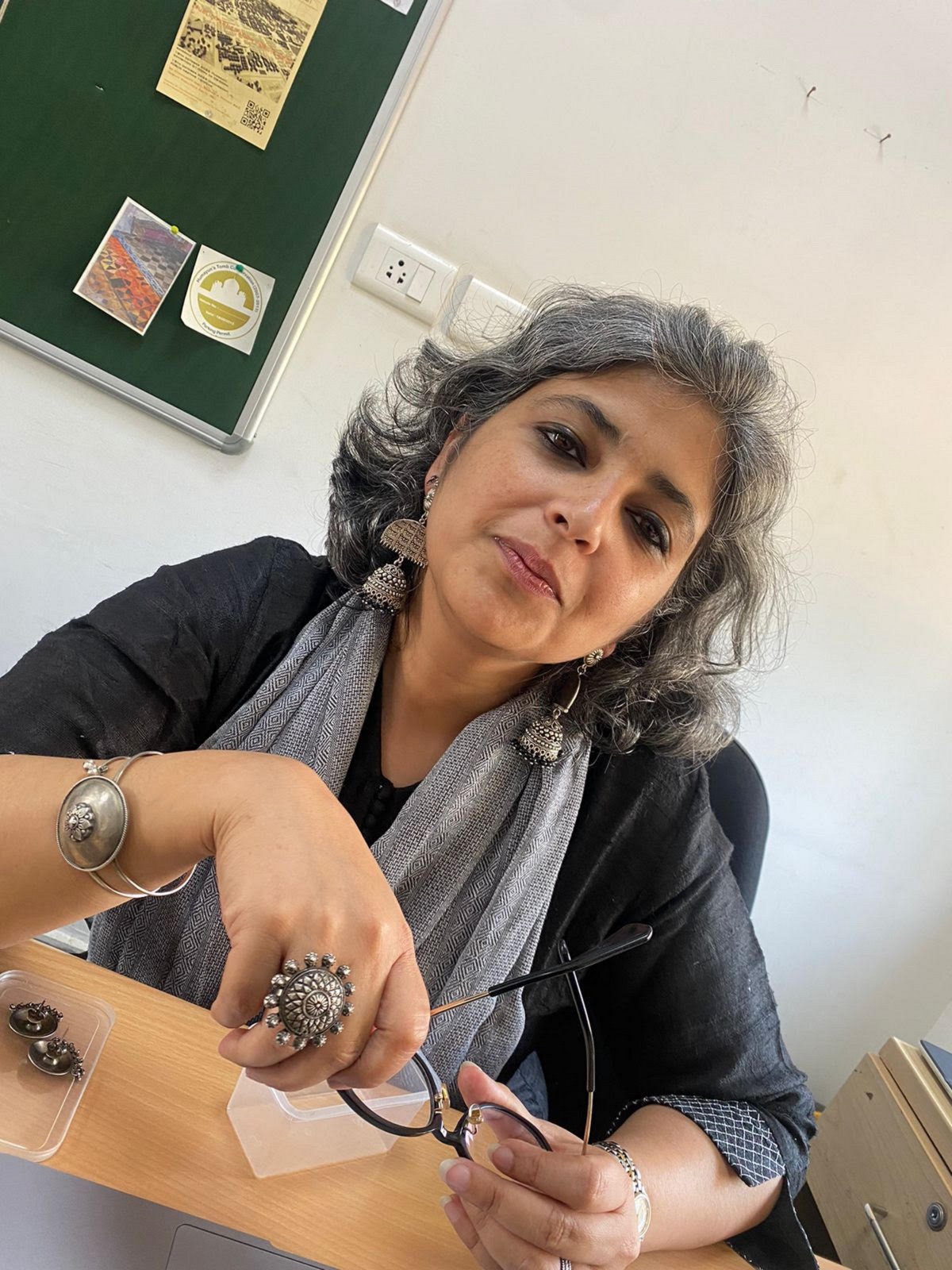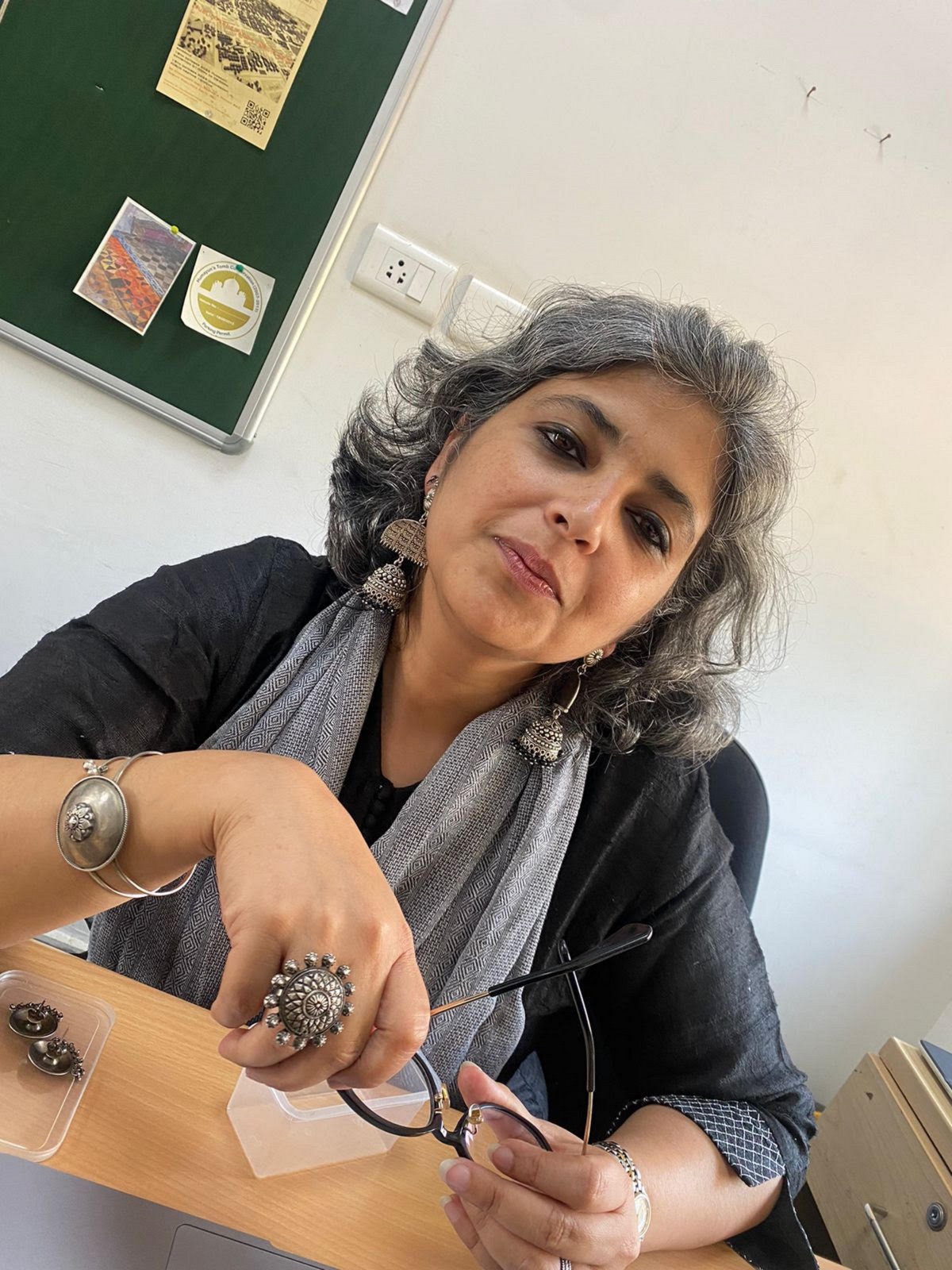 Amrita Madan
Qualifications: Bachelors in Architecture, Certificates in French Language CESP(Post-Graduate Certificate for Specialization in Landscape Architecture, DEA(Degree in Research equivalent to M.Phil), Certificate in Disruptive Business Strategy, Currently Pursuing PhD
Prof Amrita Madan is an educator and researcher as well as a practicing architect and designer (since 1997), having a Master's in Landscape Planning (2001) and an M.Phil. (Urban Theories) (2002), from France. She has a keen interest in the cross-over between fields of creative thinking in the making of space, experientiality, design thinking and narrative-based design methodologies.
Amrita's firm belief is that we produce our best work when these boundaries are intangible rather than tangible, i.e., there is no segregation of one area or one idea from the other. What better way to proceed if all these areas of action can be coalesced together, such that our impacts can be deeper. Her pedagogic delivery feeds her research and innovation, allows her to mentor students and young faculty through the lens of institution building. She has developed studio premises and approaches that fulfil the intent of an evolved teaching and learning process, that also give space for young faculty to develop their research agendas. The studio then becomes a ground for innovation and institution development.
Prof Madan has taught Architectural Design since 2002, conducting undergraduate and postgraduate studios at Sushant School of Art and Architecture, India and elsewhere, including invited Professorships at the ENSP, Versailles and ENSAP, Lille, France. Other than developing studio pedagogic programs, Amrita has also structured course curricula and mentored faculty teams and designed and developed Faculty Training, Orientation and Research programmes. In her practice of over 18 years, at Atelier Anonyme Design, a multidisciplinary design firm, Amrita has worked as the creator, thinker, designer, conduit and the 'wrangler of space' for varied experiential design projects.
Amrita is currently pursuing her PhD tentatively titled "The architect in a transforming world: Evolving a systemic relationship between practice and academia" from the School of Planning and Architecture, New Delhi, under the supervision of Prof Manoj Mathur. This thesis is in continuation of what Amrita practices – the bridging of practice and the academia - in a deep theoretical framework. Amrita's journey over her 25 years of experience since graduation is a testament to this cross-over. Amrita is the recipient of Woman of Excellence in the field of Architecture and Design 2022 by the Indian Achievers Forum. The award is a recognition of Prof Madan's commitment to excellence and her dogged determination to transform Architectural education and practice, making it inclusive, multidisciplinary and, hence, future-ready.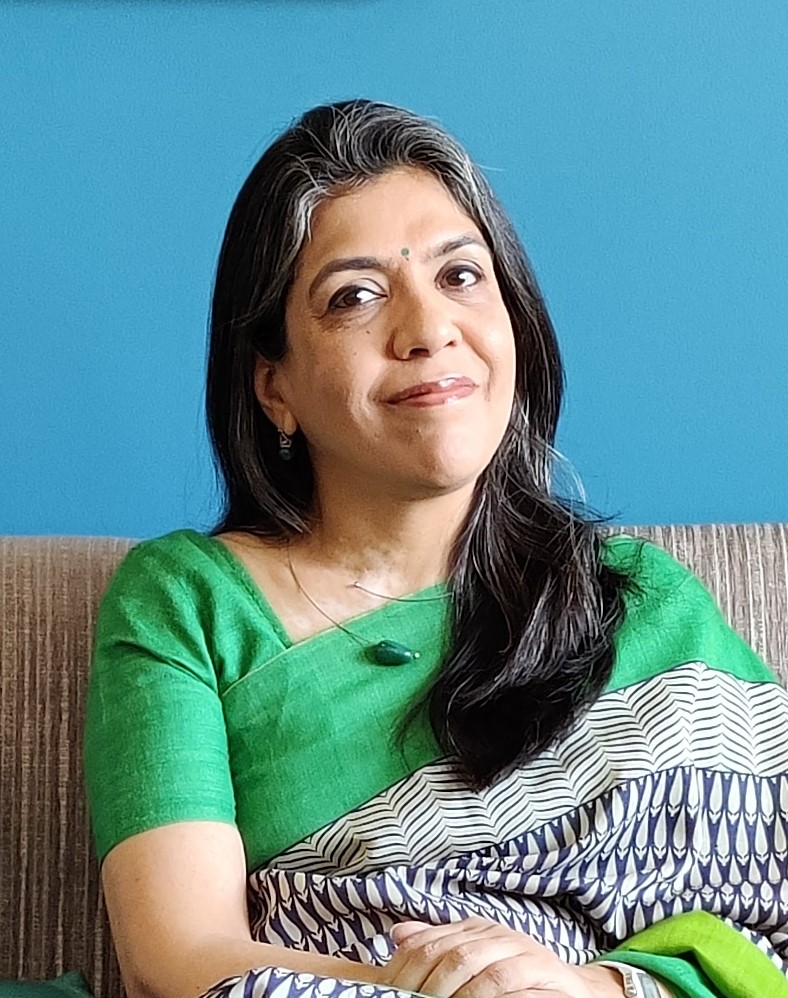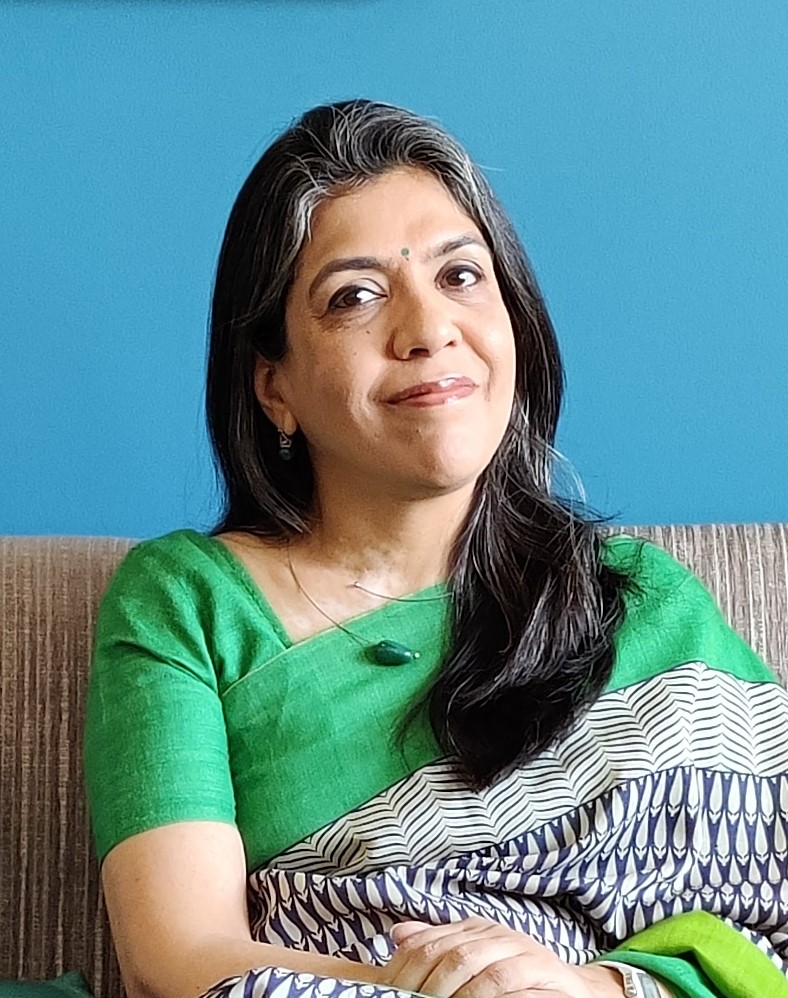 MANJARI KHANNA KAPOOR
Dr. Manjari Khanna Kapoor is the Dean of Department of Architecture and a Professor at the School of Architecture and Planning, GD Goenka University, Sohna Road, Gurugram. This is her way to contribute to future architects after many decades of successfully practice since 1995.
She is the first in the country to pioneer 'security through architectural design', propagating the concepts of CPTED and counter terrorism through design. She is the Founder President of 'Association for Building Security- India' and a Director on the board of the International CPTED Association (ICA). She is also the author and Chairperson of the SEQURE standards for design of buildings and audit systems.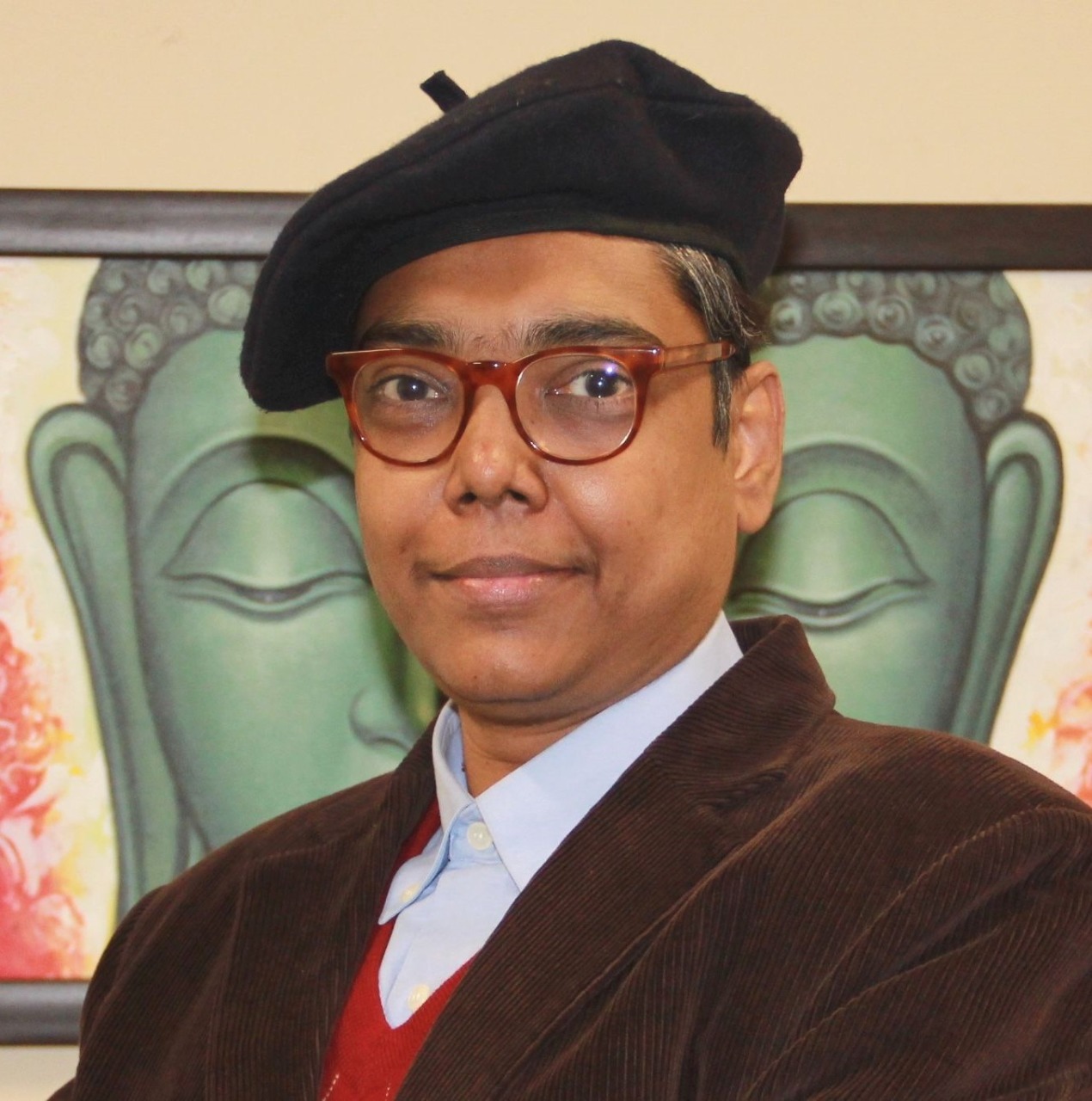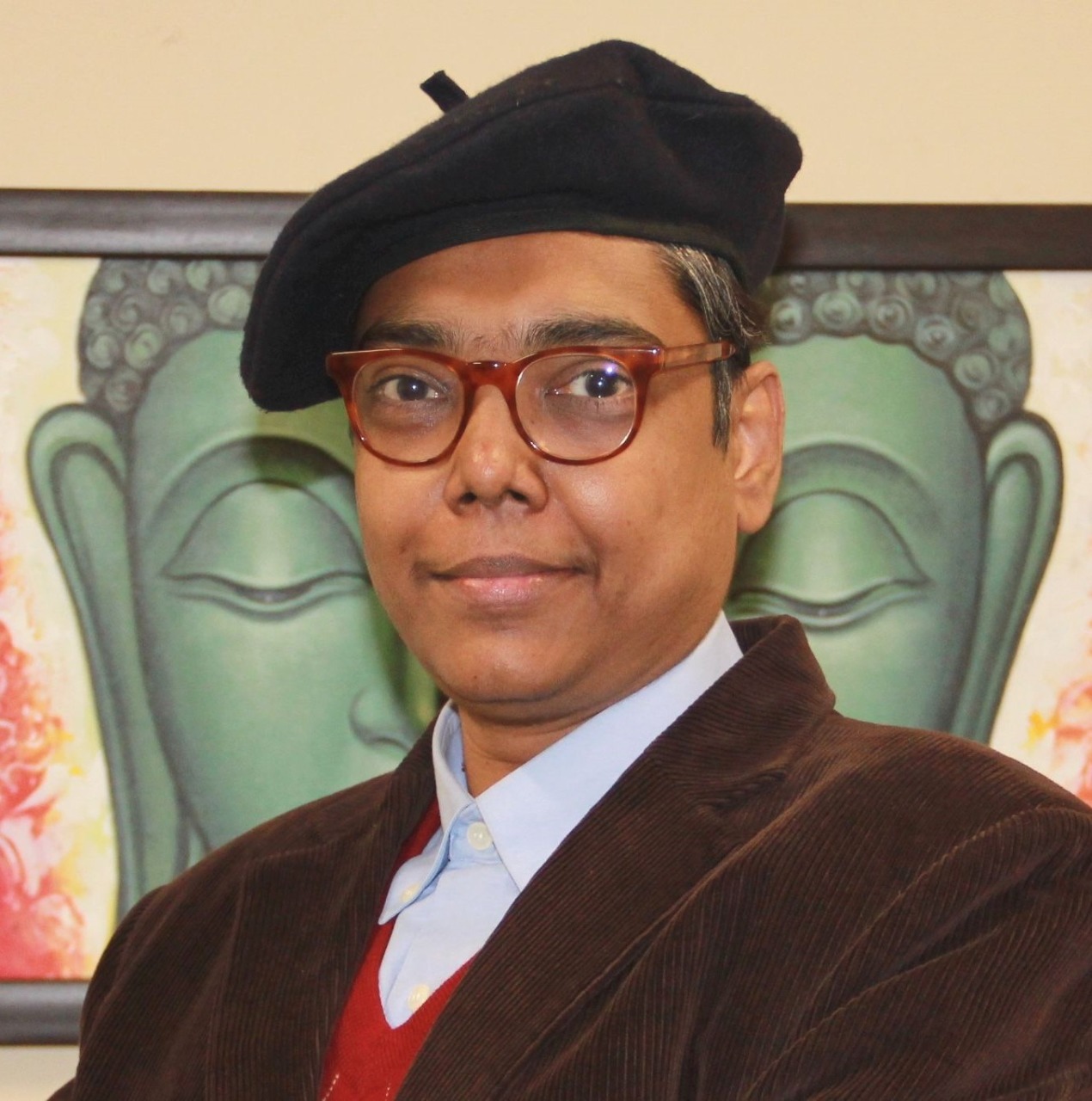 Badrinarayanan Srinivasan
Qualifications: Bachelors of Architecture (School of Planning & Architecture , Delhi ), PG Certificate in Higher Education (Nottingham Trent University, UK), PhD (School of Planning & Architecture, Delhi)
Badrinarayanan Srinivasan (Badri) graduated as an architect in 1982 and worked in the design industry for 12 years before setting up a multi-disciplinary design practice in 1994. In the span of 20 years, he executed many architecture, interior, graphics, products, and exhibition projects. He has been involved with academics for over 30 years and has a taught as visiting faculty at TVB School of Habitat Studies, SPA, Jamia, and Guru Gobind Singh University. He has a PG certificate in higher education (PGCHE) from Nottingham Trent University (UK), and a PhD in architecture (SPA, Delhi). The subject of his research was architectural education, focusing on design studio pedagogy.
He taught at Pearl Academy from 2010 to 2021 in the Interior Architecture department, where he took the lead in curriculum design, development, and conducting interdisciplinary design workshops. He taught at the School of Design UPES Dehradun from 2021 to 2022. He has been actively involved in training and conducting training workshops in design pedagogy at Pearl Academy, and other design institutes.
Badri has many publications to his credit and has been national level jury member for IIID (Indian Institute of Interior Designers). He is on the jury panels, PhD review panels, and board of studies in many architecture and design institutes. His interests include Indian classical music, craft, and Nalanda Buddhist philosophy. Badri joined UID NCR in January 2023 as Professor.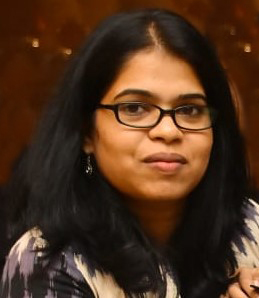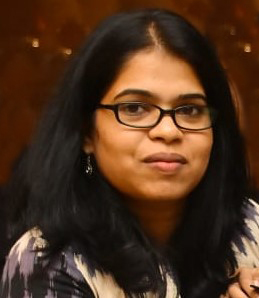 Niraja Adloori
Niraja Adloori is an Architect and Project manager with Masters in Construction Management from Texas A & M University. She is a LEED Green Associate and an Indian Green Building Council Accredited Professional (IGBC AP). She has teaching experience of over eight and half years and was associated with Sushant School of Art and Architecture as Assistant Professor in 2014 and worked as Associate professor and Programme Director for the Bachelor of Architecture Programme from 2018 to 2021. She also taught at vastu Kala Academy, college of architecture from 2021 to 2023.
Niraja worked as National Quotes Manager at CLI California, for major chains across the United States and worked as Project Manager for residential projects of varied scales in Delhi. Given her experience and interest in energy efficient buildings  and sustainability, she is currently exploring the arena of circular economy in the built environment.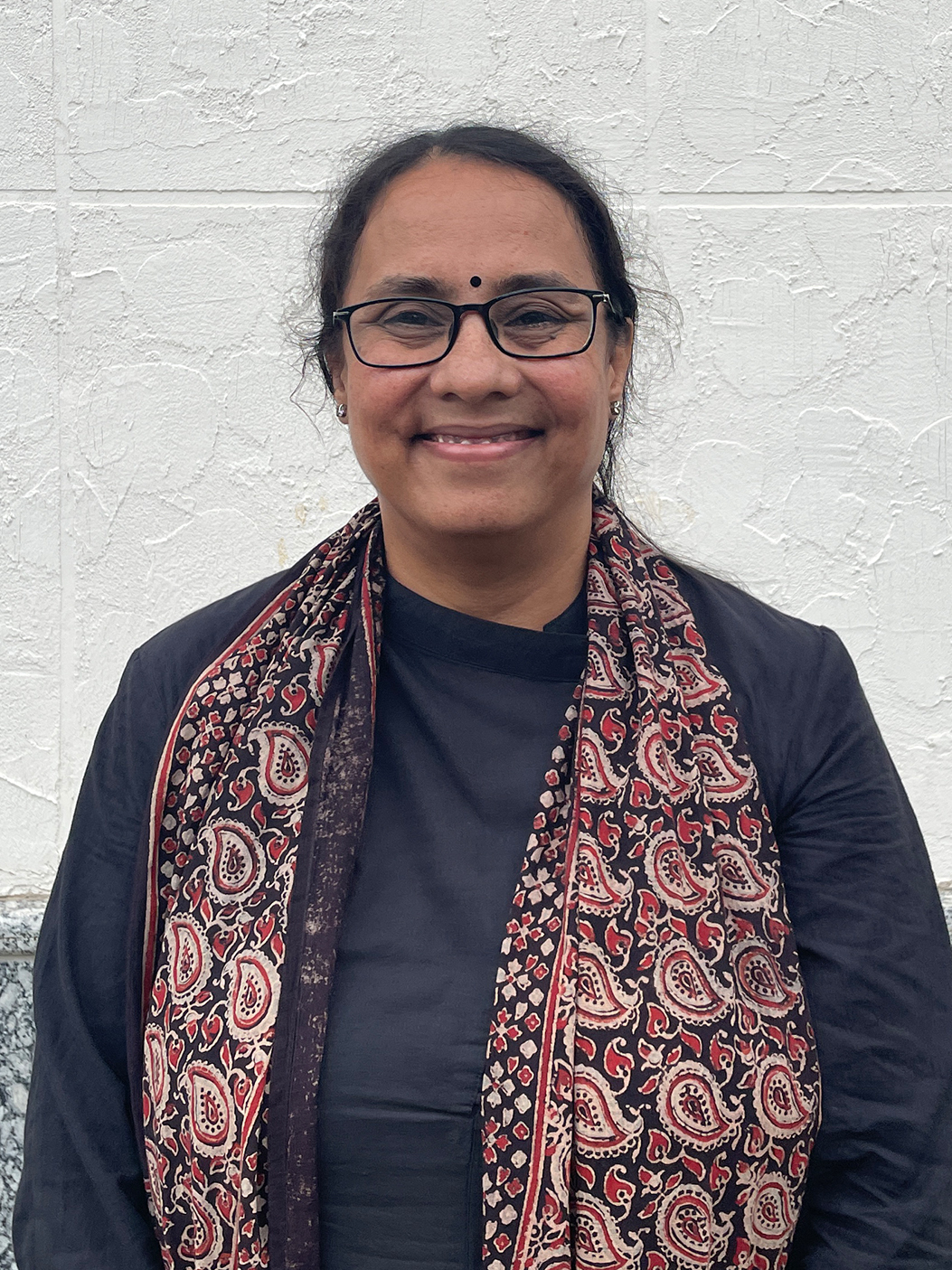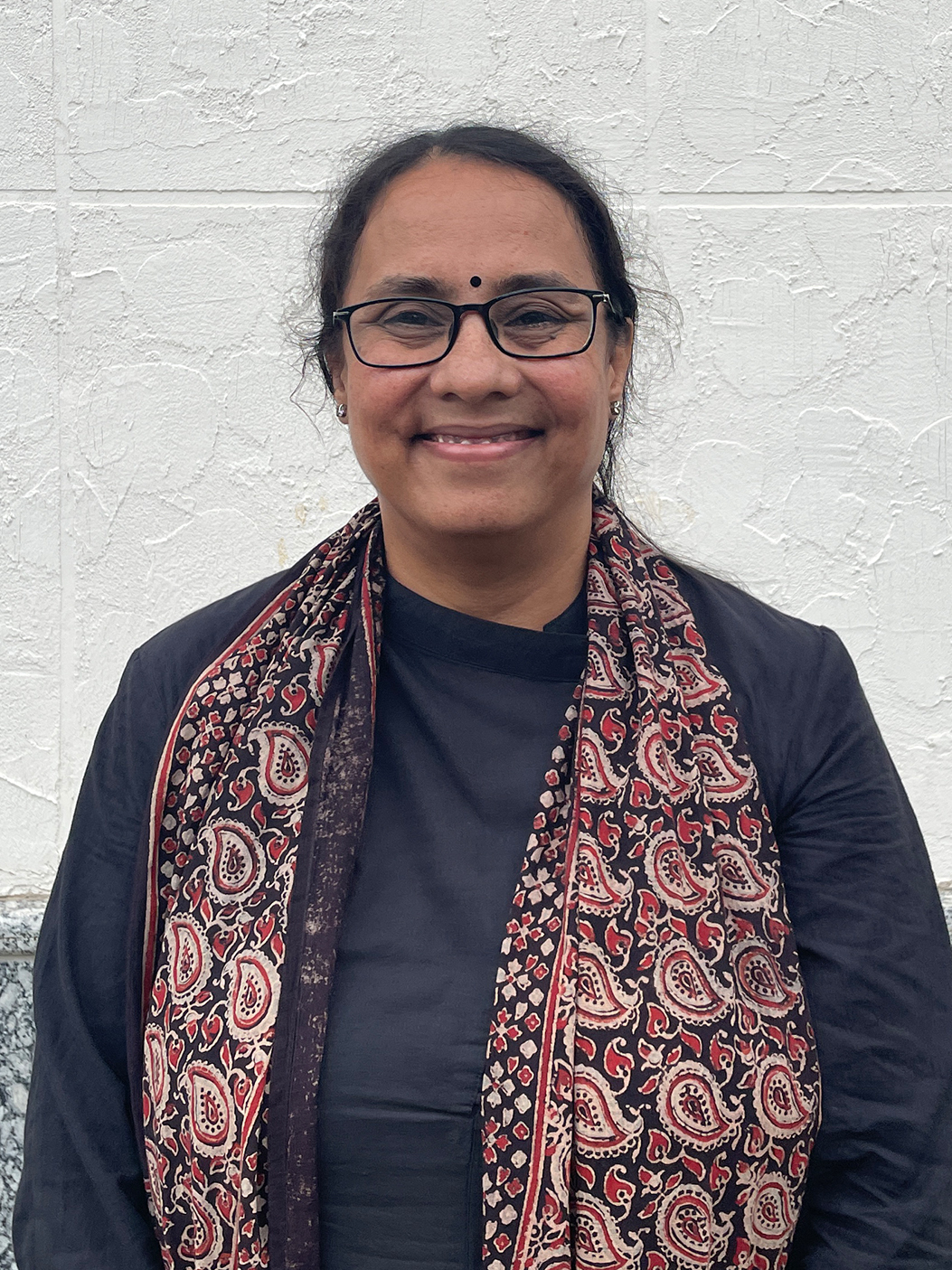 Kishori Aakesh Dalwadi
Architect & Urban Planner by profession. She started her career working with Sir Balkrishna Doshi at Sangath, Ahmedabad. She was associated as a research associate for the book authored by Yatin Pandya & published as "Elements of Space Making". She has written various articles in newspapers and journals for cognizance in the Interior Design Sector. During her professional career she was Associate Architect for "Interior-renovation" of a few cells at IIM campus, Ahmedabad.
Kishori has been associated with UID as Assistant Director. She has been mentoring and guiding students at UID since 2014. She has actively initiated field trips and open-house sessions with Designers/Architects Kishori has represented UID for workshop programs conducted by the institution. She has been actively participating in paper presentations at International and National conferences and Journals. Kishori also serves as an external thesis guide for design students from other Universities. She is currently pursuing her PhD in Design from Karnavati University.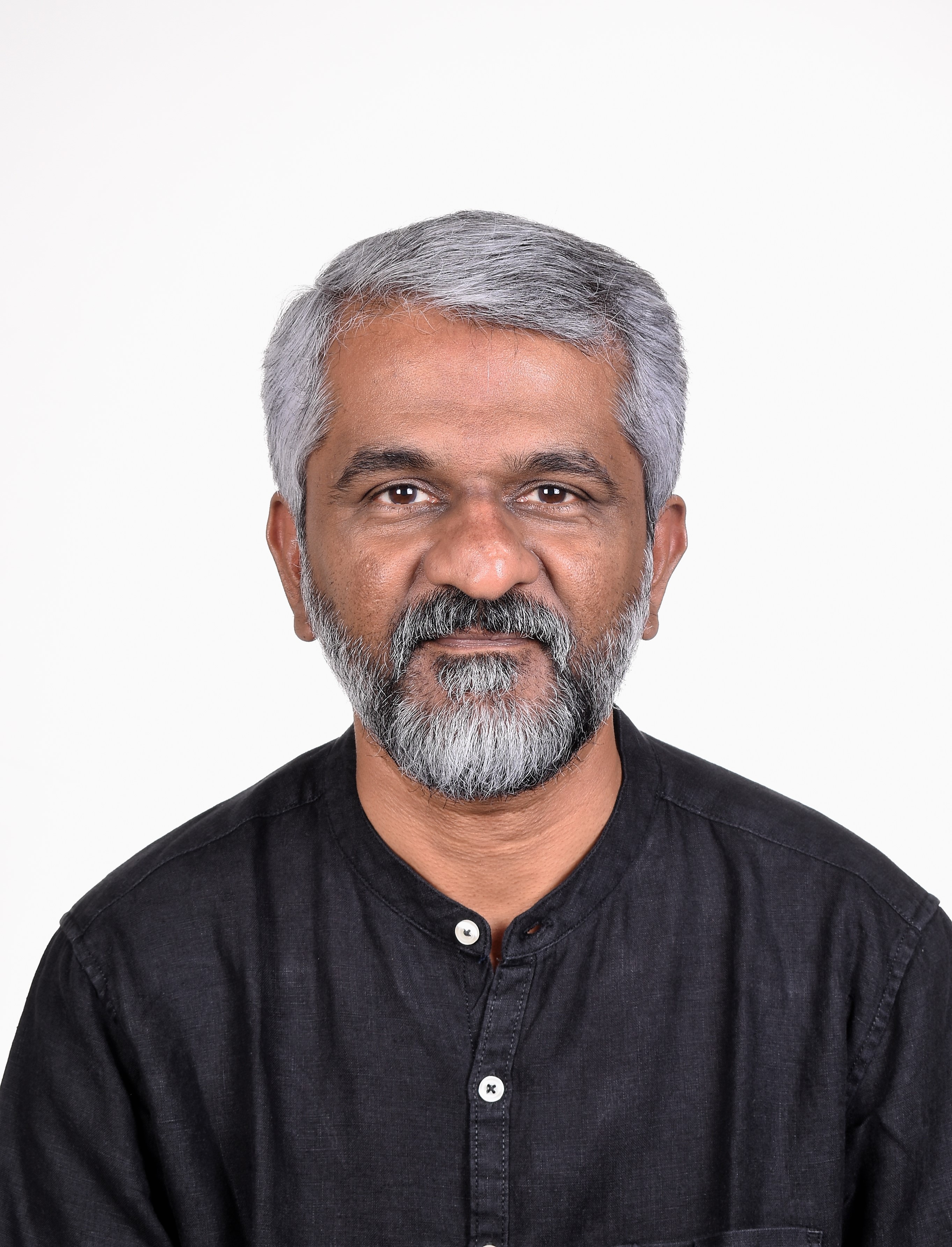 Dr. Bhavesh Shah
Dr. Bhavesh Shah is having more than 30 years of teaching, research and professional practice experience. His research interests include theories of proportions and energy efficient building design. He also has publication entitled "Basic Elements of Design by Palladio: A Historical Perspective", in the Journal of Indian Institute of Architects. He also published papers on numerous national and international journals. He is also a Ph.D. supervisor for the research scholars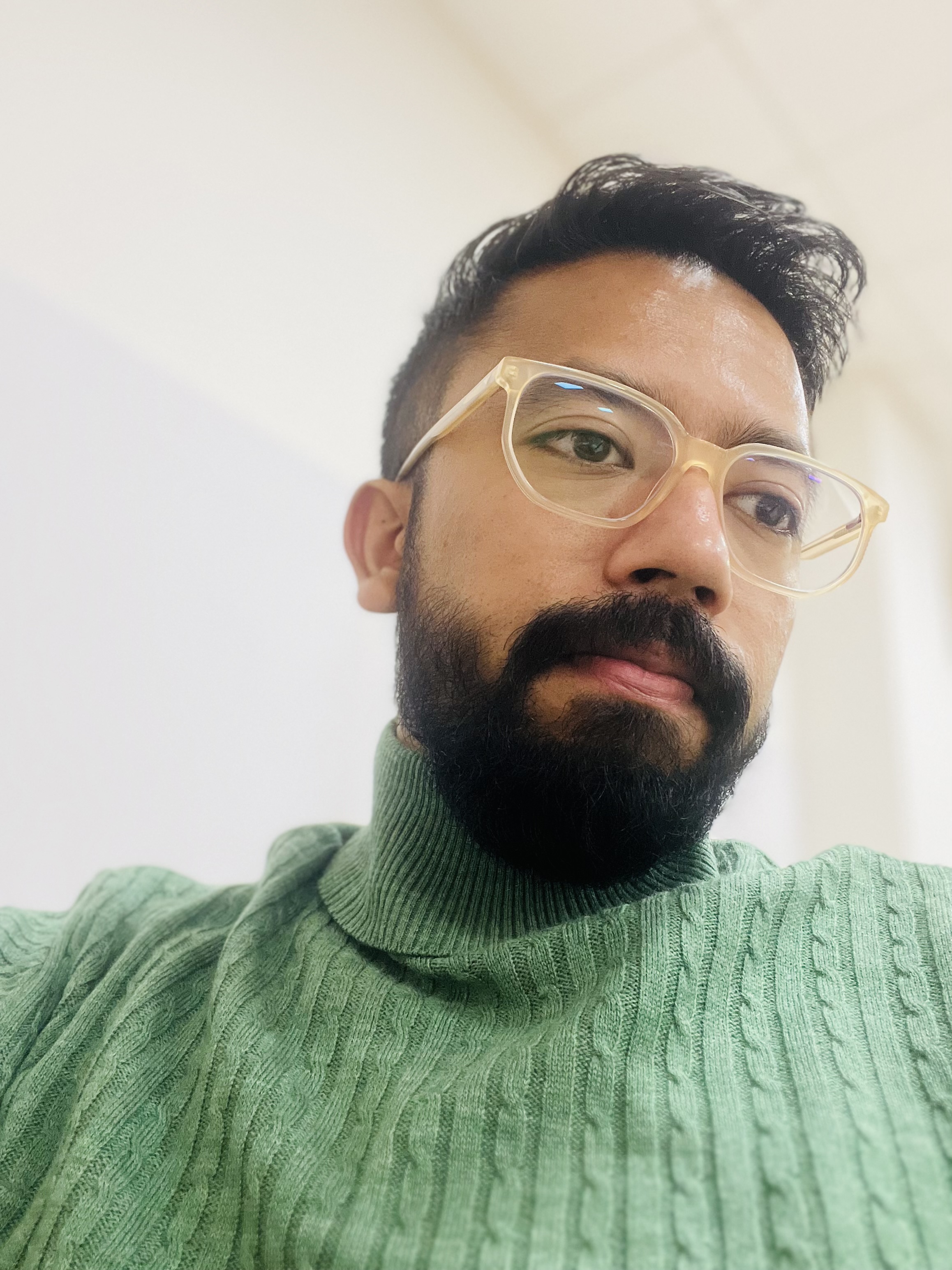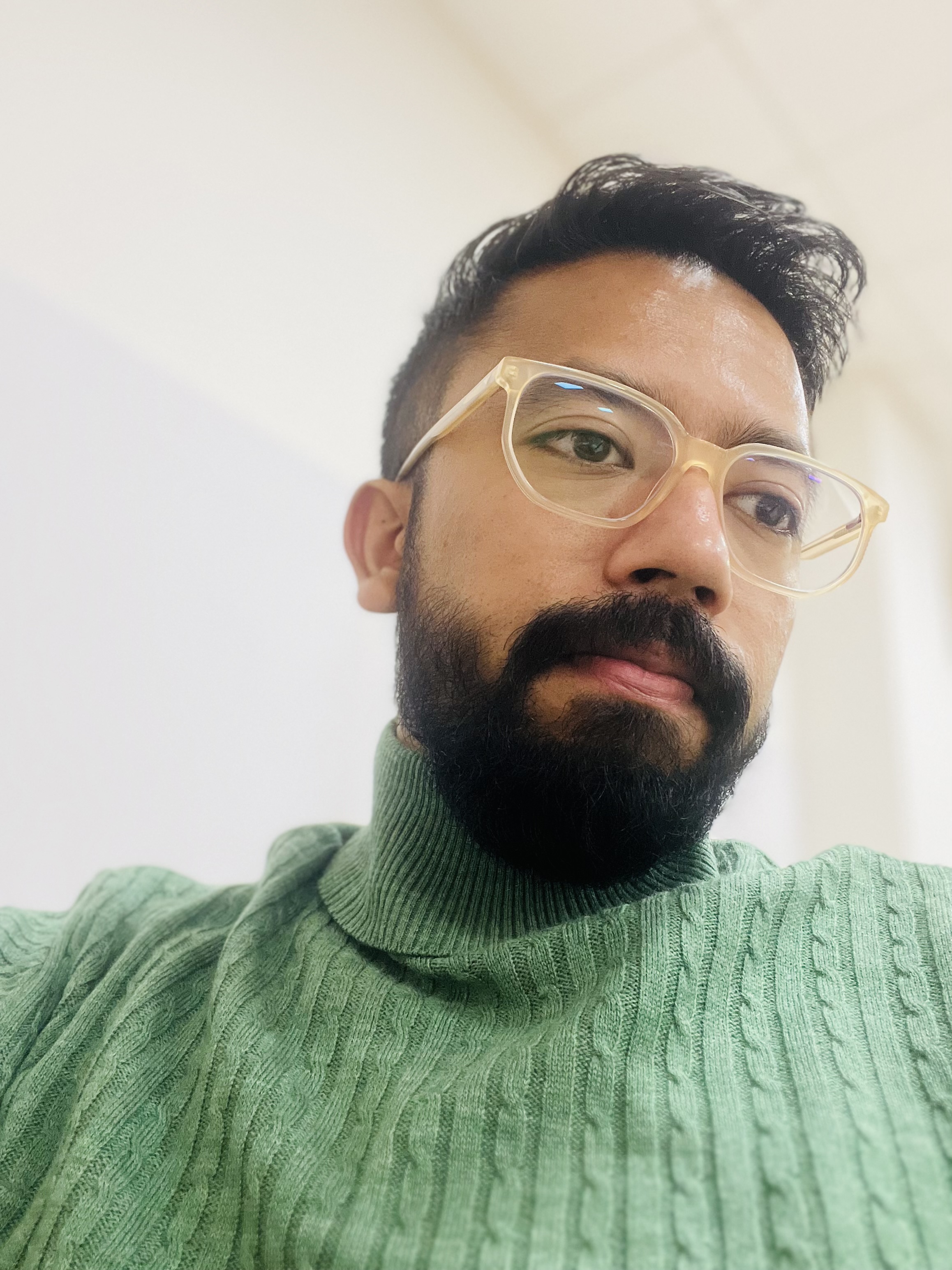 Raktim Saha
Raktim Saha has completed his Masters in Landscape Architecture (M. Arch.) from the School of Planning & Architecture (SPA), Bhopal, M.P. in the year 2016. Before joining UID SOA full-time, he worked with School of Art and Architecture, Sushant University from 2017 till 2023 (5 Years 6 Months). He has enjoyed imparting a skill-set and knowledge library to existing and new students since then. Apart from contributing to academics and administrative responsibilities he has been part of various Landscape and Architectural Workshops, Seminars, etc. conducted in college premises as well as in other institutions and professional setups. He has also worked for School of Planning and Architecture, Poornima University, Jaipur, Rajasthan for a year i.e. from 2016-17. Apart from teaching experience of Six Years, he is associated and registered with the Indian Institute of Architects (IIA), Council of Architects (COA) and Indian Society of Landscape Architects (ISOLA) currently.
Research Interest Areas:
Urban Streetscape and Standards, Urban Parks and Gardens, Establishment of Relationship between elements of Landscape and its benefits on Human Health and Well- Being, Ethnography, Participatory User Centric Design.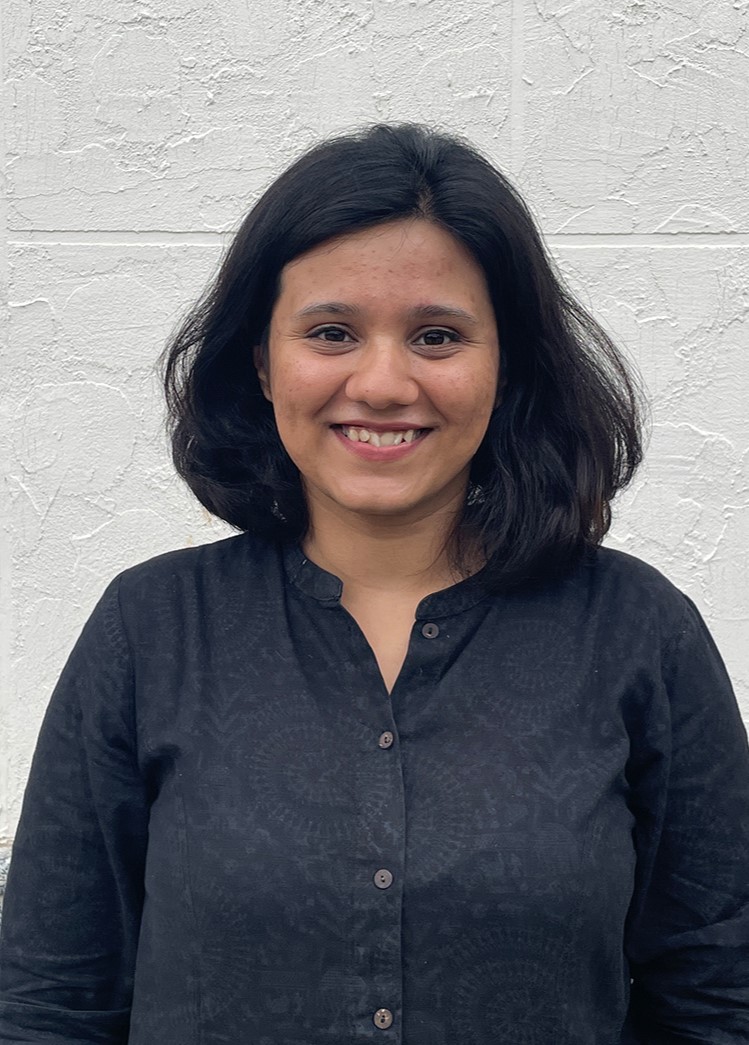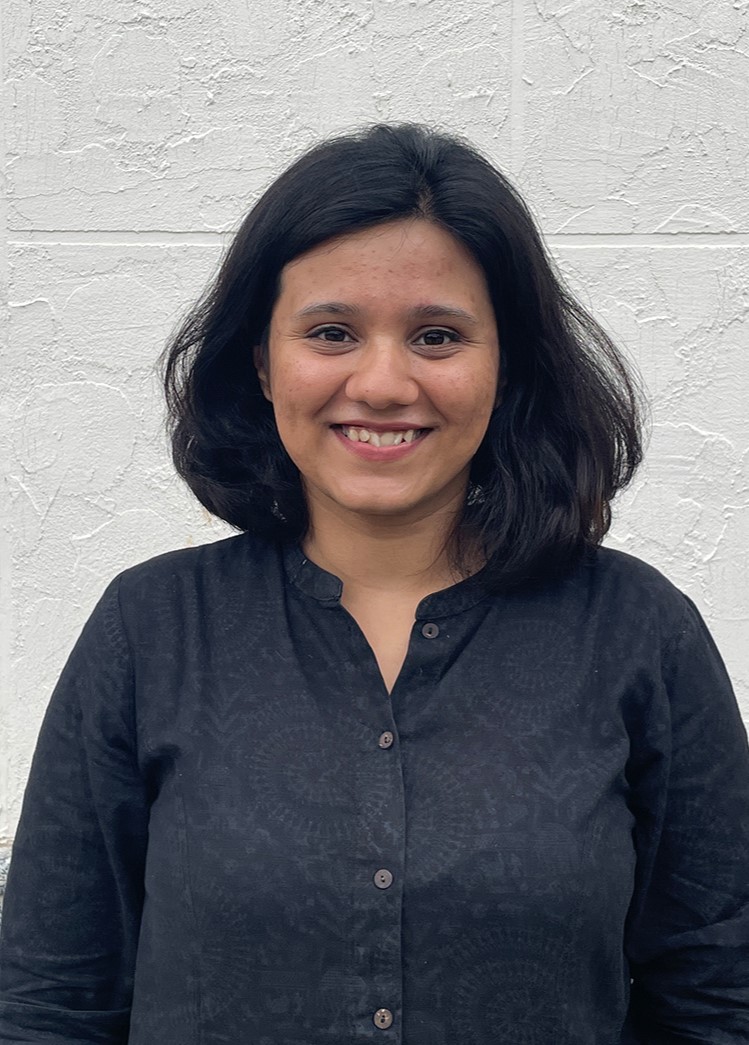 Deeksha Somaiya
Deeksha Somaiya is an architect-interior Designer with a bachelor's from NMIMS University and an International Masters from CEPT University and Hochschule für Technik Stuttgart. At the start of her architectural career, she worked in various firms for over 3 years with eminent firms such as SRDA, Mumbai, and TSA, Pune. She was also part of the MP Government design committee in their project for the Re-designing of interiors of the High Court, Jabalpur. She is also an architectural adviser to a civil engineering firm- Nipani Industries dealing in pre- engineered buildings using Light Gauge steel frames.
As a design educator, her expertise lies in dealing with the design process of Computational and Parametric design, Generative design for manufacturing, and Phygital Hybrids in retail and hospitality. Through her various design studios and workshops, she has explored inter-relations between the physical and digital spaces. Her design philosophy is pushing the boundaries of the human imagination and questioning preconceived notions while experimenting with narratives.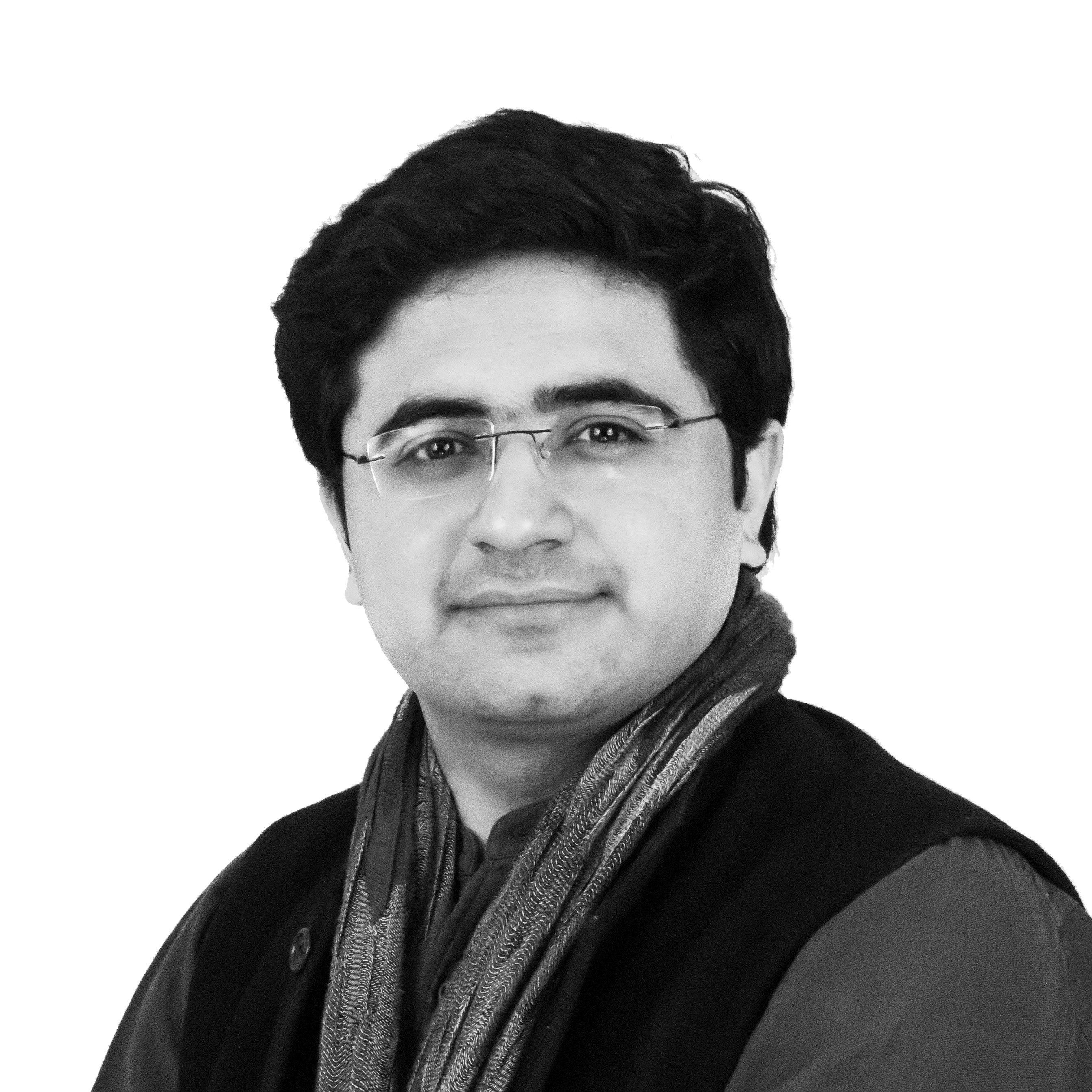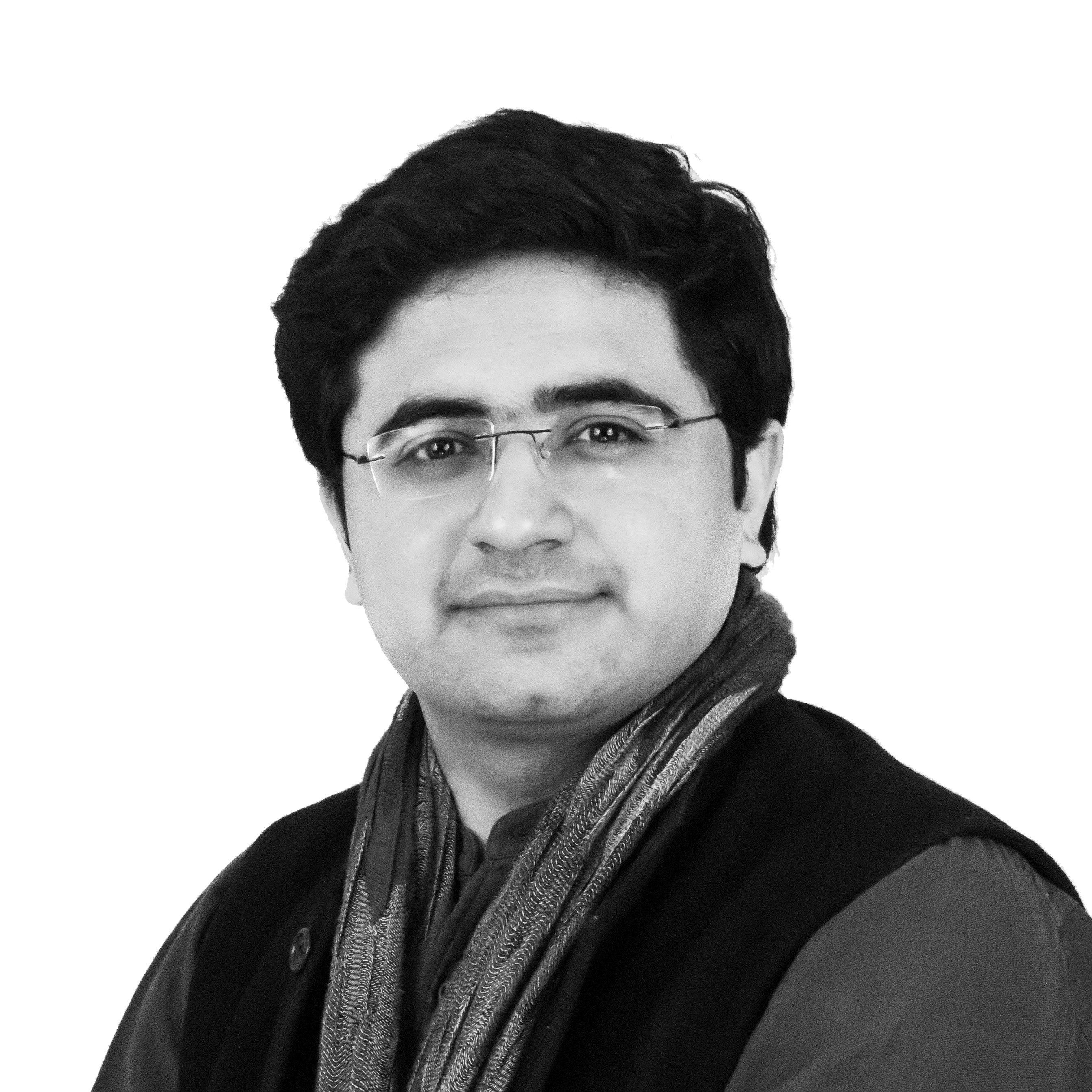 Bhavin Shukla
Bhavin Shukla is an architect and design researcher passionate about developing innovative pedagogical tools for design education. He has been involved in teaching Design Studios and History & Theory of Architecture at the Faculty of Architecture, CEPT University. He has professional experience in architectural design, exhibition design and curation. Bhavin has an MSc. in Design Research from Hochschule Anhalt-Bauhaus Dessau and a B.Arch. from CEPT University, Ahmedabad. He is also the co-founder of the design toolbox, an interdisciplinary practice working in the field of design education, research & communication.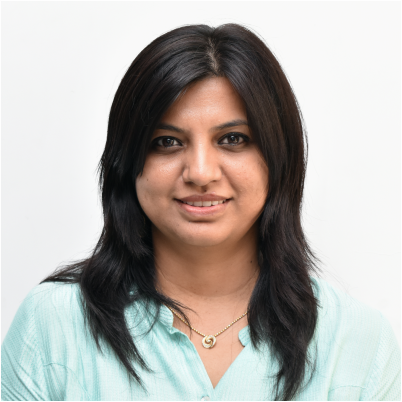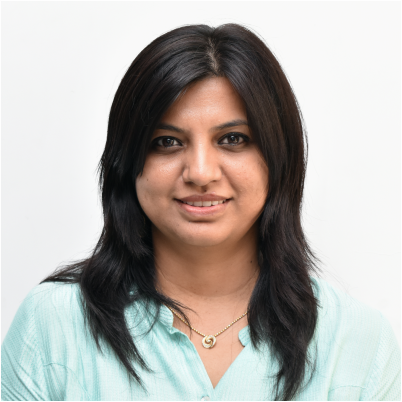 Timsy Mehta
M.Arch. (Interior Design),Jawaharlal Nehru Architecture and Fine Arts, Hyderabad B.Arch., Jawaharlal Nehru Technological University, Hyderabad
Timcy Mehta is a practicing designer and academician having 17 years of rich experience. Her area of research is focused on retail spaces and its relation with human behavior & psychology. She has worked with prestigious institutes and firms, like Pearl Academy – Jaipur, Graffiti Designs – Hyderabad, JNAFAU – Hyderabad, and many more. Her academic work in design-led innovation through interdisciplinary approaches and is focused on developing curriculum and pedagogy equipped for the students with the knowledge, skills, attitude and creative confidence required to bring about positive change through global perspective. She believes that this can be achieved through authentic, multidisciplinary, collaborative learning approaches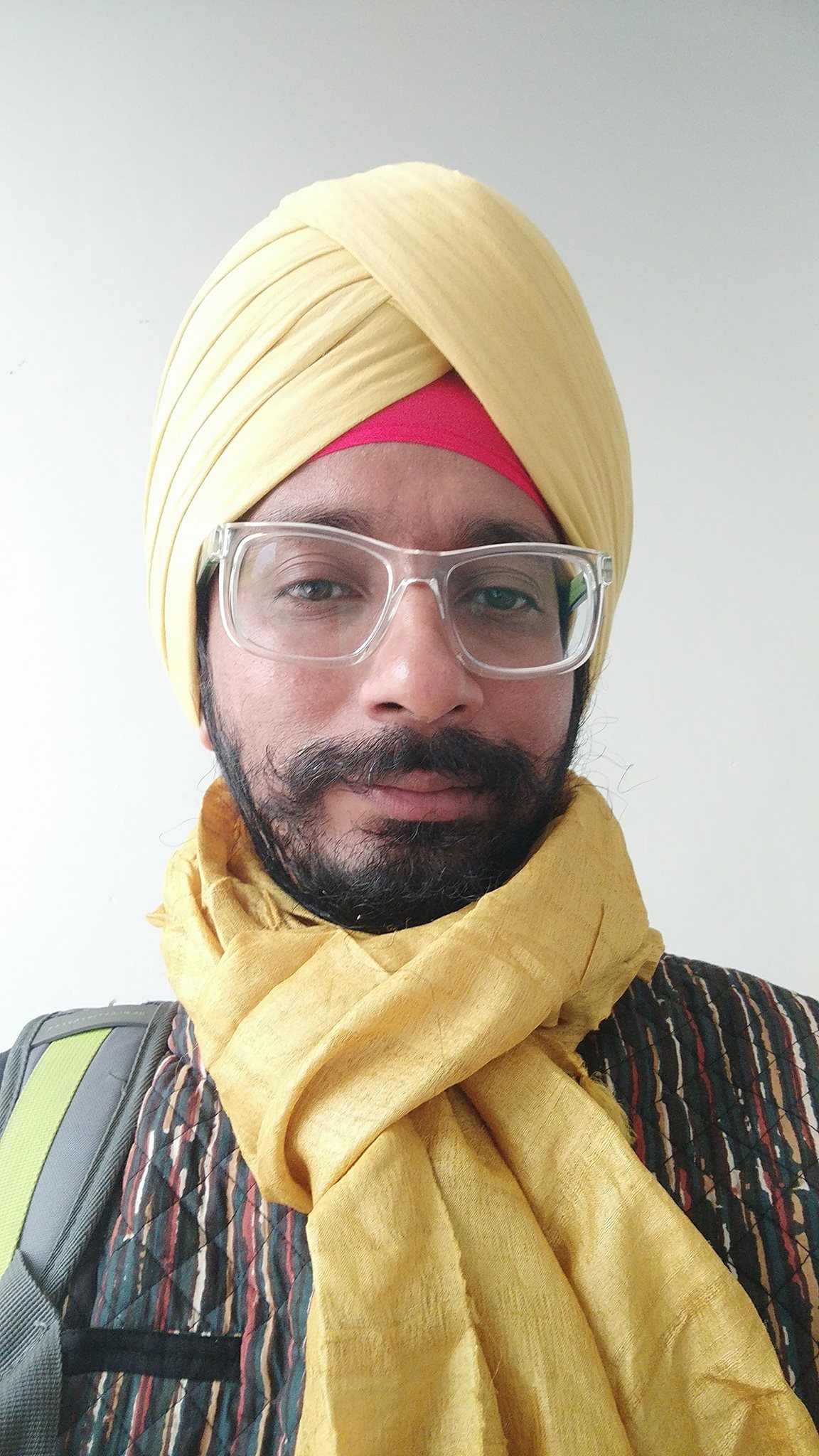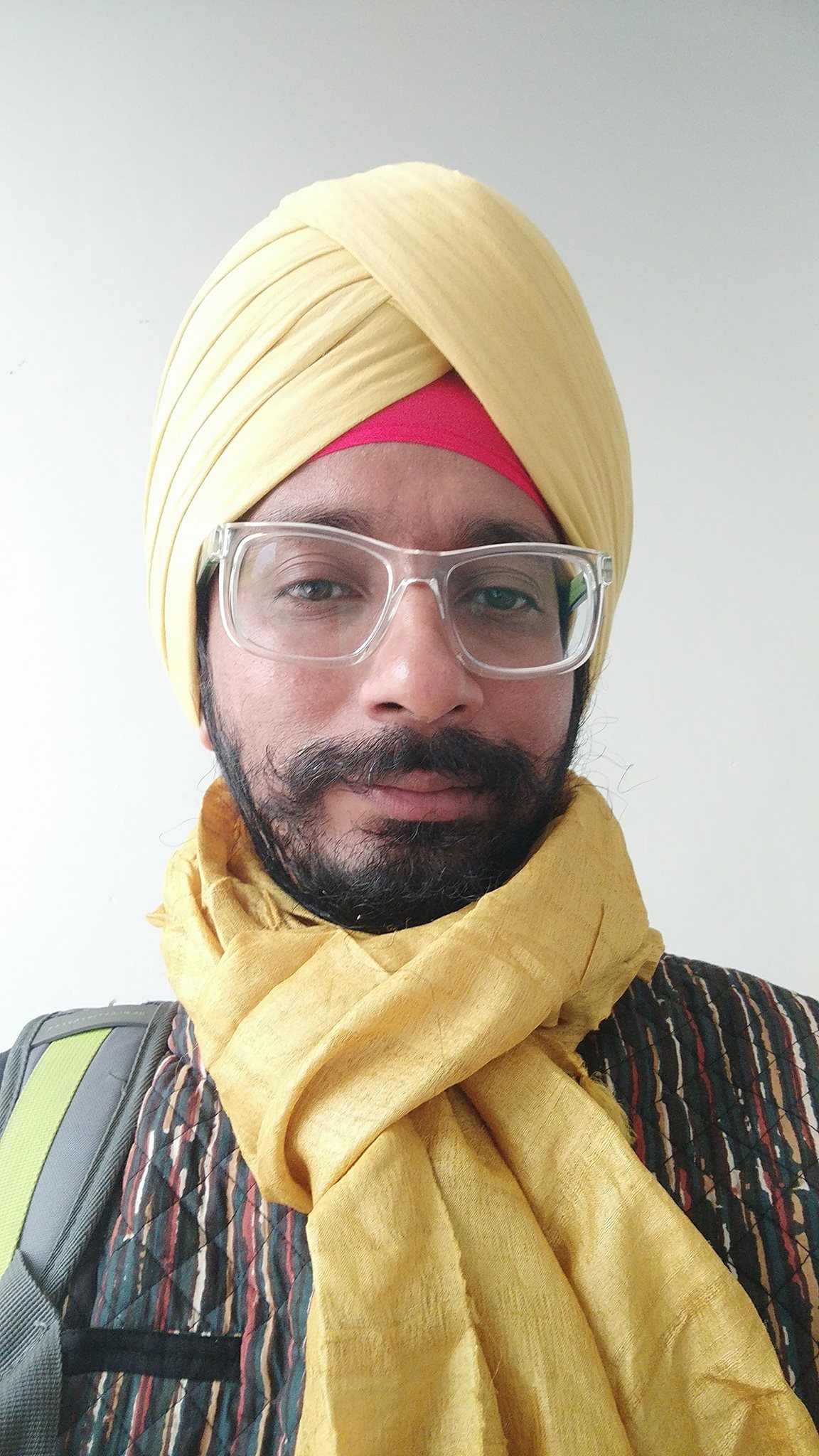 Ameet Singh
Ameet Singh is an Architect, a Creative Technologist and an Academician. He has worked with modern Indian masters such as Ranjit Sabikhi and has been leading a second generation architectural practice for more than a decade, trying to engage with the current realities of ecology, culture & materiality. His works have been featured on various architectural platforms and magazines, the last one being a house which encourages ecology by integrating yet giving adequate space to three native old growth trees. His last public art installation titled Metro Sonata commissioned by the Goethe Institute at Max Mueller Bhavan was about turning metro announcements into music.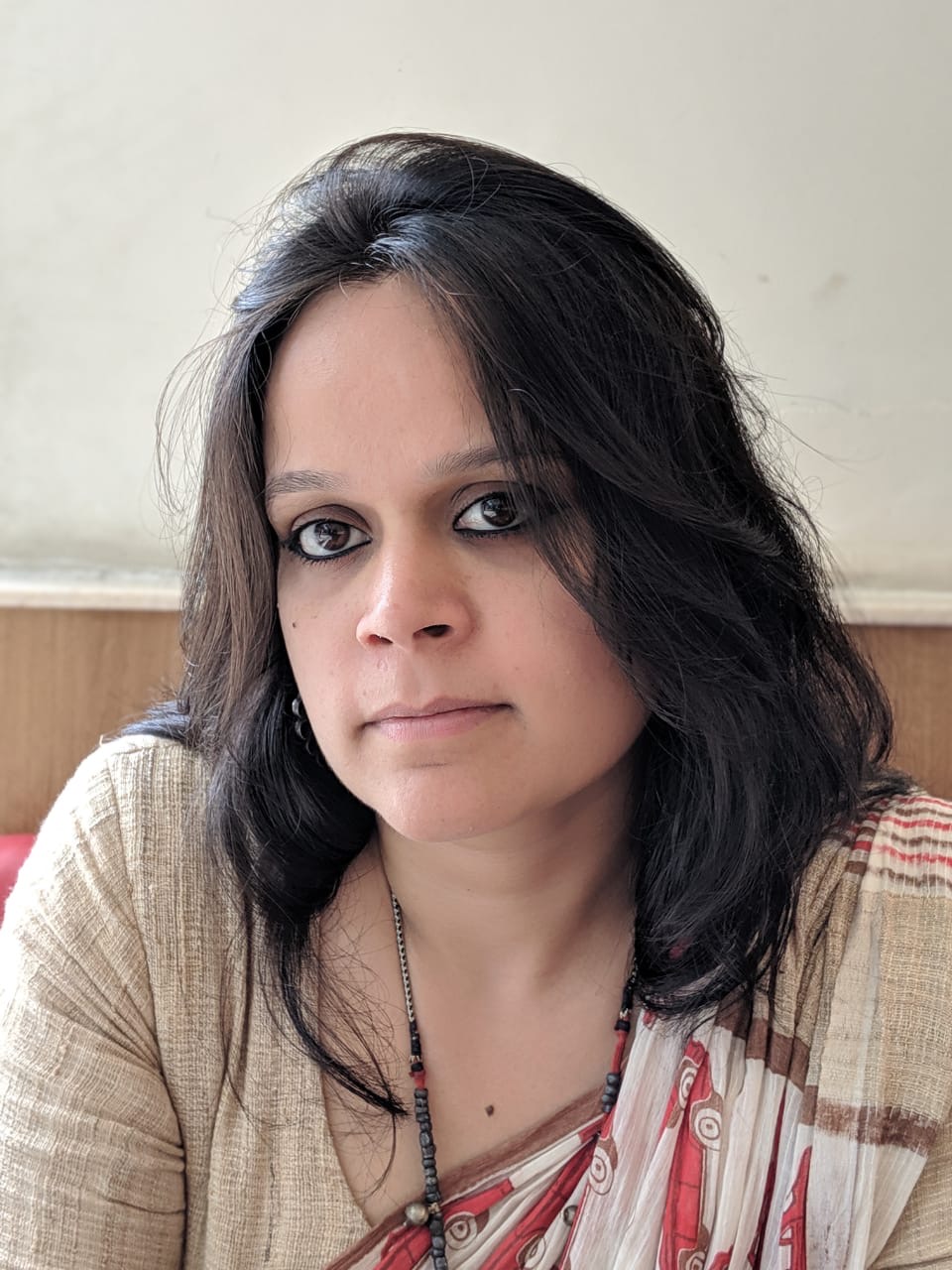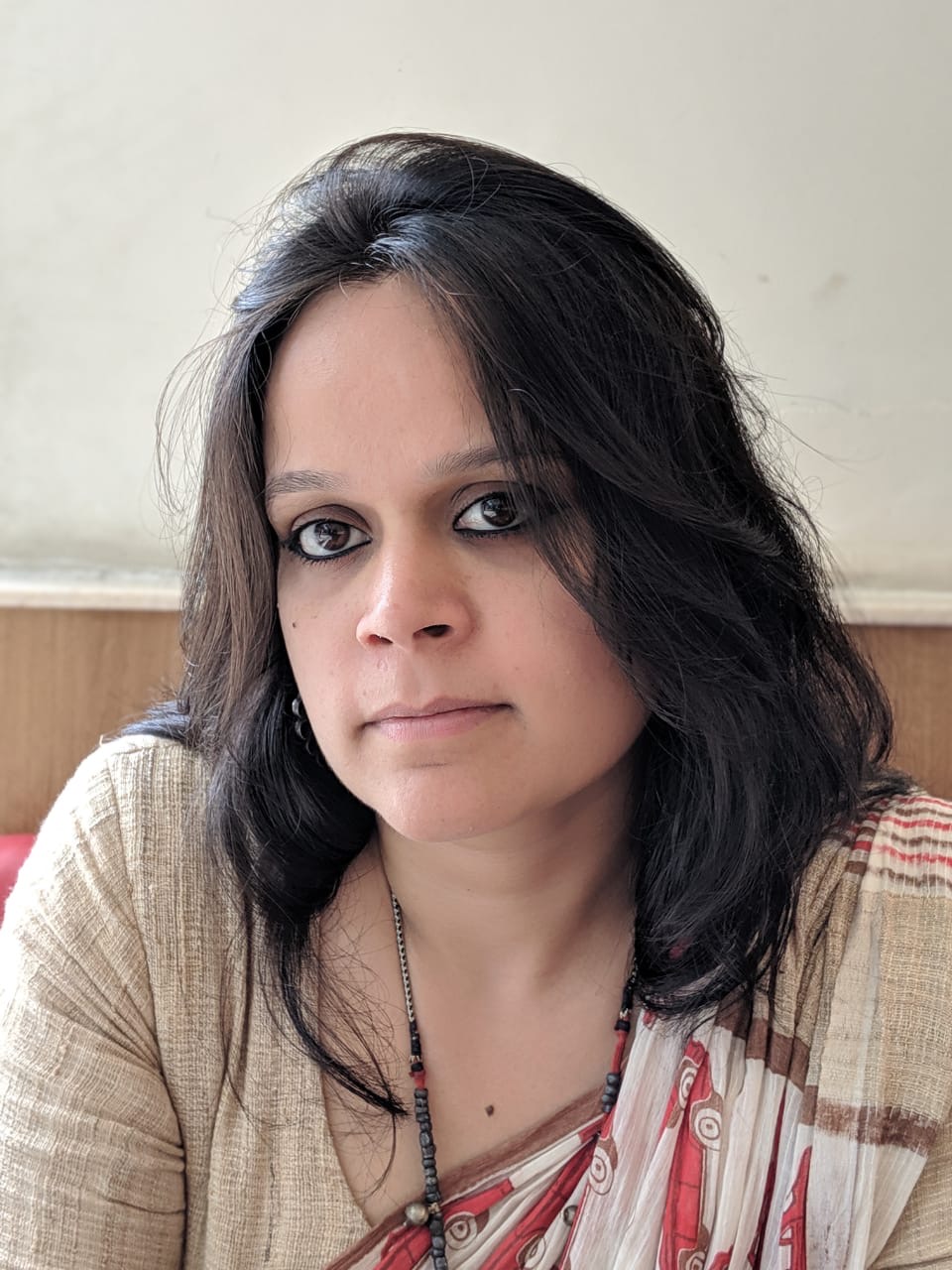 Maliha Sultan Choudhary
Maliha Sultan a 2006 batch alumnus TVB School of Habitat Studies, New Delhi and one of the shortlisted 5 for the Charles Correa Gold Medal for the Best Thesis. After her post graduation from Glasgow School of Art she established herself as an architect researcher while working at the Delhi Urban Arts Commission and as a research assistant to "Nehru's Vision for New Delhi".
She also worked in design firms both in India and the United Kingdom on projects towards architectural conservation, urban regeneration, hospitality, social housing, institutional and commercial projects.
Sultan's teaching experience at SPA Delhi and Pearl Academy give her students a transdisciplinary edge.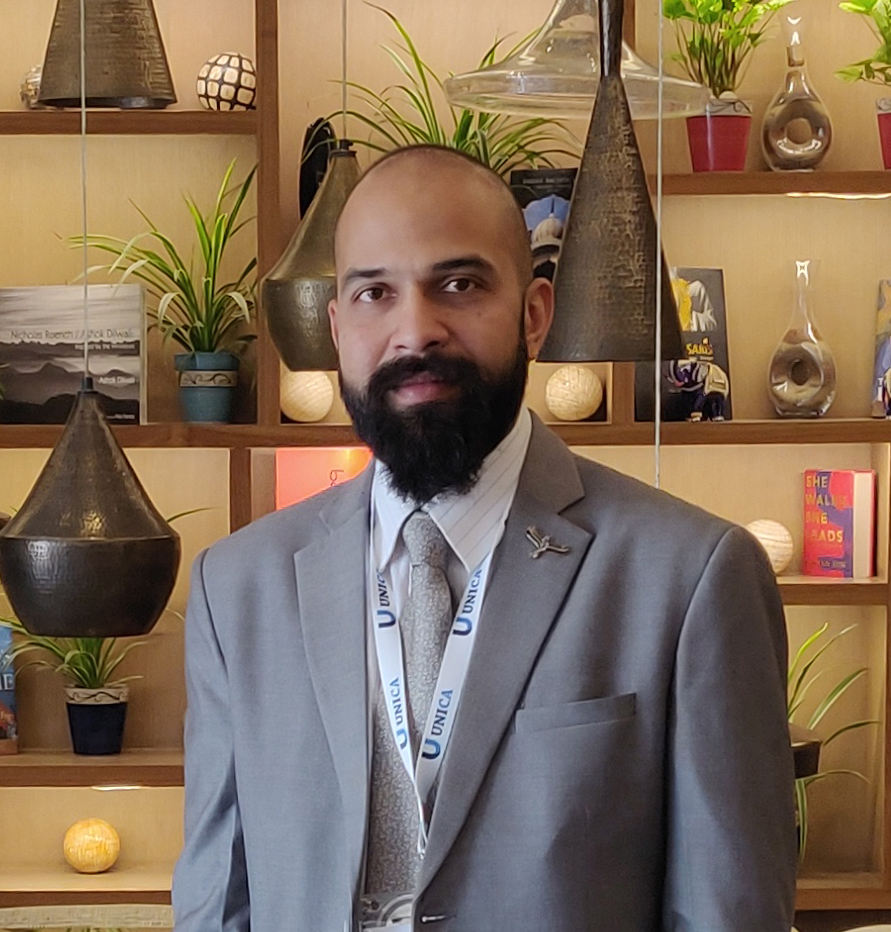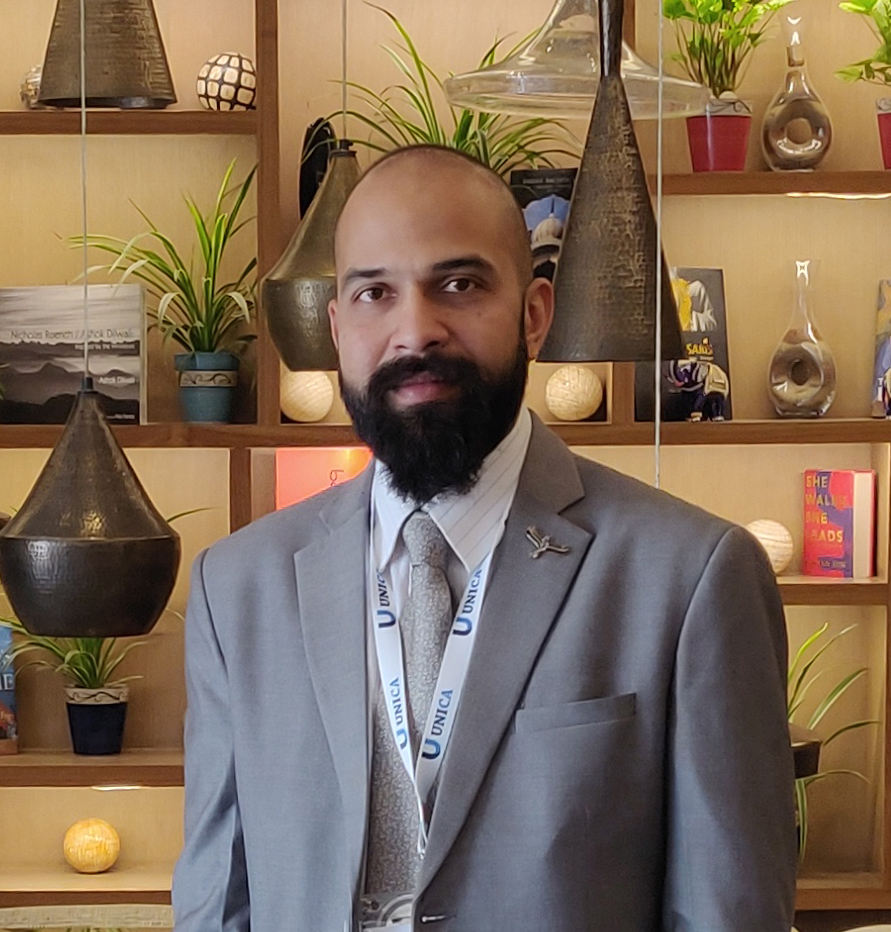 Mohit Bhardwaj
Qualification:Bachelor of Commerce, Bachelor of Journalism & Mass Communication, Master of Design
College/University:Maharani Laxmi Bai Govt. College of Excellence, Jiwaji University, National Institute of Fashion Technology (New Delhi)
Mohit Bhardwaj is an expert in the area of user experience design and user interface design. He has worked in diverse fields of design throughout his journey as a design professional, namely fashion, accessories, furniture and UX/UI. Prior to joining GD Goenka Group in 2012, Mohit Bhardwaj worked as a costume designer for Bollywood projects, TV series and theater. He has developed designs for Haute couture Designers like Escada, Valentino, Chanel, Eli Saab and Georges Hobeika. He has written reviews for fashion weeks, art galleries and luxury properties.
Mohit Bhardwaj is also a mentor and member at User Experience Professionals Association (UXPA), USA. He is a Google Certified UX Designer. He has earned certificates from University of Michigan in Extended Reality and from University of Virginia in Digital Transformation.
At GD Goenka University, from the inception of the University, Mohit was engaged in the planning of the School of Fashion & Design including establishing labs - photography, model making and garment construction. Currently, he teaches User Experience Design, Digital Interfaces for product design.He is currently pursuing PhD with focus on VR and its role in creating environments for people with intellectual disabilities.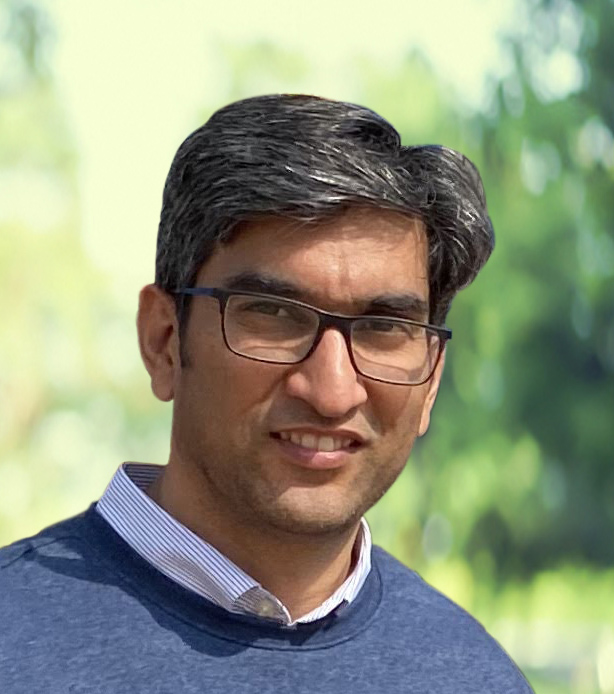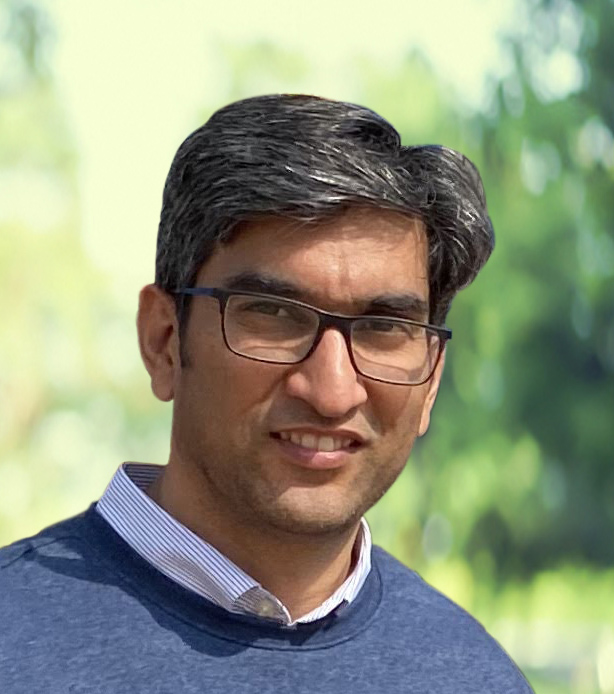 Manish Joshi
Qualification:B.Des (Industrial Product Design)
College/University:NID Ahmedabad
Introduction: Manish is an Industrial Design practitioner and educator with over 22 years of experience in a variety of industries including Solar PV, FMCG Retail, Lifestyle products, Furniture, and Industrial Equipment, among others. He has been involved with Design Education for over 8 years and is currently the Programme Leader of the Industrial Product Design programme. Manish has worked in leadership positions at design departments of Design consultancies, MSMEs, as well as corporate design setups, and thus brings a wide range of experience to the classroom. Apart from his core area of Industrial and Product Design, Manish has also been providing active inputs for areas such as communication strategies and collaterals, web and social media presence, exhibition and retails space design, HMI and User interface design, and marketing strategies.
His research interests include the Sociological aspects of Design, new age technologies, and pedagogy of design teaching and learning.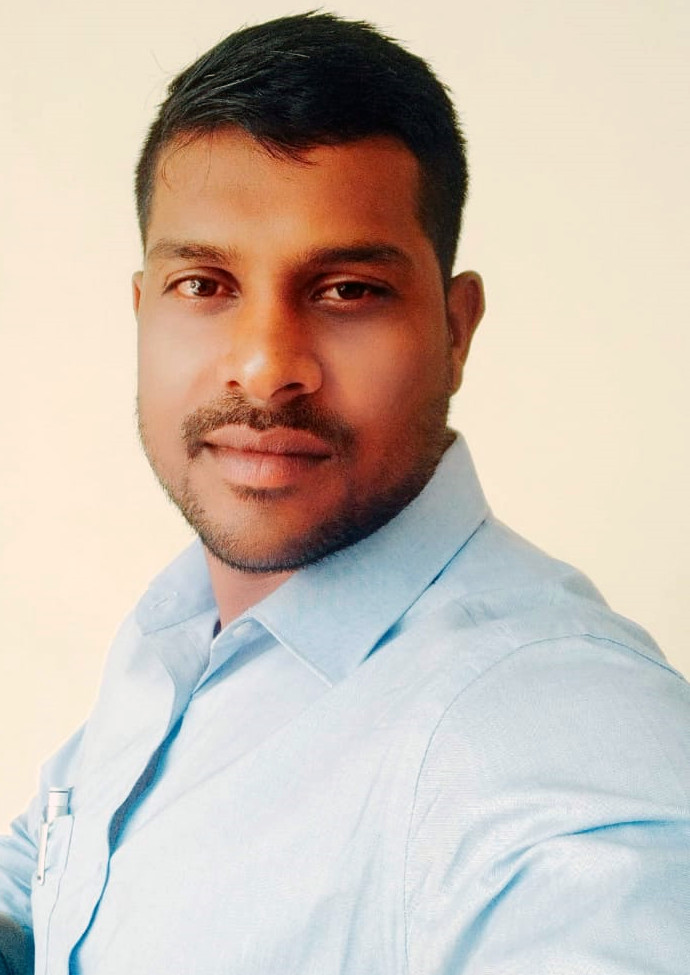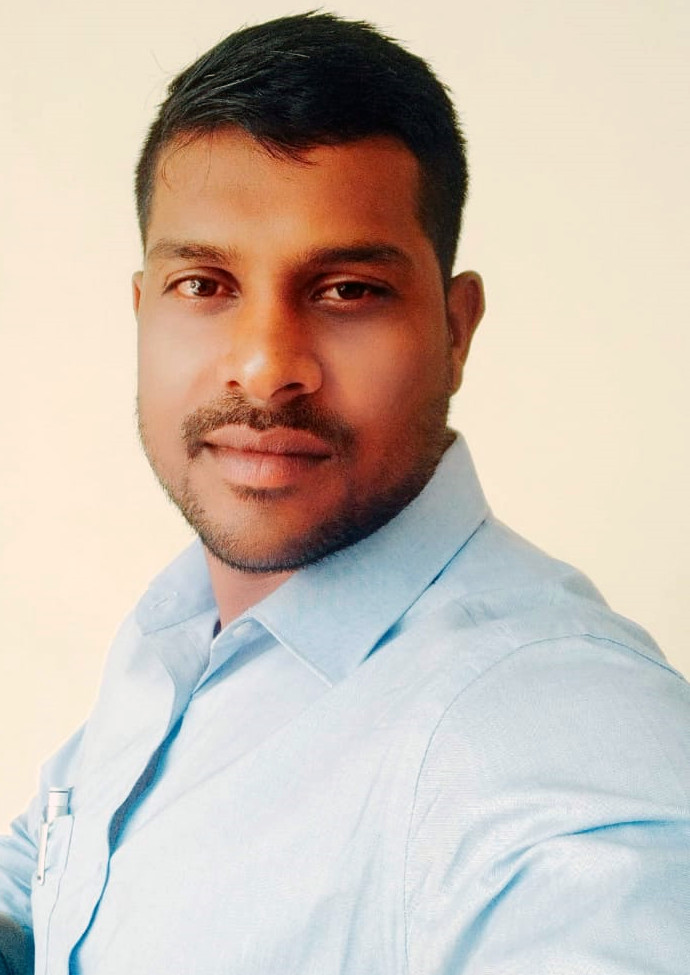 Dr. Manish Kumar
Dr. Manish Kumar is a Civil Engineer with a background in Concrete Technology. He is a Ph.D. in Civil Engineering discipline from the Birla Institute of Technology, Mesra, Ranchi, India, and M.E. in Structural Engineering.Areas of research include Durability of Concrete, Corrosion of Steel Reinforcement and Protection Measures in RC structures, Health Monitoring of Structures, Development of Accelerated Carbonation procedure for concrete and research oriented towards sustainability of concrete. He has rich experience of 5 years obtained in Teaching, Research and Construction Industry. Prior to joining GDGU, he was working as Assistant Professor at RIMT University, Sirhind from Punjab. He has worked as a Material Engineer at Ramky Infrastructure Ltd in Road Project (Jamtara, Jharkhand). He worked as a Junior Research Fellow at Birla Institute of Technology, Mesra, a project worth ($65k) supported by the Department of Science & Technology, New Delhi, India.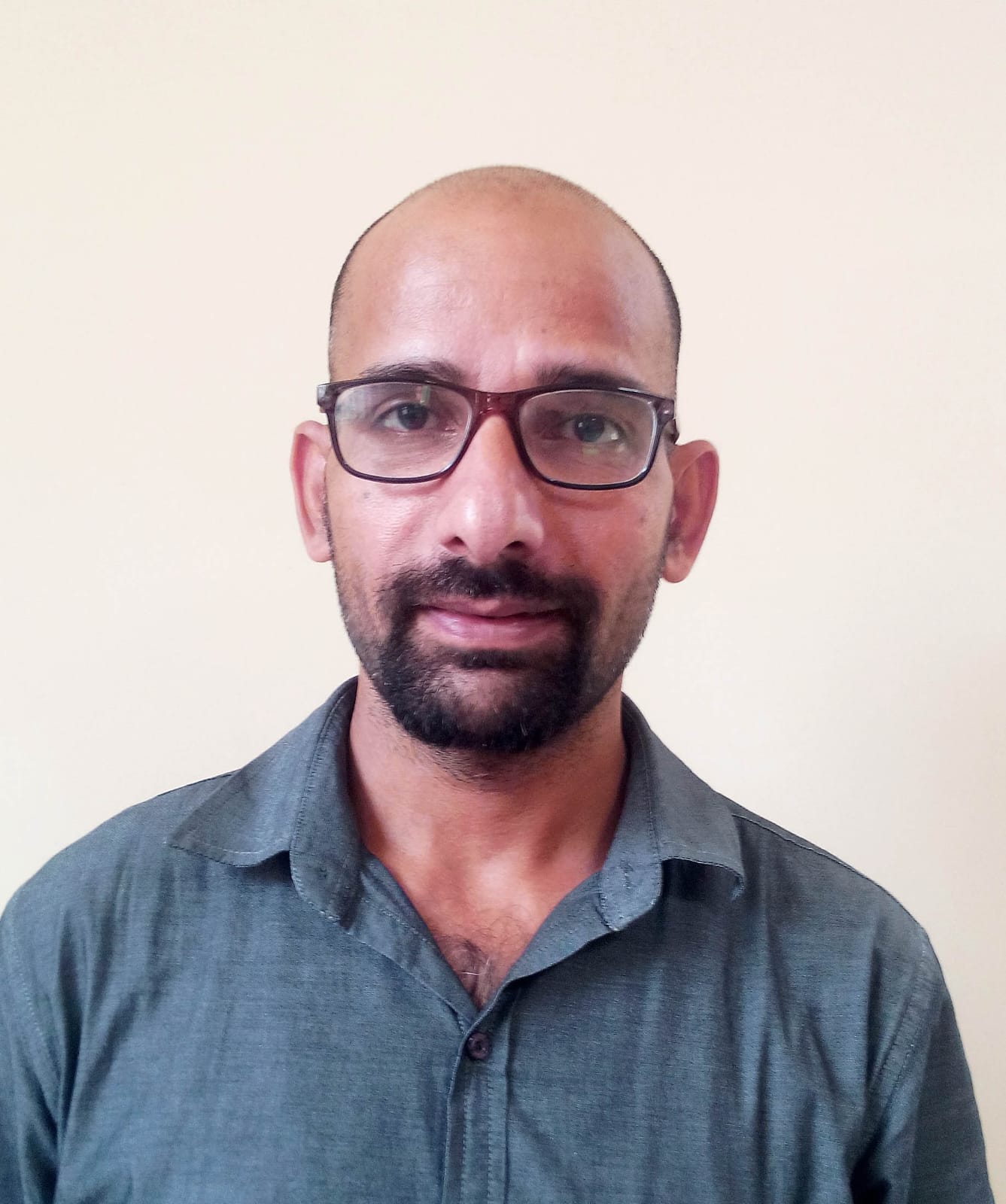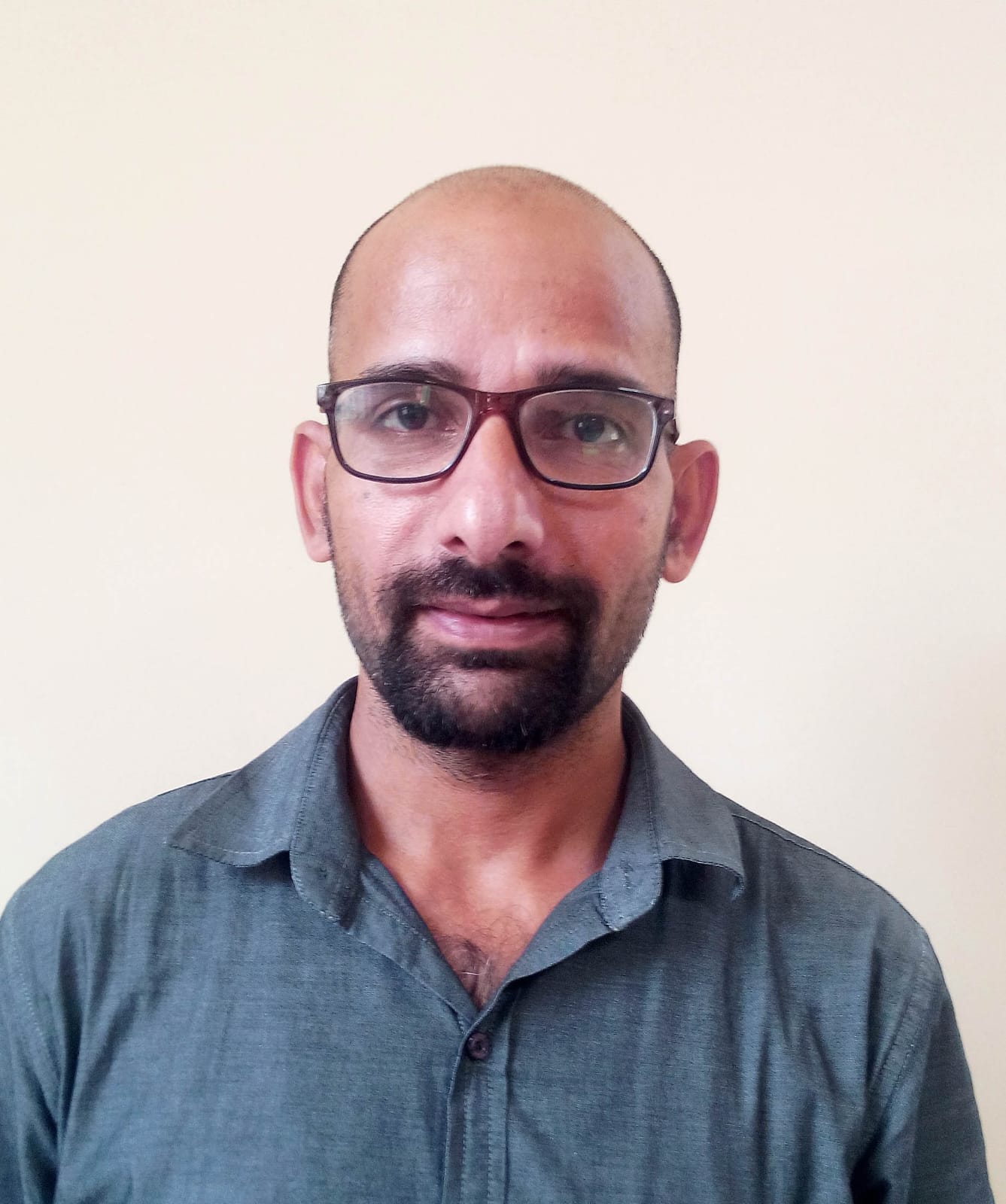 Amit Slathia
Qualification: Bachelor of Fine Arts (Painting), Master of Fine Arts (Painting) Faculty of Fine Art
College/University:) Inst. of Music and fine art, University of Jammu, University of Rajasthan, Jaipur
Having an Experience of more than eight-year in academics, teaching visual art at different Design/Art universities. Presently working as an assistant professor at GD Goenka University. He has organized an Exhibition for Good Resurrection-1,2 he has also conducted four solo Exhibitions in prestigious galleries and also participated in many group exhibitions at the national and international level including India Art Summit and recentlyGroupexhibitionatJehangir Art Gallery Mumbai.
Placement Expert

Talk to Expert