Welcome to the UID School of Architecture
The UID School of Architecture at the GD Goenka University is a unique combination of traditional pedagogy interlaced with Trans disciplinary exposure to impart to the students time tested architectural education with ample opportunities for unconventional applications. The overarching idea, in sync with that of the Goenkan Vision is to groom future architects of our great nation and society, with technical knowledge, contemporary skills and limitless horizons.
Our Courses

Professional Courses at UID School of Architecture
B.Arch. (Bachelor of Architecture)

Annual Fee ( ₹1,50,000/- )

Know More

Admission Process
01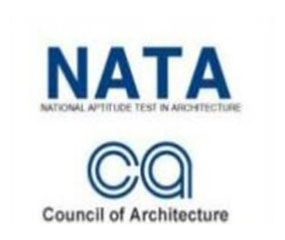 Enroll for NATA & take the entrance test.
02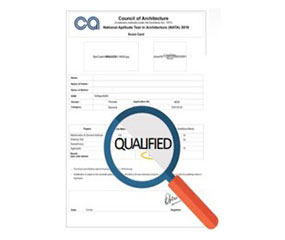 With your NATA score & rank opt for UID School of Architecture.
03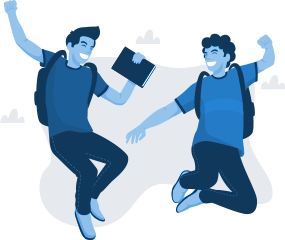 Pay the Fees* and you are done
Top Companies

Placement Companies at GD
Goenka UID School of Architecture
DMRC Limited
R+D Studio
L&T Construction
Arcop Associates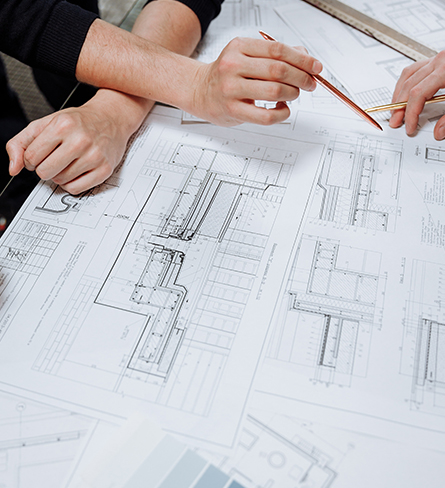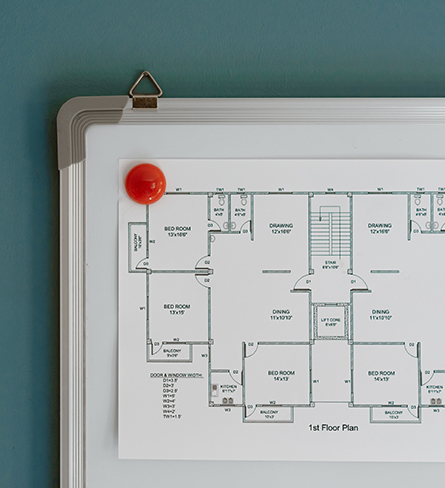 Kothari Associates
Design Cell
Shapoorji Palonji
42 MM Studio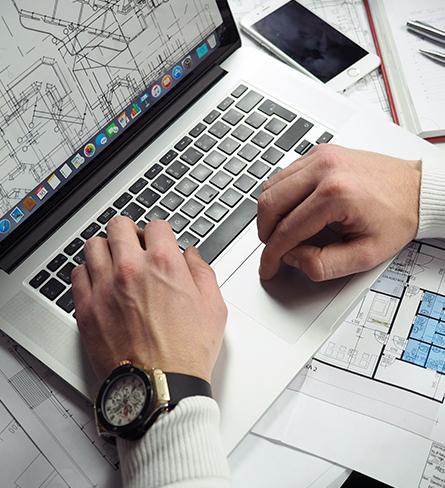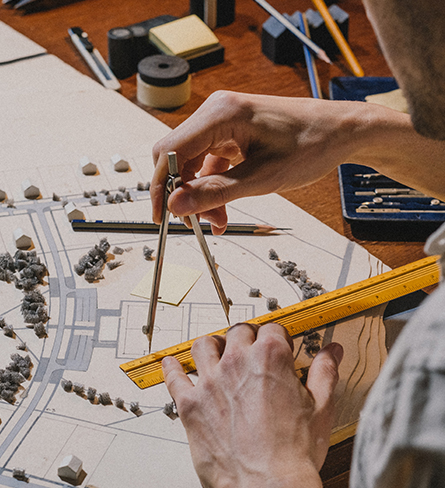 top faculty

Faculty at UID School of Architecture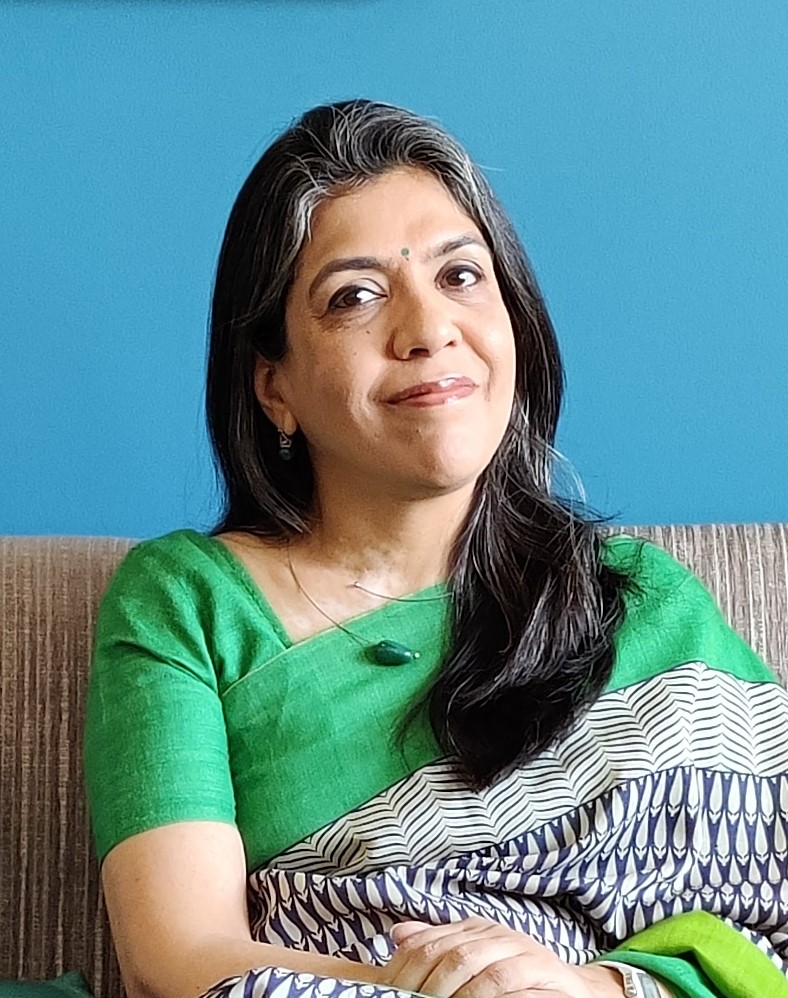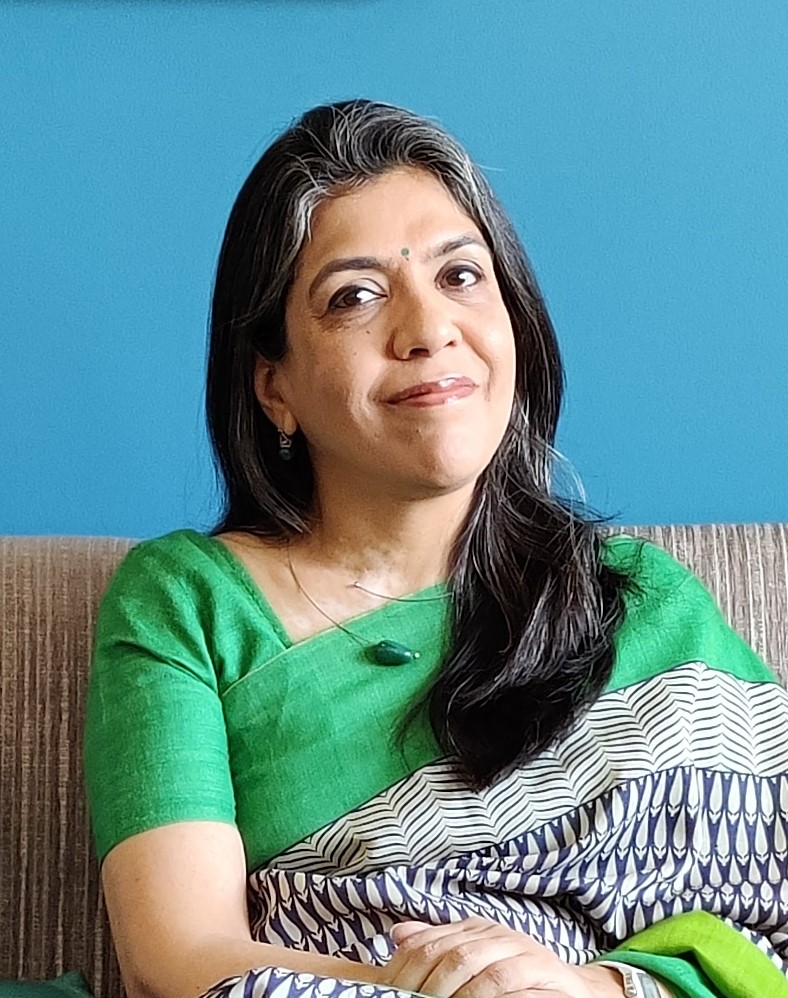 Dean & Prof. (DR.) MANJARI KHANNA KAPOOR
Dr. Manjari Khanna Kapoor is the Head of Department of Architecture and a Professor at the School of Architecture and Planning, GD Goenka University, Sohna Road, Gurugram. This is her way to contribute to future architects after many decades of successfully practice since 1995.
She is the first in the country to pioneer 'security through architectural design', propagating the concepts of CPTED and counter terrorism through design. She is the Founder President of 'Association for Building Security- India' and a Director on the board of the International CPTED Association (ICA). She is also the author and Chairperson of the SEQURE standards for design of buildings and audit systems.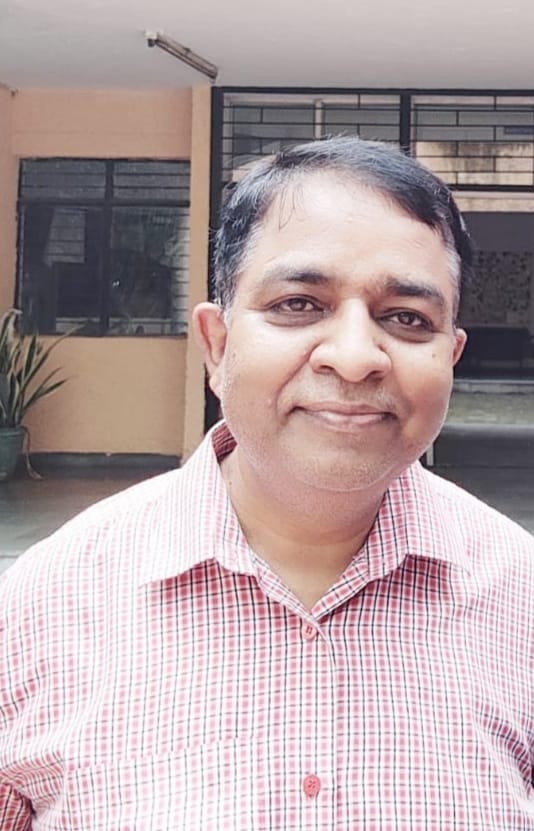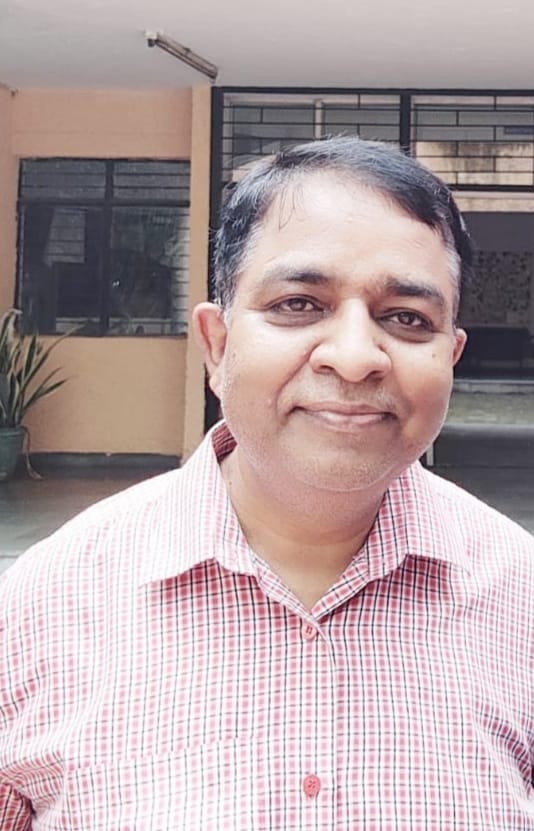 PROF. VIKAS GOEL
Prof. Goel is a visionary Architect with24 years in Project Management and techno-commercial operations across the Real Estate sector. He shares his experiences of Office Buildings, Institutes, Factories, District Court Complex Saket, Judicial Academy at Dwarka, guest houses, Group housing, plotted development work and residences, with key focus on optimal utilization of cost and available resources. Vikas is a valuable resource towards detailed drawings and construction methodologies. His ethics of mutual respect are his tools to leverage Human Capital. His strategy towards education is to Motivate, mentor and lead students and projects by way of leading by example.
PROF. ALEX KALENGA
Alex is a Congolese national living in India since 1994 when he joined the School of Planning and Architecture in Delhi for his Bachelor degree. He is an environmental Architect consultant working between India and his country of origin, the DR Congo. He has a master degree of MSc in Architecture and Renewable Energy from the University of Nottingham in the UK. He is member of Indian Council of Architect, South Africa Council of Architect and Professionals and DR Congo Architect Association. He is currently part- time PhD. Scholar with the Anant National University In Ahmedabad, Gujarat where he is researching on Sustainability Development for African future Mega cities.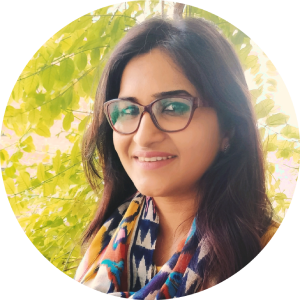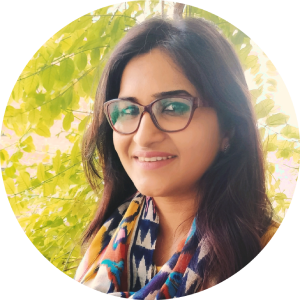 ASSOCIATE PROF. HARMANPREET KAUR
Harmanpreet Kaur has more than 15 years of multidisciplinary experience in practice as well as teaching. Her experience spreads over canvas comprising large-scale projects in institutional, hospitality, and residential sectors. After working for many years in the industry, she completed her Post Graduate Diploma in Urban Planning & Development (PGDUPDL) and then her Master of Architecture.
She has worked with different schools of Architecture, involved in various academic and co-curricular activities of the Institutions she has worked with and proven to be an experienced educator with a demonstrated history of delivering high standard results.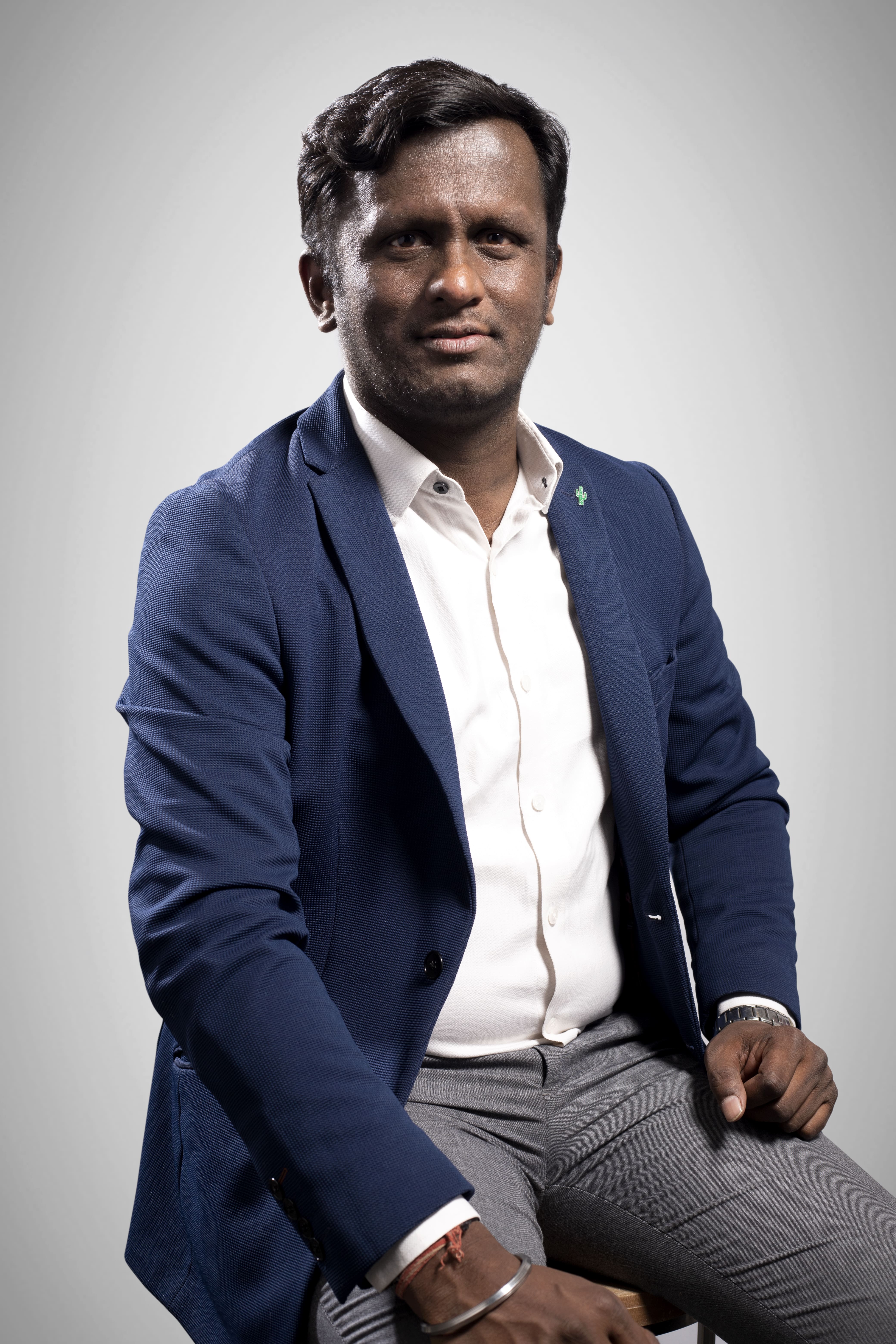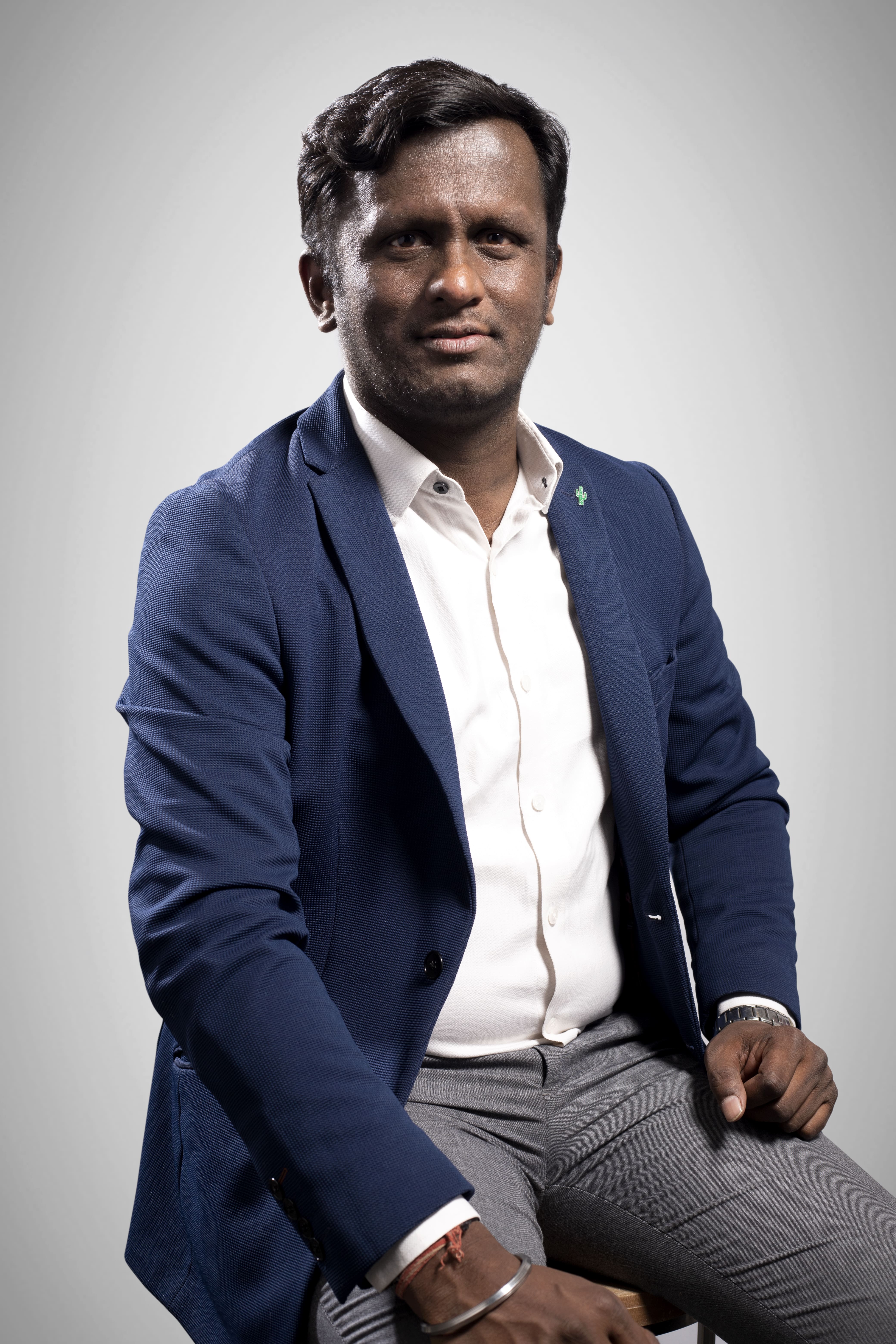 ASSOCIATE PROF. R THIRUVENGADAM
R. Thiruvengadam is an architect, urban designer and lighting designer. Thiru received his Bachelors in Architecture from TVB School of Habitat Studies and Masters in urban design from School of Planning & Architecture, Delhi. He trained and practised as an architect and was also an associate professor at Sushant School of Art & Architecture, Ansal University.
In 2017 he established his practice URI Design Studio in Delhi, wherein 'UR' translates to light and 'URI' thus translates to guided by light. URI has been felicitated with [D]arc awards for Colours of India and Klay Tile Studio in 2019 and Indian Achievers Award: Emerging Company 2021.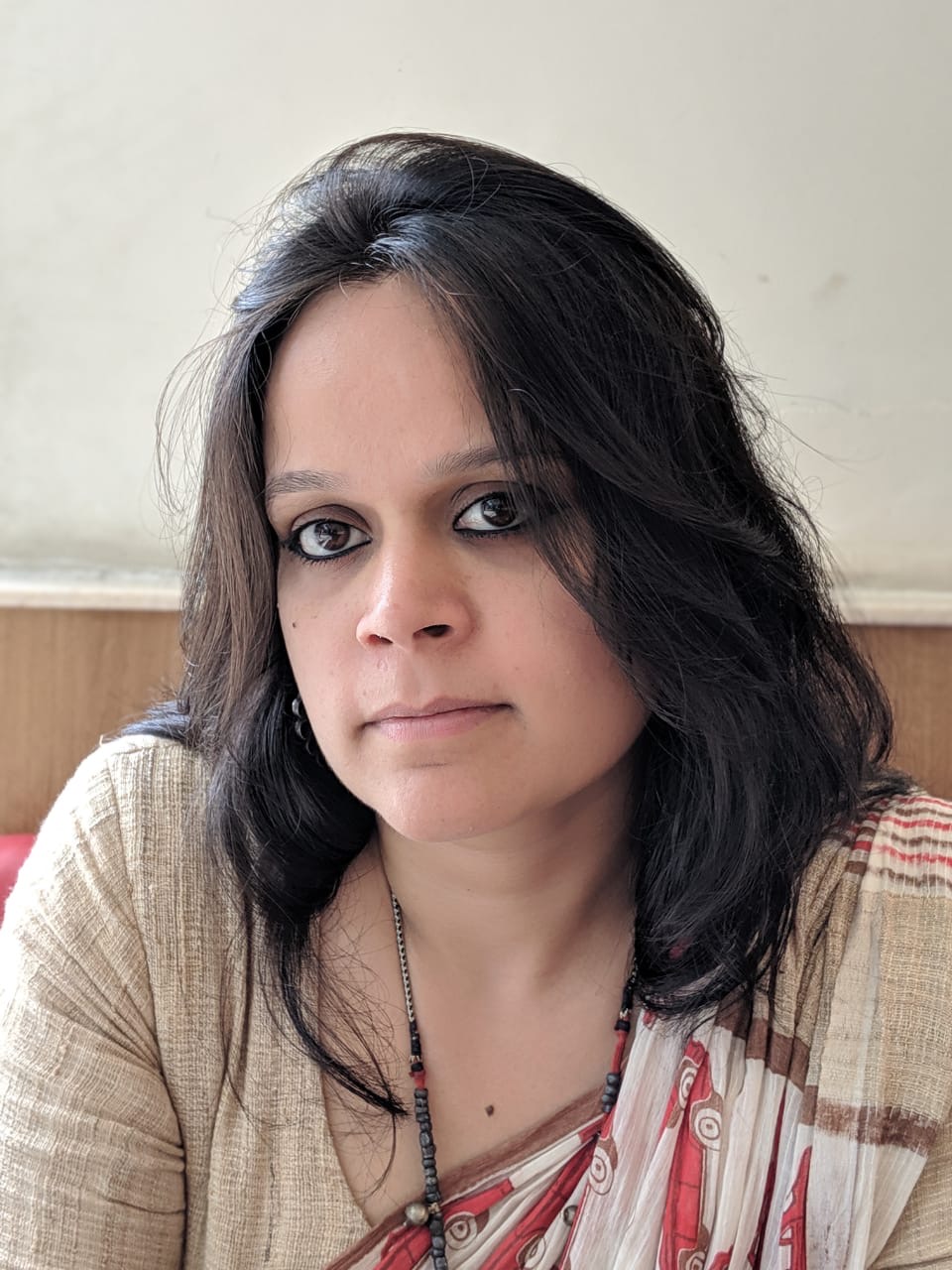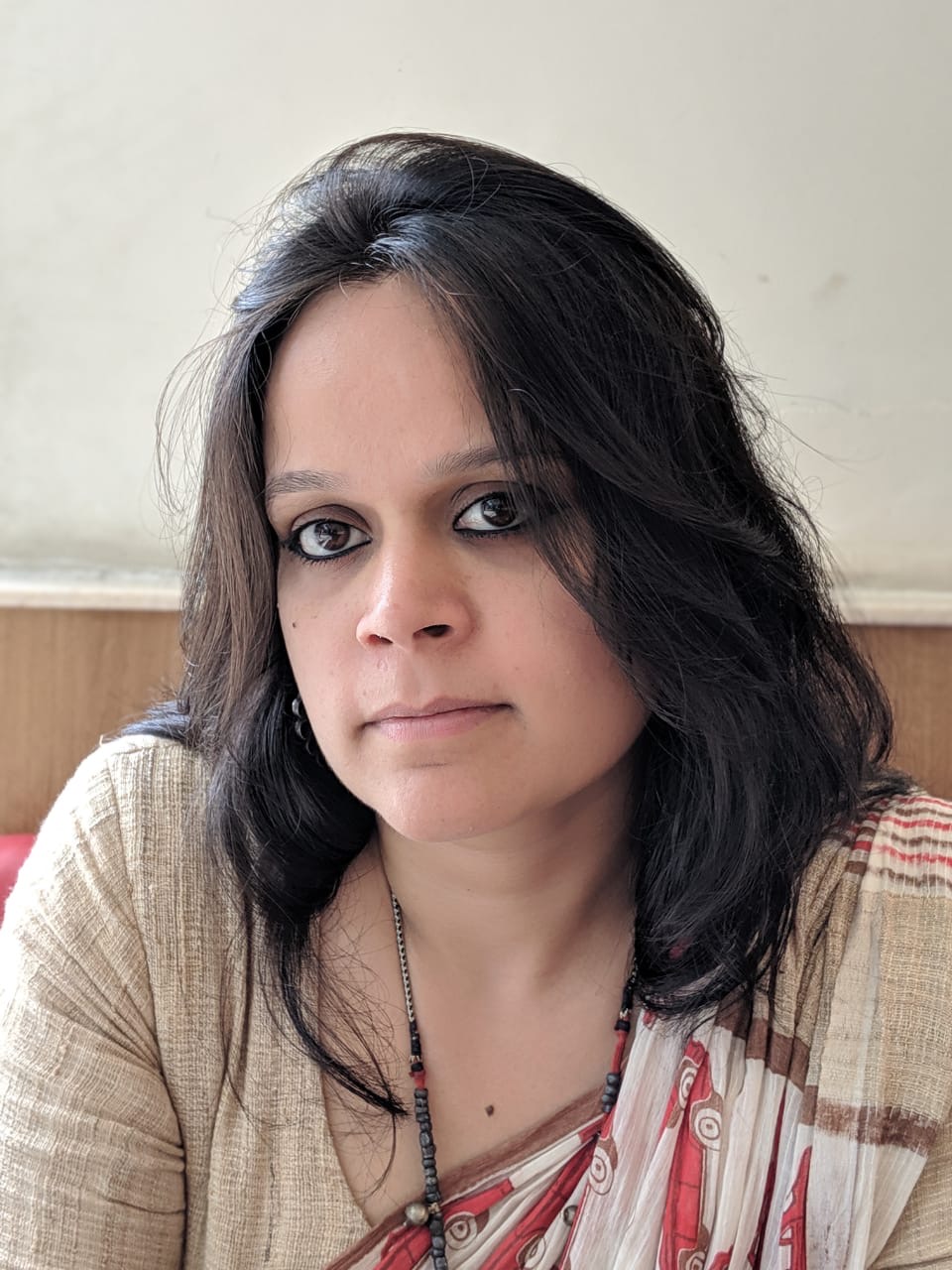 ASSOCIATE PROF. MALIHA SULTAN CHOUDHURY
Maliha Sultan a 2006 batch alumnus TVB School of Habitat Studies, New Delhi and one of the shortlisted 5 for the Charles Correa Gold Medal for the Best Thesis. After her post graduation from Glasgow School of Art she established herself as an architect researcher while working at the Delhi Urban Arts Commission and as a research assistant to "Nehru's Vision for New Delhi".
She also worked in design firms both in India and United Kingdom on projects towards architectural conservation, urban regeneration, hospitality, social housing, institutional and commercial projects.
Sultan's teaching experience at SPA Delhi and Pearl Academy give her students a transdisciplinary edge.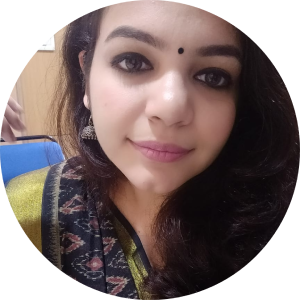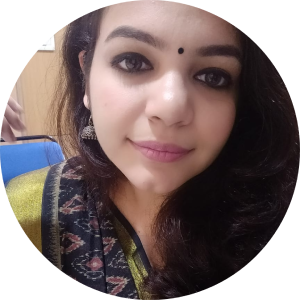 ASSTT. PROF. TULIKA PAHWA
Tulika is an architect and environmental planner with more than five years of experience in both Academics and Industry. She completed her graduation degree in Architecture and Post Graduation in Environmental Planning from School of Planning and Architecture, Vijayawada. She has also pursued Post Graduate Diploma in Geoinformatics and certified courses in Housing Policy & Planning (IIT Roorkee) and Spatial Analysis (ESRI).
She is a non-traditional educator with an inclination towards research-oriented developments and practices. She secured the Best Thesis Award in her Post Graduation and is currently pursuing PhD (Part-Time) in Urban Environmental Planning.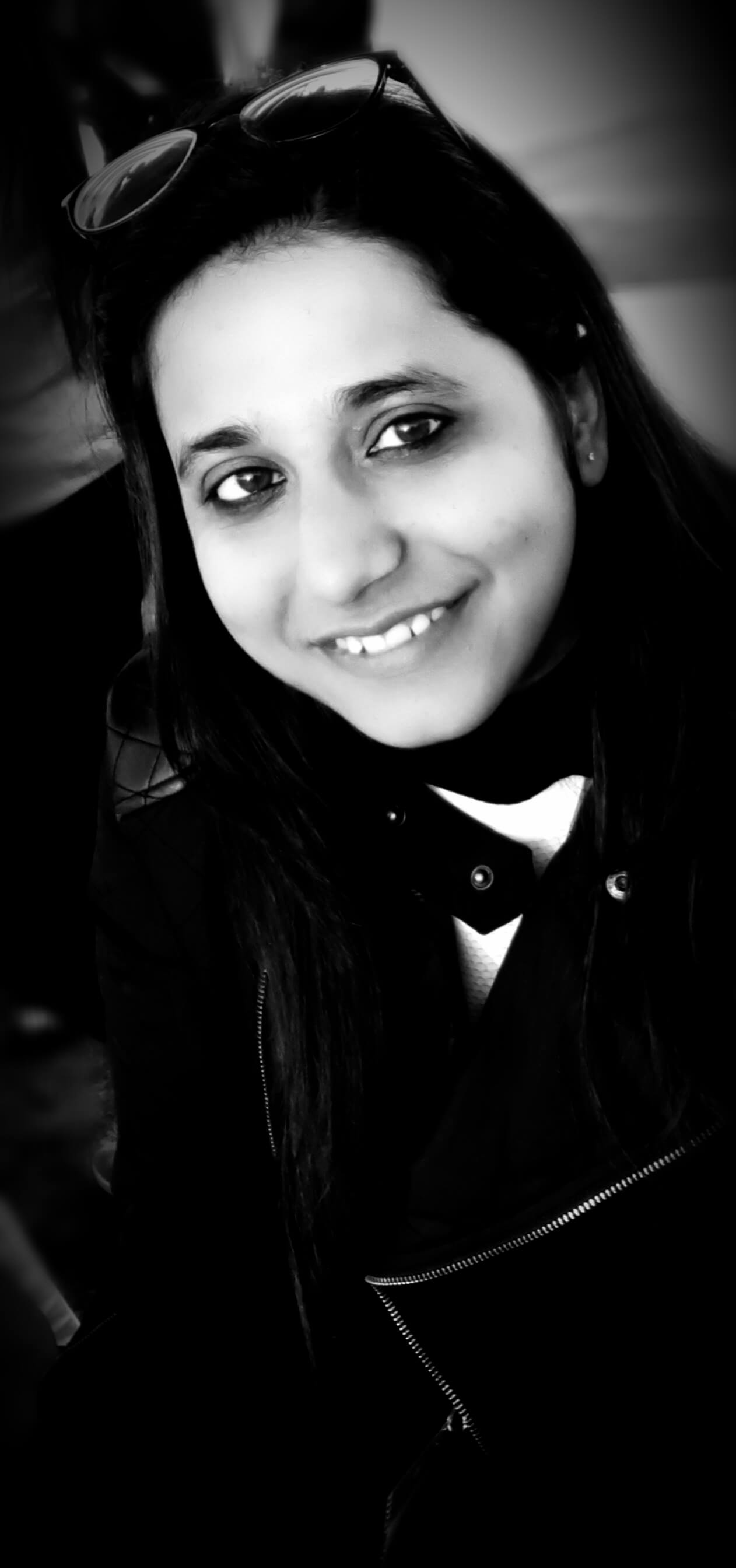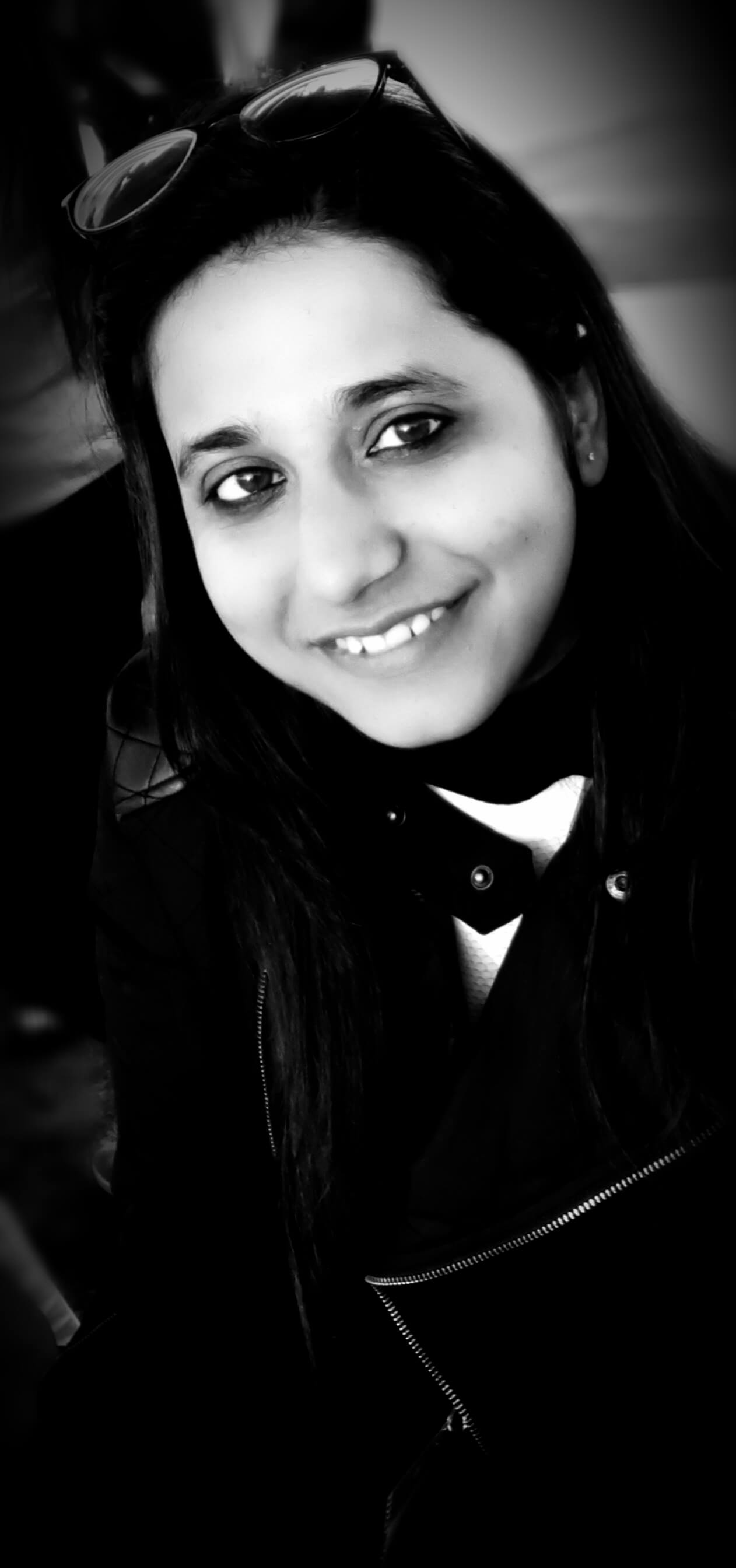 ASSTT. PROF. NILOFER SAIFI
Nilofar Saifi is an architect with a postgraduate degree in Ekistics from Jamia Millia Islamia University, New Delhi and is a founder member of Institute of Ekistics at Jamia Millia Islamia University, New Delhi. With an experience of around six years as an academician and architectural professional, she has gained varied exposure in the field.
She has also been keenly involved in various architectural workshops and conferences which has helped her in augmenting her knowledge and understanding of the industry as a whole. She has published a paper on Sustainable solid waste management. She believes in excellence through hard work.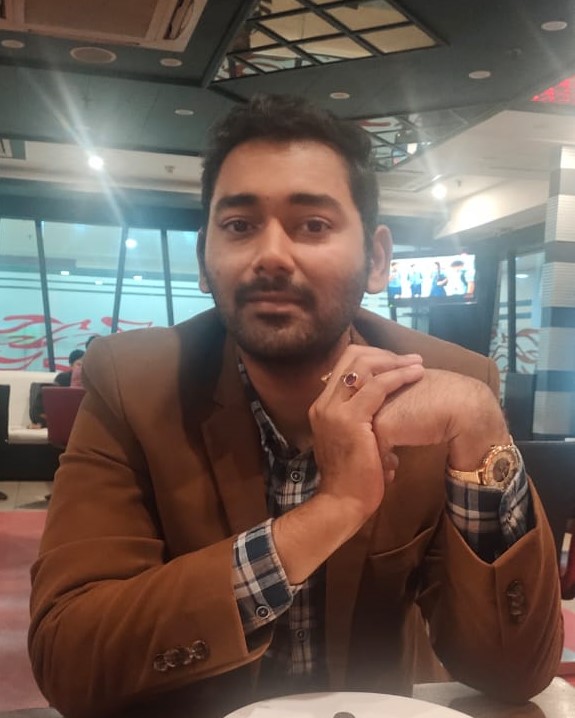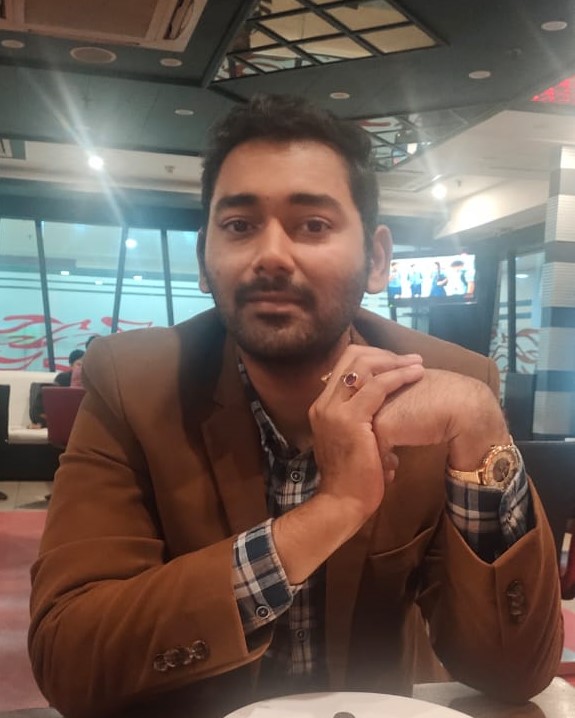 ASSTT. PROF. JALAJ AGGARWAL
Jalaj Agarwal is an architect & urban planner by profession and education in Delhi NCR and Ahmedabad. His professional experience with various organizations dealing in architecture, interior design and real estate valuations included large scale group housing projects and small scale residential and commercial projects for reputed companies like ATS and GMO Global Sign.
Jalaj was ranked 8th in GATE at the post graduation level and believes that there is an urgent need to close the gap between education and industry. Besides this, he also tries to keep himself updated with the latest software and holds good fluency in AutoCAD, Photoshop, ArcGIS, etc.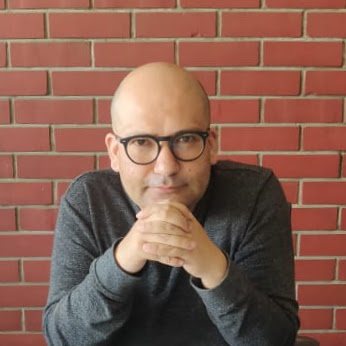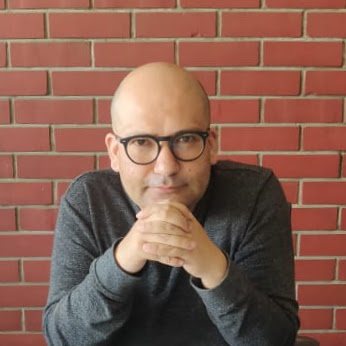 ASSTT. PROF. HENRI FANTHOME
Henri Fanthome, since graduation from SPA Delhi in 2004 has worked with very well known practices in the NCR and also consulted to the UNDP and other organisations. He has taught at the Dept. of Architecture, School of Planning and Architecture, New Delhi at the Masters Program in the School of Design, Ambedkar University, New Delhi and the School of Design, Pearl Academy among other schools.
Sustainability and appropriate technology are key areas of interest in his work and teaching. In recent years he has also worked on Public Art and Installation projects.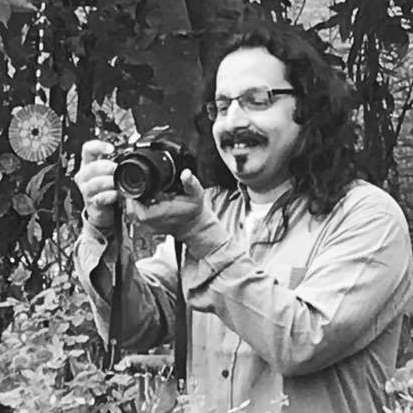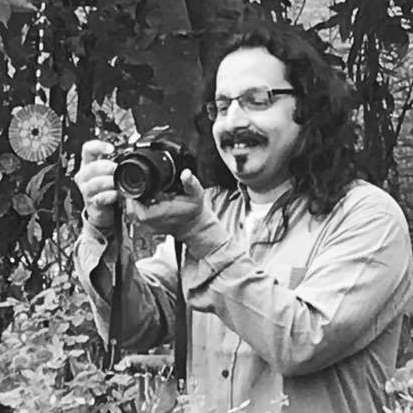 ASSTT. PROF. KANISHKA PRASAD
In the practice of architecture since getting his B. Arch in 2001, he has worked with firms like Romi Khosla Design Studios, Rizvi College, Mumbai and Neeraj Manchanda Architects. He had done a professional internship at the Univ. of East London and Fitch Design Plc in London. From 2004, he set up the Nu Design Daftar a practice that has successfully completed numerous architectural, interior design and exhibition design works. He has been teaching and conducting learning modules for various colleges of design and architecture around Delhi-NCR. He has also published journals and presented papers on various journals and platforms.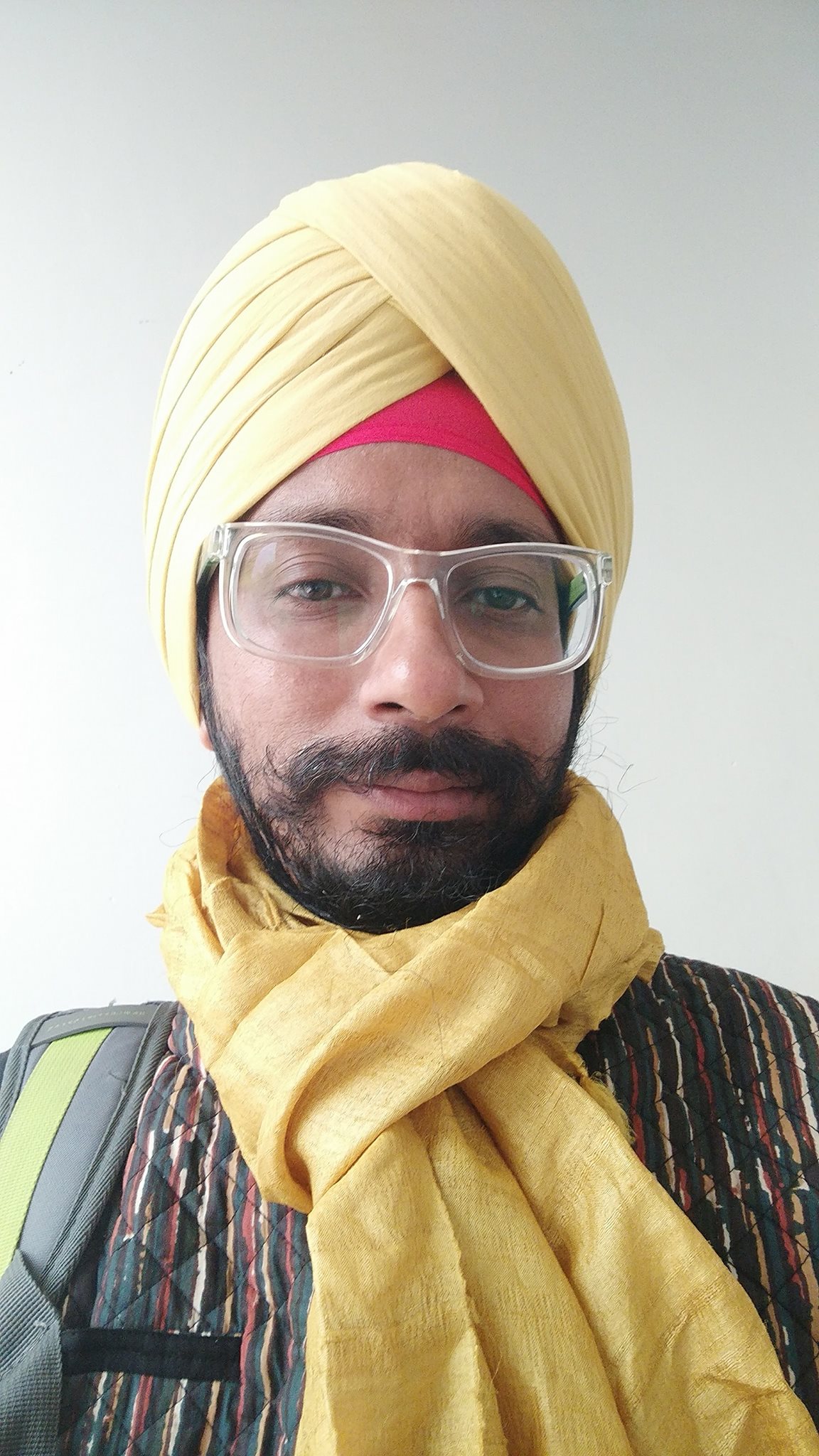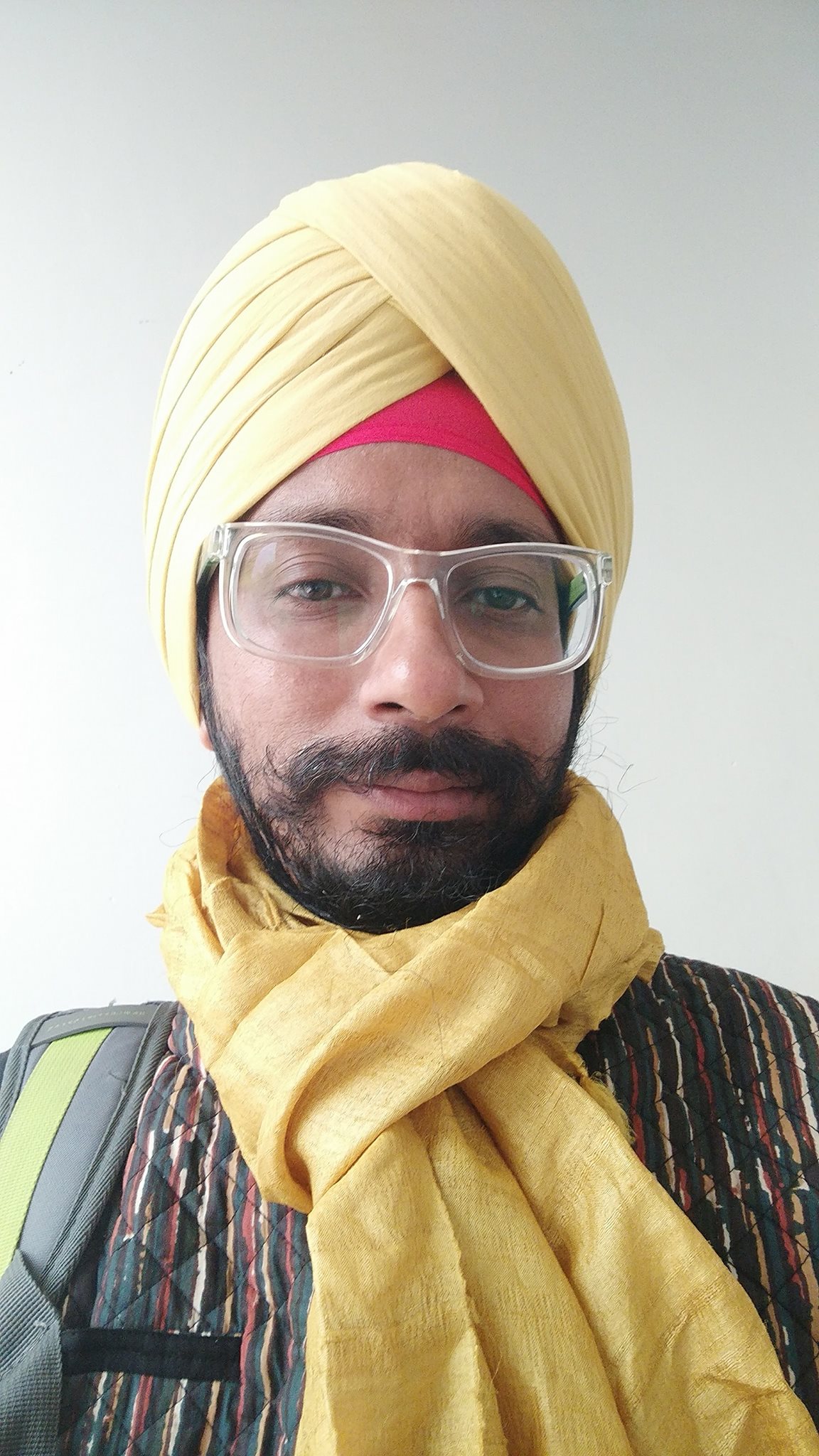 ASSTT. PROF. AMEET SINGH
Ameet Singh is an Architect, a Creative Technologist and an Academician. He has worked with modern Indian masters such as Ranjit Sabikhi and has been leading a second generation architectural practice for more than a decade, trying to engage with the current realities of ecology, culture & materiality. His works have been featured on various architectural platforms and magazines, the last one being a house which encourages ecology by integrating yet giving adequate space to three native old growth trees. His last public art installation titled Metro Sonata commissioned by the Goethe Institute at Max Mueller Bhavan was about turning metro announcements into music.
Placement Expert

Talk to Expert