Kanika Arora
Teaching Assistant (Visual Communication Design)
Qualification:
College/University: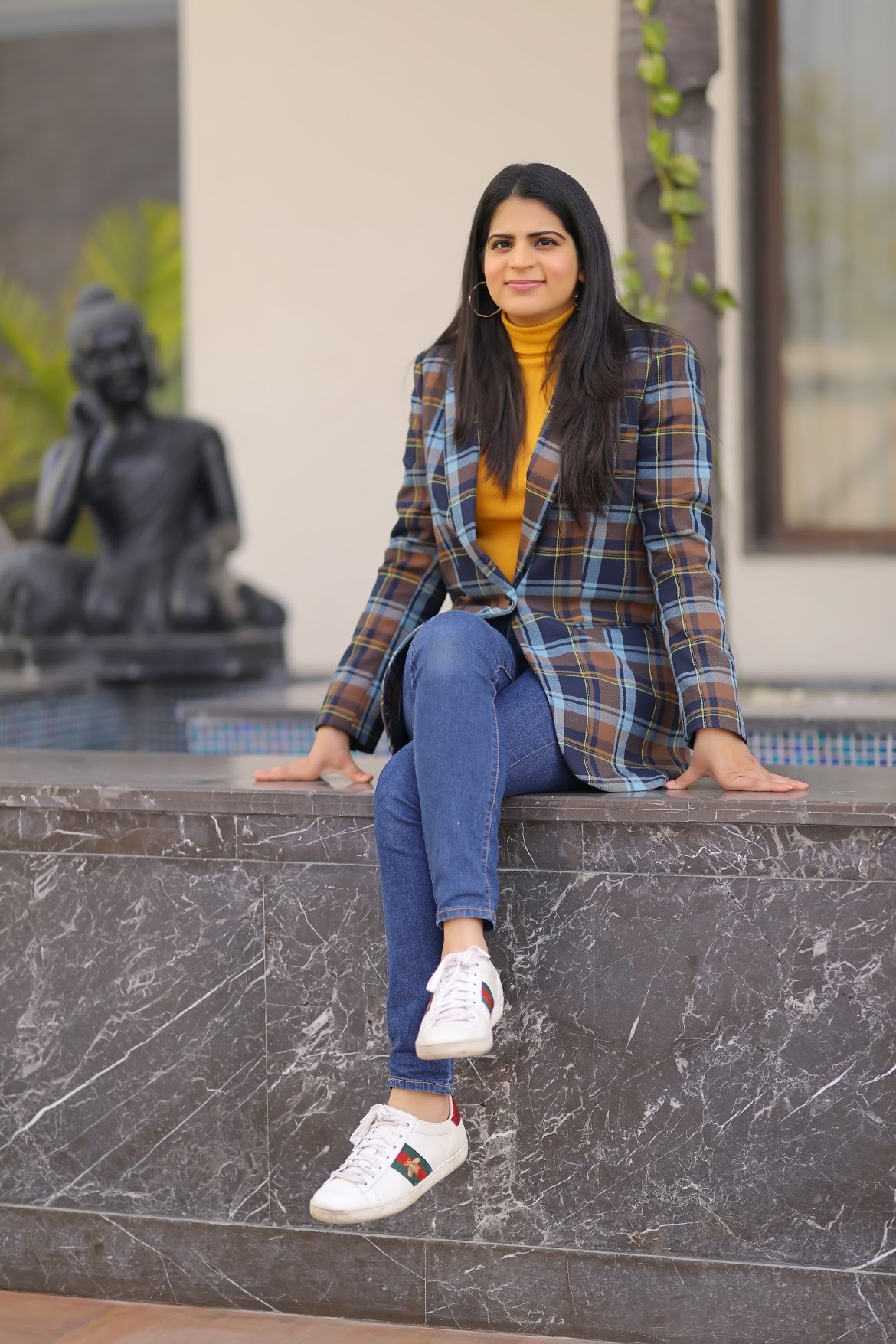 Introduction:
A design enthusiast who converts innovative ideas into deliverables. With hands on extensive experience in the field of visual communication, background in Communication design, and core skills in branding & advertising, Kanika brings a unique & young perspective to teaching and mentoring students in the principles and techniques of effective communication design.
She has collaborated on projects ranging from print and digital media campaigns to brand development and identity design. This diverse background allows me to share real-world insights and examples to the classroom, helping students to understand the practical applications of communication design.
She is passionate about teaching and has a track record of developing engaging and effective curriculum for design students. Kanika is committed to fostering creativity, critical thinking, and problem-solving skills in her students, and works to create an inclusive and supportive learning environment where everyone can thrive.
Placement Expert

Talk to Expert