Lily Maria Sanyal
Visiting Faculty (Fashion Design & Styling)
Qualification:
College/University: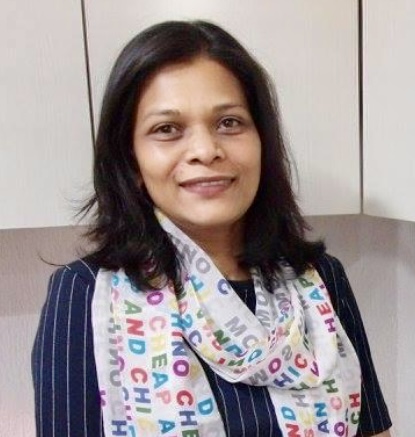 Introduction:
Lily Maria Sanyal is an innovative designer with a strong eye for detail. She has experience in teaching, mentoring, and course coordination. With managerial, interpersonal, and communication skills, she fosters collaboration in the workplace.
Lily holds a Postgraduate Certificate in Higher Education from Nottingham University and a diploma in Fashion Design from the National Institute of Fashion Technology in New Delhi.
Lily's professional experience includes working as a Guest Faculty at IILM University's School of Design and as an Assistant Professor of Fashion Design at Pearl Academy. She has also worked as a freelance designer in Ukraine and held various roles in the fashion industry.
In her personal life, Lily enjoys design, illustration, reading, socializing, and traveling.
Placement Expert

Talk to Expert