Lolita Dutta
Adjunct Faculty (Visual Communication Design)
Qualification:
College/University: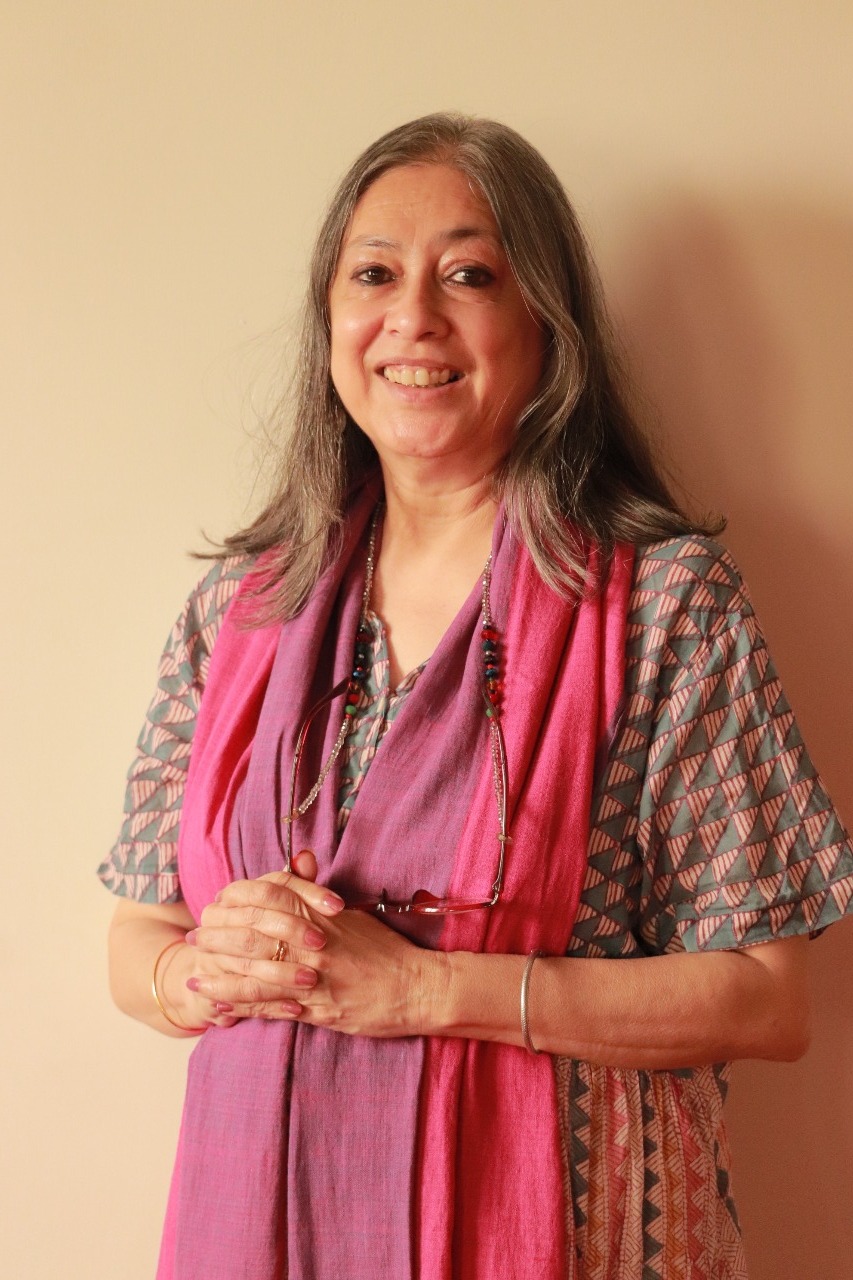 Introduction:
Lolita Dutta is an alumnus of the National Institute of Design NID, with a specialization in Exhibition Design, faculty of Visual Communication. She has over 40 years of experience as a design practitioner and educator.
Her professional clients have included several Govt Ministries and public and private sector agencies. NGOs, and Diplomatic missions.
She has worked in the ambit of exhibitions, publications, advertising, and film, among others.
Lolita has worked in several well-known design institutions in leadership positions. She has also been a speaker and moderator at conferences and seminars, among them the well-known Jaipur literature festival.
She is also a writer and artist. Her interests include reading, writing, photography, and cooking.
Placement Expert

Talk to Expert