Dr. Badrinarayanan Srinivasan
Professor (Interior Design)
Qualification: Bachelors of Architecture , PG Certificate in Higher Education , PhD
College/University: School of Planning & Architecture, Delhi , Nottingham Trent University, UK, School of Planning & Architecture, Delhi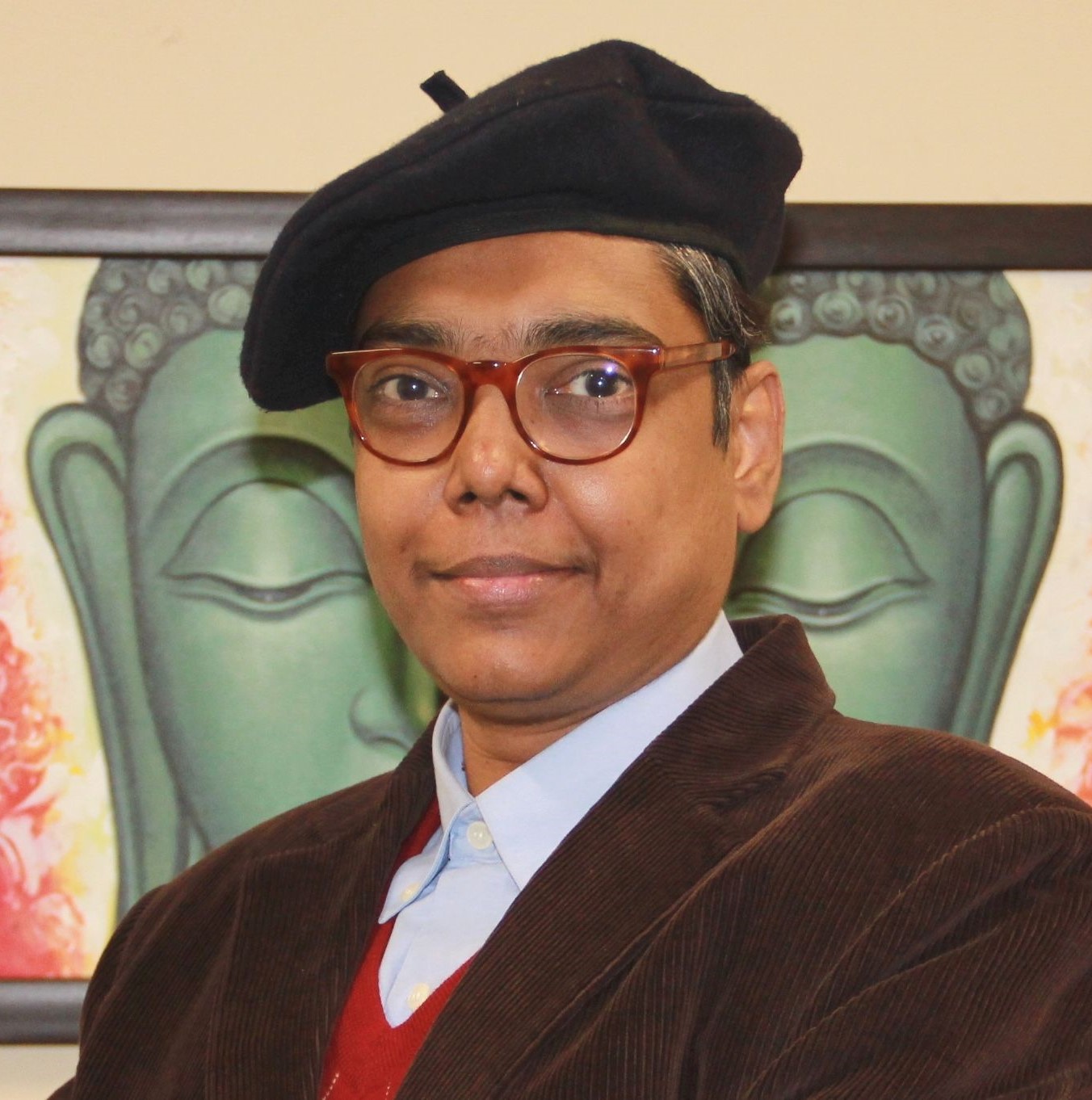 Introduction:
Badrinarayanan Srinivasan (Badri) graduated as an architect in 1982 and worked in the design
industry for 12 years before setting up a multi-disciplinary design practice in 1994. In the span of 20
years, he executed many architecture, interior, graphics, products, and exhibition projects. He has
been involved with academics for over 30 years and has taught as visiting faculty at the TVB School of Habitat Studies, SPA, Jamia, and Guru Gobind Singh University. He has a PG certificate in higher
education (PGCHE) from Nottingham Trent University (UK), and a Ph.D. in architecture (SPA, Delhi).
The subject of his research was architectural education, focusing on design studio pedagogy.
He taught at Pearl Academy from 2010 to 2021 in the Interior Architecture department, where he
took the lead in curriculum design, development, and conducting interdisciplinary design workshops.
He taught at the School of Design UPES Dehradun from 2021 to 2022. He has been actively involved
in training and conducting training workshops in design pedagogy at Pearl Academy, and other
design institutes.
Badri has many publications to his credit and has been a national-level jury member for IIID (Indian
Institute of Interior Designers). He is on the jury panels, Ph.D. review panels, and board of studies in
many architecture and design institutes. His interests include Indian classical music, craft, and
Nalanda Buddhist philosophy. Badri joined UID NCR in January 2023 as Professor.
Placement Expert

Talk to Expert