Vibhuti Sachdev
Director
Qualification: Ph.D.
College/University: University of London, 1996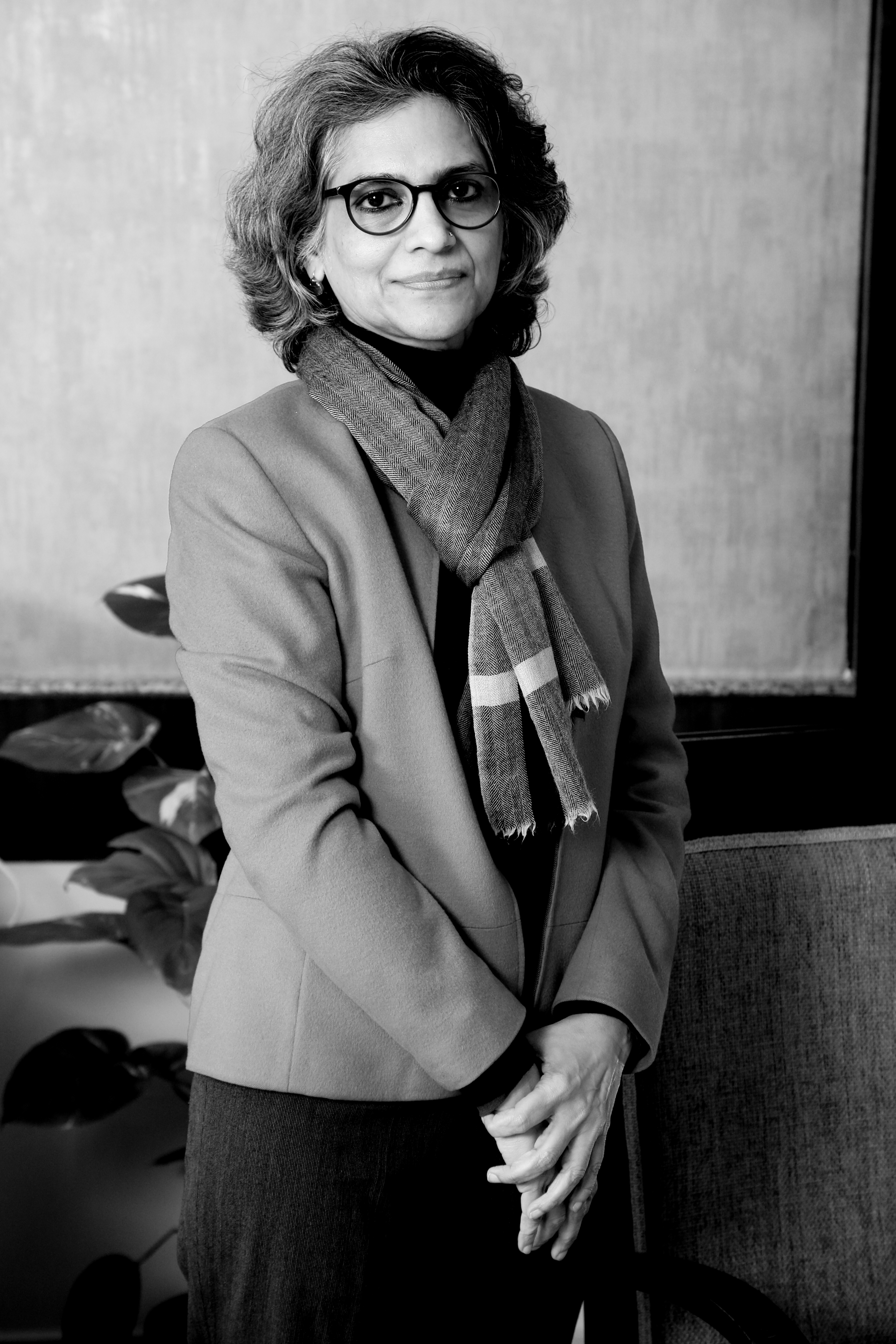 Introduction:
Vibhuti Sachdev qualified as an architect from the School of Planning and Architecture (New Delhi,
1989). After a period spent in practice and research in India, she undertook a Ph.D. in architectural
theory at the School of Oriental and African Studies (University of London, 1996). She was later
Lecturer in History of Art at the University of Sussex (UK, 2000) - a post she left to return to India in 2004. She then worked as an independent writer and lecturer and as a consultant on the restoration of the Jal Mahal, Jaipur.
She joined the Sushant School of Art and Architecture as Professor in 2015 and worked there for 8 years, of which 5 years as Dean till 2022. She has published four books and over a dozen scholarly articles. She is now the Director of UID at the G D Goenka University, looking after Design, Architecture, and Art programmes.

"My primary area of expertise is Vastu Vidya (India's classical architectural knowledge system). Many of my publications concern this (Indian Architectural Theory, 1998) and related knowledge systems and their expressions in architecture and art. I have worked extensively on the city of Jaipur, focusing on its architecture and craft traditions. My second book Building Jaipur (2002) uses Jaipur as a test case for exploring changes in planning theory and practice in India between the pre-colonial and post-modern eras. Jaipur City Palace (2008) discusses both the visual and social cultures of the city's primary royal residence. My fourth book is on the Festivals at the Jaipur Court (2014).

I used my expertise in Vastu Vidya in hands-on conservation and design, especially at the Jal Mahal. I have experience of teaching architecture, and history of art at SOAS, Sussex, JNU, and SSAA. Throughout my career, I have managed research projects and academic conferences and I currently hold a senior position in academic administration."
Placement Expert

Talk to Expert