Code

120201

Delivery

Full-time

Length

4 Years

Credential

Bachelor of Science (Hons.) Agriculture
Program Description
This course deals with Importance and scope of horticulture, Horticultural and botanical
classification, Climate and soil for horticultural crops, Plant propagation-methods (sexual &
asexual), propagating structures; separation, division, grafting, budding, layering), High
density planting; Use of rootstocks; Orchard establishment, Principles and methods of
training and pruning, Juvenility and flower bud differentiation; Unfruitfulness; pollination,
pollinizers and pollinators; fertilization and parthenocarpy; Use of plant bio-regulators in
horticulture, Irrigation methods in horticulture crops, Fertilizers application-methods.
Tuition Fee
1st Year

₹1,55,000

2nd Year

₹1,25,000

3rd Year

₹1,25,000

4th Year

₹1,25,000
1st Sem

₹92,500

2nd Sem

₹62,500

3rd Sem

₹62,500

4th Sem

₹62,500

5th Sem

₹62,500

6th Sem

₹62,500

7th Sem

₹62,500

8th Sem

₹62,500
Important Dates
Dates are tentative & subject to notification of state govt/regulatory bodies
Dates

Online Registration Starts on

Slot Booking for online examination

Dates of Entrance Examination #

Date of Admission
Schedule

Started

Ongoing

June- July

June- July
Bachelor of Science (Hons.) Agriculture
Admission Process
01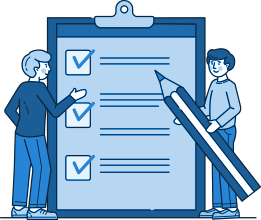 Complete
the Application
02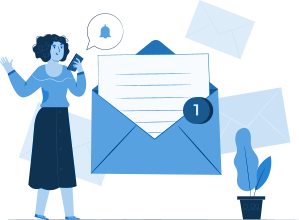 Get Shortlisted
and Receive the
Letter
03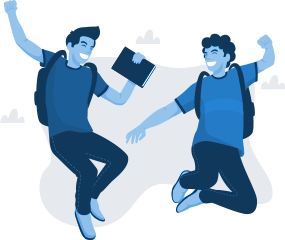 To Book Your
Seat Asap
Bachelor of Science (Hons.) Agriculture
Admission Requirement
10+2 from CBSE or equivalent examination with Agriculture or Physics and Chemistry as compulsory subjects along with one of the Mathematics/Biotechnology/Biology/Technical vocational subject in addition candidate will also have to appear in GATA (Goenka Aptitude Test for Admission) and Personal Interview
Bachelor of Science (Hons.) Agriculture Syllabus
Semester 1
Semester 2
Semester 3
Semester 4
Semester 5
Semester 6
Semester 7
Semester 8
B.Sc Agriculture Electives
Past Placements
Dhanuka Agritech Limited
Syngenta (Agrochemical company)
Bayer Crop Science
Jain Irrigation Systems Ltd
Mahindra Agri Solutions
Dupont India Pvt
Noziveedu seeds
Yara India
Patanjali Company Ltd.
Pesticide India Ltd.
Career Opportunities
Science and Engineering
Agribusiness/Food production
Banking sector
Horticulture
Agricultural Journalism
Marketing pathways
Placement Expert

Talk to Expert