UID Unitedworld Institute of Design
Among the top design institutes in India, UID Unitedworld Institute of Design is a rarity. Founded with the aim to outclass the top design colleges in India with its state-of-the-art labs and hands-on creative learning, it seeks to create trendsetters and ideators who'll lead the future of design schools in India. UID stands apart from other B. Design colleges in India in the exposure it offers to students which is unmatched by top design colleges in India. Precisely why its popularity grew among design institutes in India in a short span of time.

For further information call @ +91 92666 63225 or email at admissions@uid.edu.in
NRI/NRI Sponsored/ Management/ Foreign candidates CLICK HERE to Apply.
General Category Candidates CLICK HERE for further updates
Our Courses

UG Degree Programmes of UID
Bachelor of Design (Hons.) Fashion Design & Styling

B.Des. FD & Styling, 4 Years

Annual Fee ( ₹2,50,000/- )

Bachelor of Design (Hons.) Visual Communication

B.Design (Hons.) VC, 4 Years

Annual Fee ( ₹2,50,000/- )

Bachelor of Design (Hons.) Animation and Digital Media

B.Design (Hons.) A & DM, 4 Years

Annual Fee ( ₹2,50,000/- )

Bachelor of Design (Hons.) Interior & Furniture Design

B.Design (Hons.) I&fd, 4 Years

Annual Fee ( ₹2,50,000/- )

Bachelor of Design (Hons.) Product Design

B.Des. (Hons.) Pd, 4 Years

Annual Fee ( ₹2,50,000/- )

Bachelor of Design (Hons.) Global Design Programme

B. Design (Hons.) GDP, 4 Years

Annual Fee ( ₹3,75,000/- )

Master of Design Fashion Design

Annual Fee ( ₹2,50,000/- )

Master of Design Visual Experiential Design

Annual Fee ( ₹2,50,000/- )

Admission Process
01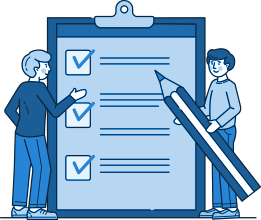 Complete
the Application
02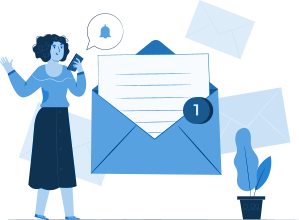 Appear for UID Design Aptitude Test (UID-DAT)
03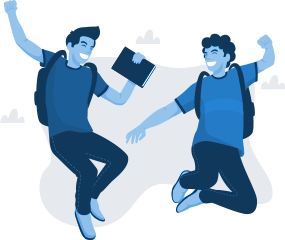 Successful candidates will be invited for Portfolio Submission and Personal Interview
04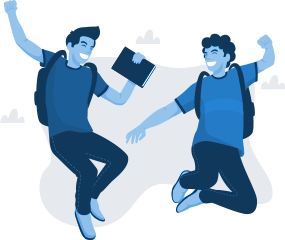 Selected candidates will be provided with Admission Letter
Member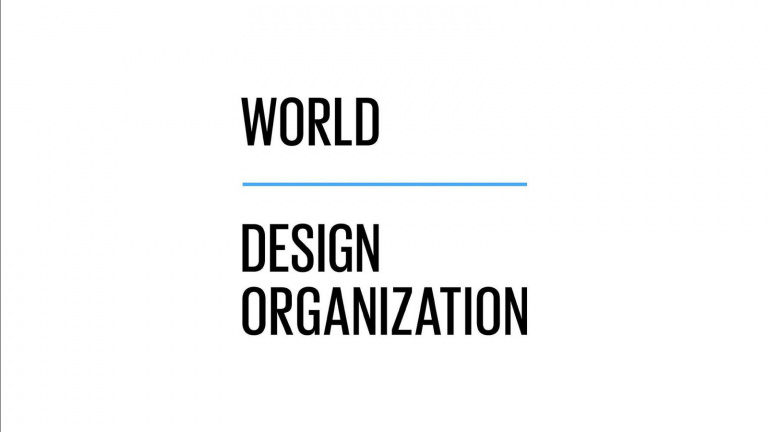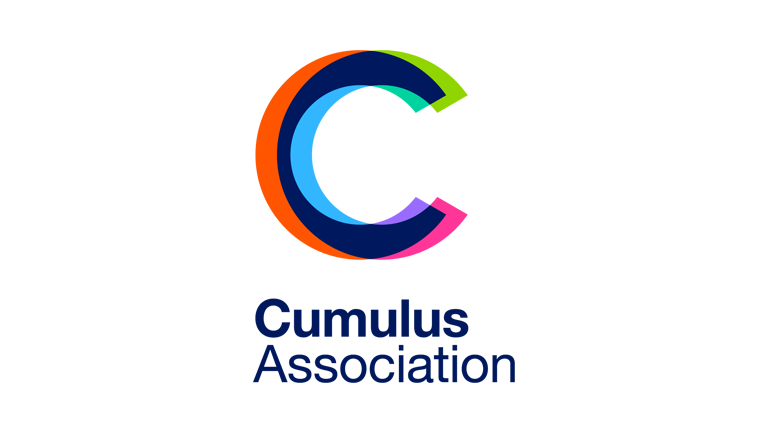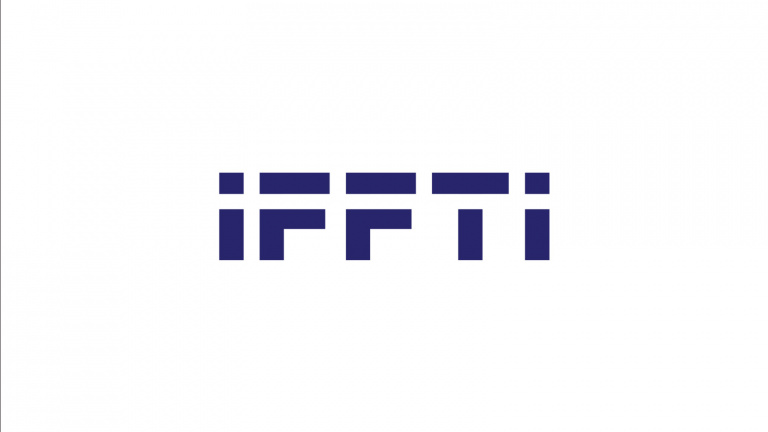 Our Facilities

UID Infrastructure
top faculty

Faculty at UID Unitedworld Institute of Design
UID Unitedworld Institute of Design Research People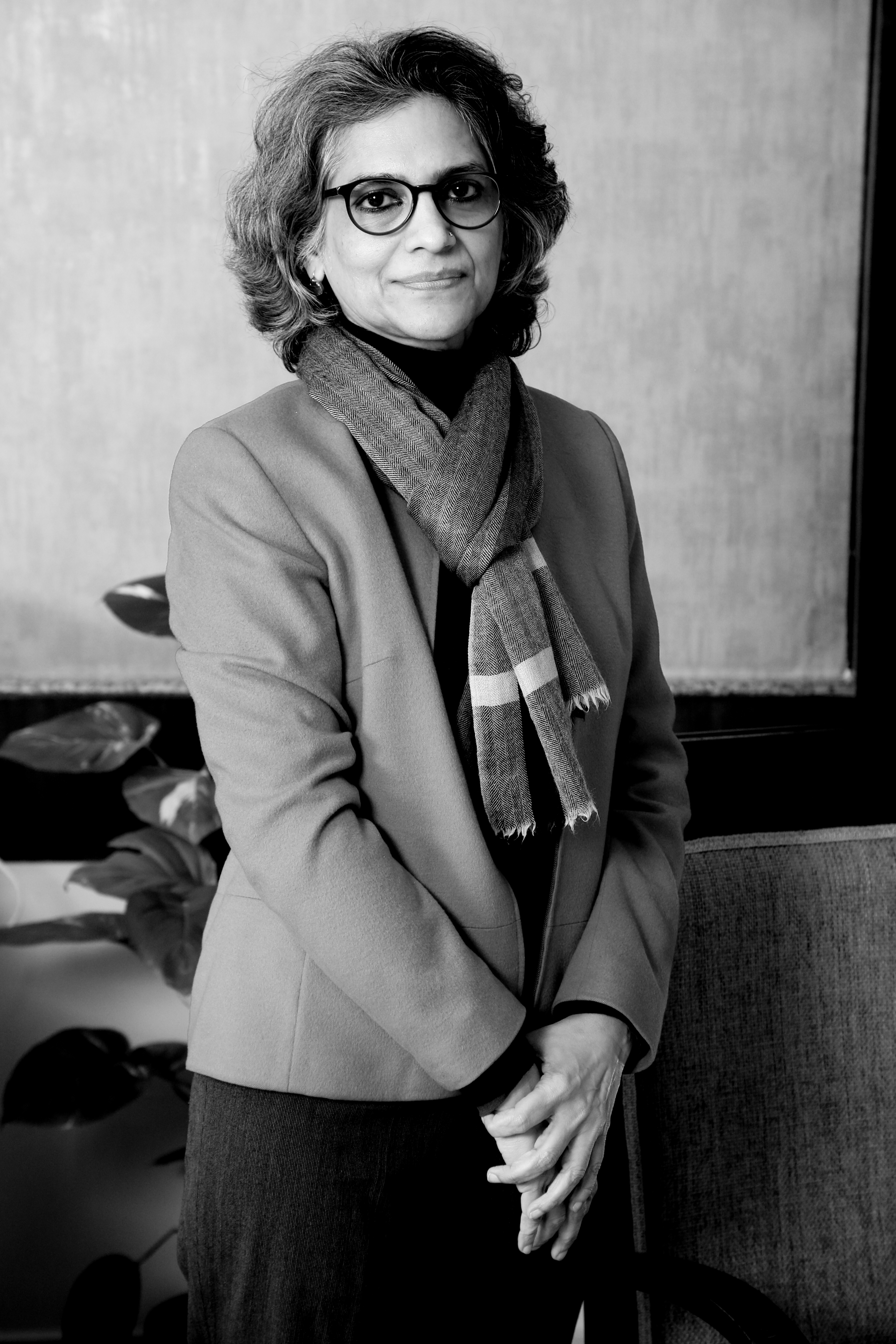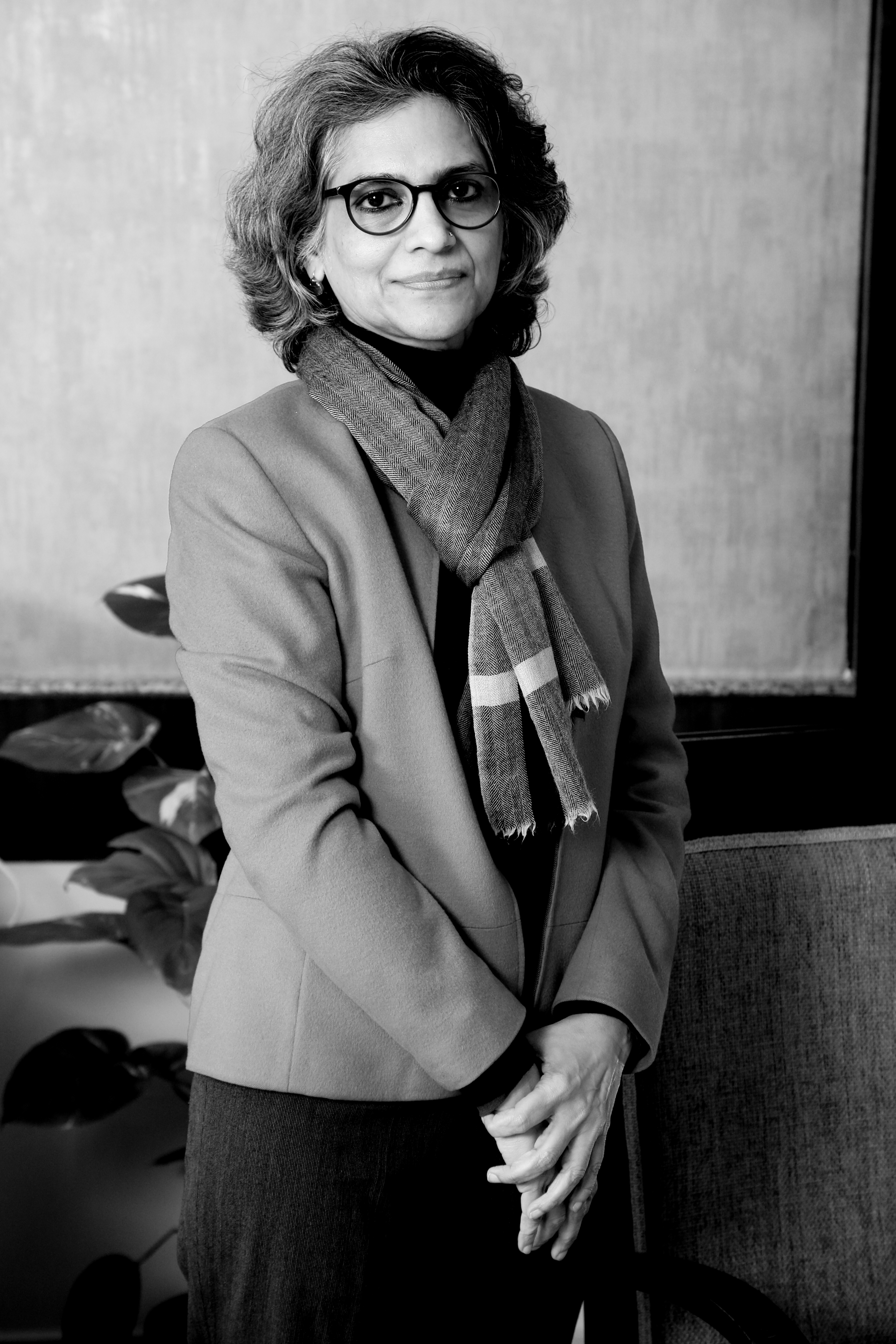 Vibhuti Sachdev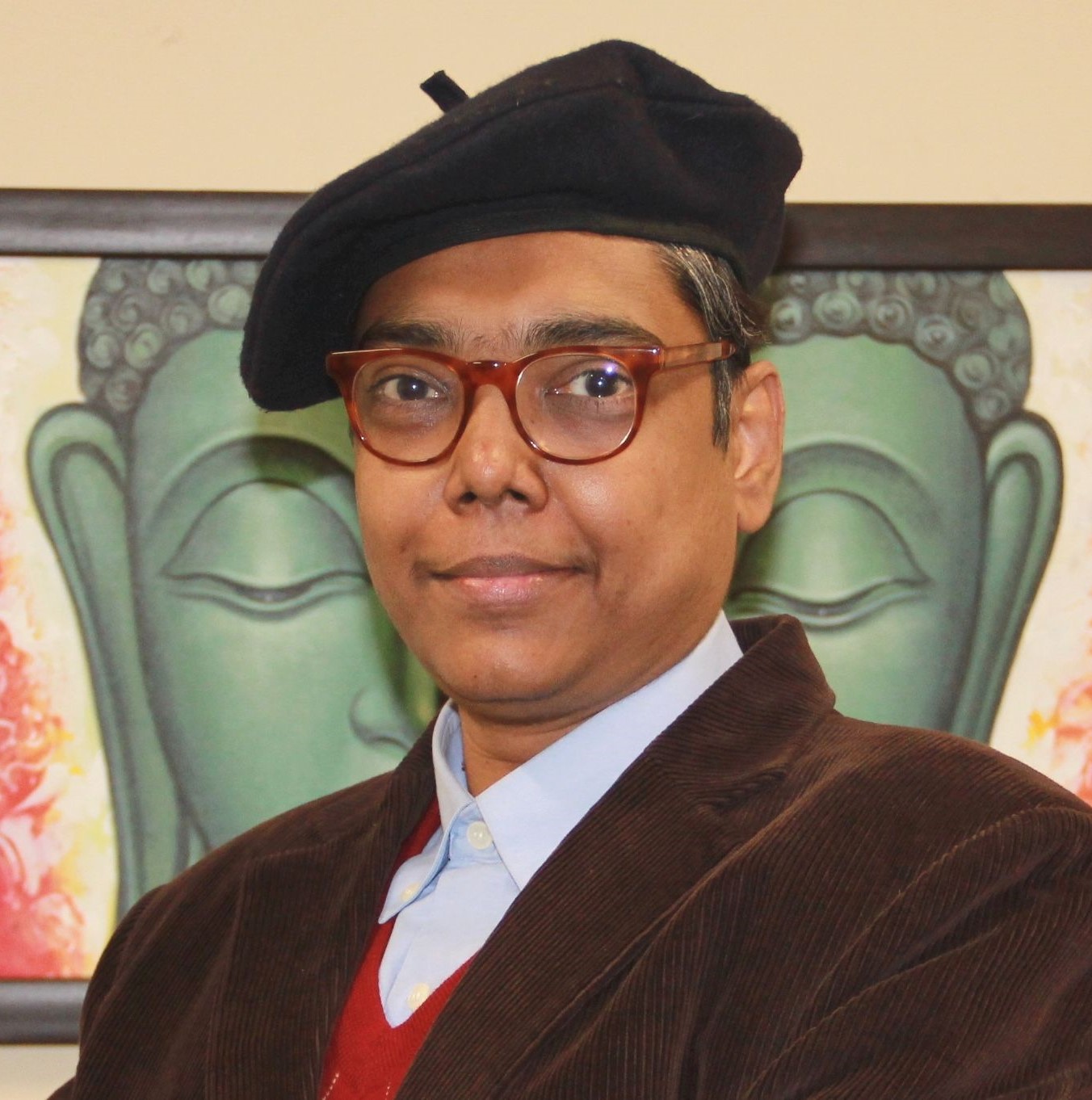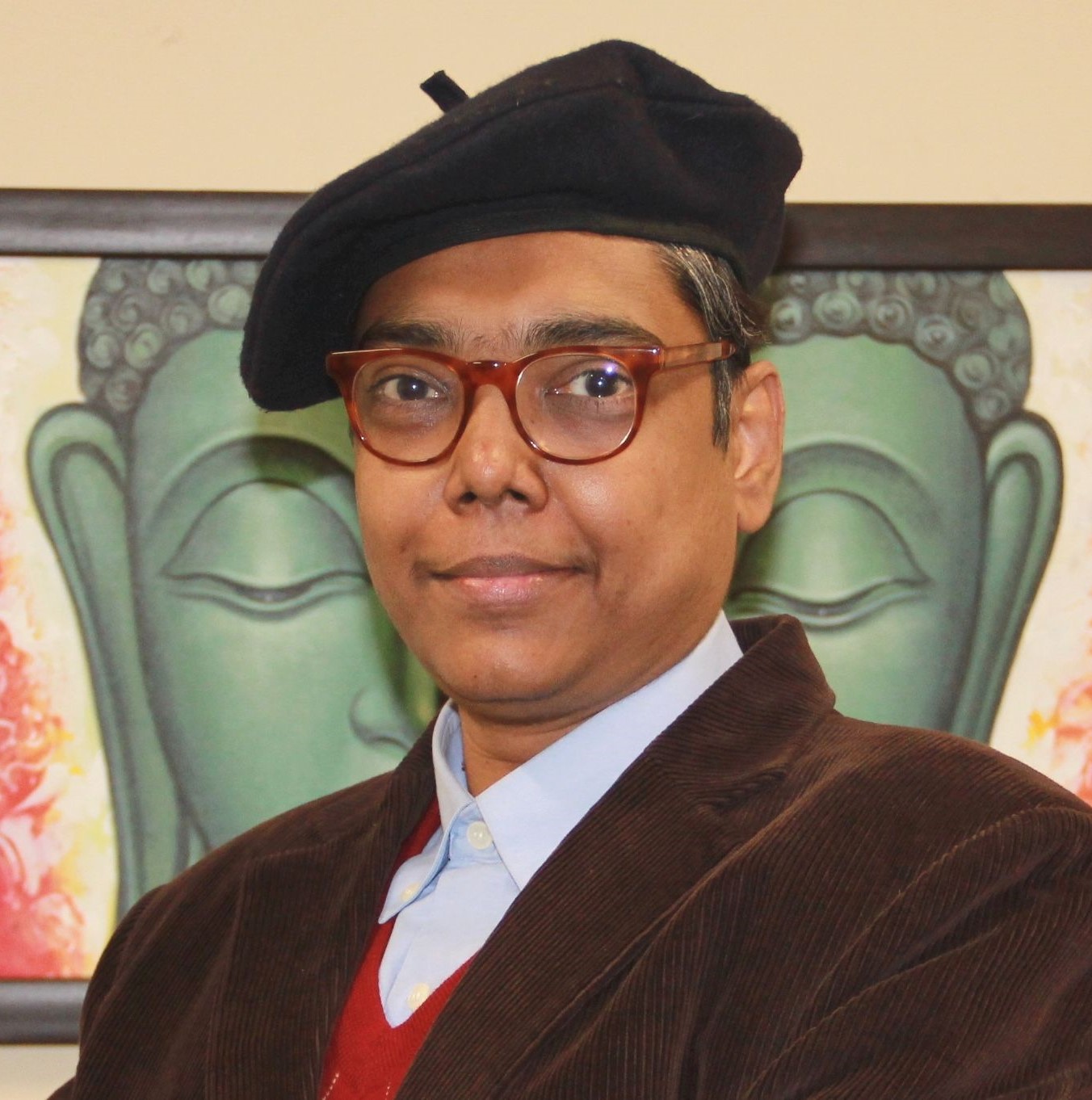 Badrinarayanan Srinivasan
Mohd. Aamir Nayyar
UID Unitedworld Institute of Design Delhi-NCR Campus
B.Design (Hons.) Product Design
B.Design (Hons.) programme of Industrial design focuses on designing products, systems and services that make life easier by developing creative thinking ability. It's a balance of creativity, technology, cultural concerns, environmental needs, exploring materials, production techniques, aesthetics, the emerging fields of Human-Computer Interaction (HCI), Artificial Intelligence, and social issues in both local and global contexts. Students learn and apply user-centric insights by becoming more empathetic.
B.Design (Hons.) Visual Communication (Graphics)
The curriculum for the B.Des. Programme inculcates from the very beginning, the importance of design process and critical thinking. Structured to give the students adequate learning both conceptually and skills.
The Programme envisions that by the end of the course, students are not only trained and equipped with their professional learning, they are also sensitized and nurtured to be good, empathetic and ethical participants of a vibrant design community of the future who can bring about a change in the quality of life and create a sustainable new world.
B.Design (Hons.) Animation and Motion Graphics
The Animation and Motion Graphics Department at UID aims at providing top notch Industry standard training in the various facets of animation. Starting from traditional 2D classical animation to the new-age VR animation, every aspect of the subject is covered. The course prepares the student to master one's skills and understanding so that they can choose any career in the production pipeline, be it in the pre-production, production or post-production level. Independent film-making and commercial film-making both are an integral part of the training.
B.Design (Hons.) Fashion Design
The B.Des (Hons.) Fashion Design Programme focuses on holistic, dynamic and an individuality driven approach to prepare creative professionals for the fashion industry. The course breaks new ground as it has a balanced emphasis on conceptual, curatorial and managerial application of skills with underlying ethos that marries technical ability with industry and technology. The course design lays an equilibrium between fashion creation, fashion representation and fashion management with inclusion of styling, photography, communication, media make-up, global industry practices and entrepreneurship. The course allows the graduates to develop identity, expertise and voice in fashion through the choice of immersive projects and specializations aligned to create deeper and integrative learning experience.
B.Design (Hons.) Interior & Furniture Design
The Bachelor's in Design (Hons.) The Interior & Furniture programme teaches students to create imaginative spaces and meaningful interior products that meet the needs and enrich the experiences of modern life. Our students explore projects of varied scales such as residential, commercial, hospitality, interior furniture and products, exhibition & retail environments. They engage with live and theoretical design briefs exploring multidisciplinary ideas that allow them to explore both individual ambitions and collective practices.
B.Design Global Design Programme
The B. Des. Global Design Programme at UID has been crafted through deep research, and collaboration with top International Design Schools, using innovative approaches for reimagining Design education in India. It provides a unique opportunity for a student to understand global perspectives to tackle design challenges with an international style of learning in a global classroom with world-renowned faculty in a multi-city / country learning model in vibrant Design Capitals of the world to give you a career edge. Our vision is to provide students with an experience that is unparalleled, nurturing them to be design leaders and creative catalysts who deliver positive social, environmental, economic and cultural change.