Code

60401

Delivery

Full-time

Length

5 Years

Credential

BA- LLB(Hons).
Program Description
Bachelor of Arts, Bachelor of Law- BA LLB (Hons) course provides insights into the policy initiatives within the framework of the constitution and integrates legal studies with aspects of governance. The BA LLB course is designed not only with the objective of encompassing knowledge of law but also to teach subjects like English, Sociology, Economic, Political Science and History. These courses help to understand how central and state governments function and how legislations are enacted and enforced. Whether you are a BA LLB or BA LLB Hons student, rest assured to get a strong footing for undertaking professional legal education and to have a competitive acumen.
Apart from this, joining top institutes like GD Goenka will guarantee you a bright and successful future. We have the best legal professionals working with us as BA LLB teaching faculties. These proficient teachers help the students understand the core concepts of law alongside its various provisions. Also, they provide the students with robust practical training, helping them develop different advocacy skills.
Tuition Fee
1st Year

₹2,55,000

2nd Year

₹2,15,000

3rd Year

₹2,15,000

4th Year

₹2,15,000

5th Year

₹2,15,000
1st Sem

₹1,47,500

2nd Sem

₹1,07,500

3rd Sem

₹1,07,500

4th Sem

₹1,07,500

5th Sem

₹1,07,500

6th Sem

₹1,07,500

7th Sem

₹1,07,500

8th Sem

₹1,07,500

9th Sem

₹1,07,500

10th Sem

₹1,07,500
BA- LLB(Hons).
Admission Process
01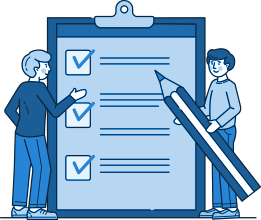 Complete
the Application
02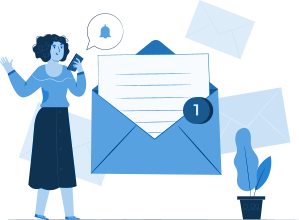 Get Shortlisted
and Receive the
Letter
03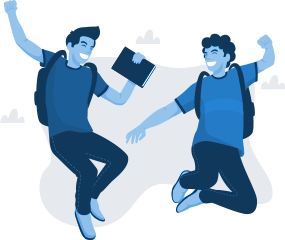 To Book Your
Seat Asap
BA- LLB(Hons).
Admission Requirement
However, if you wish to enrol yourself in the BA LLB Hons or BA LLB course at G D goenka University, you must pass your 10+2 from CBSE or any equivalent examination. In addition, candidates will also have to successfully complete Goenka Aptitude Test for Admission (GATA) and a personal interview for
securing a seat in the BA LLB department.
BA- LLB(Hons). Syllabus
Semester 1
Semester 2
Semester 3
Semester 4
Semester 5
Semester 6
Semester 7
Semester 8
Semester 9
Semester 10
Career Opportunities
Advocacy
Research
Policymaking
Judicial services
Placement Expert

Talk to Expert