Code

60403

Delivery

Full-time

Length

5 Years

Credential

BBA- LLB(Hons).
Program Description
BBA LLB – Hons. (Integrated) course emphasizes providing an integrated understanding of law in an environment of Financial Management, Business Administration, and other managerial concepts. It also provides necessary knowledge that is a pre-requisite to obtaining Bar Council registration and undertaking any traditional law-related business, or practice. If you wish to pursue BBA LLB, then nothing can be better than GD Goenka University. The institute has a team of the most knowledgeable and well-experienced teaching professionals. These efficient teachers use different engaging teaching methods to impart knowledge to the students regarding various complex legal provisions and jurisprudential concepts. Indeed this makes the subject easy to understand and
interesting. Besides, the university offers numerous facilities to the BBA LLB Hons students like moot court practice, participation in debates, court visits, and many more. This enables the students to develop all the qualities of an efficient legal professional and help attract success in the profession.
Tuition Fee
1st Year

₹2,55,000

2nd Year

₹2,15,000

3rd Year

₹2,15,000

4th Year

₹2,15,000

5th Year

₹2,15,000
1st Sem

₹1,47,500

2nd Sem

₹1,07,500

3rd Sem

₹1,07,500

4th Sem

₹1,07,500

5th Sem

₹1,07,500

6th Sem

₹1,07,500

7th Sem

₹1,07,500

8th Sem

₹1,07,500

9th Sem

₹1,07,500

10th Sem

₹1,07,500
BBA- LLB(Hons).
Admission Process
01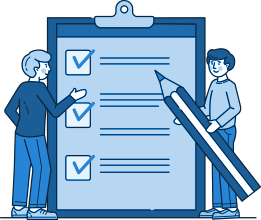 Complete
the Application
02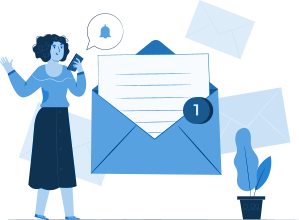 Get Shortlisted
and Receive the
Letter
03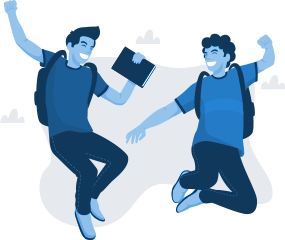 To Book Your
Seat Asap
BBA- LLB(Hons).
Admission Requirement
If you are opting for BBA LLB Hons, you must have passed your 10+2 from CBSE or any other equivalent examination. In addition, candidates will also have to successfully complete Goenka Aptitude Test for Admission (GATA) and a personal interview to enroll in the BBA LLB course.
BBA- LLB(Hons). Syllabus
Semester 1
Semester 2
Semester 3
Semester 4
Semester 5
Semester 6
Semester 7
Semester 8
Semester 9
Semester 10
Career Opportunities
Advocacy
Research
Policymaking
Judicial services
Placement Expert

Talk to Expert