Code

10201

Delivery

Full-time

Length

3 Years

Credential

Bachelor of Business Administration (BBA)
Program Description
BBA programme provides the students to gain and develop holistic knowledge in all areas of management be it Marketing, Finance, HR, Operations, Entrepreneurship and IB. The students will be able to develop basic and analytical skills in areas of their specialisation through projects, internships and learning by doing.
PROGRAMME EDUCATIONAL OBJECTIVES
To prepare graduates for a career in business management focusing on need of the industry domestically and globally.
To inculcate values and ethics and prepare socially responsible graduates.
To equip them with knowledge and skills through interdisciplinary, innovative and flexible learning pedagogy.
To embed lifelong learning skills and professional behaviour among the graduates.
PROGRAMME OUTCOMES
Apply the knowledge of management fundamentals, marketing, HR, finance, international business and entrepreneurship
Enhance quantitative skills necessary to analyze a firm's quantifiable numerical data and to make intelligent and effective decisions.
Develop acumen in document, spreadsheet and presentation tools.
Analyze the Political, Economical, Social, Technological, Legal and Environmental context of business.
Manage contemporary societal and global issues resulting from diversity
Appreciate individual ethical behavior and discharge community responsibilities in organization and society.
To explore and develop Leadership, Team work, Social, Legal and Ethical responsibilities in Business and Society.
To achieve appropriate communication skills and higher levels of verbal and non verbal skills proficiency for successful career in Industry, Business and Entrepreneurship.
Tuition Fee
1st Year

₹3,10,000

2nd Year

₹2,60,000

3rd Year

₹2,60,000
1st Sem

₹1,80,000

2nd Sem

₹1,30,000

3rd Sem

₹1,30,000

4th Sem

₹1,30,000

5th Sem

₹1,30,000

6th Sem

₹1,30,000
Important Dates
Dates are tentative & subject to notification of state govt/regulatory bodies
Dates

Online Registration Starts on

Slot Booking for online examination

Dates of Entrance Examination #

Date of Admission
Schedule

Started

Ongoing

June- July

June- July
Bachelor of Business Administration (BBA)
Admission Process
01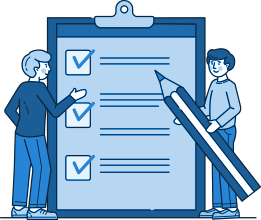 Complete
the Application
02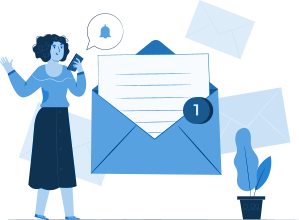 Get Shortlisted
and Receive the
Letter
03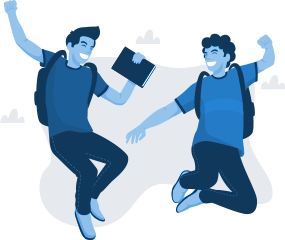 To Book Your
Seat Asap
Bachelor of Business Administration (BBA)
Admission Requirement
An applicant should have passed class XII or equivalent (10+2) from a recognized Board (CBSE/ICSE/IB or any other) from any stream.
In addition to marks in the qualifying examinations, the admission will be based on performance in G.D Goenka Aptitudes Test followed by a personal interview.
Bachelor of Business Administration (BBA) Syllabus
Semester 1
Semester 2
Semester 3
Semester 4
Semester 5
Semester 6
Marketing
Finance
International Business
HRM
Operations, IT and Sypply Chain Management
Entrepreneurship Competency Builders
Aviation Electives
Career Opportunities
Business management
business development
banking
sales and marketing
international business documentations
service sector
banks
HR firms
logistic firms and can also get associated with entrepreneurs.
Placement Expert

Talk to Expert