DETAILS OF THE EVENT
The purpose of the event is an open house event to foster interest and awareness about the desserts from around the World.
The event was graced by Commodore Neeraj Malhotra, Commanding Officer INS Hamla and Lt Cdr Arjun Kapoor, Officer in Charge of Joint Services Training Institute (JSTI)
The Event allowed for School of Hospitality and Tourism(SoHT) to showcase its existing programs as well as their ability to create and design special programs, based on any requirement that would be shared by the Indian Navy. Initial conversations centred around the capability of Le Cordon Bleu (LCB) SoHT to conduct customized training programmes for a broad spectrum of rank and file officers from across the services – Navy, Air Force and Army. Detailed discussions led to the extending of possible training and support beyond the school of Hospitality to across the different schools in the university.
The students of DICA & DIPA showcased their learning through the preparation of a special menu for the occasion. Two F&B events were planned and executed for this visit – a refreshment break and a Lunch for the dignitaries. The students of the BHMCT (7th Sem), BACA and BBAHM (1st Sem) and MHMCT (3rd Sem) extended their help in setting up the venue and ensuring exemplary service for our guest.
The INS Hamla team was shown around the campus with special stops at the Hostel and the Recreation facilities at GD Goenka. They were also provided a tour of the SoHT center of excellence being developed on Campus. In addition, meetings were scheduled with the Honourable MD, Mr Nipun Goenka and Honourable Vice Chancellor, Prof (Dr) Tabrez Ahmad, where potential partnership opportunities were further discussed.
OUTCOME OF THE EVENT
While the event was driven as an experiential learning exercise, the learning outcomes are linked to HFB4001 Hotel Convention and Event Planning, HFB4002 Specialized F&B Service as well as, BAHM1107 and BACA1107 Food and Beverage Theory and Application I, DICA Trimester 1 and DIPA Trimester 1. The Refreshment Menu at the A Block Conference room was prepared by the DICA and DIPA students as was the specially curated Lunch menu.
The students were engaged in pre-event planning to production planning for both the front and back of the house aspects of the event. In addition, there were additional learning opportunities in execution of the events and the need for agility.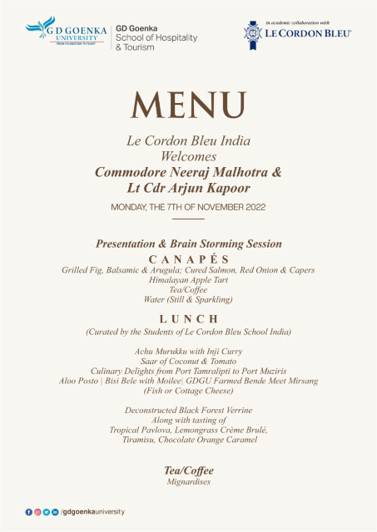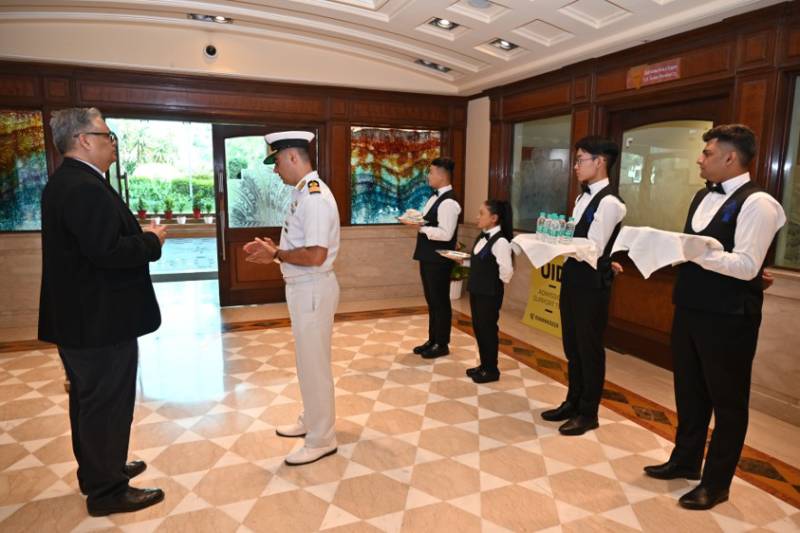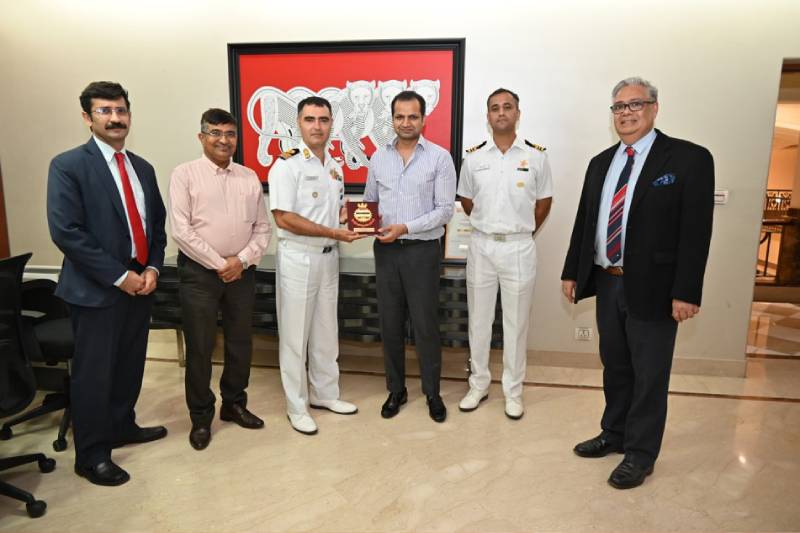 Placement Expert

Talk to Expert