School of Management , GD Goenka University
Orientation Report (July 25 - July 29, 2022) MBA,MBA Analytics,PGD Programmes
(Batch 2022-2024)
The orientation session for MBA,MBA Analytics and PGD programmes of Batch 2022-2024 commenced on July25th 2022 and it started with enlightening verses of Saraswati Vandana, followed by a welcome address from Prof. (Dr.) Alok Pandey, who talked about the university, and introduced the vision, mission, values and pedagogy of the School of Management. Further, Prof. (Dr.) Suneel Arora introduced Faculty Members & Coordinators. Then Program Head MBA & PGD Programs, Dr. Sudipta Sen Gupta talked about PEOs & POs, Course Plan, Credit Requirements; Presentation on Guest Lectures, Webinars, Conferences, etc. Further, Associate Director – CRC Mr. Akhilesh Chandra discussed Placements & Internships and Role of Corporate Resource Center. The day concluded with an Anti-Ragging Film, Mentor-Mentee Role and Student-Parent Interaction with the leadership team of GD Goenka University.

The day two of the orientation was on July 26,2022 with a welcome address by Hon. Vice Chancellor Sir, Prof. (Dr.) Tabrez Ahmad. Further, the Registrar Dr. D.S. Parihar University Rules & Regulations of the university & Scholarships followed by discussion on code of conduct and regulations of examination by Mr. Narender Sharma, controller of examination. Further, Prof. (Dr.) Tanuja Kaushik - Dean Student Welfare introduced the Student Clubs and Facilities at campus. Dr. Kaushalpreet Kaur, Deputy Proctor then talked about the Discipline and Anti-Ragging Measures followed by an Ice - breaking session by Dr. Swati Sisodia, Dr. Preeti Malhotra & Dr. Monika Agarwal to conclude the day.
The third day of the orientation was on July 27,2022 with an insightful workshop on Design Thinking by Mr. Satish Sapru - VP Marketing, EbixCash and Master Practitioner of Design Thinking. Then the day was called out with Registration and Document Verification of the new MBA Batch.
The fourth day of orientation Program was on July 28,2022 with a Talk on Academic Writing, Referencing, Plagiarism by Dr. Nusrat Khan - Class Incharge for MBA 1st Year. Further, Dr. Swadesh Sharma - Librarian, introduced the Library & Information Resource Centre of School of Management. Later, Major Karttikeya Sharma explained how safe the University campus is and Prof. dr. Anjali Midha took a session on Interdisciplinary Learning through Value Added Courses. The day was called out with the Registration & Verification of Documents for the MBA 1st year.
The final day of the orientation was on July 29,2022 with the session on Basic Etiquette in the campus and Online Interaction along with Do's & Dont's of Business Communication taken by Dr. Ramandeep Kaur. She discussed Spoken and Written, Verbal and Non-Verbal communication along with the significance of Body Language. The orientation was successfully closed with the final Registration & Verification of Documents.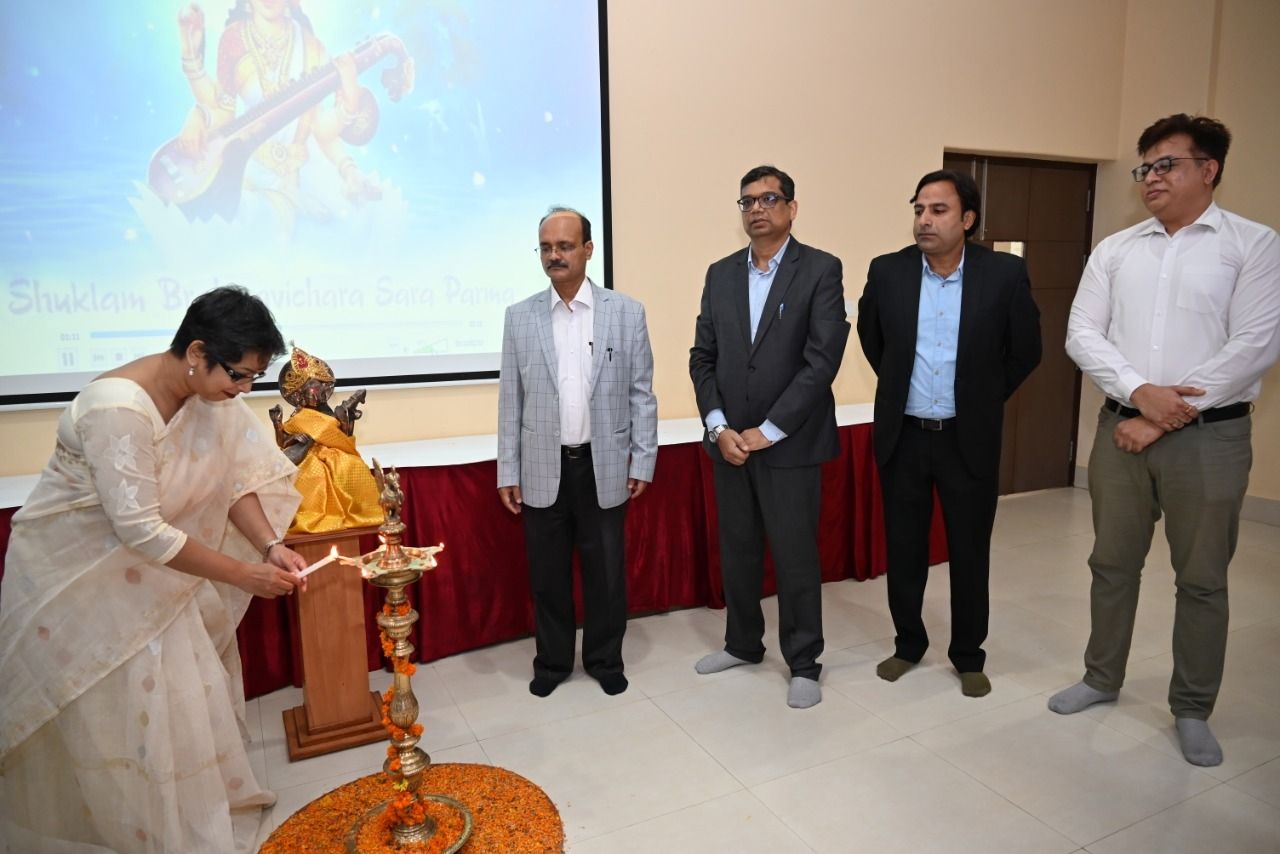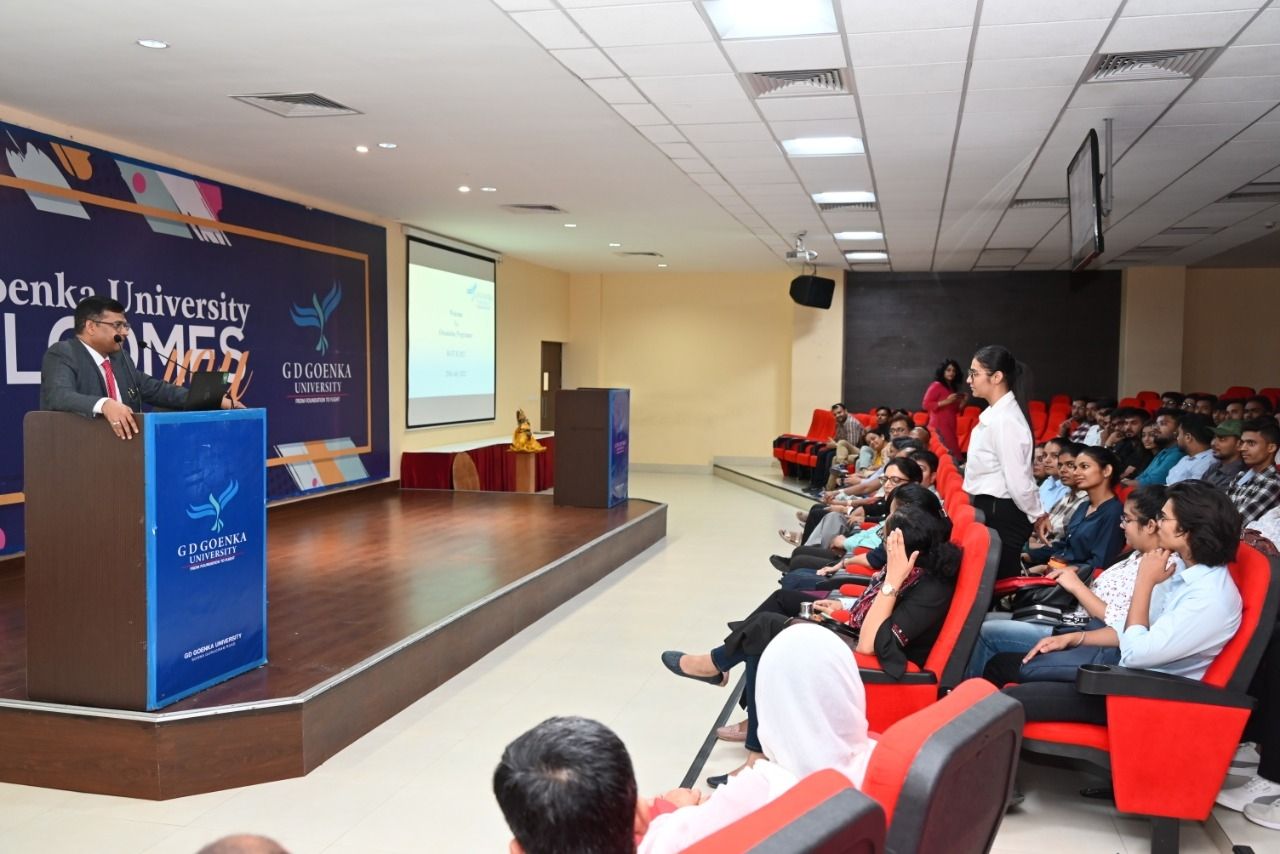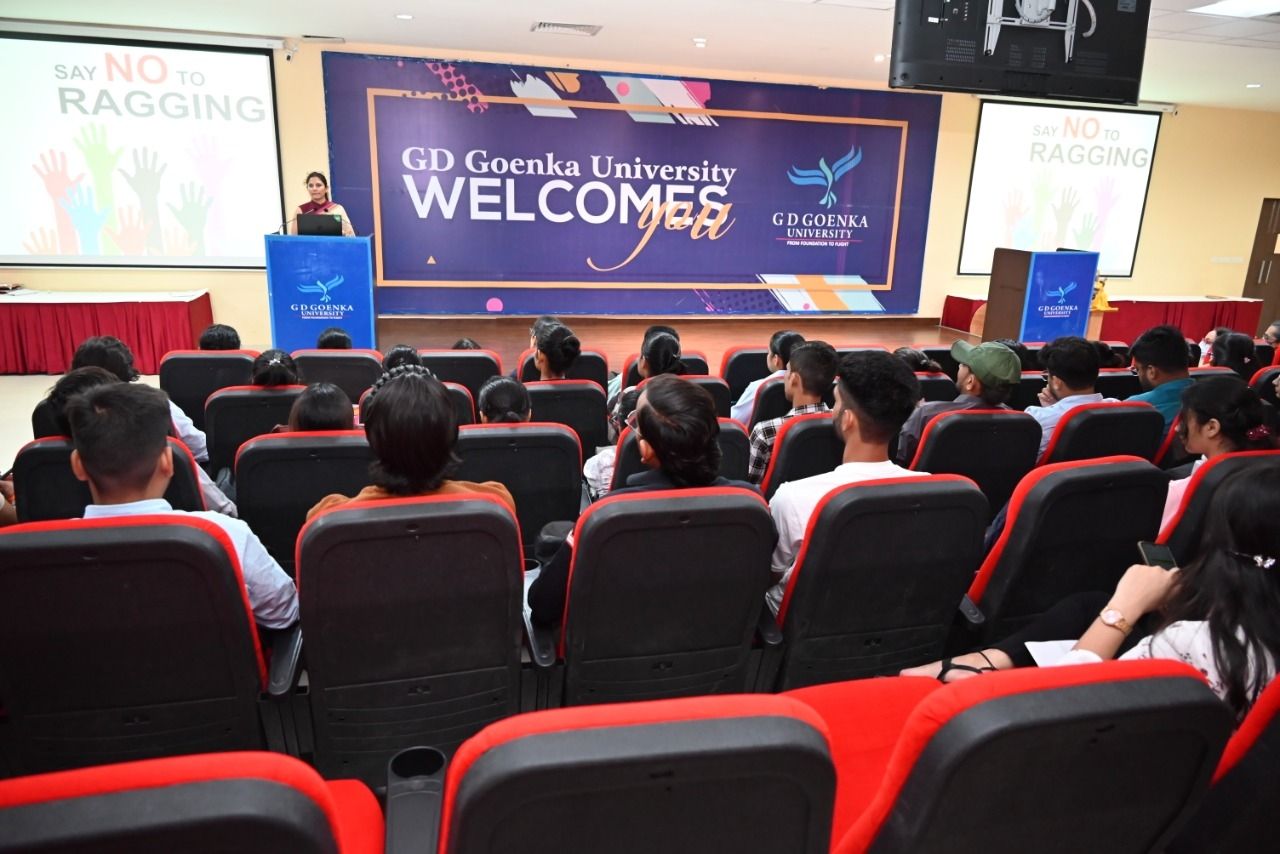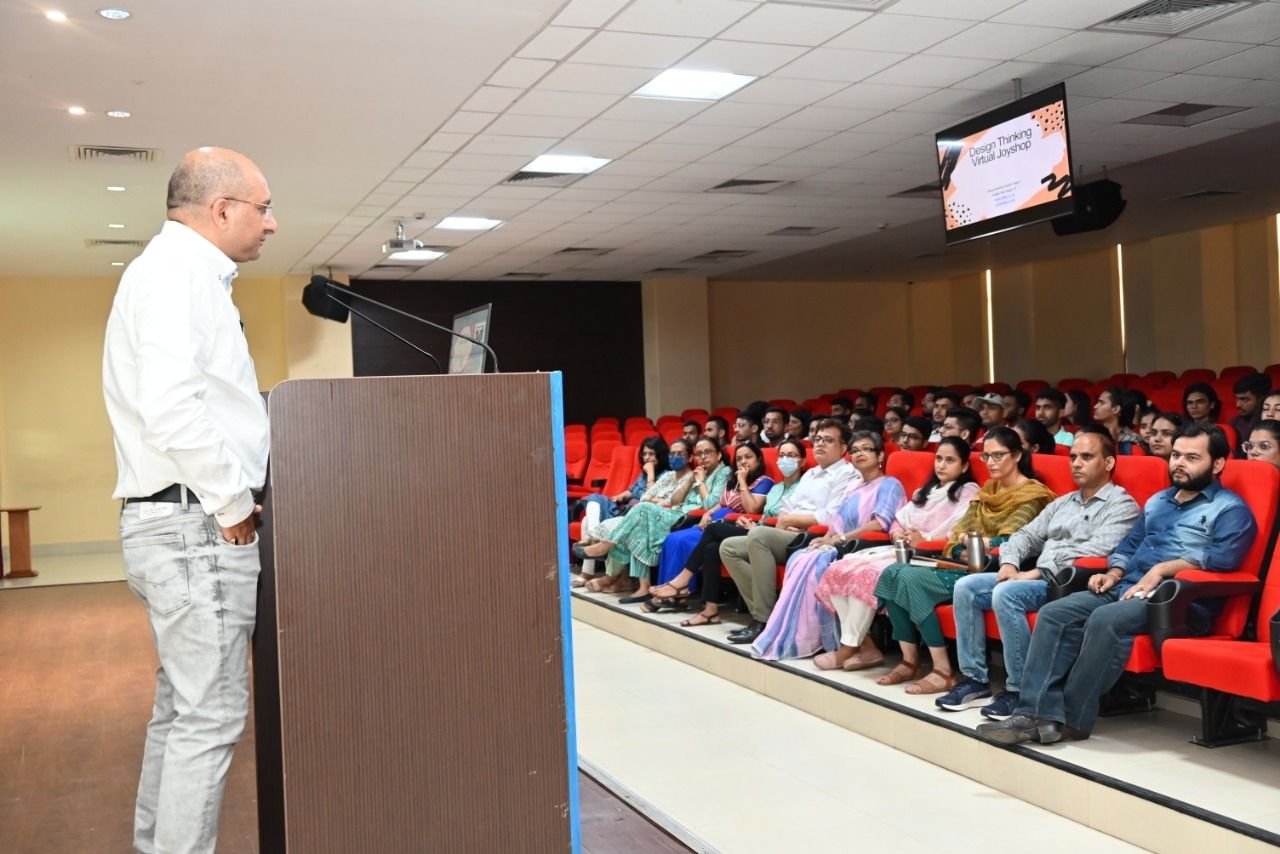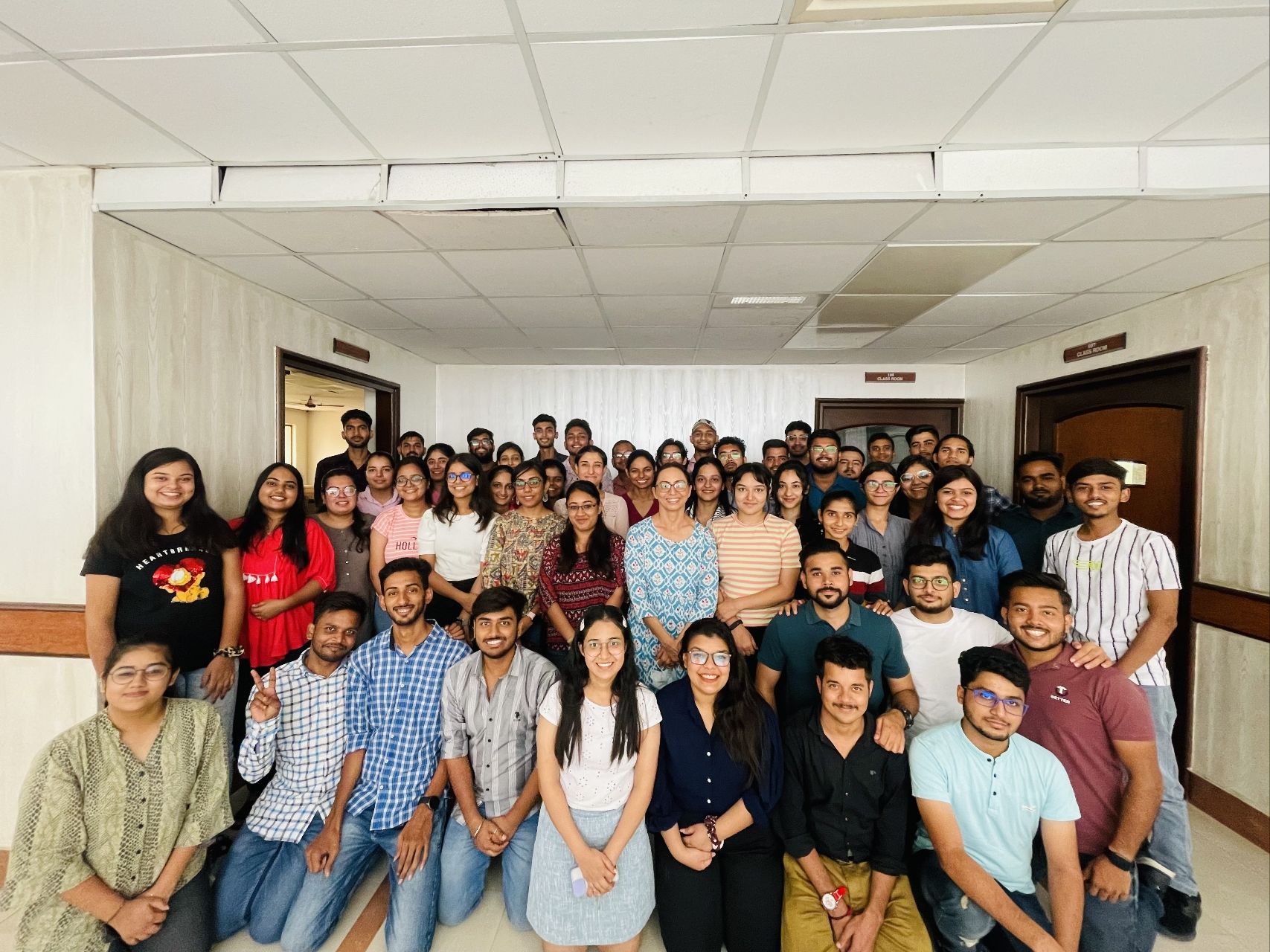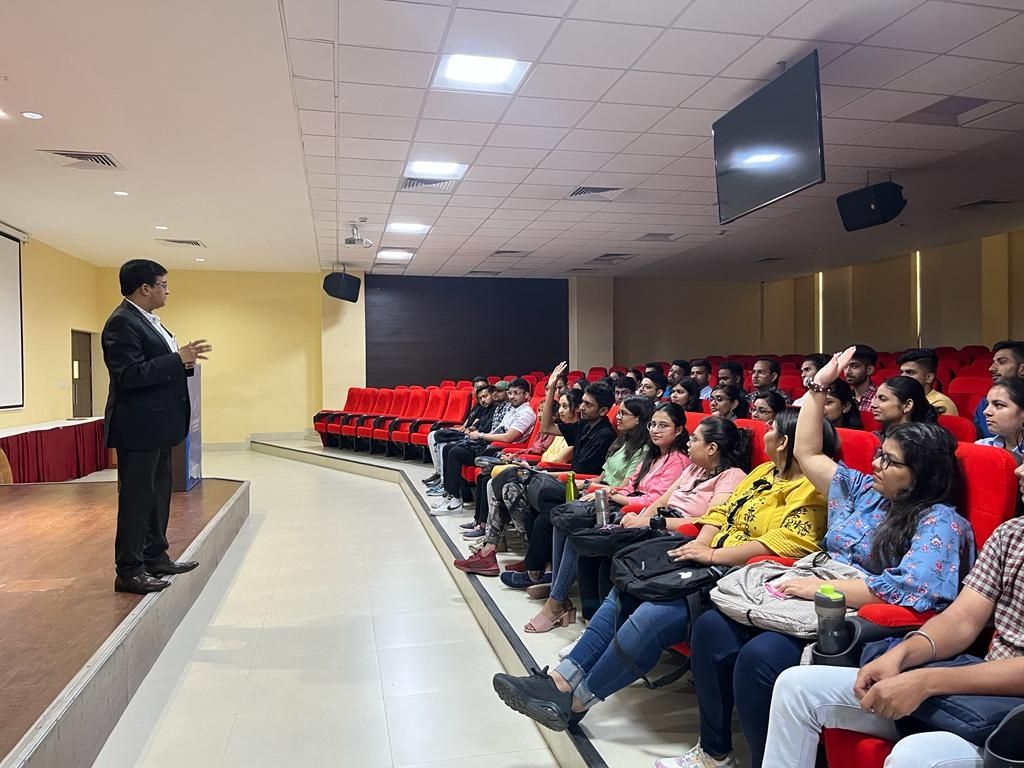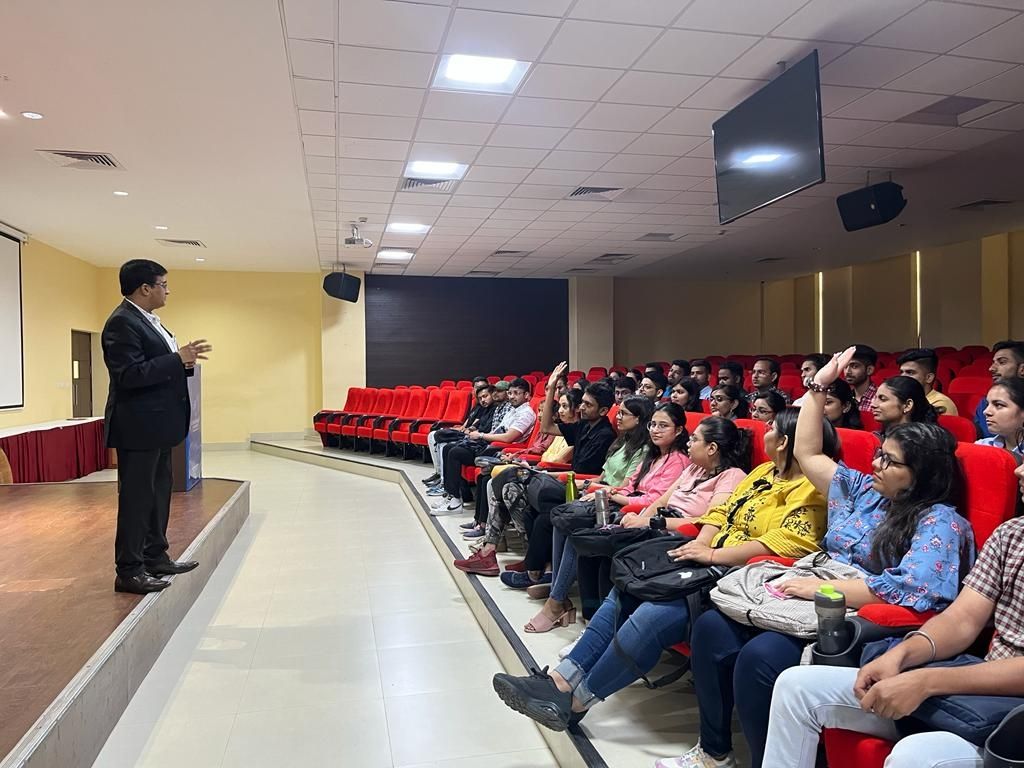 Placement Expert

Talk to Expert