The School of Engineering and Sciences organized a workshop on Group Discussion on 14th March 2023. The event was addressed by Ms. Aparna Rastogi, Faculty of Logical Reasoning and Data Interpretation, TIME, and Mr. Akhilesh Chandra, Associate Director CRC, GD Goenka University, Gurugram. The workshop was enthusiastically attended by several pre-final year students. During the workshop, the students were invited to have a group discussion on Women's Empowerment for practice and hands-on learning.
This mock discussion saw 30 participants and gave them practical learning opportunity to try out
the lessons. Following this, Ms. Rastogi concluded the workshop with feedback on the mock group discussion, highlighting the strengths of the students and the scope for improvement in them.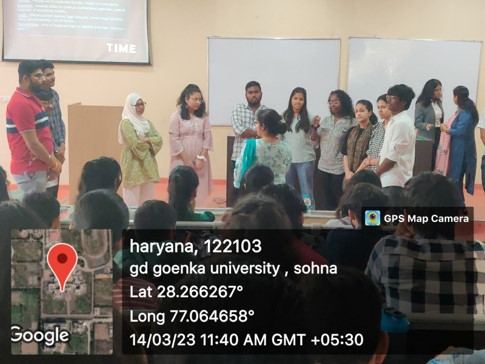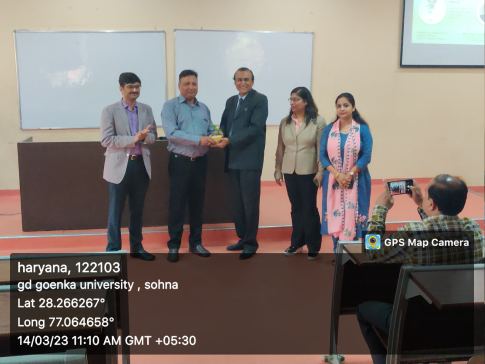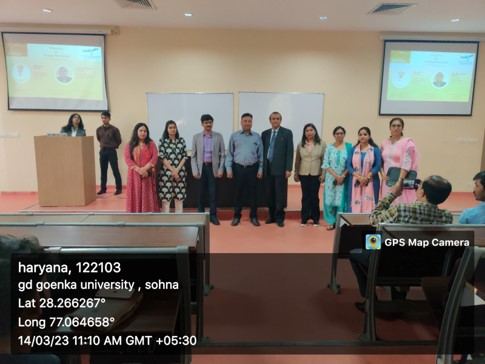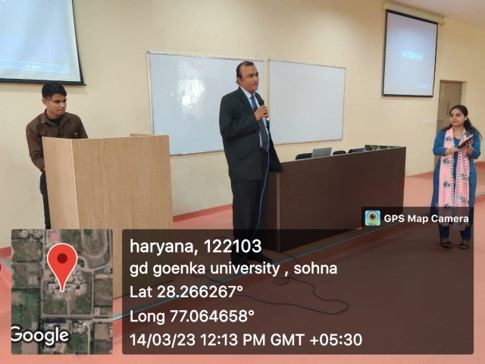 Placement Expert

Talk to Expert