On 27th April 2023, the School of Management organized an alumni talk series featuring Aradhna Prakash, a budding entrepreneur and a prodigy alumnus of the university. The event was attended by students, faculty members, and alumni of the university.
Aradhna Prakash shared her journey of becoming a successful entrepreneur and the challenges she faced along the way. She emphasized the importance of perseverance, hard work, and passion for achieving success. She also talked about the need for innovation and creativity in the business world. She has a consistent good academic record who has experience in marketing and is also a certified art
therapist,NET qualified and her PhD thesis is submitted.
The talk was followed by a Q&A session, where the audience had the opportunity to ask Aradhna Prakash questions about her experiences as an entrepreneur. The session was very interactive, and the audience gained valuable insights into the world of entrepreneurship.
The energy and enthusiasm of the attendees was evident in the alumni talk series. Aradhna Prakash is an accomplished entrepreneur who has made a mark in the business world. She is the founder and CEO of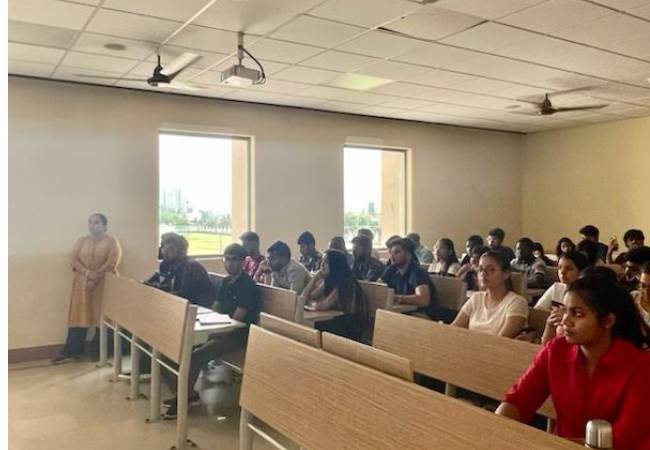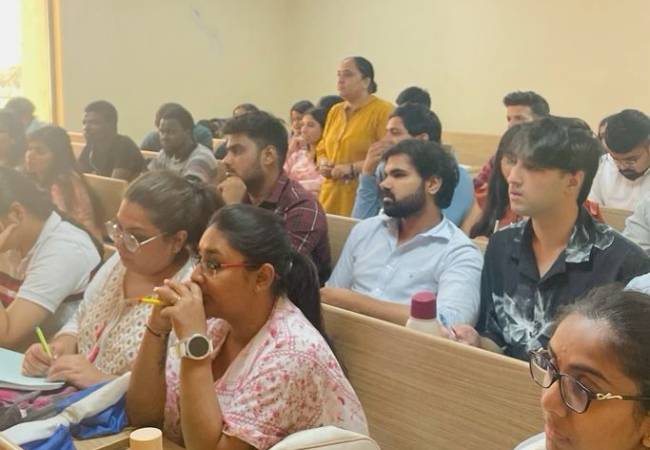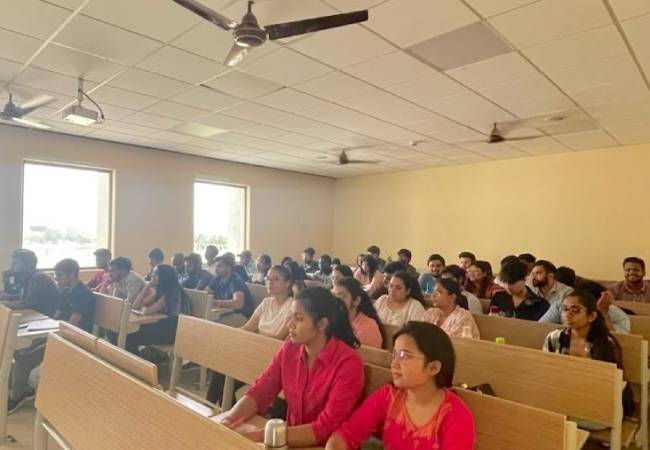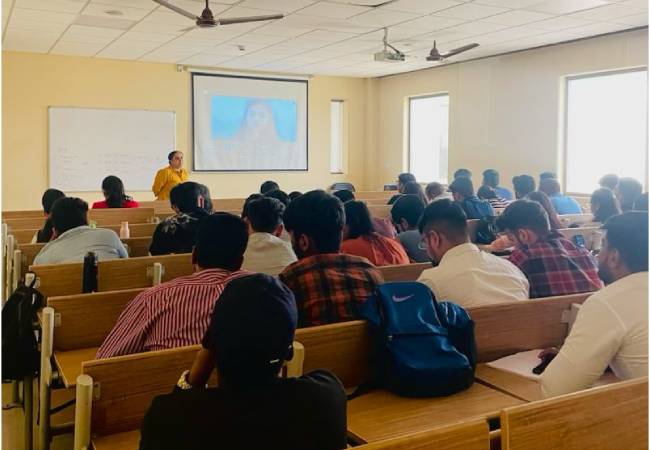 Placement Expert

Talk to Expert