A cultural diversity event was organised by School of management, GD Goenka University on 10 th October 2022. The objective was to commemorate the onset of festive season in India, the students of BBA were requested to come in ethnic attire and share about their respective cultures. Students also gave presentations and role plays in order to apprise their classmates about their culture encompassing a representation of their lifestyle, religion, geographic region, social behaviour,
norms, beliefs, customs and habits.
The event was thoroughly enjoyed by the students and saw very enthusiastic participation by them.
School of Management plans to organise many more such events in future.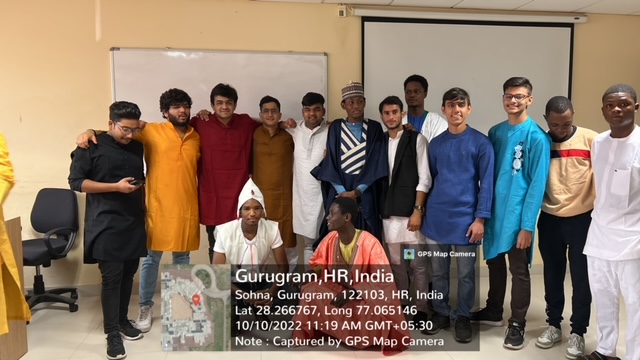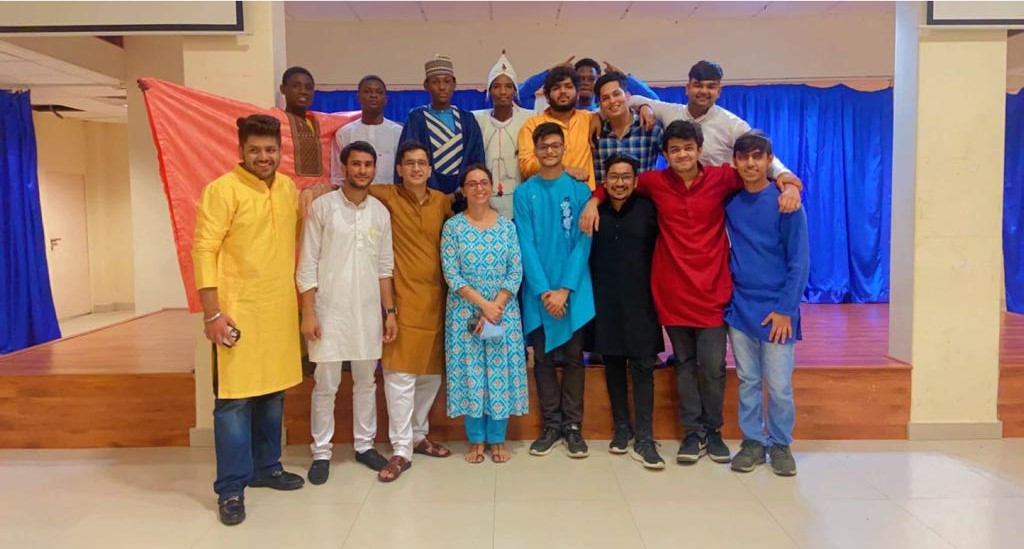 Placement Expert

Talk to Expert