As part of the curriculum, students from GD Goenka University's School of Management visited The Earth Saviour Foundation.
At Udayan Care
An NGO takes good care of children. The place is addressed as 'GHAR'. People at NGOs take care that the children there feel love and compassion. The person who started this concept of ghar, Mr. Ranjan Ghosh, is addressed as 'papa' by the children there. They have a good playground there for children to play on. They are taking good care that every child there gets a quality education, gets three meals, and has good greenery. The overall environment that they have maintained there is good and jolly. Most important, the children there are very enthusiastic, well mannered, have big dreams, and are eager to learn new things.
AT Earth Saviour
The Earth Saviours Foundation (TESF) is an internationally acclaimed and recognised non- profit organization. They are dedicated to serving the underprivileged and providing a safe haven for mistreated animals. They are making every possible effort to protect the environment. The NGO has been running an old-age home and a rescue centre since 2008. There are around 1,000 less privileged people living in their NGO's shelter homes located at Bandhwari Village and Mandawar Village. Most of the people there were old, and some of them were even mentally disabled. While distributing food, they observed that healthy people were helping out to serve food to those who couldn't stand in a line and also to sick people as well. They also had their own health centre with doctors taking care of those in need, as most of the people there had issues. Among those people were very highly educated people who were thrown out by their families.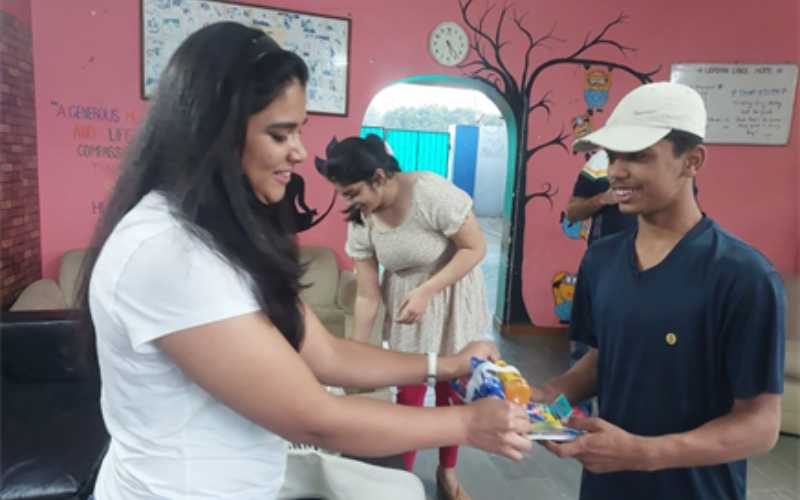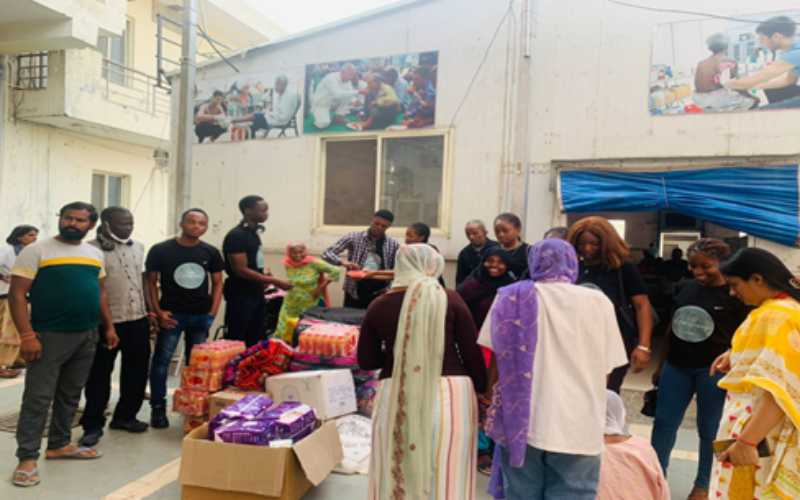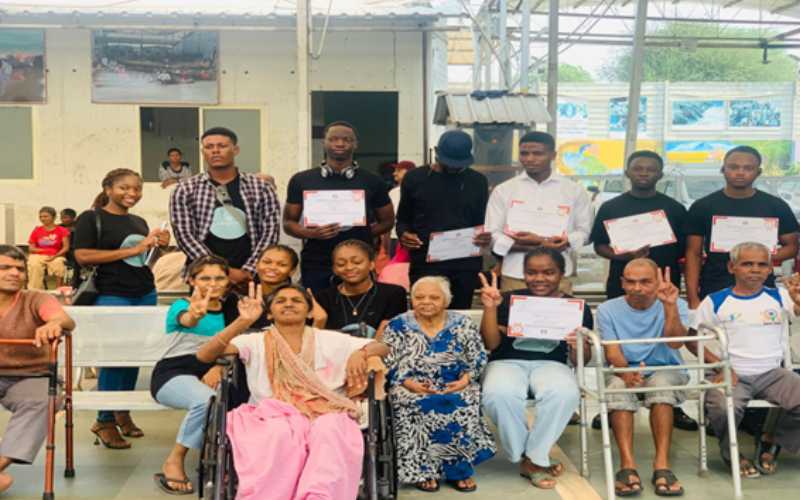 Placement Expert

Talk to Expert