Training for Teaching Staff of School of Medical and Allied Sciences,
GD Goenka University, Sohna, Gurugram
Conducted on: 3 rd December, 2022
Instructors: Prof. (Dr.) Amit Nayak (SoMAS, GD Goenka University)
Mrs. Ritu (Assistant Professor SoMAS, GD Goenka University)
Name of Module: Handling of Laboratory Animals
School of Medical and Allied Sciences, GD Goenka University organized a training session for the teaching staff on December 03, 2022. The session aimed at imparting the knowledge and practical skills pertaining to handling of the laboratory animals. Dr. Amit Nayak, Professor, SoMAS and Mrs. Ritu, Assistant Professor, SoMAS were the instructors in this training session. The session started with the basic classification of rats and mice, their diet and the presence of essential housing facilities. The instructors further demonstrated the technique of handling the animals (specially Wistar rat and Swiss albino mice). During the training session they explain dosing to these animals through different routes of administration- Intravenous, Intraperitoneal, Subcutaneous and Oral. They highlighted that the animals must be handled with extreme care during administration of the test solutions. Mrs. Ritu emphasized on the role of hygiene and sanitation in the animal house. In the presence of instructors, the faculty members had hands on training in handling rats and mice. This session culminated with strong bonds of knowledge about the basics of handling of laboratory animals.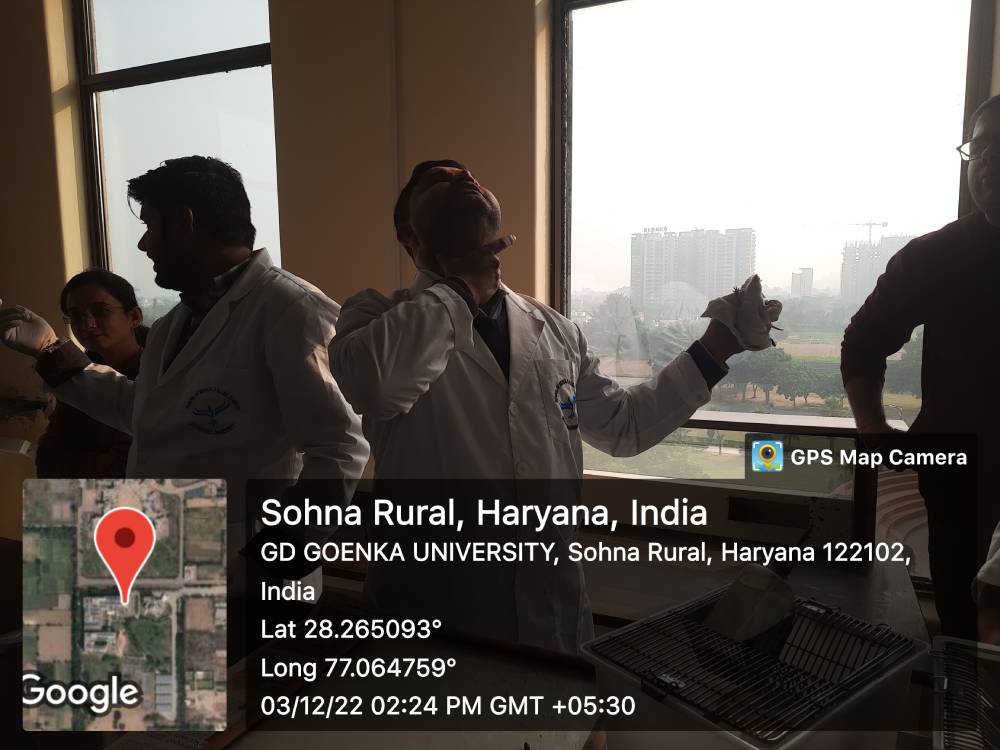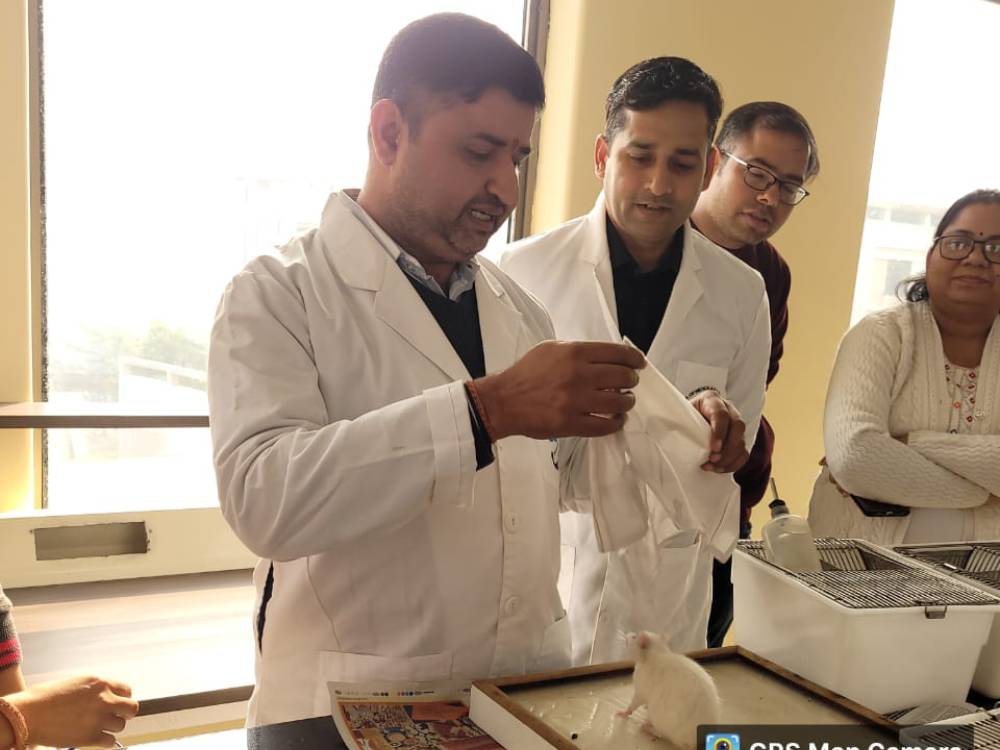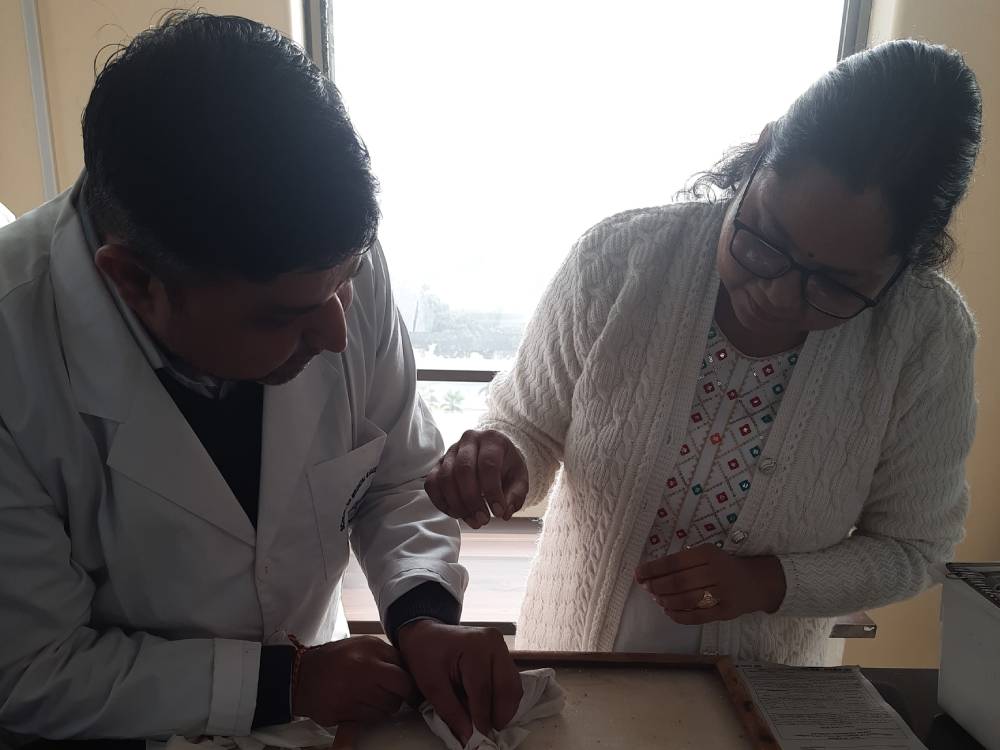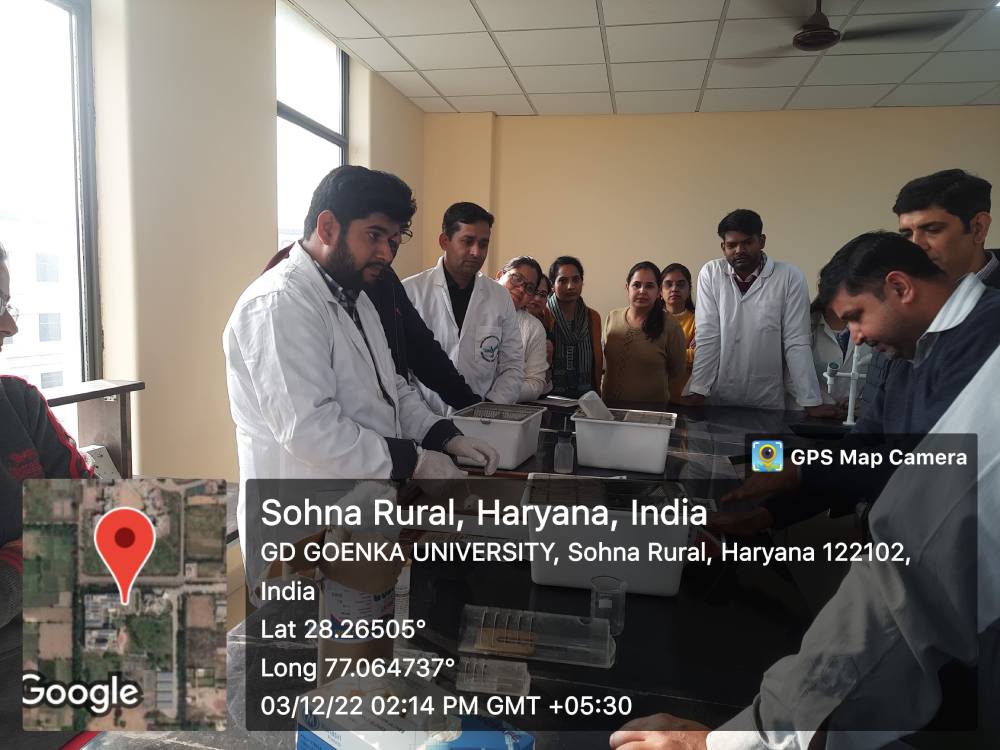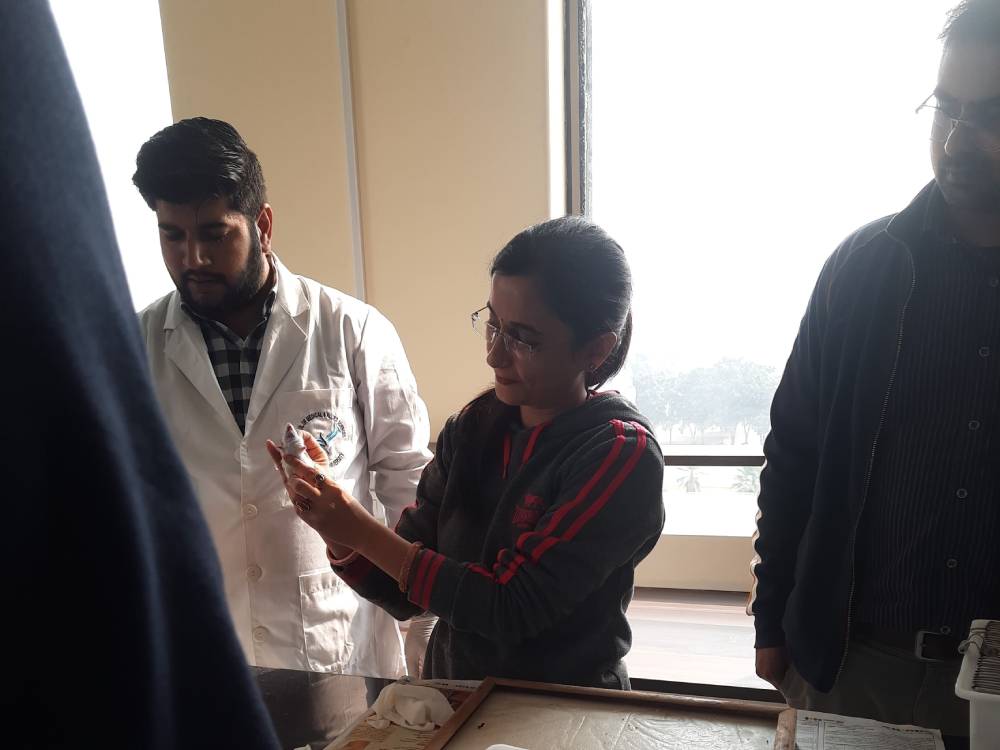 Placement Expert

Talk to Expert