The School of Education, SOHSE, G.D. Goenka University organized a guest lecture on "Sustainable Developmental Goals: Target and Indicators" by Ms. Zenith Chaudhary who is currently working as Advisor, Swachh Bharat Mission to Municipal Corporation of Manesar.
The event began with the invoking of Goddess Saraswati, followed by a welcome address to Ms. Zenith by the Head of the department, Dr. Pravesh Lata. Ms. Chaudhary discussed all 17 Sustainable Developmental goals with respect to target and indicators, which are as follows: -
GOAL 1: No Poverty
GOAL 2: Zero Hunger
GOAL 3: Good Health and Well-being
GOAL 4: Quality Education
GOAL 5: Gender Equality
GOAL 6: Clean Water and Sanitation
GOAL 7: Affordable and Clean Energy
GOAL 8: Decent Work and Economic Growth
GOAL 9: Industry, Innovation, and Infrastructure
GOAL 10: Reduced Inequality
GOAL 11: Sustainable Cities and Communities
GOAL 12: Responsible Consumption and Production
GOAL 13: Climate Action
GOAL 14: Life Below Water
GOAL 15: Life on Land
GOAL 16: Peace and Justice Strong Institutions
GOAL 17: Partnerships to achieve the Goal
The highlight of the discussion was reminding students how directly or indirectly we can adopt simple measures starting from our homes to reduce daily wastage and play our part in conservation of natural resources and energy. She also deliberated on the various types of waste and their segregation briefly. She also reviewed ways to reduce plastic usage and management of domestic waste. This event helped students to understand the need for the conservation and preservation of resources and a reminder to do their share of responsibility as citizens to mitigate the depletion of resources for future generations. The event was attended by students of all semesters from B.A. B.Ed, B.Sc B.Ed, and B.Ed. All the faculty members, Dr. Bratati Dasgupta, Dr. Rekha Kaushal, Dr. Paulami Sanyal, Dr. Sunita Sehrawat, and Dr. Igona Gorakhnath were also present in the lecture and actively participated in the interactive session along with the students. The vote of thanks was presented by Dr. Bratati Dasgupta.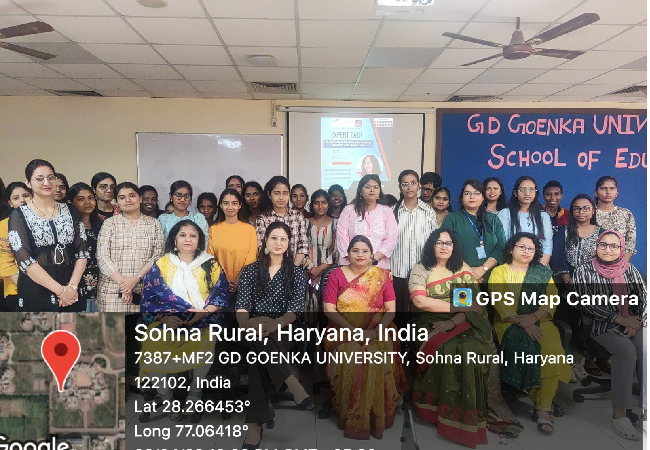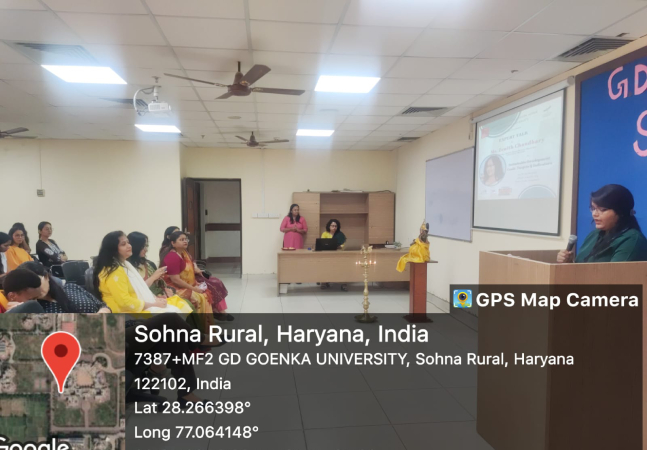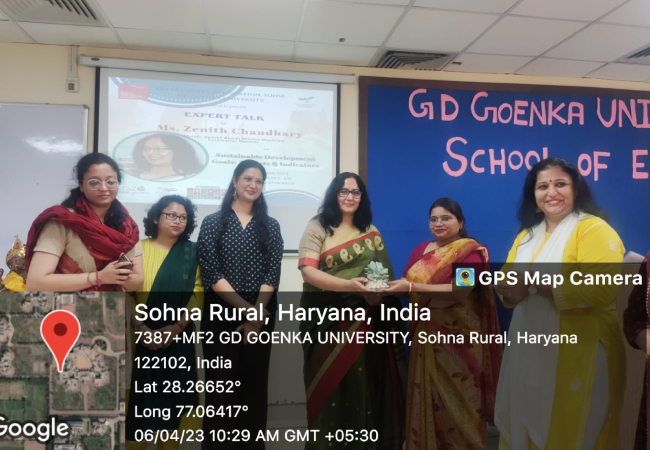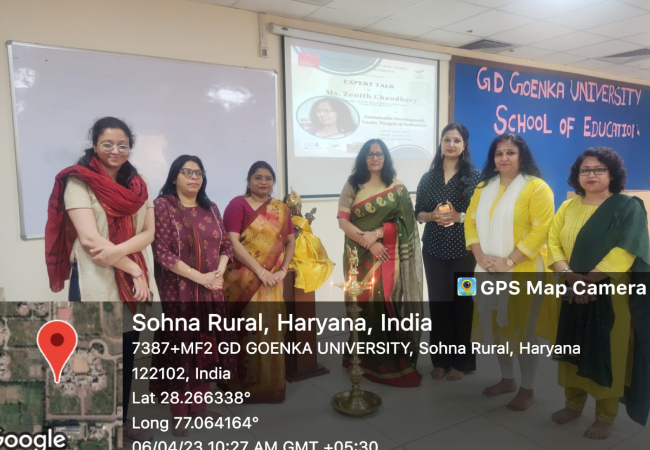 Placement Expert

Talk to Expert