Coalesce 2022
DETAILS OF THE EVENT
Coalesce 2022 was organised by Le Cordon Bleu School of Hospitality at G D Goenka University.
A two-day event saw over a hundred Principals and Counsellors share their vision and learn about importance of "mental health awareness" from Prof. Richard Robinson and Mr. Ajit Pavithran. The "future of learning and learning for future" was the topic of deliberation lead by Prof. M.M. Pant
through his unassuming style and great sense of humour.
The round table session exploring the 'value of education' for all the stakeholders was lead by Dr. Amrita Dass along with 24 top school Principals. The conclusion of the discussion was to "educate the heart is equally important to educating the mind". The students of School of Hospitality
showed their talent in extracurricular activities by presenting some songs in French, English and Punjabi.
Le Cordon Bleu Chef's team organised a hands-on workshop on scrumptious short cakes and muffins followed by a decorating competition. The
participants were able to interact with celebrity Chef Rakesh Sethi who enthralled the audience with his 'swad bhara namaskar' and culinary
delights over the two days.
OUTCOME OF THE EVENT
The event enabled the Principals and Counsellors to appreciate the top-level quality of Le Cordon Bleu facilities. The lecture theatres with demonstration areas and audio-visual technology, interactive smart board technology, Personality and Grooming Labs, Food Styling and Photography space impressed the visitors.
Through our international faculty of Le Cordon Bleu Master Chefs and industry professionals, Le Cordon Bleu applies its distinctive teaching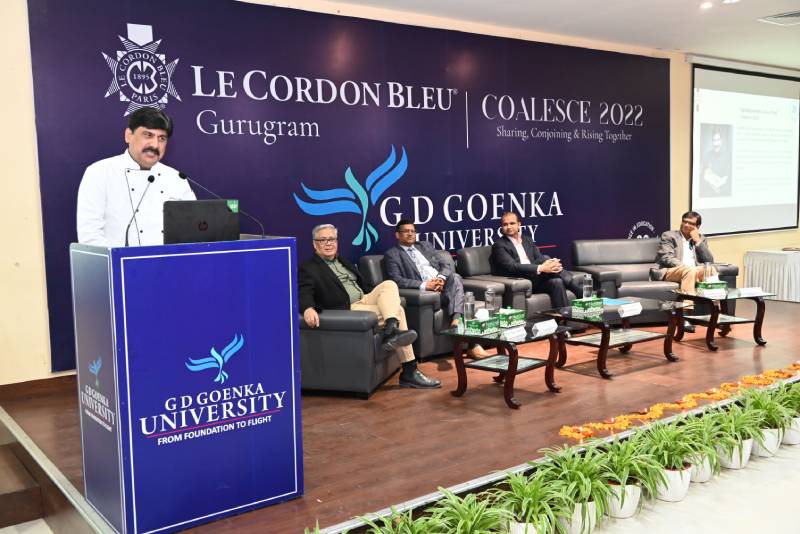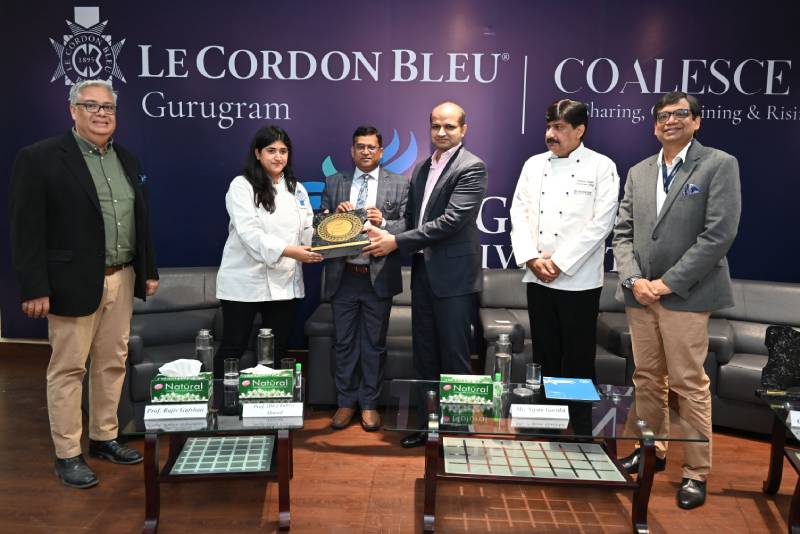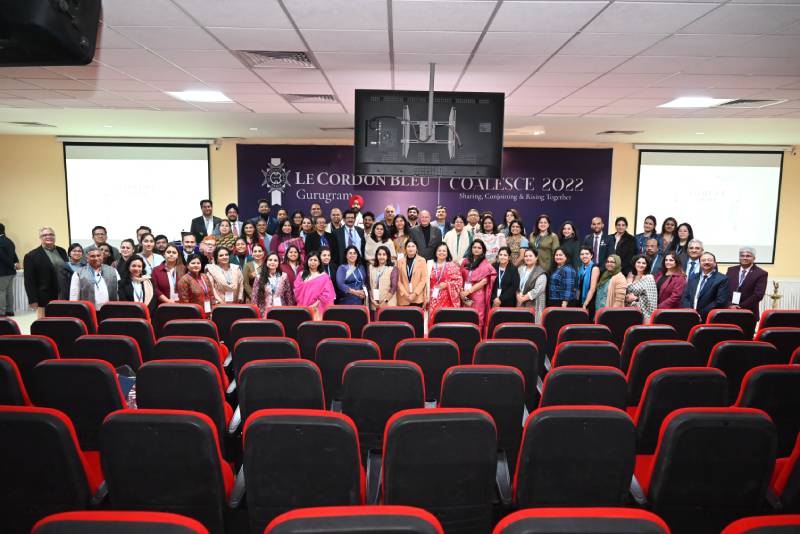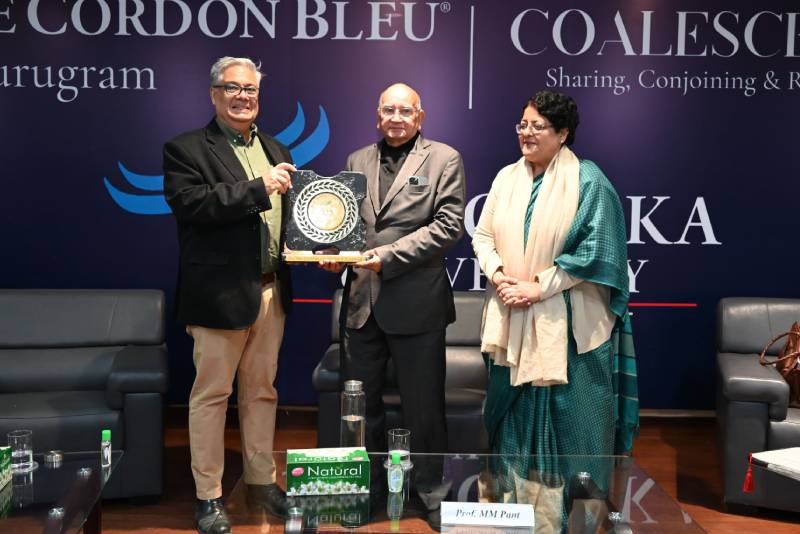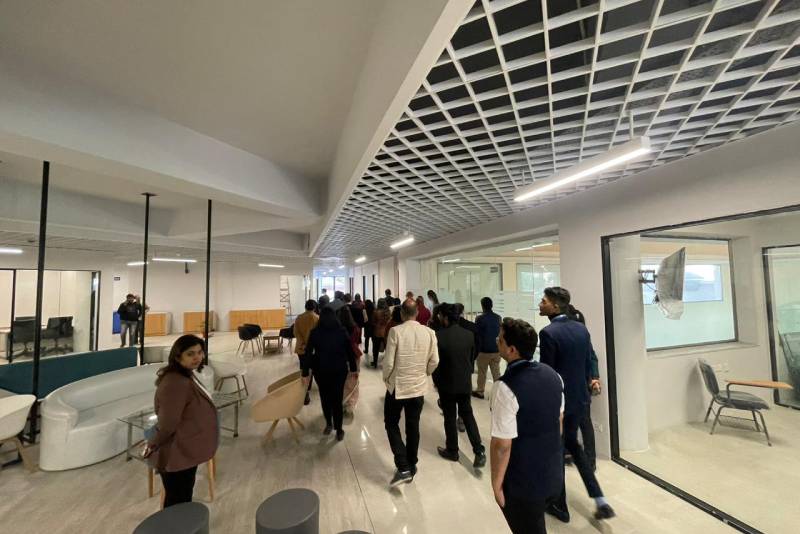 Placement Expert

Talk to Expert