On the occasion of Earth Day, BBA and B.Com students organized a poster making competition on the theme of environmental conservation. The event was held on 24th April 2023 at 10 am in the School of Management under the supervision of Dr. Shivani , Ms. Deepika and Dr. Anju The posters created by the students were impressive, creative, and inspiring, and they showcased the students awareness and concern for environmental issues. The posters highlighted a range of environmental problems, including pollution, deforestation, climate change, and wildlife conservation, among others. The students used a variety of mediums such as paints, markers, and crayons to create their artwork, making the event a colorful and vibrant one.
The judges for the competition were professors from the School of Management, Prof. Vandana Mehrotra and Dr. Nusrat Khan, who evaluated the posters based on creativity, originality, relevance to the theme, and overall impact. After careful deliberation, the judges announced the winners of the competition, who were awarded prizes for their outstanding artwork.
The poster-making competition served as a platform for students to express their concern for the environment and to showcase their creativity. It also helped to raise awareness about the need for environmental conservation and sustainability. Overall, the event was a great success, and it left a lasting impression on all those who participated.

Results of the event:-
Individual
First prize - Kapendwe Mwenge Plamedie, BBA B IV Sem
Second prize - Bhoomi, BBA B II Sem
Third prize - Okou Paula, BBA B IV Sem
Group
First Prize - BHAWNA, ROBINA, DEEPA, MENKA, BABITA, POOJA, SULEKHA, NISHU, ISHA B.COM VI Sem
Second Prize - REMYA, HASSAN, SHRUTI, YASH, TUSHAR, JAHNAVI B.Com VI Sem
Third Prize - MANSI AND TRUPTI, B.COM IV Sem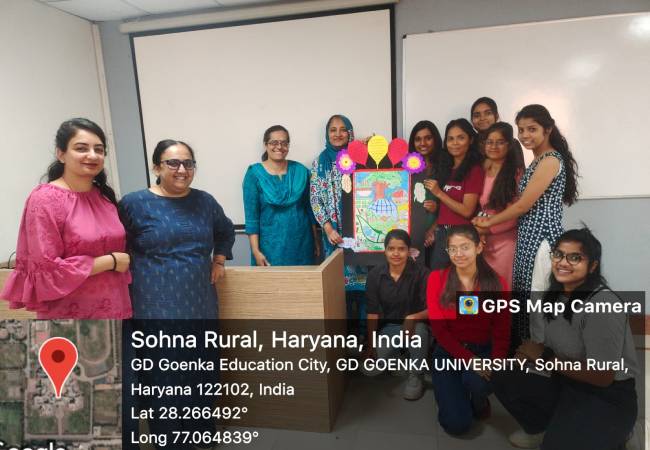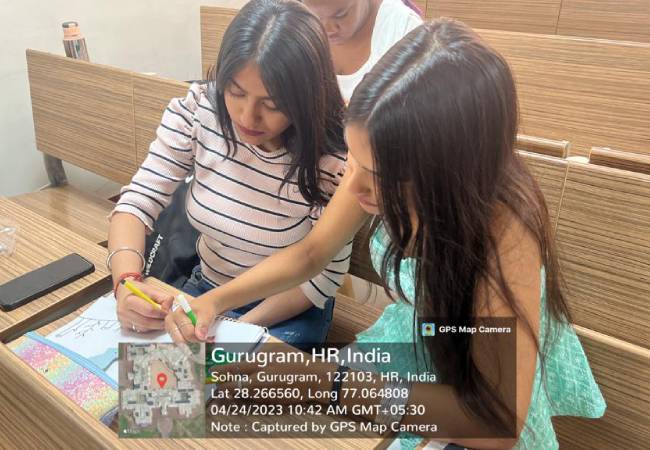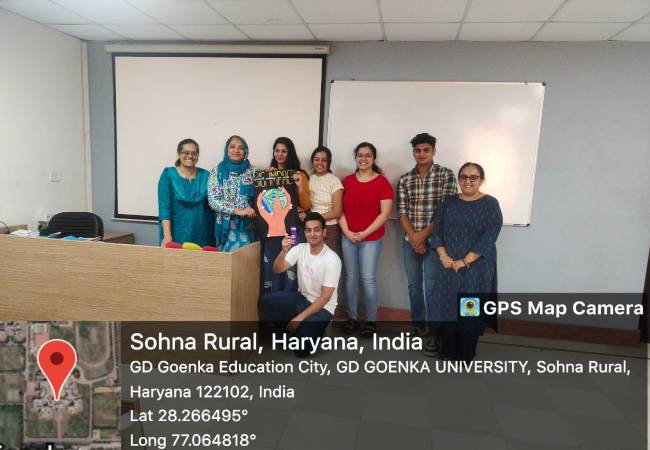 Placement Expert

Talk to Expert