DETAILS OF THE EVENT
The purpose of this event is to impart the understanding and importance of makeup and hair styling for the hospitality professionals.
To reiterate the importance of punctuality, self-discipline and grooming in daily life of any professionals.
To ensure the usage of three magic words 'Sorry', 'Thank You' & 'Excuse me'.
The session also imparted the knowledge and effectiveness on professional etiquettes, mannerism, body language etc.
Chef Jasjit Sandhu and Dr Reena Sharma had initiated the workshop. Two students from 1st semester had shared the make up and hair styling for the girls as well.
The session had ensured to inculcate the grooming discipline in LCB students. Starting from making the tie knots and scarfs, wearing blazer, hair makeup and
styling, are all part of the grooming essentials.
OUTCOME OF THE EVENT
The LCB students became familiar to the importance of their different kinds of uniform.
It encouraged them to follow the rules made for all the practical sessions in the kitchen, restaurant and front desk as a part of their course curriculum.
One batch of students are about to be in the industry for internship. It is expected that they will reflect on the grooming standard mentioned in the workshop to
become a confident hospitality professionals.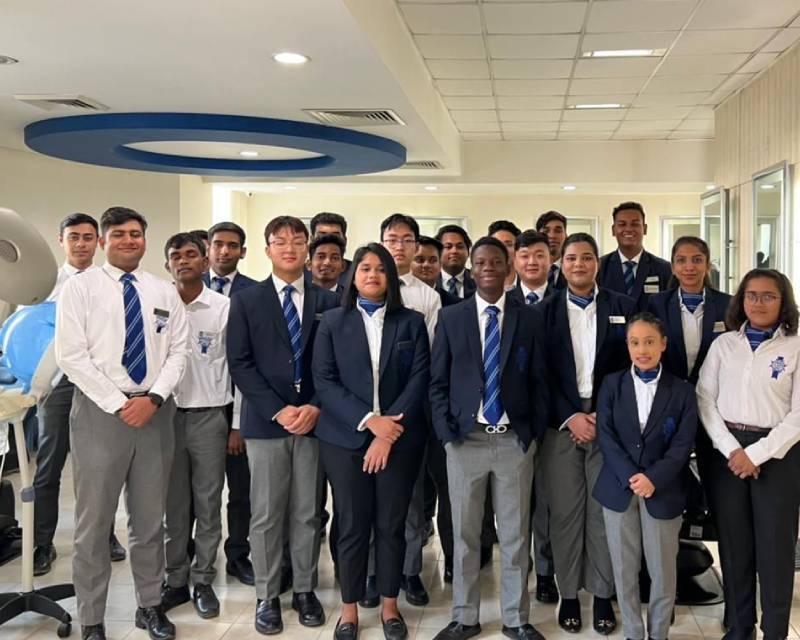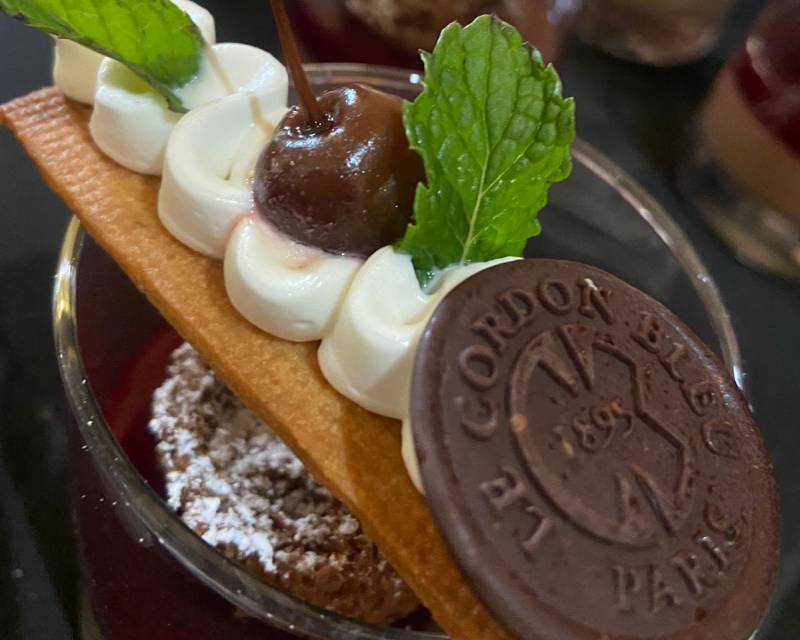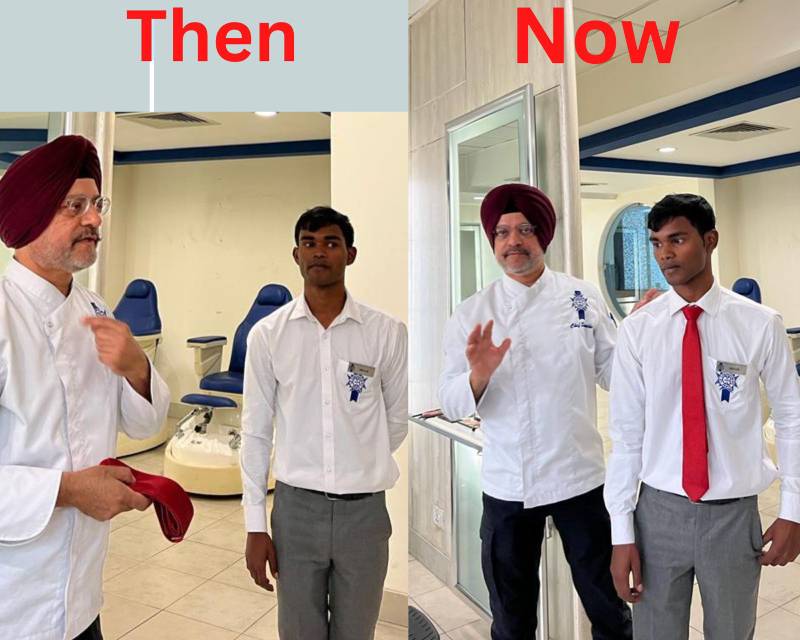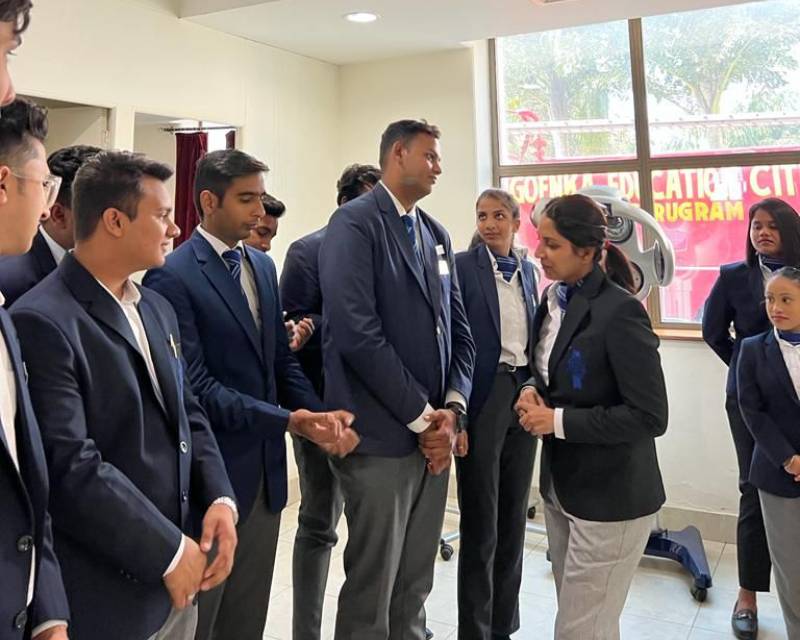 Placement Expert

Talk to Expert